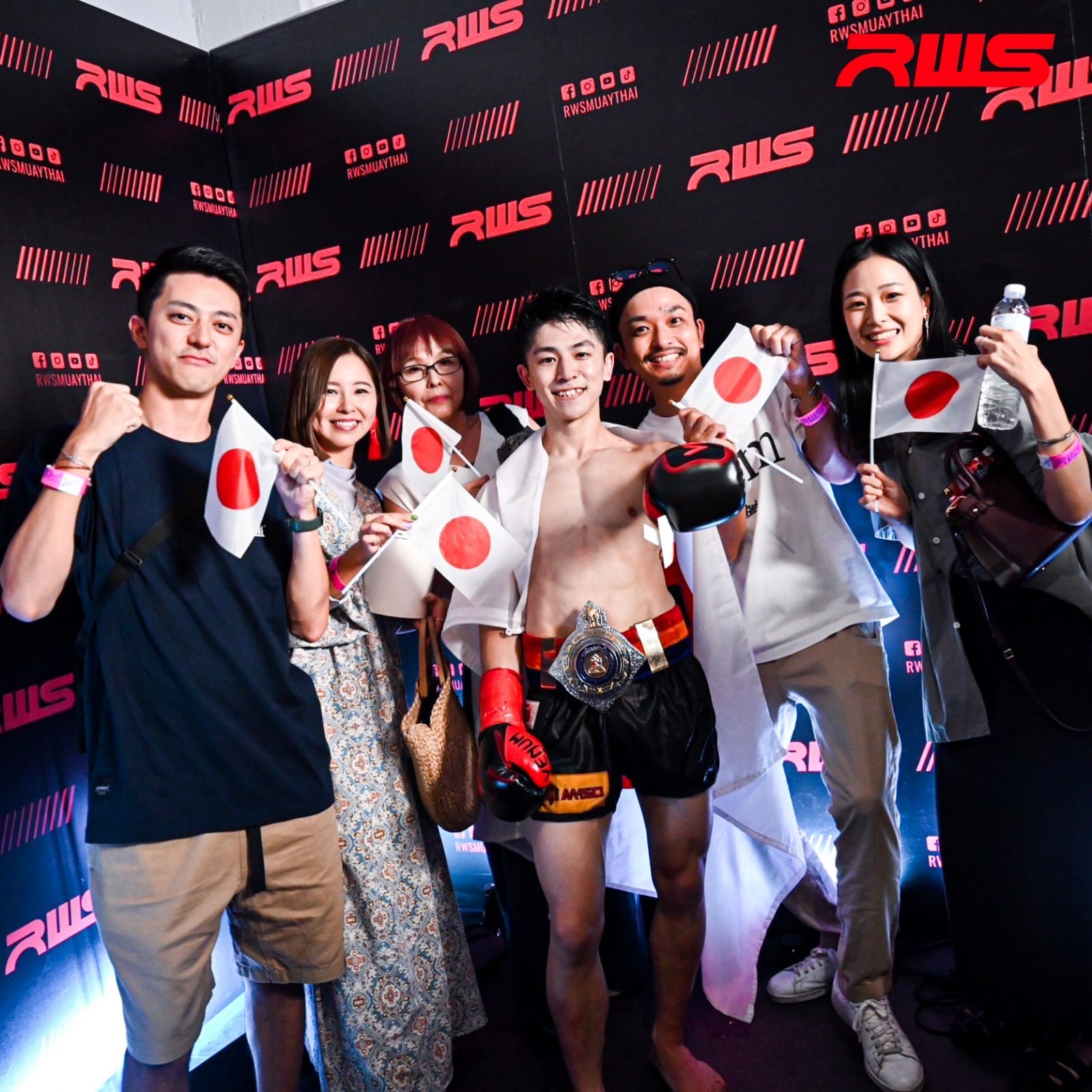 The All Japanese Muaythai Federation, the IFMA Member in Japan, once again, displayed why Japan is one of the leading IFMA members.
Rajadamnern Stadium, which is in partnership with IFMA, had an incredible fight night with Japanese fighters Nadaka and Kaito.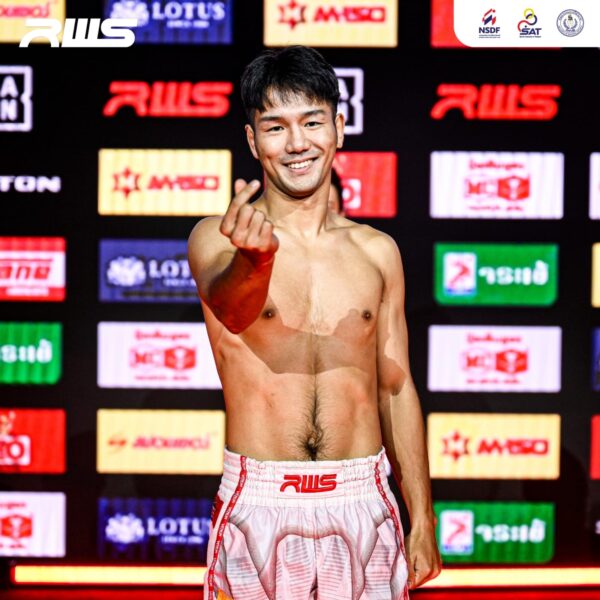 Kaito went up against Thai superstar Petchsongpon from Thailand and after performing a beautiful Wai Kru and unleashing a kamehameha to the delight of the fans, it went down to business in an exciting match with Kaito taking the first win via second round knockout for Japan against the home country.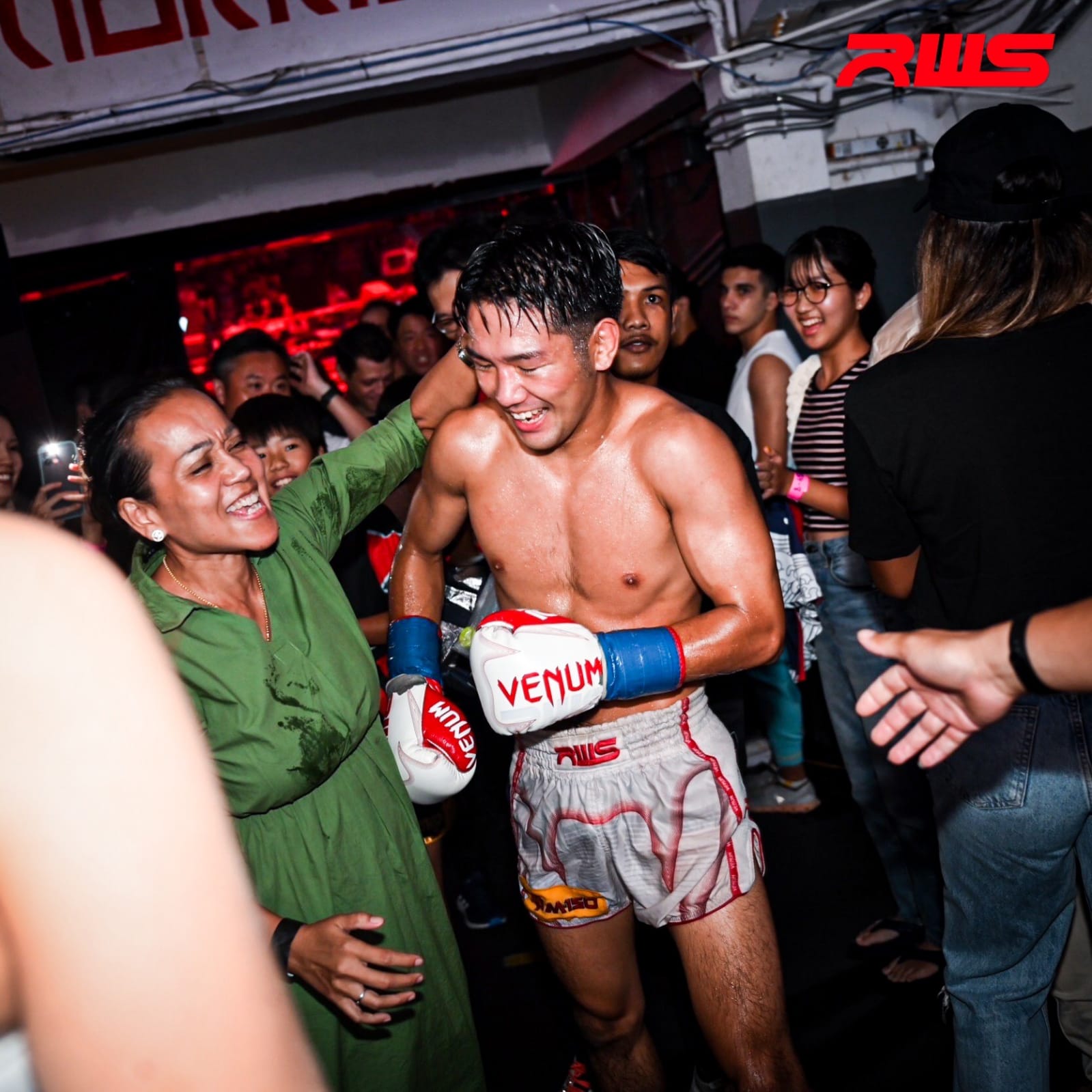 Nadaka, Rajadamnern champion, which has had a 24-fight winning streak, took on Rungwittaya for the Rajadamnern Flyweight title. In this this title defense set for 5 rounds, Nadaka displayed his power by stopping Rungwittaya in the fourth round with devastating low kicks to retain his Rajadamnern Flyweight title. proving why he is considered to be the best flyweight muaythai nak muay in the world and also receiving 100k baht bonus for Performance of the Night!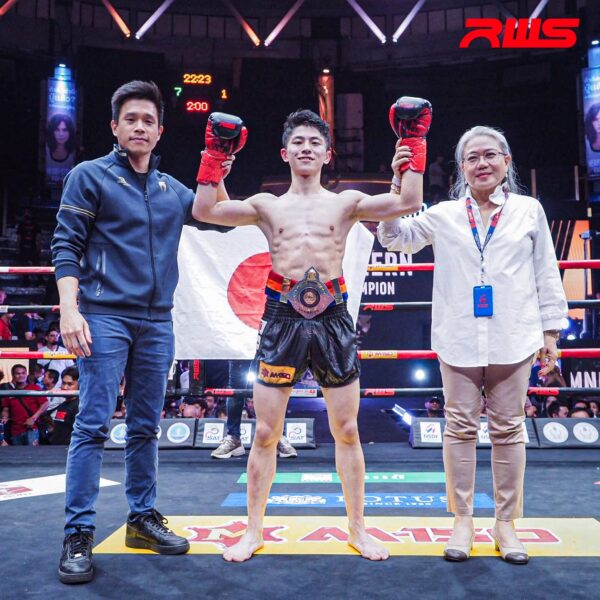 There was a massive fanbase of Japanese coming to support and Nadaka once again showed why he is considered one of the best flyweight muaythai nak muay in the world, also receiving 100k baht bonus for Performance of the Night!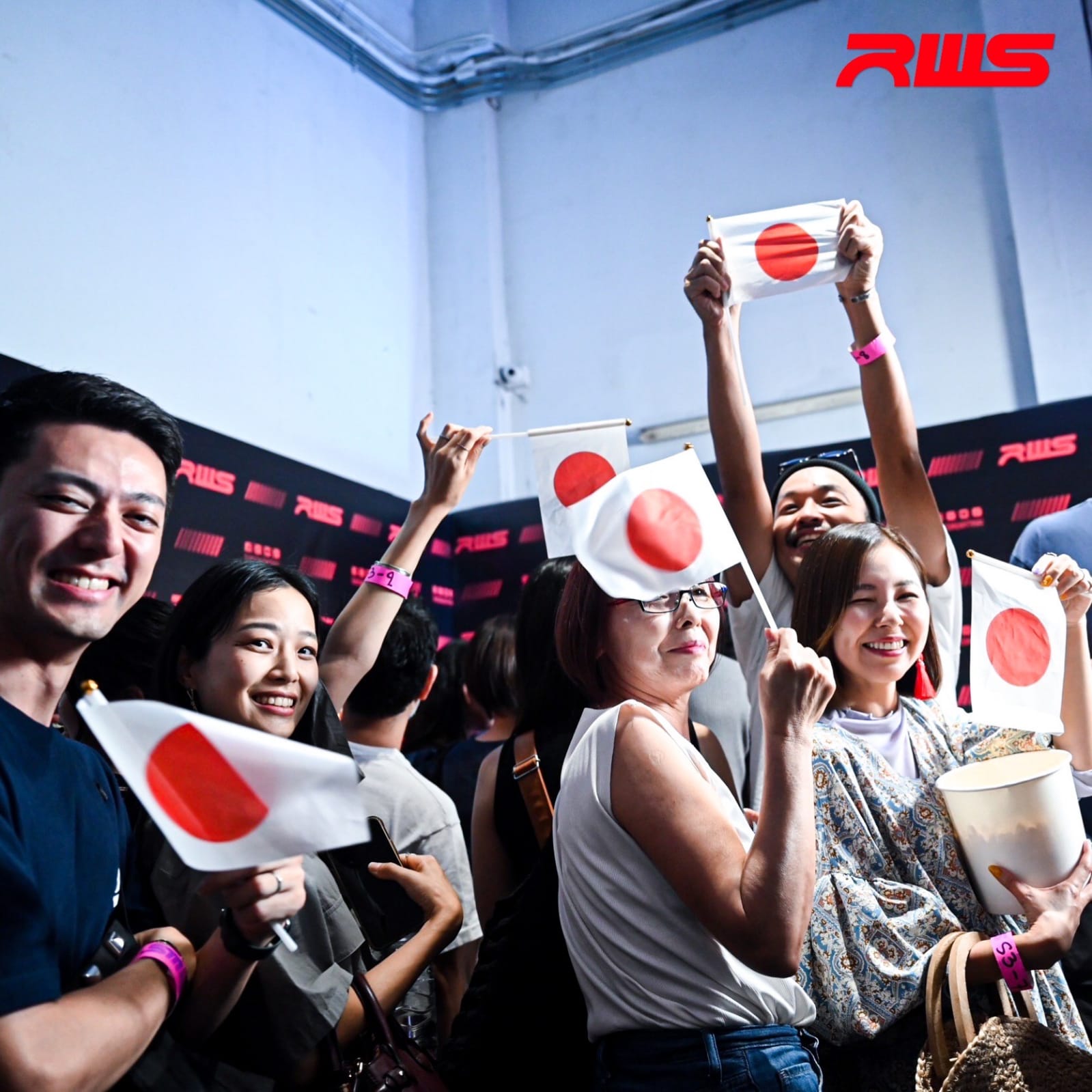 Word has it that Nadaka has his eyes set on being the first non-Thai fighter to become Rajadamnern Champion in 3 weight divisions!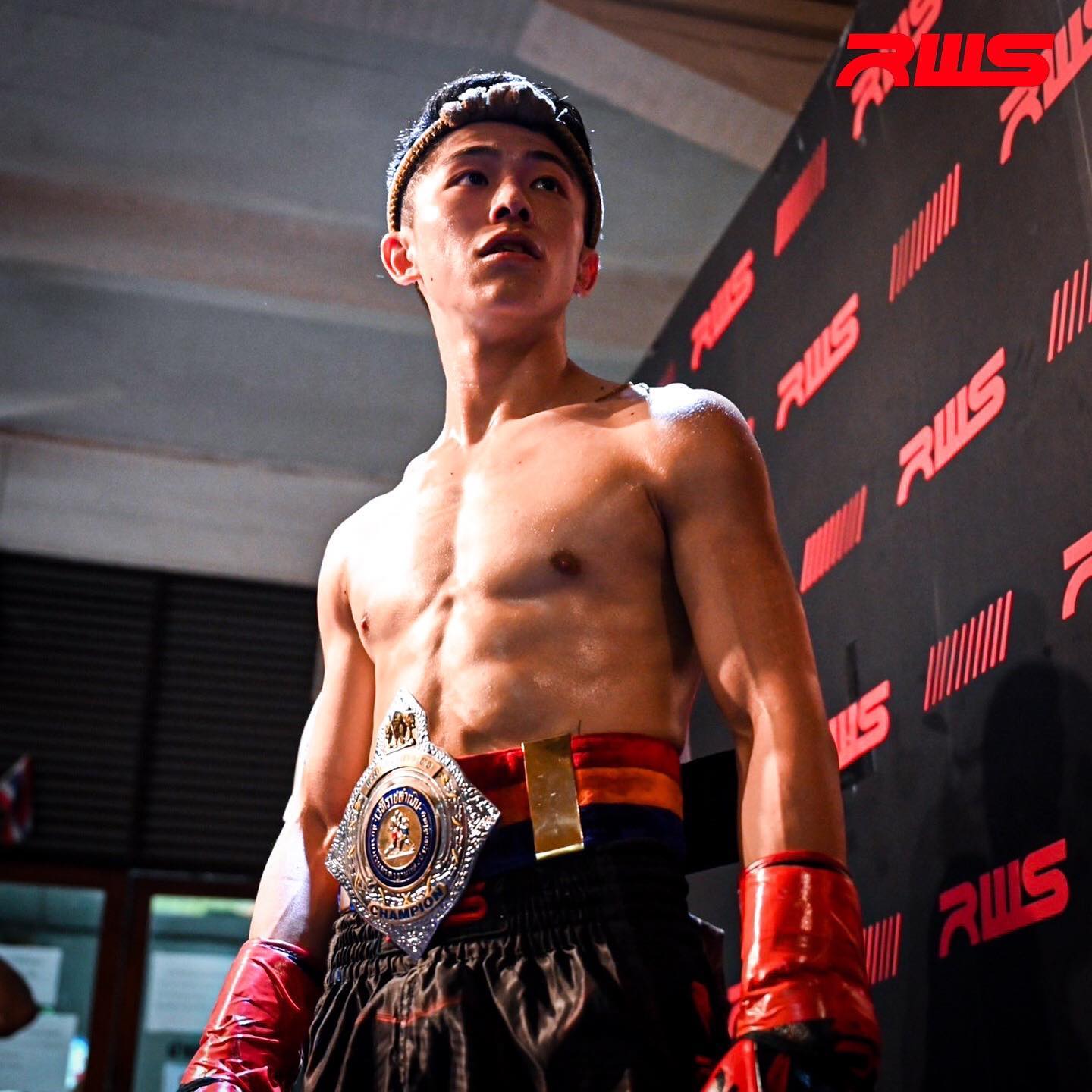 Takeshi Tsijimoto, former President of the All Japan Muaythai Federation stated, "Japan rightfully can be proud of winning in the Motherland of the sport and the close cooperation between Thailand and IFMA has always been key."
Incoming President Natsuo Nakagawa stated, "There are many plans lying ahead for the cooperation and especially youth development to work to build the next generation of nak muay. But today, we are proud of the performance of our 2 warriors."
This is once again the testimony of the important work of the national federation. The next big event will be the World Combat Games in Riyadh from the 20st-30th of October where Japan is showcasing why they are one of the strongest martial art countries in the world coming with aikido, kendo, karate, judo and sumo; all Japanese martial arts with certainly muaythai.