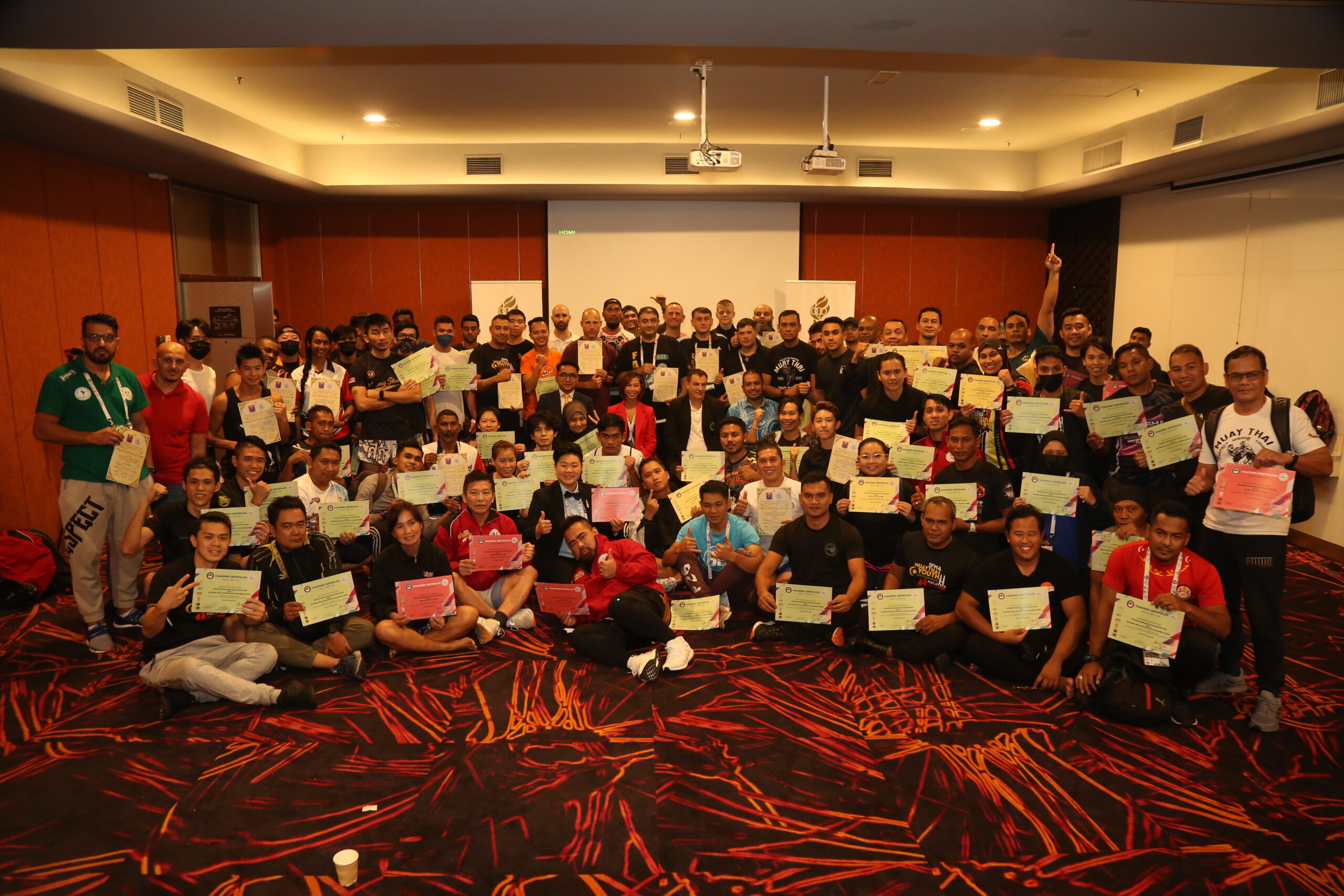 A six day coaching course came to an end with 282 coaches participating in this international course which covered all the important aspects of being a certified coach.
This international course featured on the traditional muaythai side with Thai grand masters and Ajarns such as Ajarn Chao, Ajarn Suphan, Ajarn Wut, Kru Dum, Ajarn Kawpong, Olympic silver medalist, Khaosai Galaxy, Olympic silver medalist. They took the instructors through traditional parts of muaythai including Mae Mai Muaythai and Wai Kru.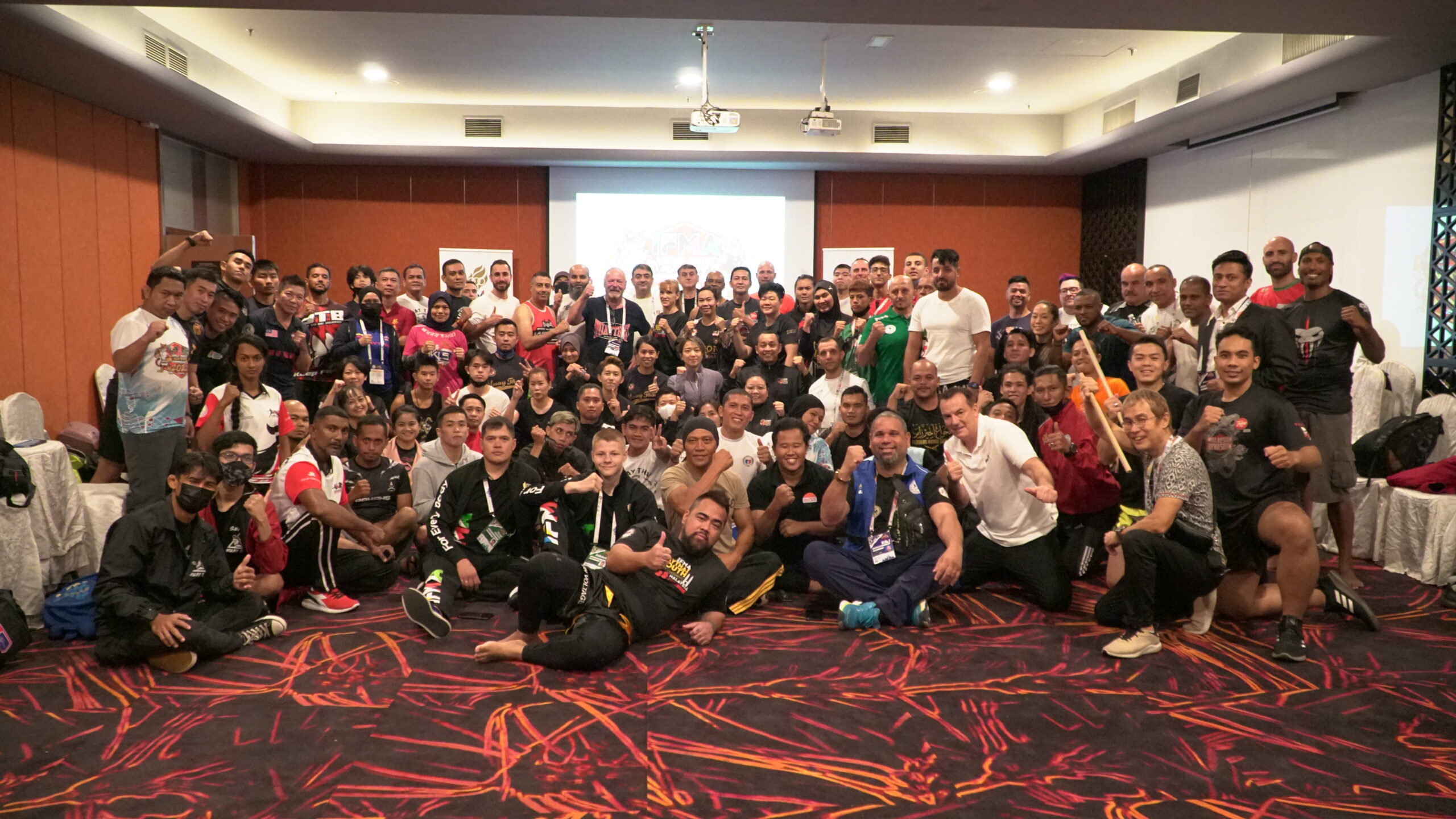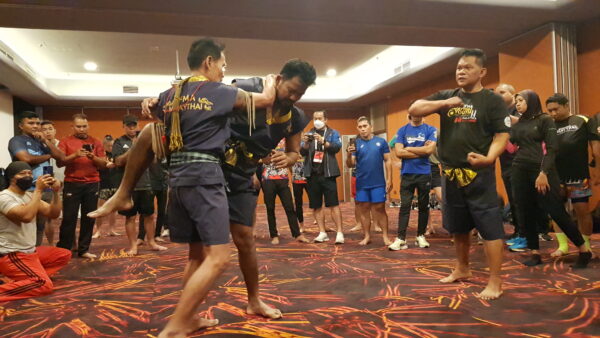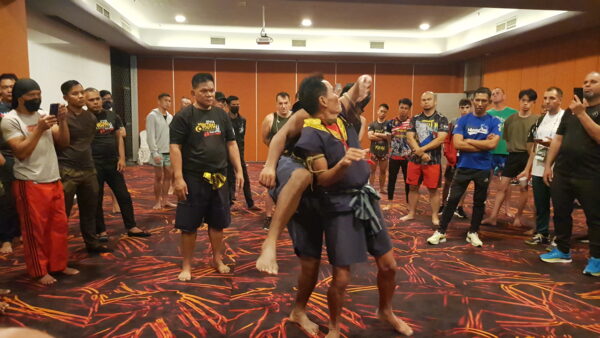 Further courses were conducted on safeguarding by IFMA Vice President, Sue Glassey, IFMA antidoping by Director General Charissa Tynan, protect yourself legal aspects by IFMA Legal Chair Mervyn Tan, IFMA history by Dr. Sakchye Tapsuwn Honorary President, rules and regulations by Ryan Rudkin and the Olympic pyramid by Stephan Fox GAISF Vice President. IFMA Executive Board Member Detlef Turnau delivered a session on Muaythai for Self-Defense (Pongkan Tua).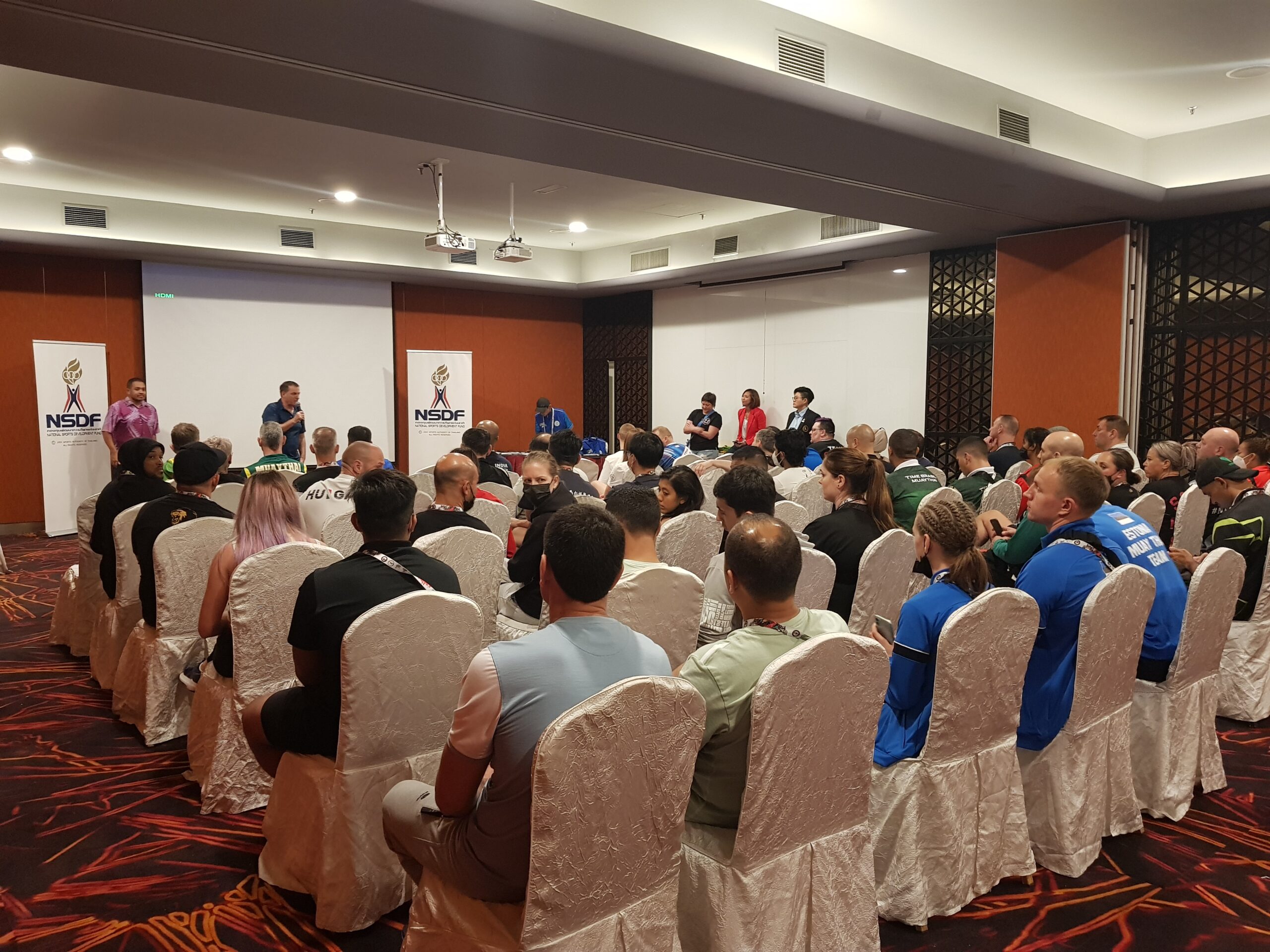 Damion Trainor and Sak Nayagam did a 3 day course on coaching tips and pad workouts. The 6 day course was observed by the NOC of Malaysia, Sports Ministry and the Sport Authority of Thailand.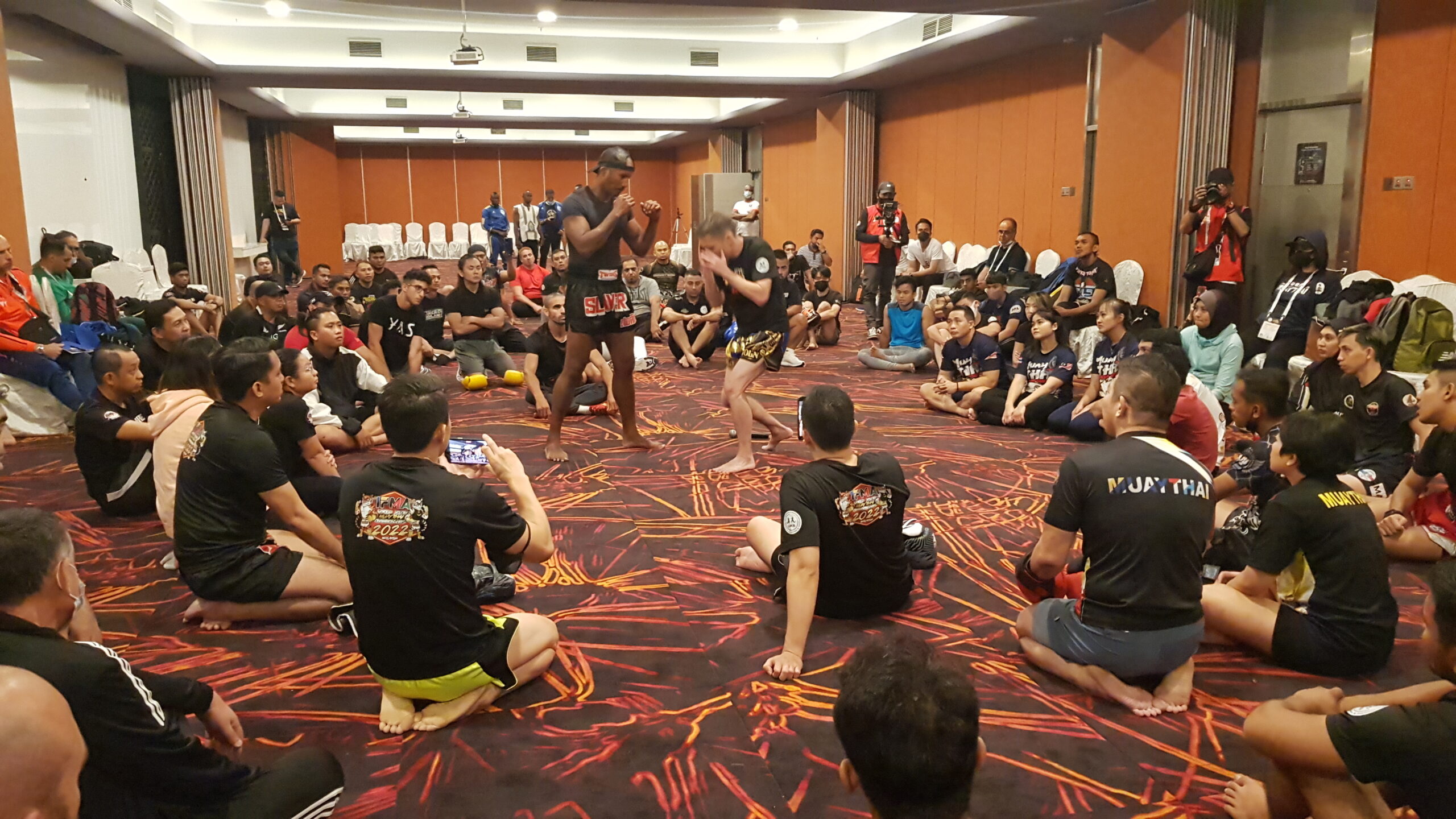 The One Standard Muaythai (OSM) ensures that all IFMA member countries follow the same rules and regulations and are certified under the unified IFMA teaching system.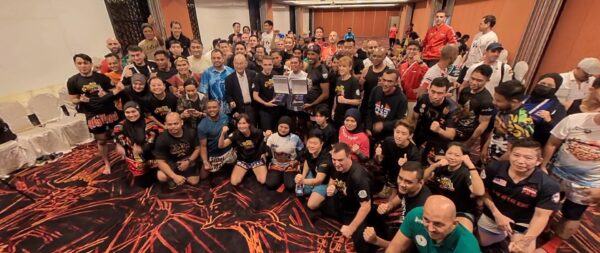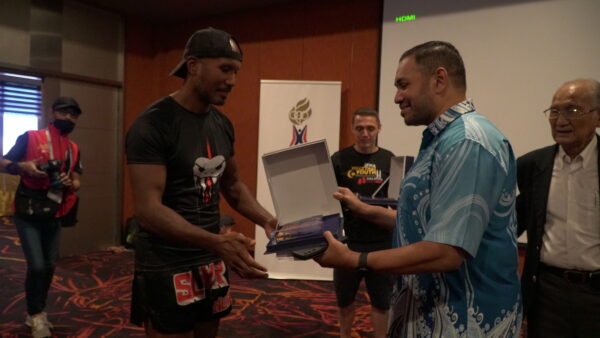 The chair of the OSM commission Dr. Sakchye Tapsuwn stated that the IFMA Youth World Championships 2022 had over 50 different workshops and seminars ensuring the important education part and pathway of IFMA.
The chair of the IFMA Education Commission, Dato Shanaz Azmi further stated that the safeguarding of the IFMA youth has and always will be key for IFMA as the heart and soul of our development work.