The beautiful country of Mauritius was awarded hosting rights for the official #RoadtoBHM qualifier for the World Games 2022. The qualifier was for the 91kg male and 51kg female division.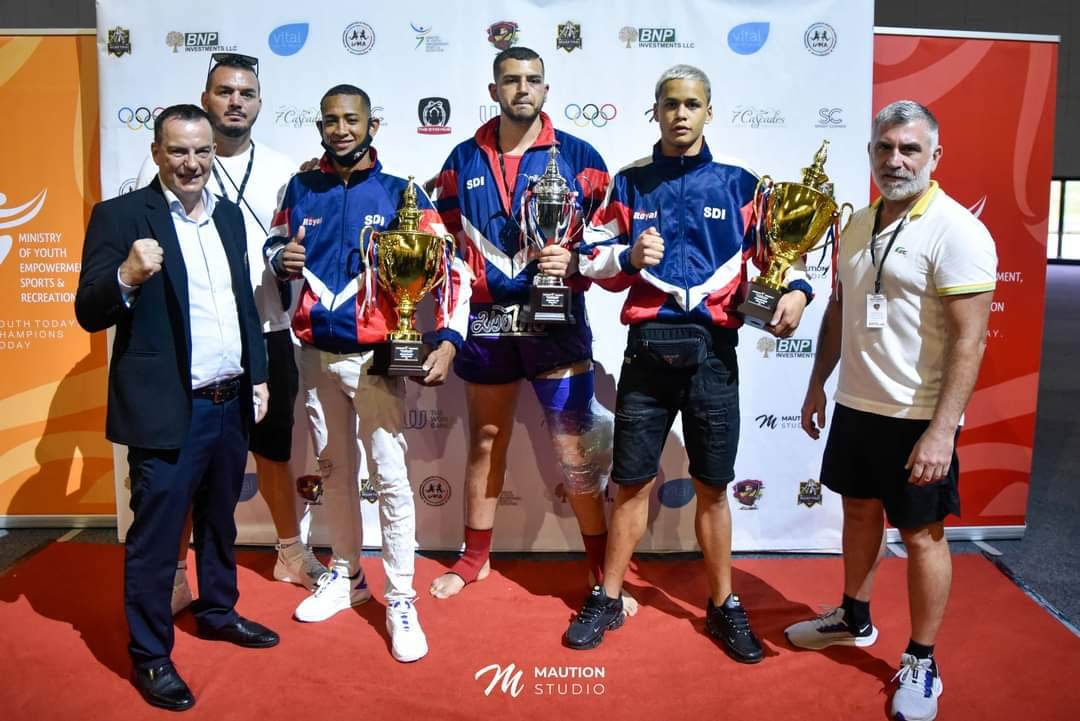 The event was televised on national TV with a record audience opened by His Excellency the Sports Minister of Mauritius with many VIPs in attendance including the GAISF Vice President Stephan Fox.
Athletes from Mauritius, Le Reunion and Madagascar took part in this event and it came down to the two finals over 2 stunning performances. It was Veejaye James Agathe from Mauritius who beat William Mahmodally claiming his spot in the 91KG Division at the 2022 World Games with a truly world-class performance.

Veejaye stated that this is his dream come true and that he is proud to represent Mauritius, his gym and certainly himself in Birmingham 2022.

The female qualification finals saw Diksha Jeeloll from Mauritius against Solana Lebon from Reunion Island and Diksha certainly showcased the hard work of the Mauritian Muaythai Federation under President Sham Seeratam, booking her place for Birmingham and showcasing that through muaythai and sport, everyone can live his or her dreams and Diksha's story is a touching heart-warming one.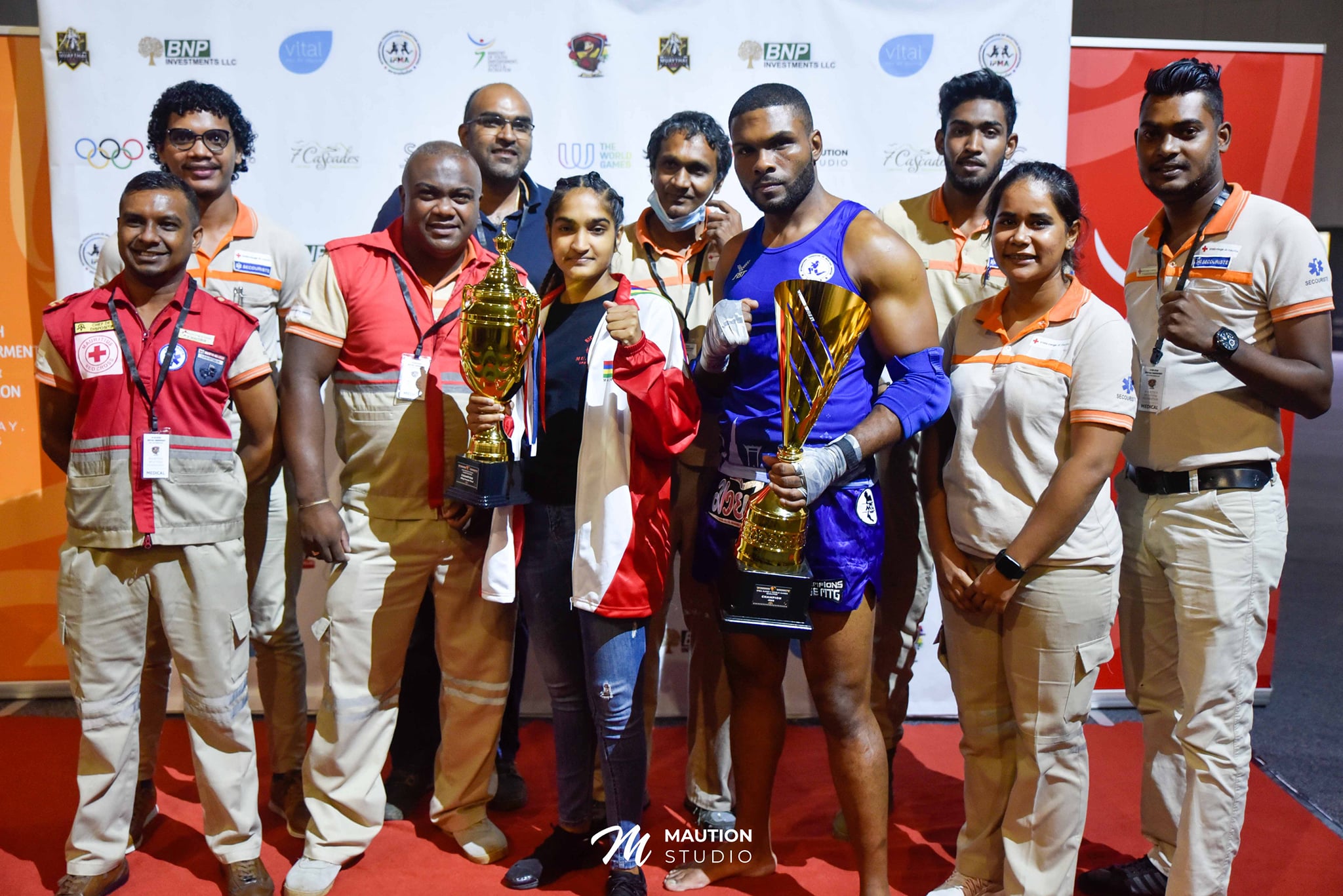 The Prime Minister of Mauritius, His Excellency Pravind Jugnauth sent his personal well wishes to the athletes who were honoured in a parliament session with an applause from the national representatives from around the country resulting in the newspapers being filled with stories of the athletes and the pride of the country.
Congratulations to Veejaye and Diksha and we are looking forward to seeing you in Birmingham, Alabama for the 2022 World Games!