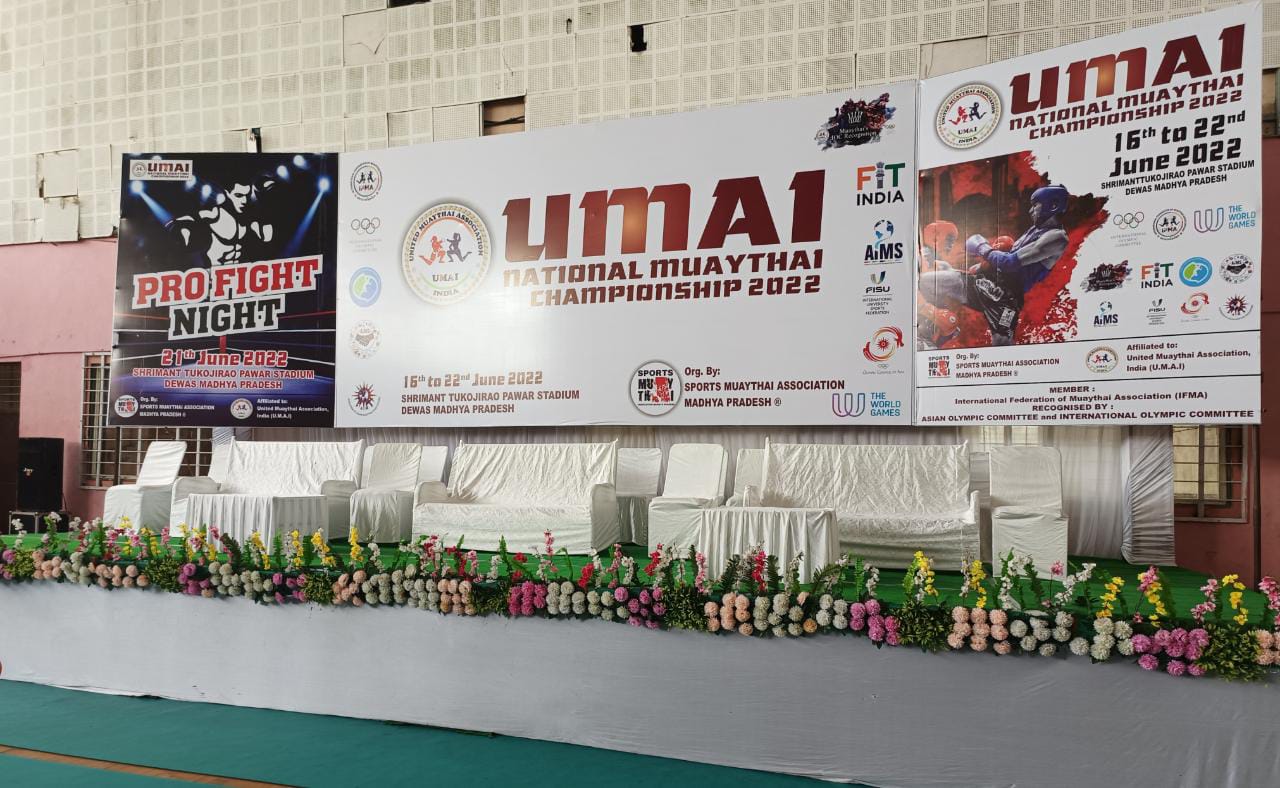 The state of Dewas, Madhya Pradesh, will see the Indian National Championship organized by UMAI, the recognized Indian National Muaythai Federation.
The event will take place from the 16th-22nd of June and will see 800 athletes from 27 states competing and the winners will be going to the IFMA Youth World Championships in Malaysia from the 9th-20th of August.
The President of UMAI, Prasinjit Singh, stated that this is the biggest number of participants and Muaythai has gained another important step forward after the recognition by the International Olympic Committee.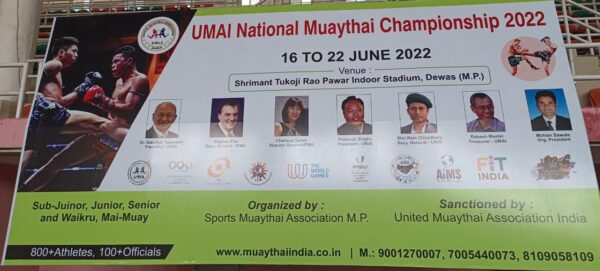 The youth development is key for all Indian sports and especially in IFMA, which is growing year by year.
The President of the Asian Muaythai Federation, His Excellency Abdullah Al Neyadi, has sent his personal greetings to the Indian athletes wishing them luck for this large event. The IFMA Director General, Charissa Tynan stated, "IFMA will continue to fully support the Indian athletes to ensure the Muaythai development in India."
IFMA wishes good luck to all the athletes participating in the event.