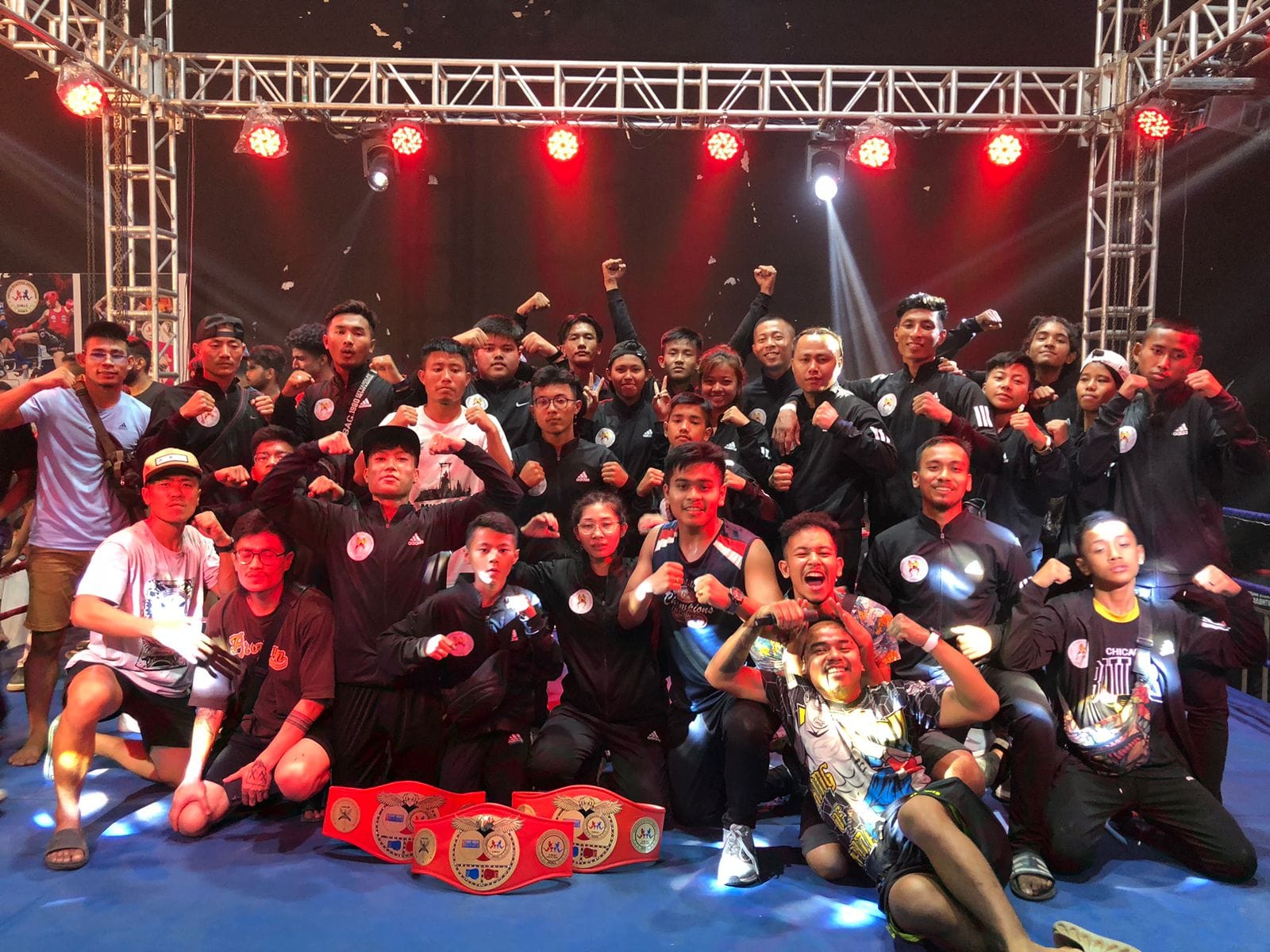 One of India's most prestigious places the EVP Film City in Chennai, India hosted the 2023 Indian National Championships with over 800 female and male athletes from all Indian regions participating in this event.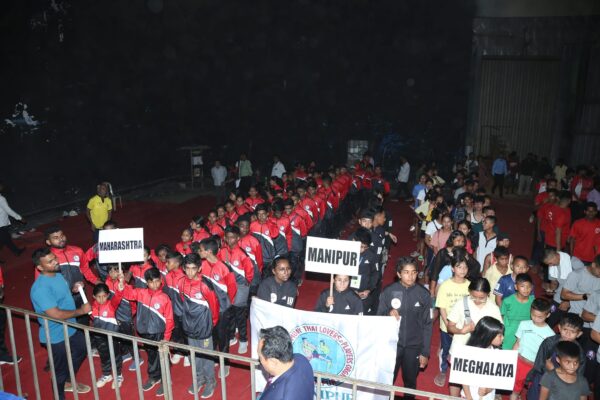 UMAI President Mr. Prasenjit Singha thanked all the participating states on the overwhelming success and that Indian muaythai is not only growing in numbers but also in strength.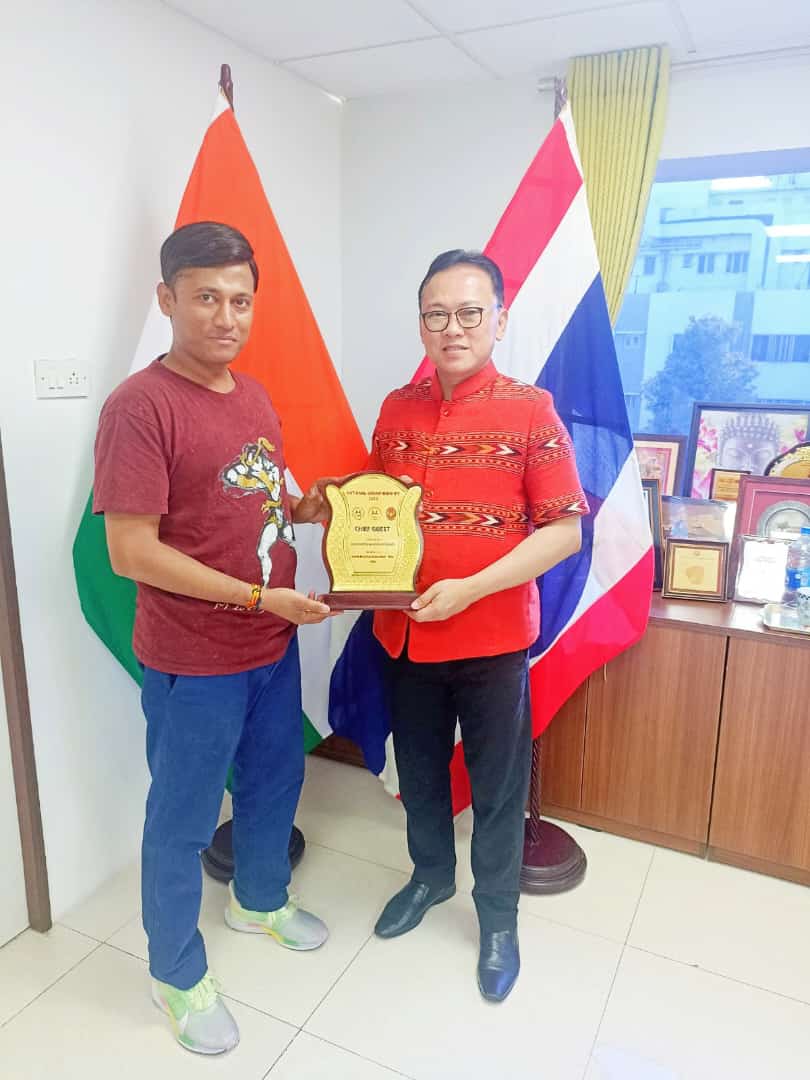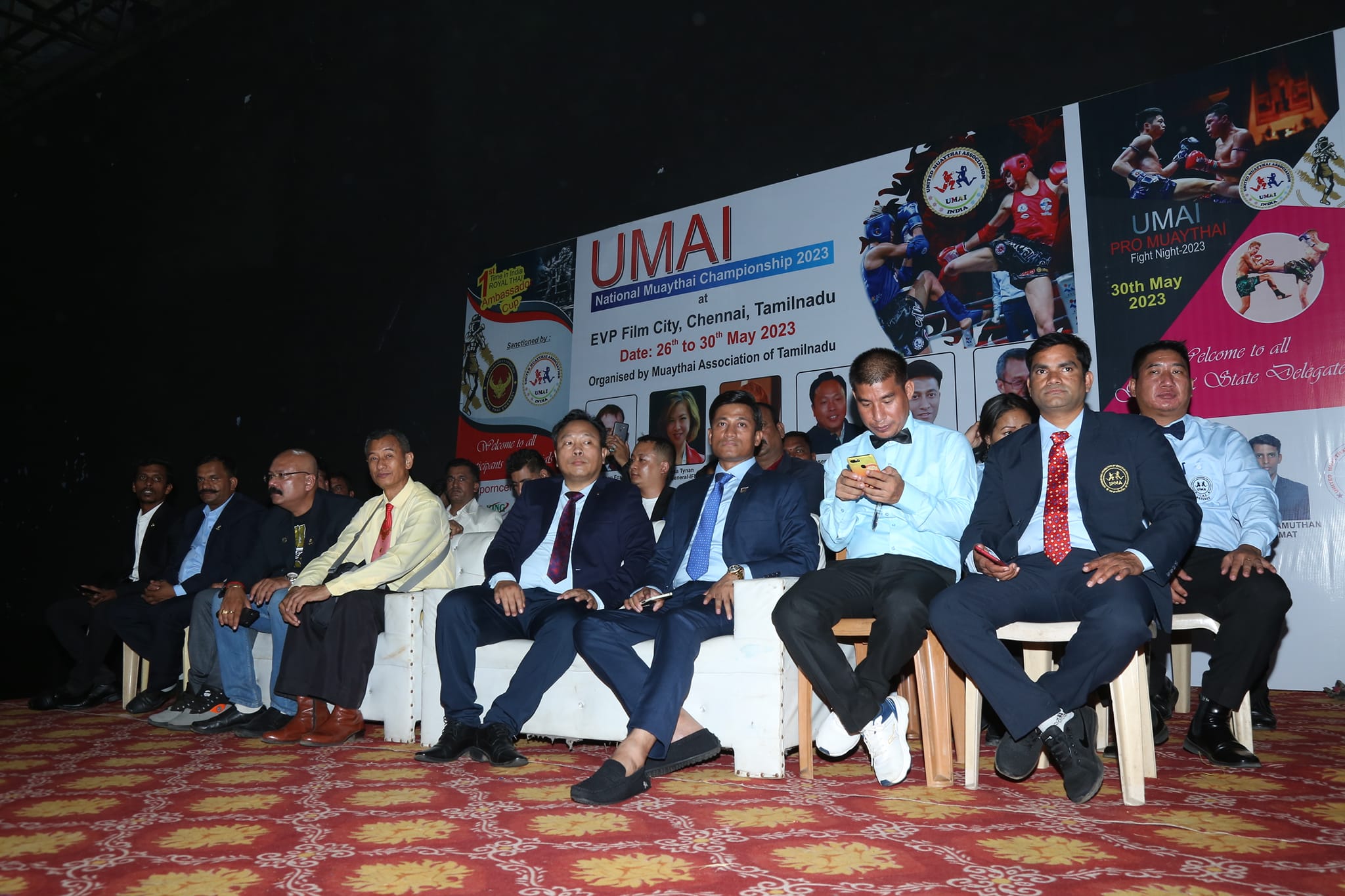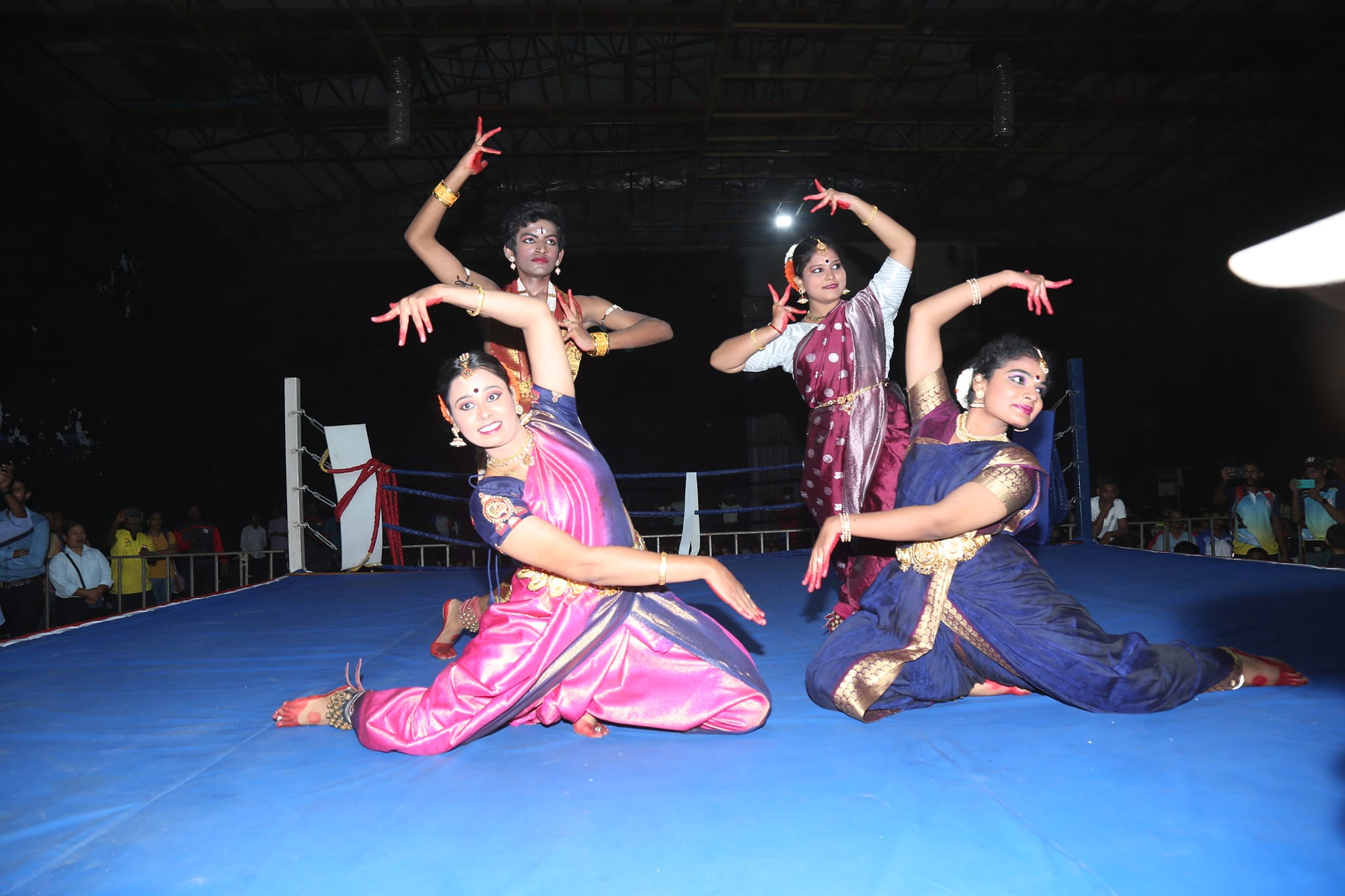 The General Secretary of UMAI, Dr. Shri Ram Choudhary, thanked the Consul General Mr. Nitirooge Phoneprasert of the Royal Thai Consulate General. The Championship witnessed skill and sportsmanship from the best athletes from all over India and referees, judges and ASP from all regions in support of this prestigious event. The Championship was also qualifier for Youth World Championship, Indoor Asian and Martial Arts Games. Congratulations to UMAI and all participants!