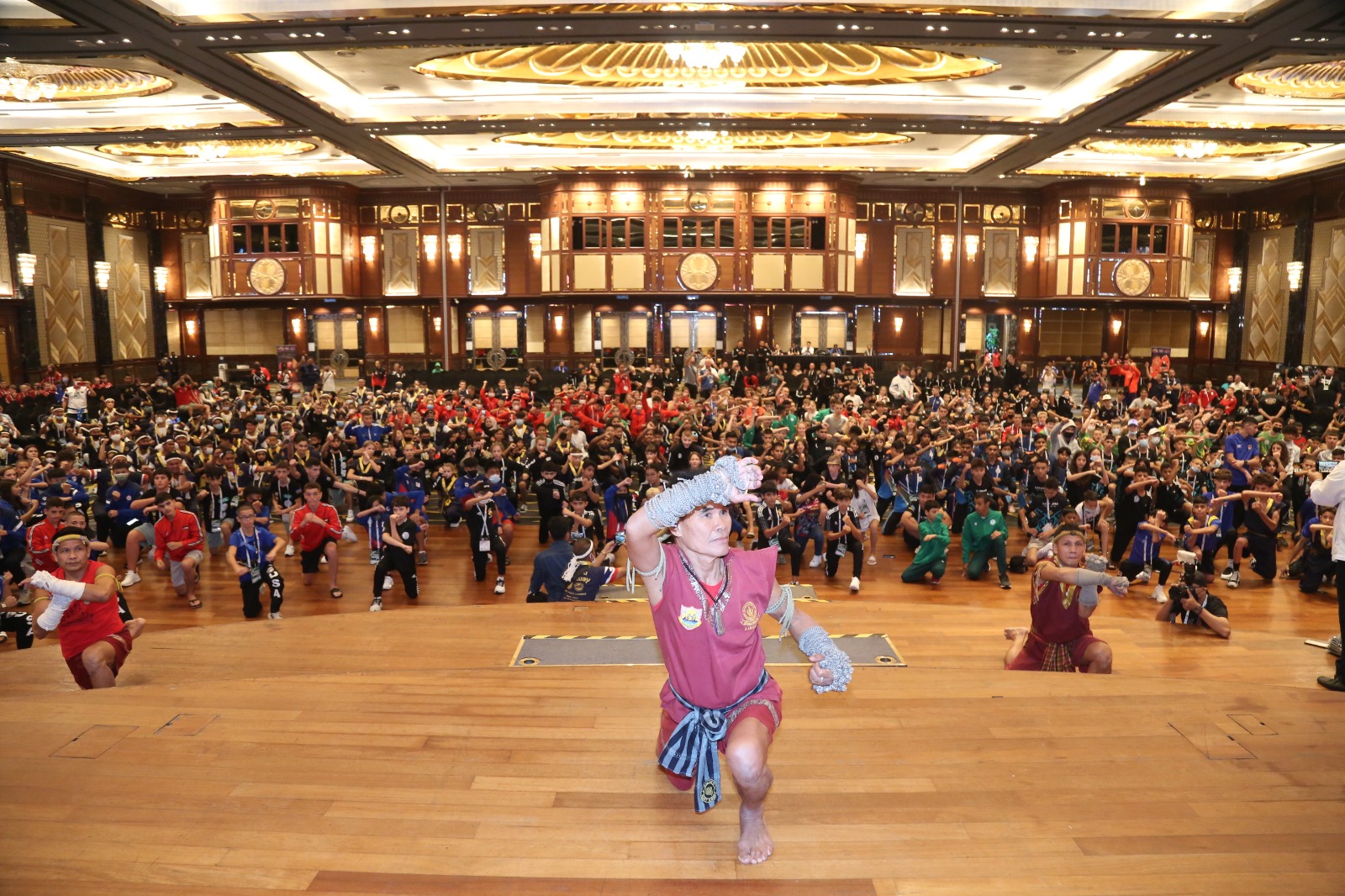 Enhancing the cultural grassroots of Muaythai and promoting cultural and sporting exchange is one of IFMA's standard practices. Every youth world championship includes a 3-day workshop for the youth on Wai Kru and Mae Mai Muaythai and this year, a record number of over 1500 youth are participating in this IFMA One Standard Muaythai Event.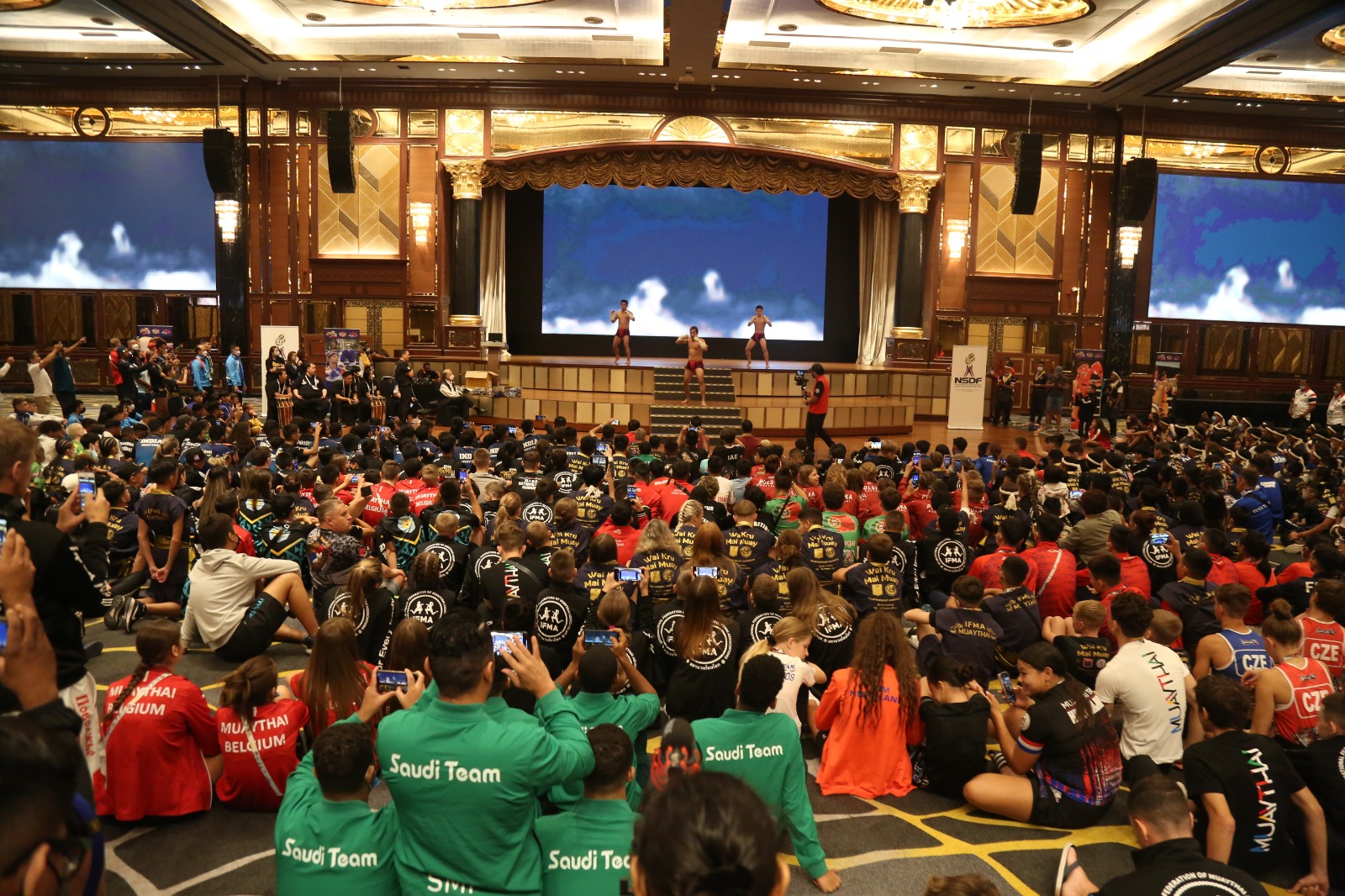 Dr. Sakchye Tapsuwan, IFMA Honorary President, led this workshop along side Ajahn Chao, IFMA's Culture and Heritage Commission Chair, Professor Thavorn, Ajahn Suphan and Ajahn Wut. A special live performance from the famous Muaythai Live Show from Bangkok were flown in to honor the athletes and open the workshop. Youth from around the world including over 250 refugees, displaced youth and youth from the IFMA social projects were brought to Malaysia to participate in this workshop.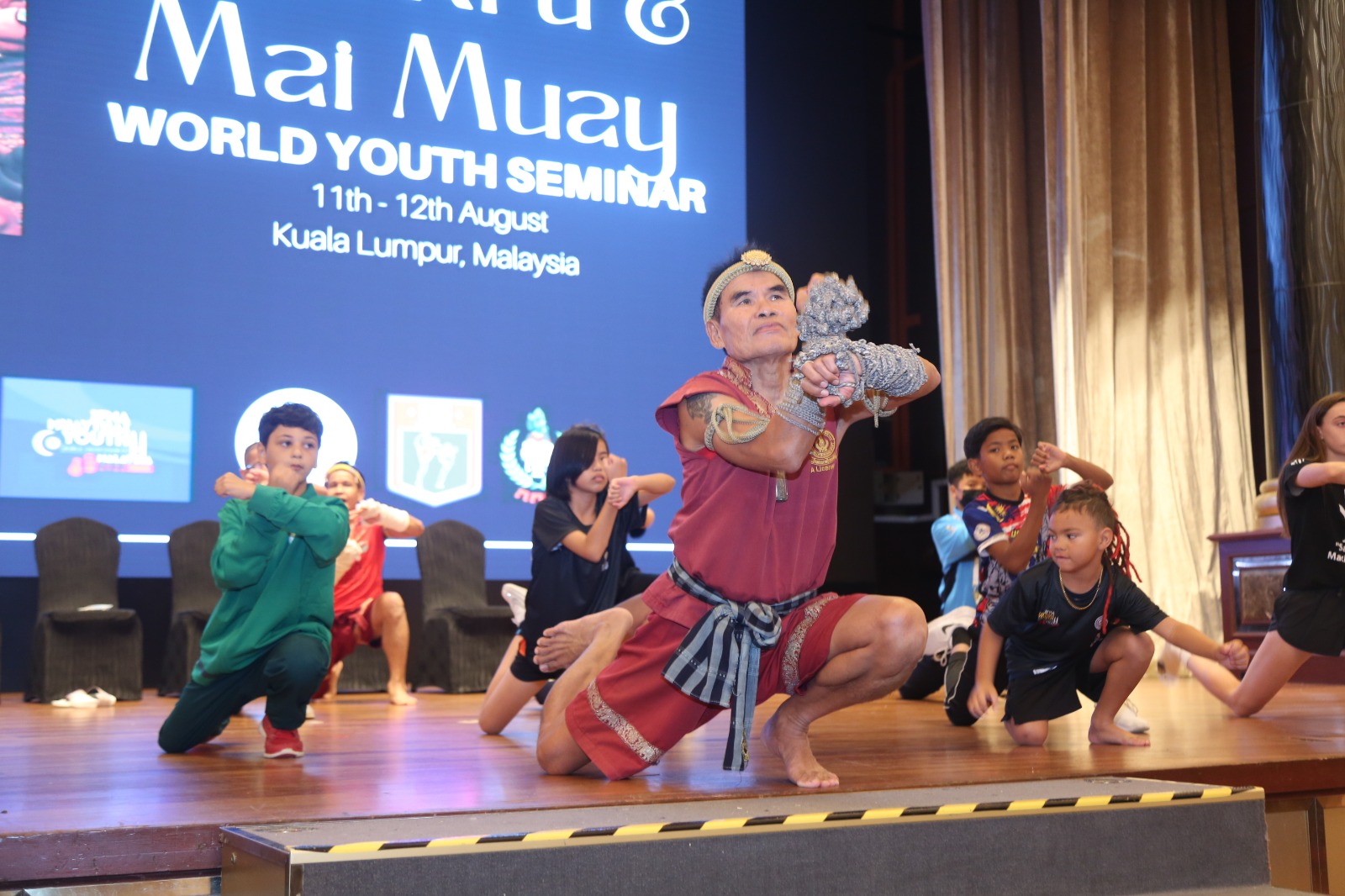 It was also a cooperation between the Malaysian government and the Royal Thai Government, Malaysia Convention & Exhibition Bureau, the Sport Authority of Thailand, the National Sports Development Fund, and over 20 high ranking Thai government officials came to support and witness this event supporting IFMA as the sole IOC recognized Muaythai organization in the world.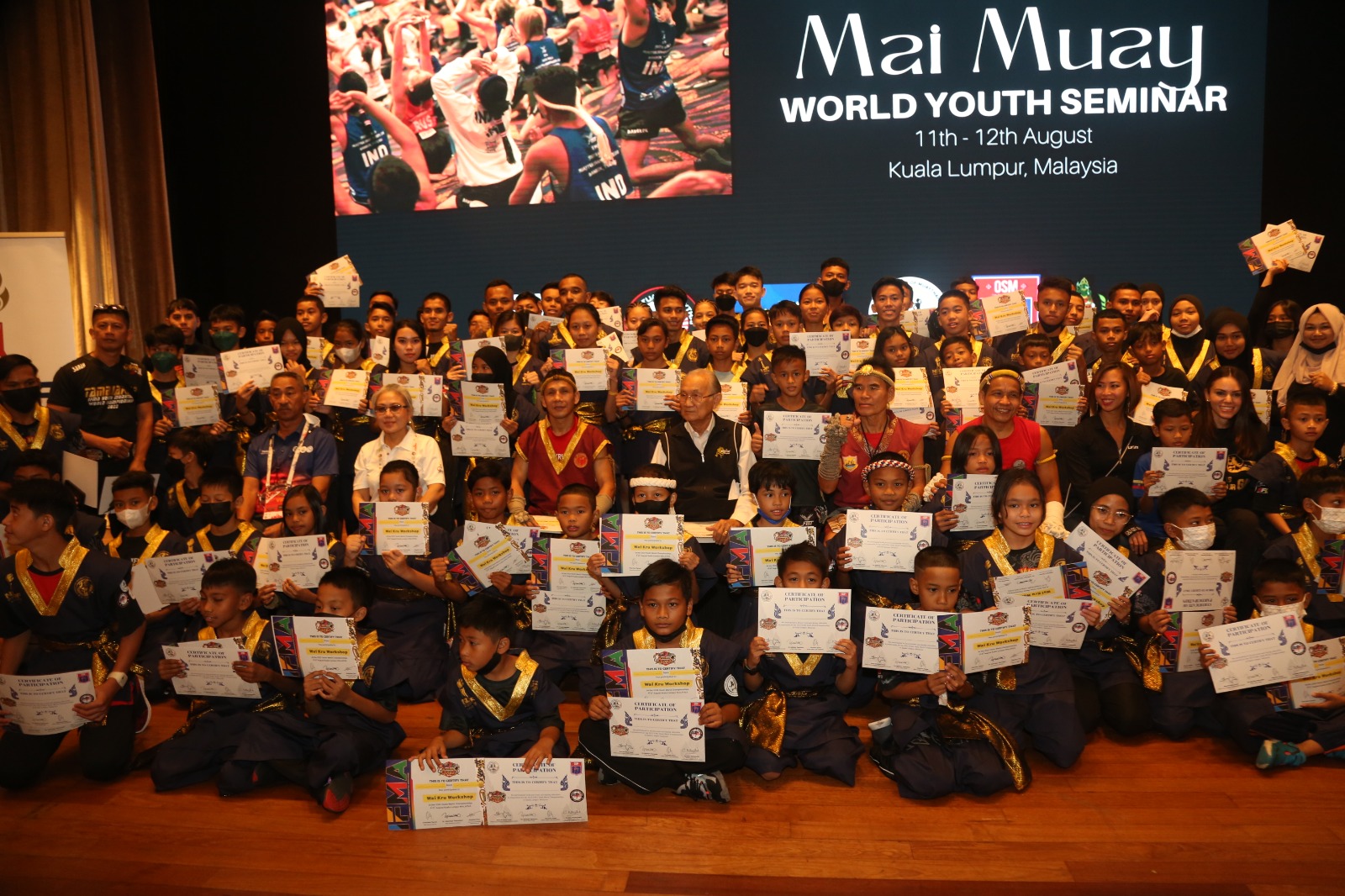 The smiling faces of the youth combined with IFMA's customary practices and policies use Muaythai to build bridges, promote respect, accepting the differences we may have and above all, having fun, is more than ever needed in our fragile world.