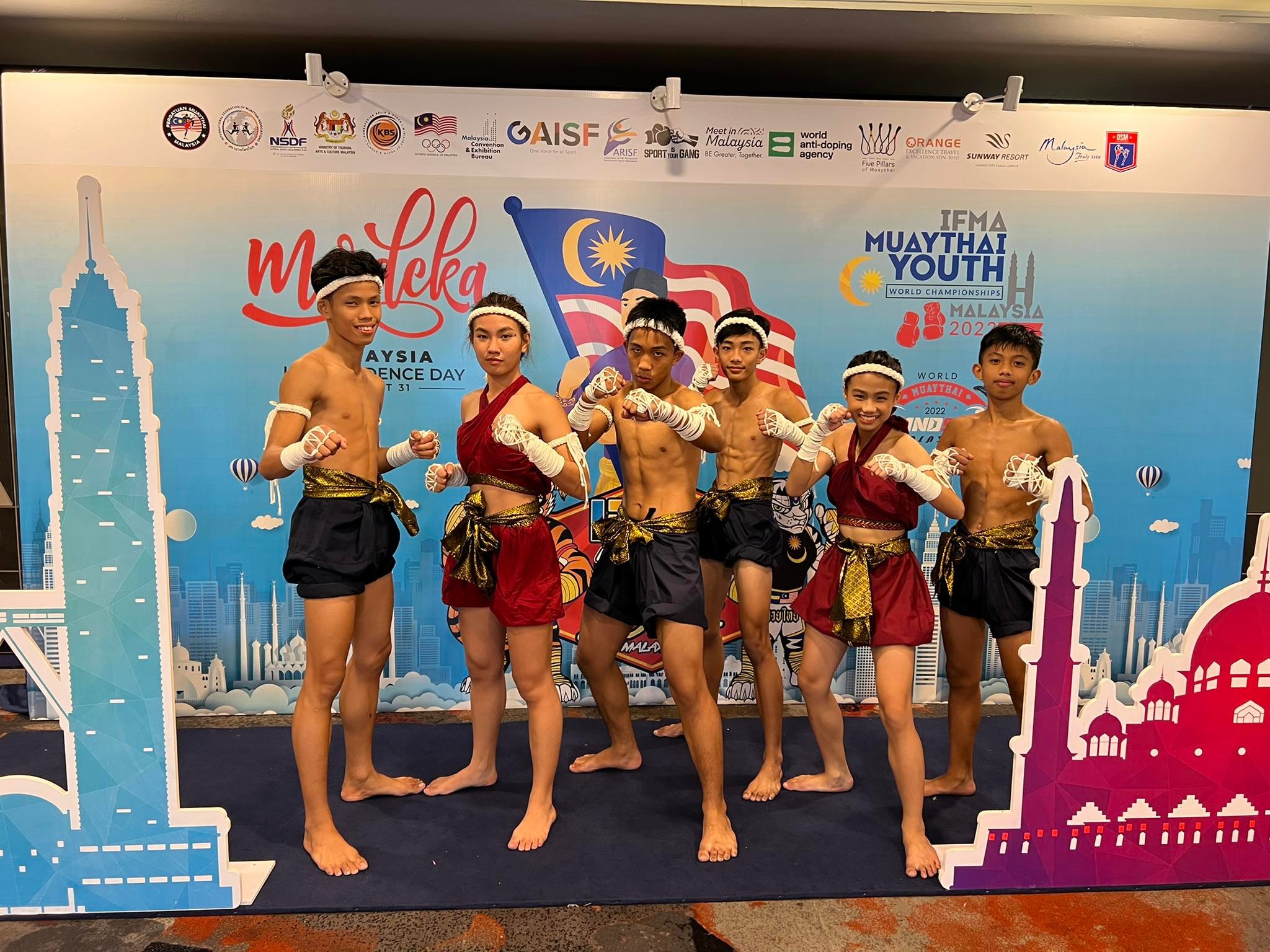 After 6-days of competition, the Mae Mai Muaythai came to the final day of the IFMA Youth World Championships 2022. There were so many close contests.
In the Youth U12 competition, the gold medal went to Malaysia.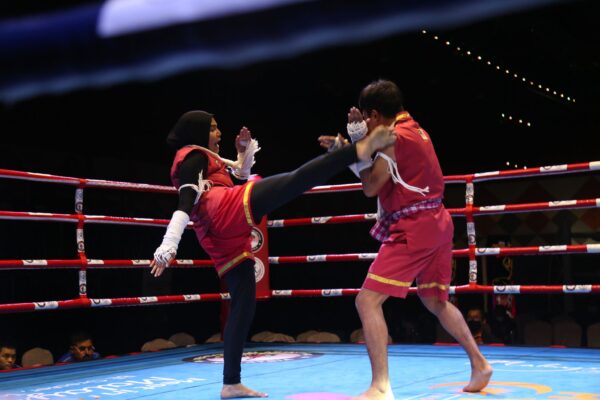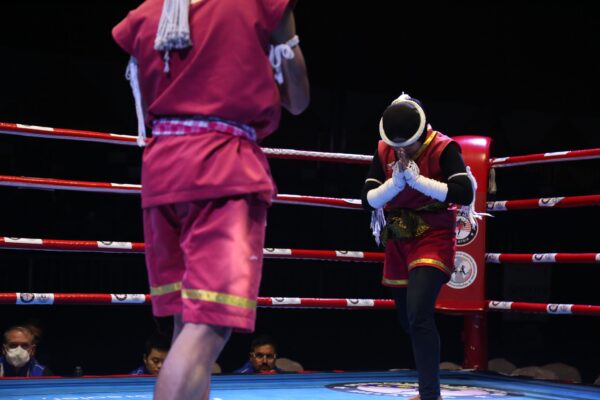 In the Youth U15 competition, the gold medal went to the Philippines
In the Youth U18 competition, the Philippines, who also won the SEA Games 2022 competition again showed that they are one of the leading Mae Mai Muaythai teams in the world.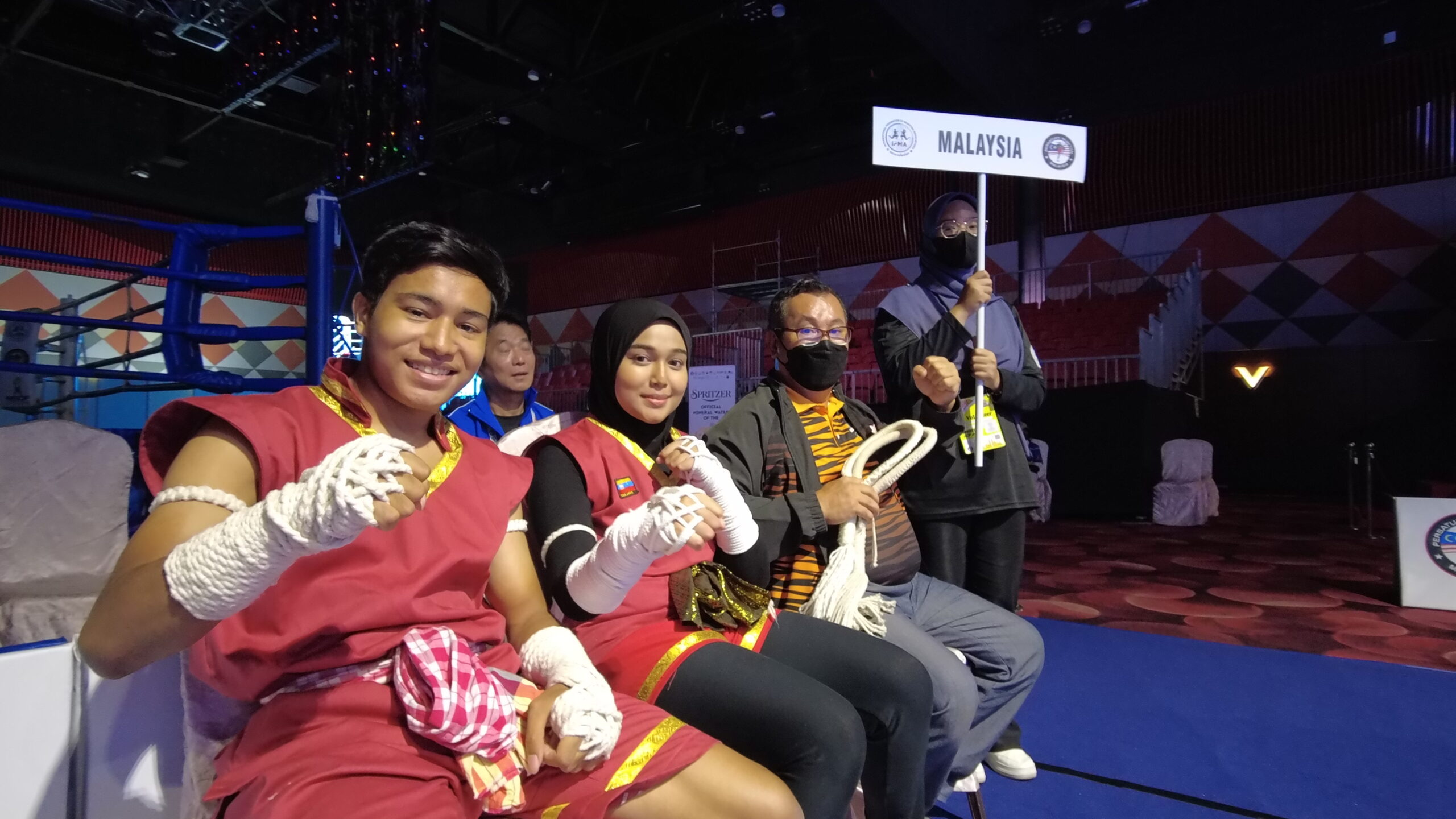 The Mixed Gender Competition which is included in many multi-sport games including the SEA Games, Indoor Asian Games, World Games and World Combat Games is an important one for the IFMA traditional development. The Malaysian Muaythai Federation provided many education opportunities for the IFMA youth. Included in the education agenda was a 5-day conference with some of the leading Thai Ajahns and international ITOs to finalize the new rule sets for the 2023 competition schedule.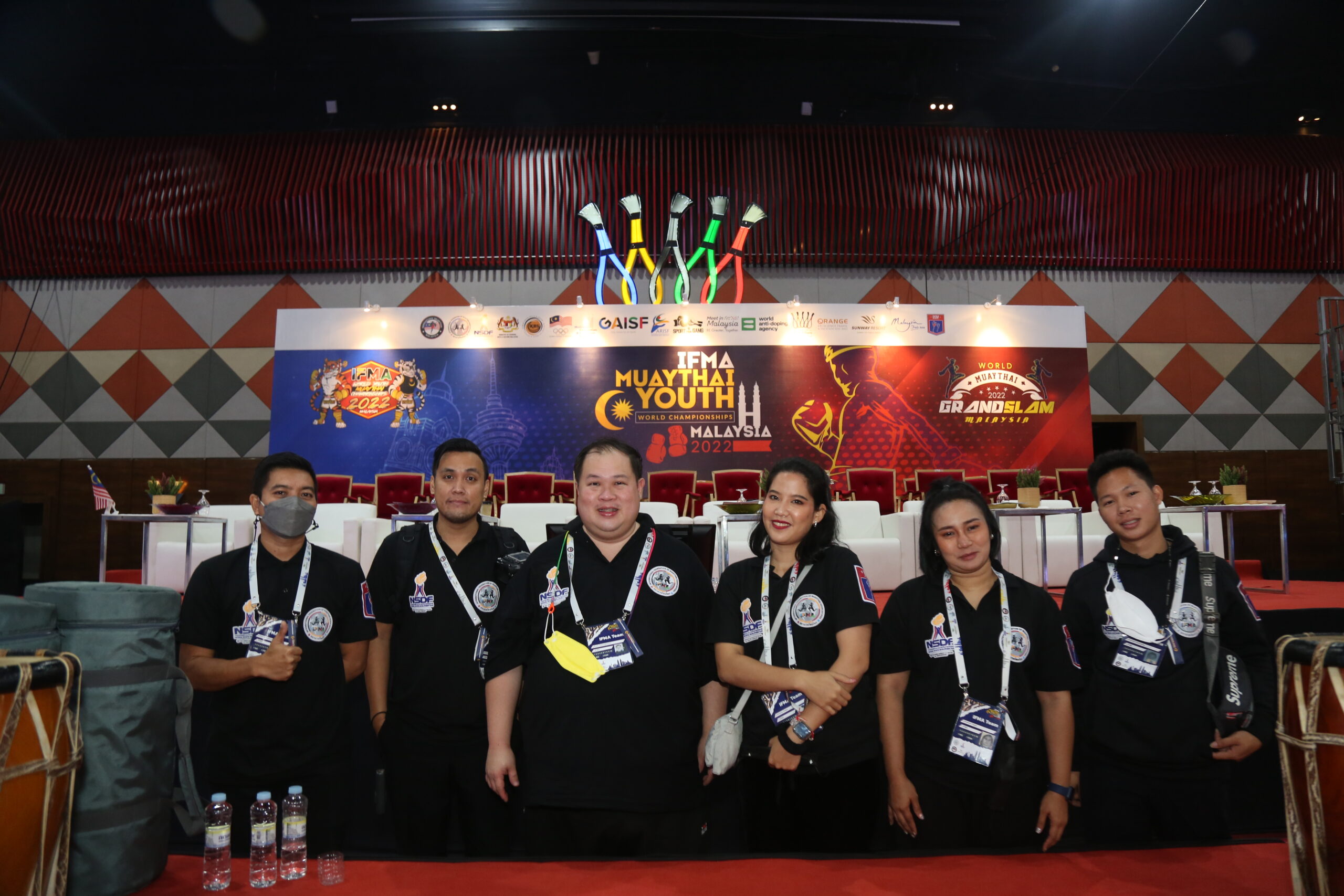 Congrats to all the participating teams and one of the most outstanding teams will perform again at the Closing Ceremony.