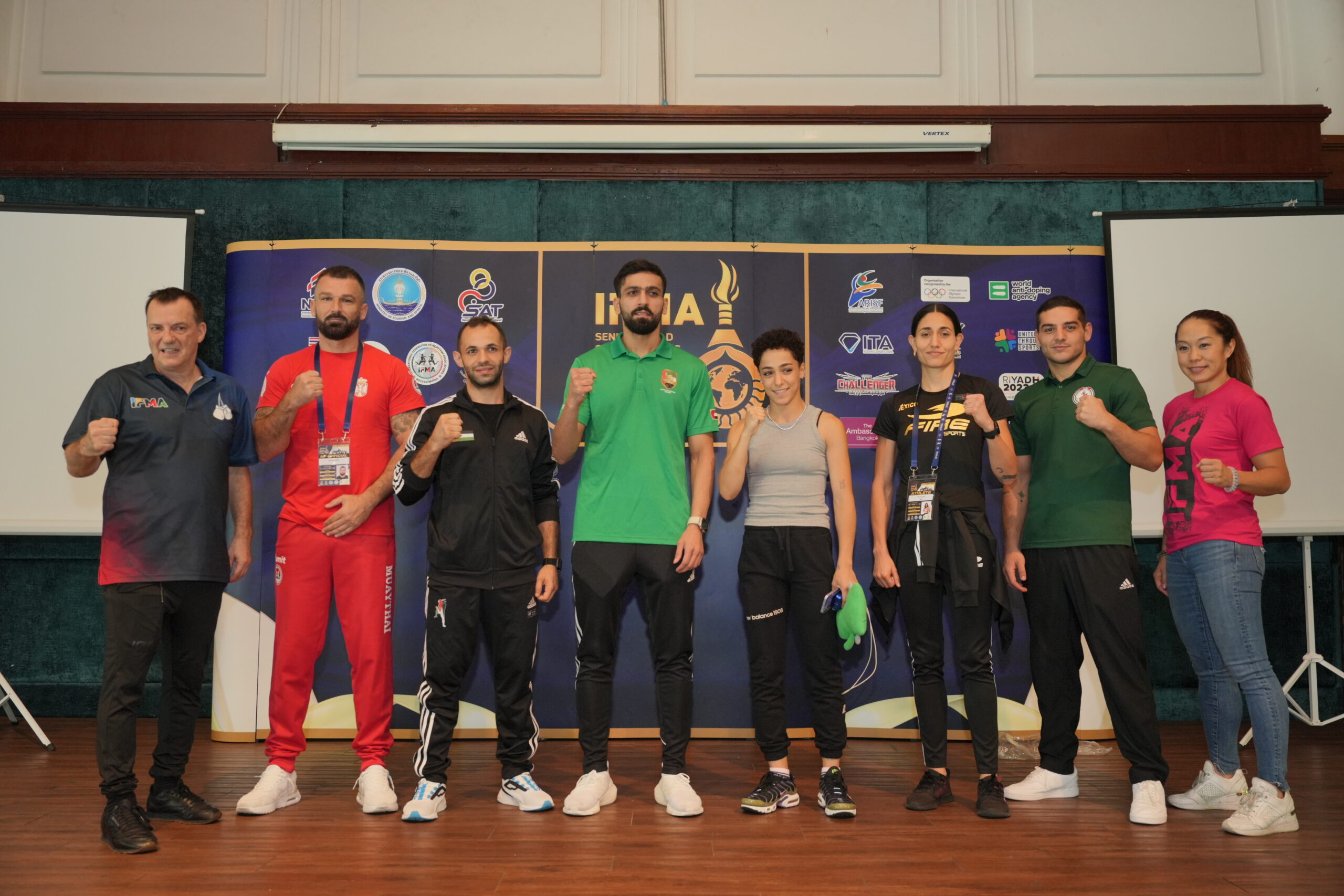 It is IFMA's mission to ensure that the athletes are the heart and soul of IFMA. The IFMA Athletes' Commission ensures that the athletes remain at the center of all decision-making processes and this is why the Athletes' Commission has a permanent seat in the IFMA Executive Board. Over the last 15 years IFMA has seen some outstanding Athletes' Commissions and Chairs such as Valentina Shevchenko, Artem Levin and for the last two terms, Janice Lyn.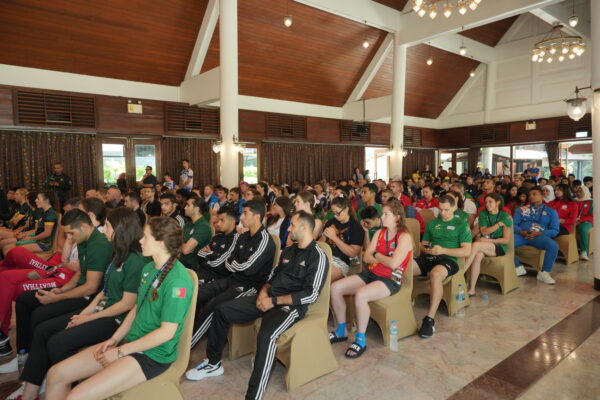 The 2022 Athletes World conference in which over 500 athletes from over 90 countries were in attendance, was another important one.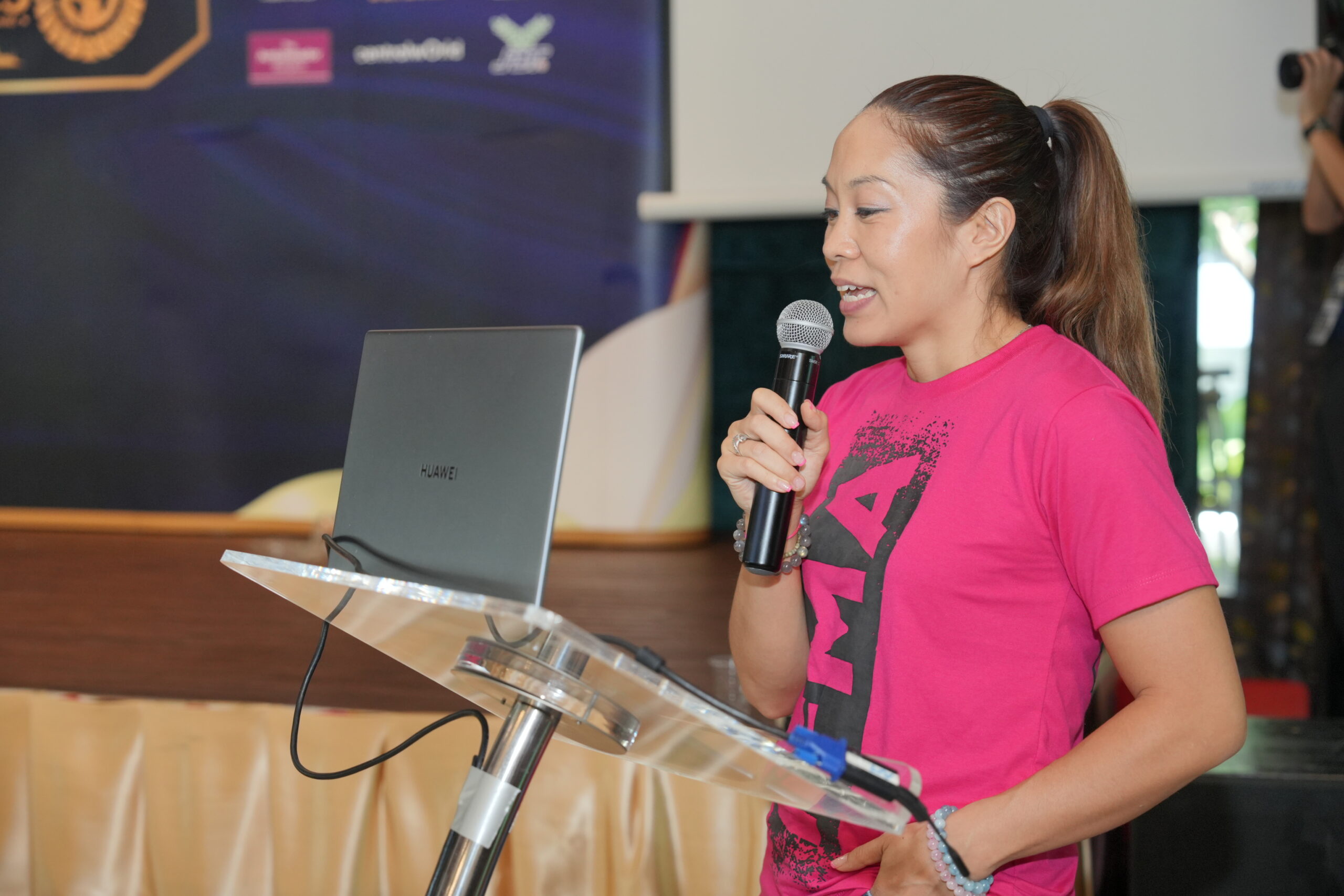 Janice Lyn opened the conference, thanked all her colleagues from the 5 continents which have worked in unity to support the athletes' development and empower the athletes both in IFMA and the National Olympic Committees. She highlighted the importance IFMA also had in the Athlete 365 and the Athletes' Declaration developed by athletes for athletes including the rights and responsibilities for athletes within the Olympic Movement.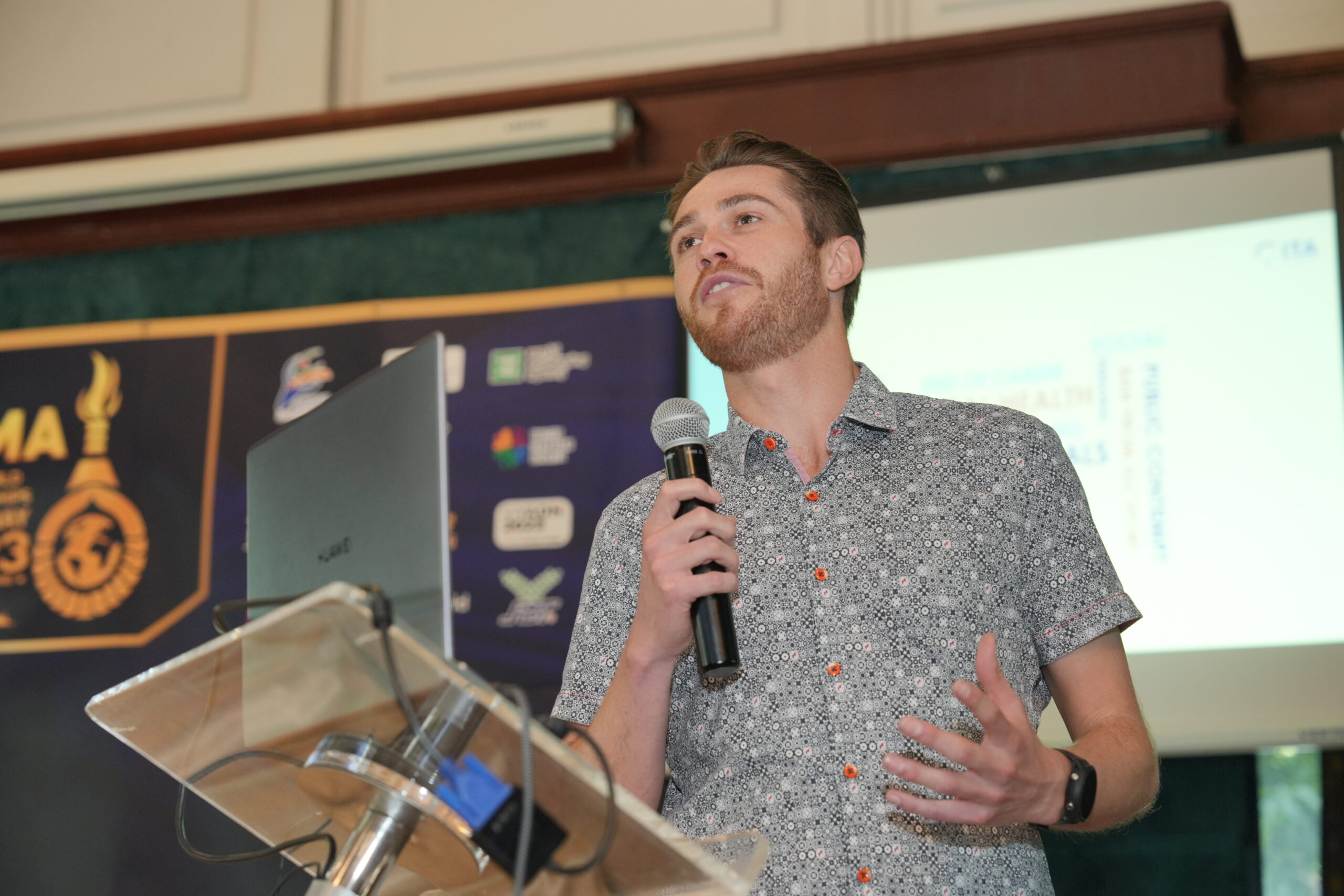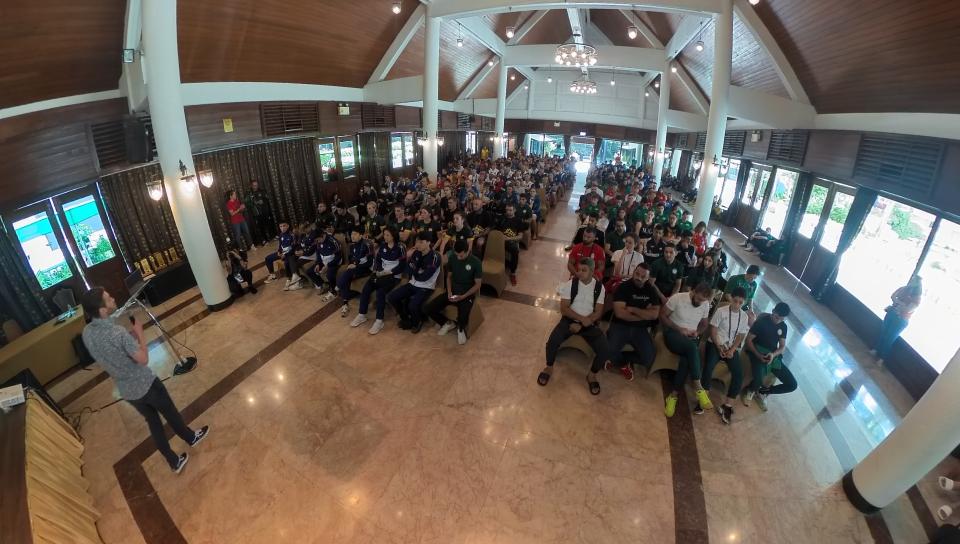 The second part was the workshop led by ITA's Education Ambassador, Toby Atkins, educating the athletes about Clean Sport for Athletes.
Clinton Tudor from New Zealand, Clinton did an interactive workshop on social media strategies for athletes.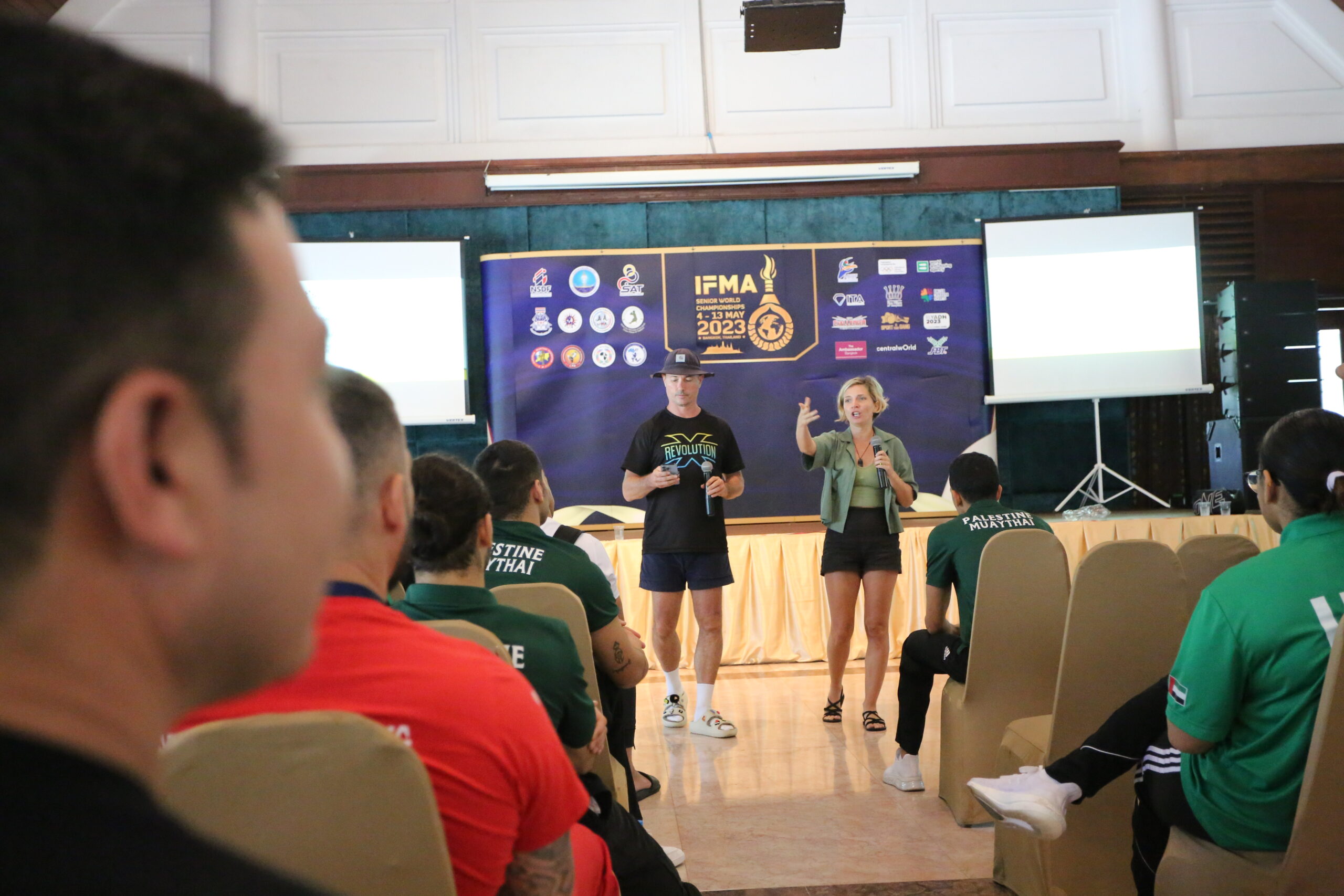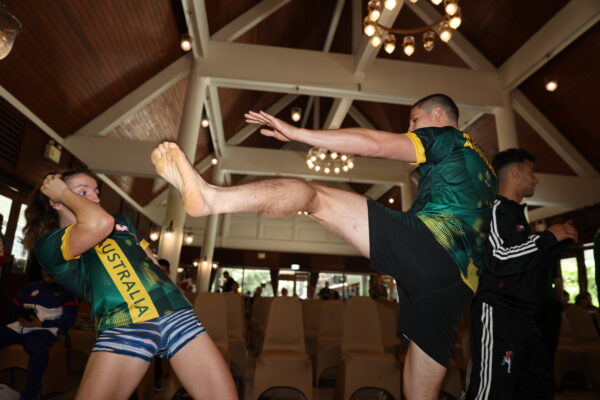 IFMA Director General Charissa Tynan made a detailed presentation on all upcoming events including the European Games and IFMA Championships and made the announcement to a standing ovation on muaythai's inclusion, once again, in the 2025 World Games.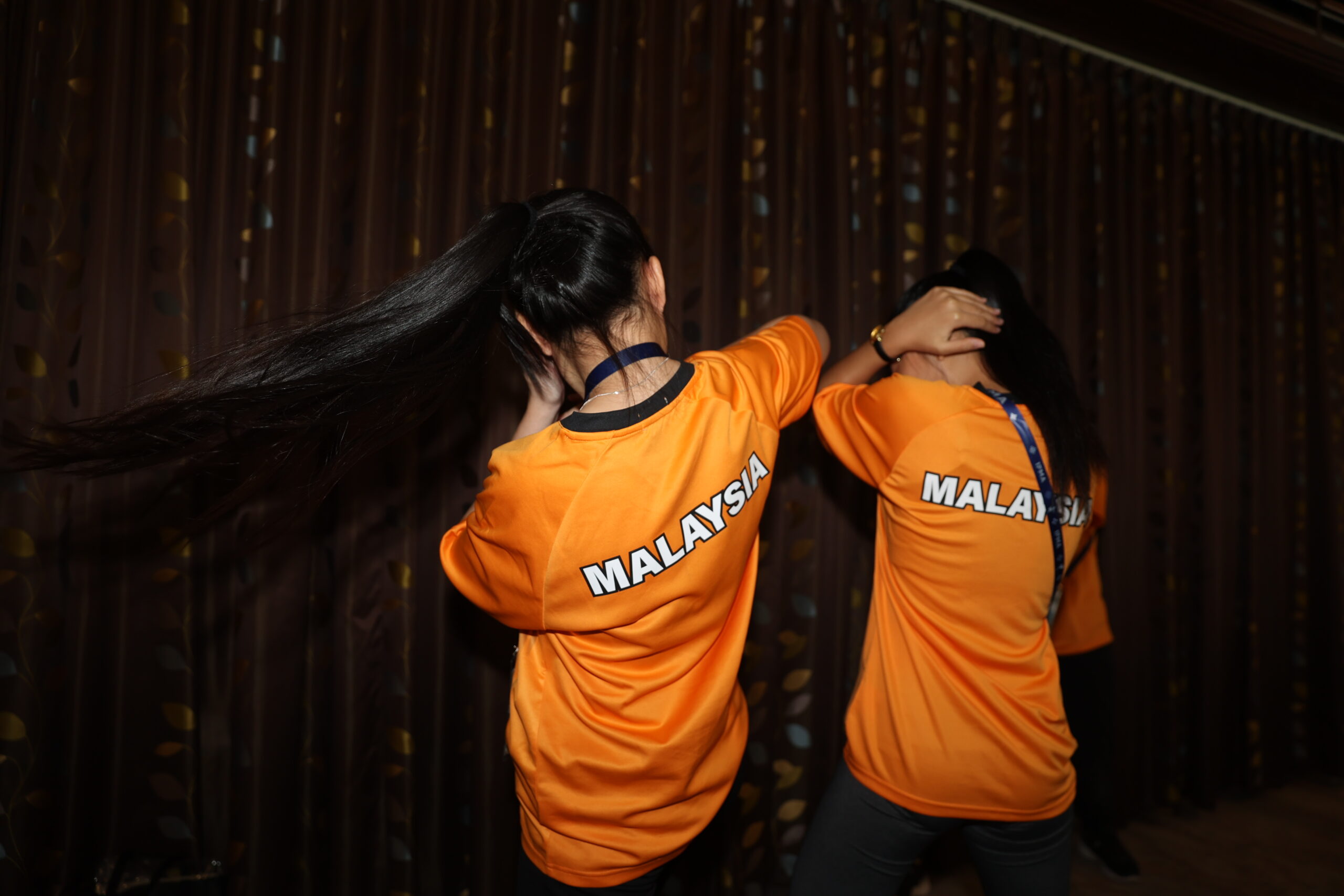 IFMA Education Workshops are a part of IFMA's development and the next workshop will be held in Antalya for the 2023 IFMA Youth World Championships.