What started as a way to bring competition back during the lock-down era amidst a flurry of event cancellations last year is here to stay, as we prepare for the 2nd edition of the IFMA Virtual Championships. The 2021 edition promises to be an even bigger and better event, as a follow up to the highly successful pilot event last year, with the addition of some new disciplines, aiming to give the competitive opportunity to not only the athletes, but also the officials.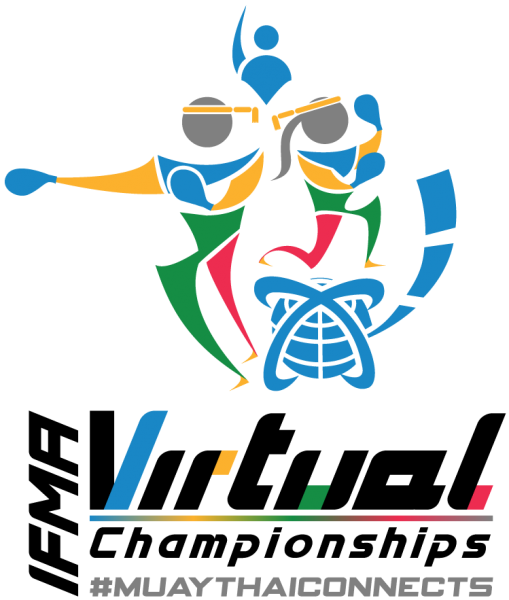 For the 2021 Edition, we will see participants competing in the following disciplines:
Max Fit
Wai Kru
Mai Muay
Shadow Box
Shadow Ref
Youth Ambassador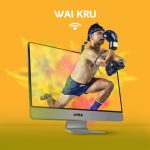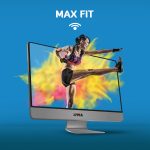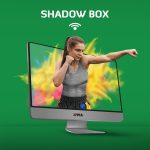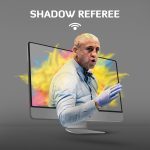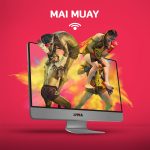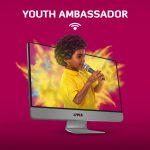 The event timeline envisions the National events to commence in the last week of July with events running around the world until August when registration will open for the World Virtual Championships for teams to enter their representatives in the many disciplines and divisions included in the event. The finalists in the Max Fit and Youth Ambassador divisions will continue on to represent Muaythai at the 2021 United Through Sports Virtual Youth Festival later in the year.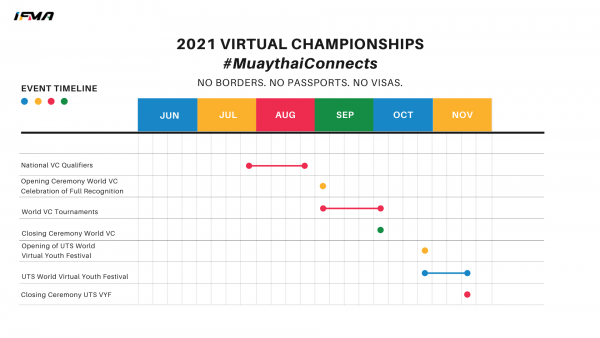 Some new disciplines in the next edition include Mai Muay, replacing the Aero Fit from the previous edition, as the newest Mixed Gender pairs event which will see teams compete in a choreographed performance of the traditional fighting art form.
This year's Wai Kru event will see more divisions with closer age split between divisions. The Shadow Ref discipline will be for our Technical Officials to stay sharp with their ring commands as we look hopefully to a return to regular events in the not-too-distant future. In this competition, referees will need to submit their VDOs according to the submission criteria that will require they show their knowledge of commands, fouls and situations that may happen in the ring when on duty.
The Youth Ambassador competition will give the chance to all aspiring youth leaders to earn their chance at being the official youth representative for the sport of Muaythai. The winner of this competition (1 male and 1 female) will represent IFMA and muaythai at the UTS World Virtual Youth Festival 2021 in November.
Participants in this competition will need to show confidence, presence, charm and the ability to connect with people to convey their messages of friendship, solidarity, peace and unity.