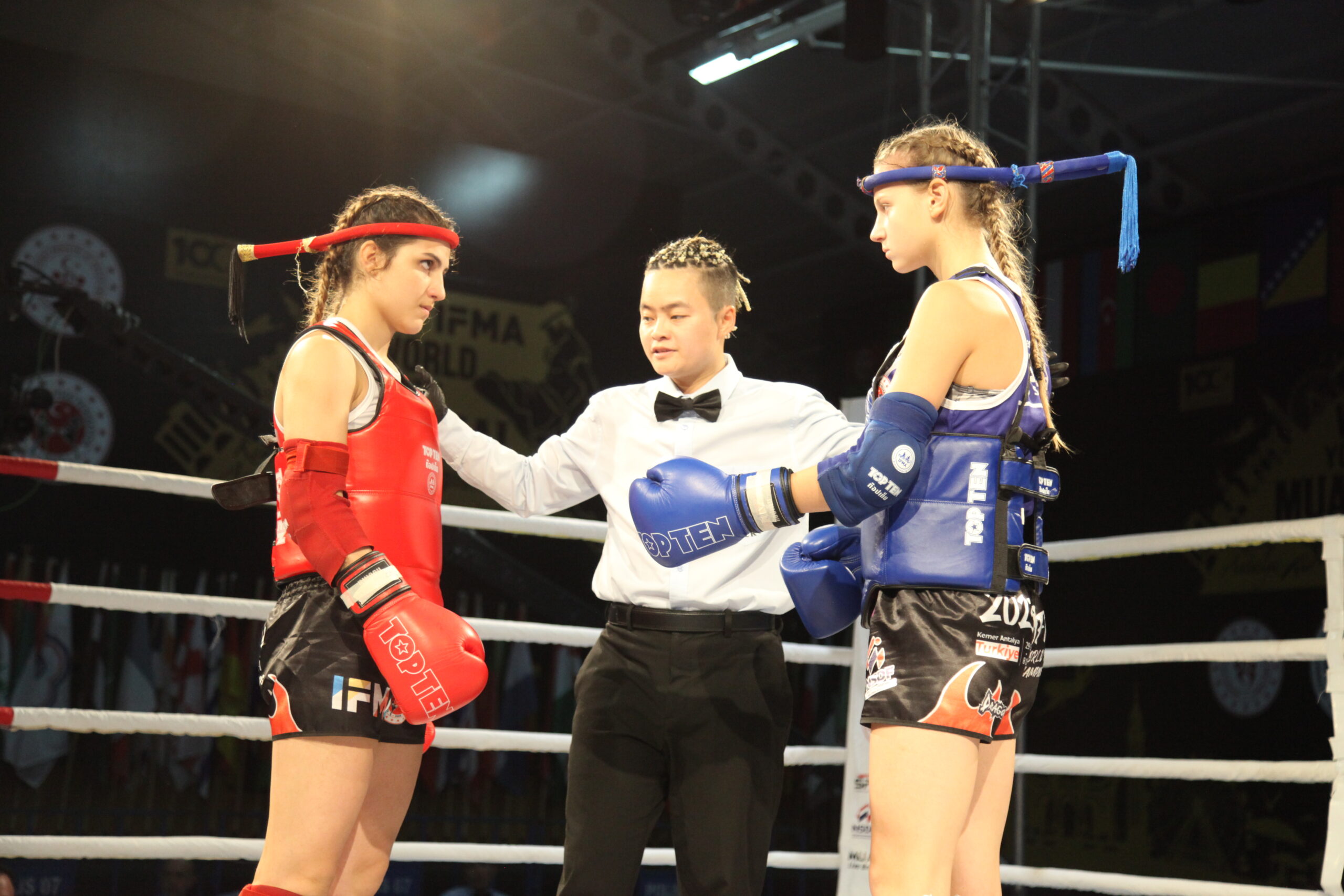 The first 5 days of the IFMA World Championships has seen, the improvement of the skills of the youth of the world with over 100 matches per day. It is hard to describe the atmosphere, the smiles of victory, the disappointment of losses, the respect and friendships made, but once again, the IFMA Youth has shown to the world, the Olympic Spirit and solidarity and friendship.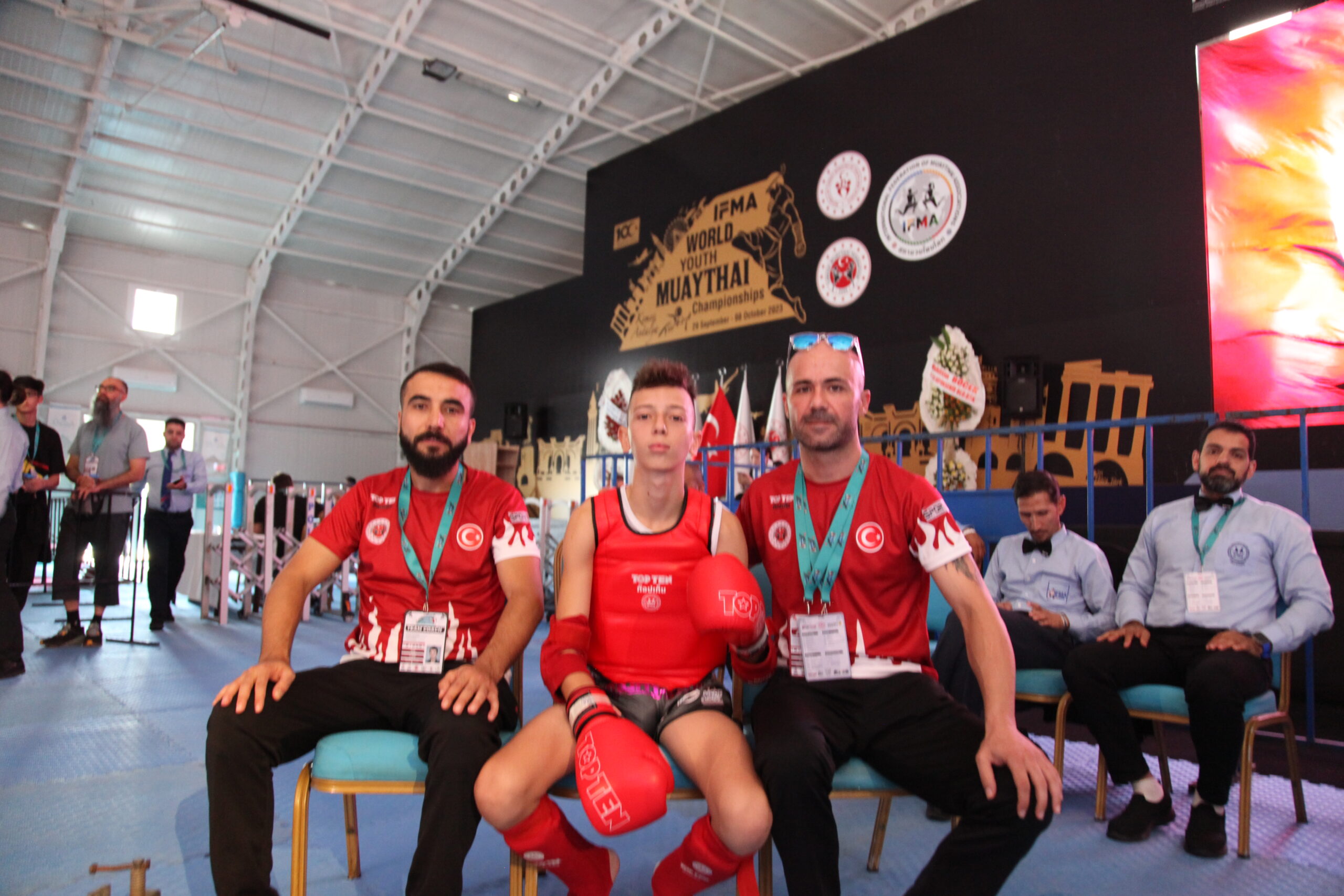 The quarter finals saw athletes from all 5 continents booking their spots in the semifinals from Colombia, Canada, USA, to Australia, New Zealand, Morocco, Egypt, Libya, UAE, Chinese Taipei Kazakhstan, Saudi Arabia, Jordan, Uzbekistan and the list is endless.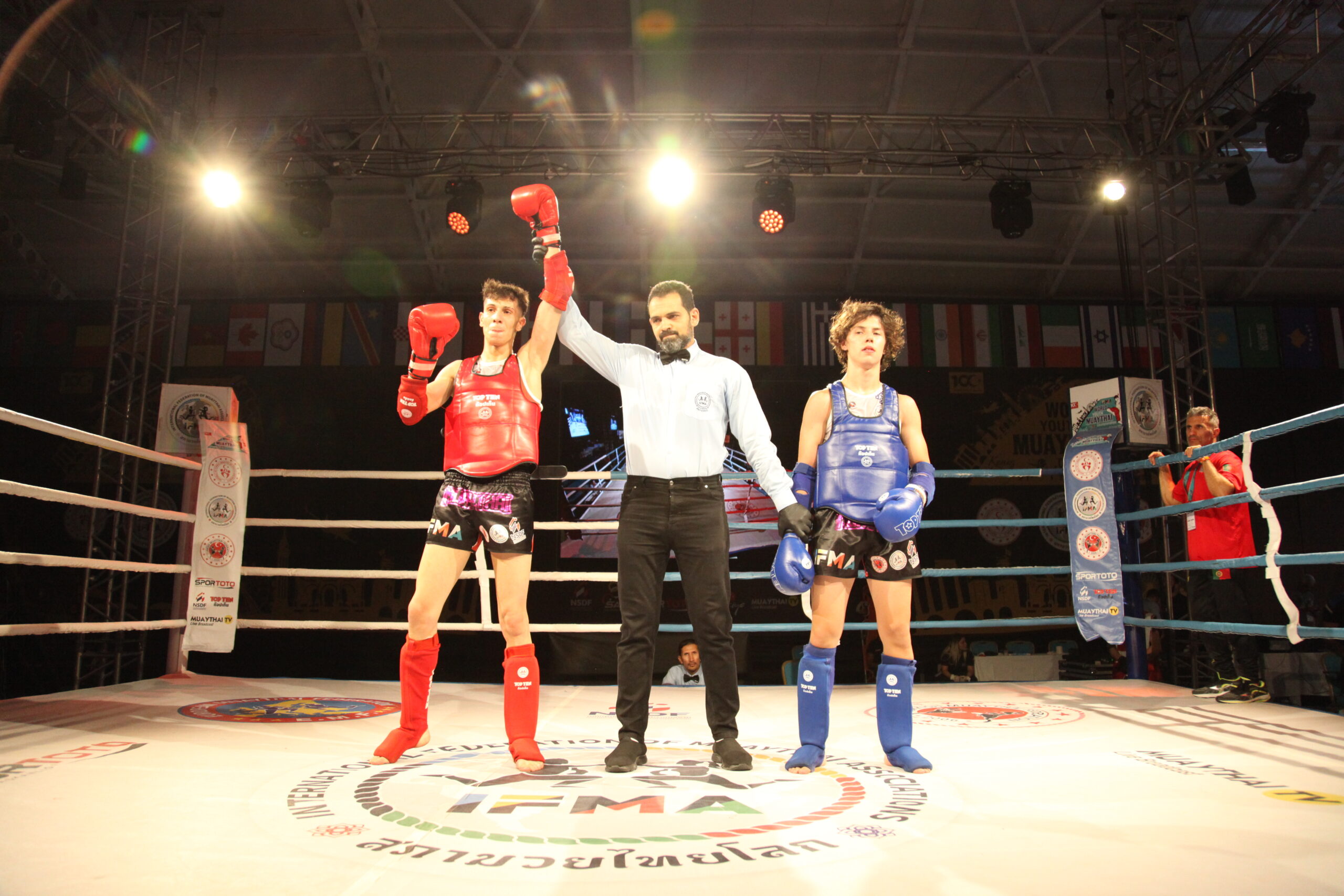 In Day 5's Semi-Finals for the 10-11 M division, Teams AIN, Libya, Kazakhstan, USA, Turkey, Uzbekistan, Estonia, Ukraine and Australia all booked their place in the podium.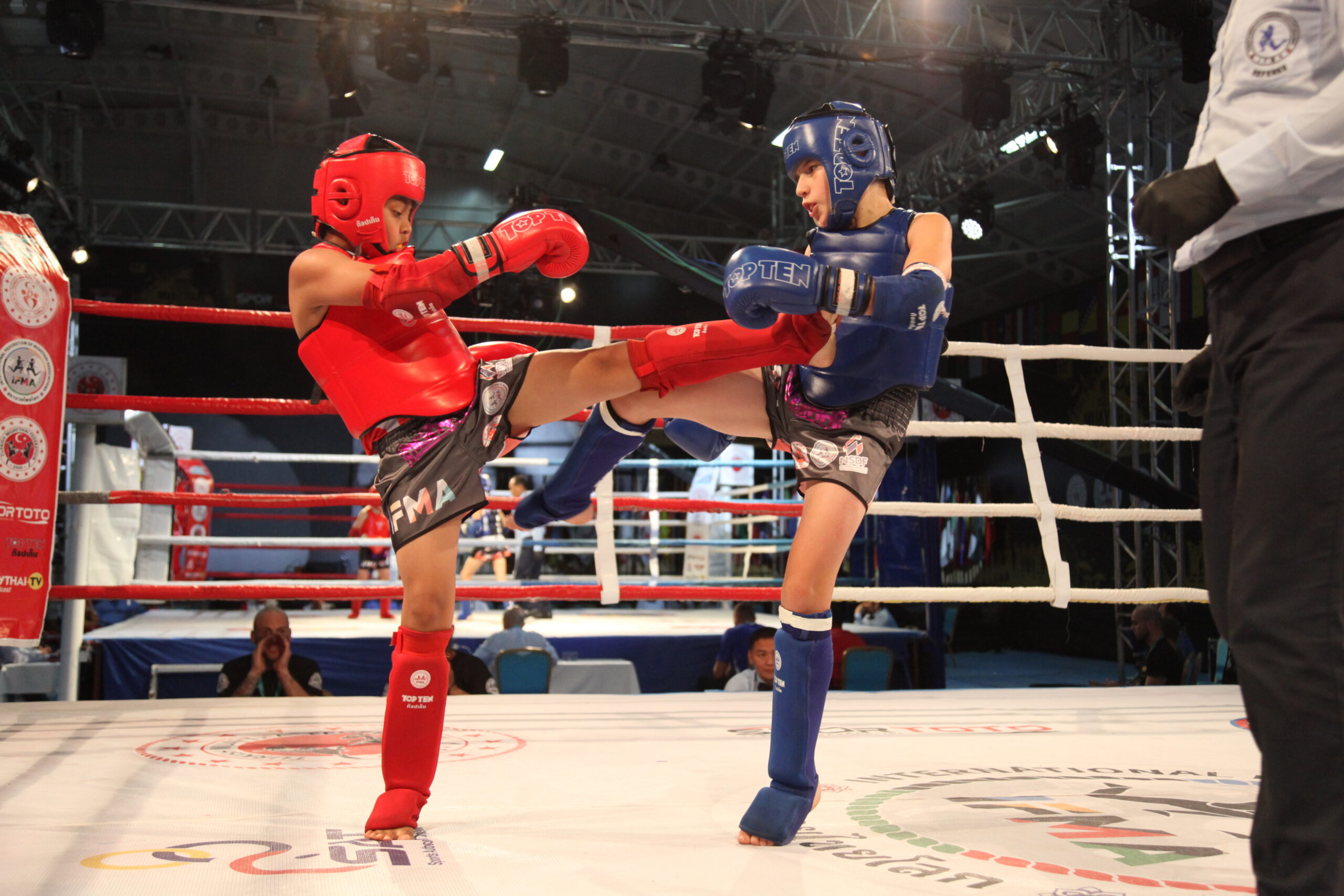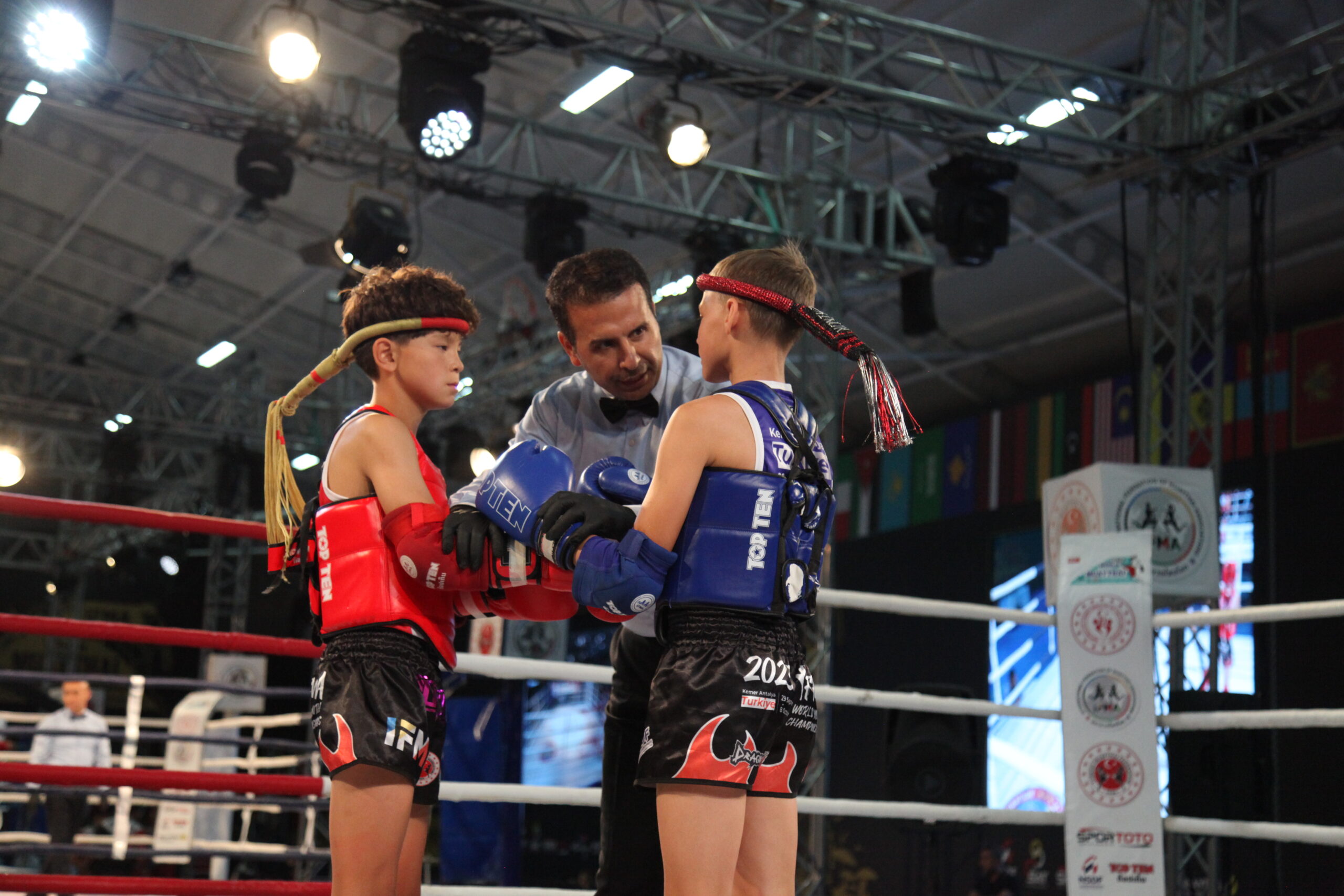 The VIP section was filled with representatives from the NOC, Turkish Sports Ministry and above all, the stars of the show, the athletes of the world, showing authentic world class muaythai.