As in proper IFMA tradition, every year, the world Youth Gala takes place where the youth come together to celebrate the achievements and friendship.
Over 1500 youth from 102 countries came together in the grand ballroom of the Daima Biz Hotel. The event was hosted by two outstanding youth ambassadors, Reema and Emily and what an unforgettable night it was.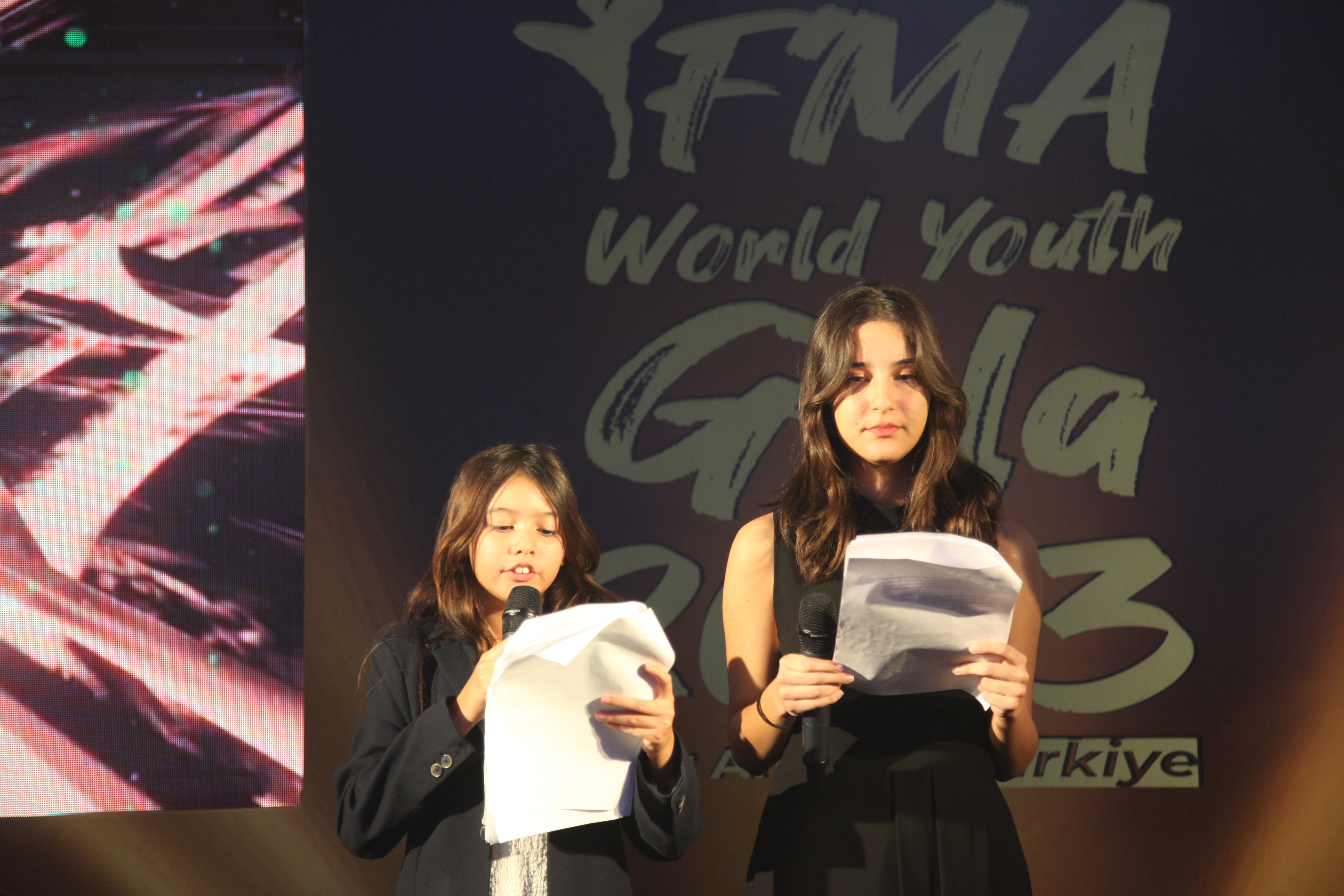 The event opened with the winners of the Mai Muay and Wai Kru competitions and it was especially, the 10-year-old young athlete from Trinidad and Tobago who received a standing ovation.
The Turkish Dance assembly but in a breathtaking 15-minute dance performance in which all the youth from the world joined in.
So many awards were up for grabs and this year the awards went to….
Outstanding Athlete Female Under 14: Kseniia Gritsmilia (AIN)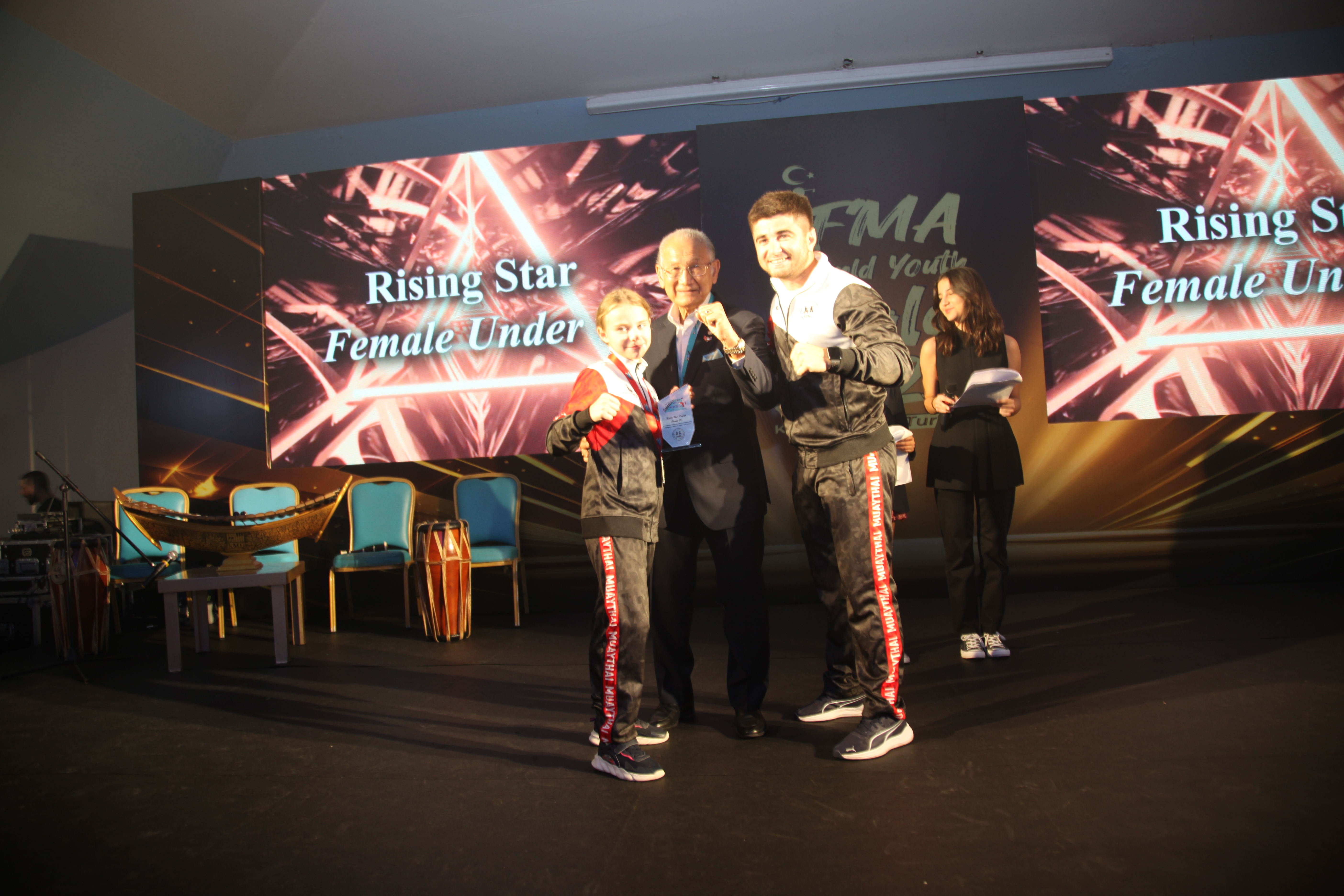 Outstanding Athlete Male Under 14: Mustafa Eren Dogu (TUR)
Outstanding Athlete Female Over 14: Sama Ibrahim (EGY)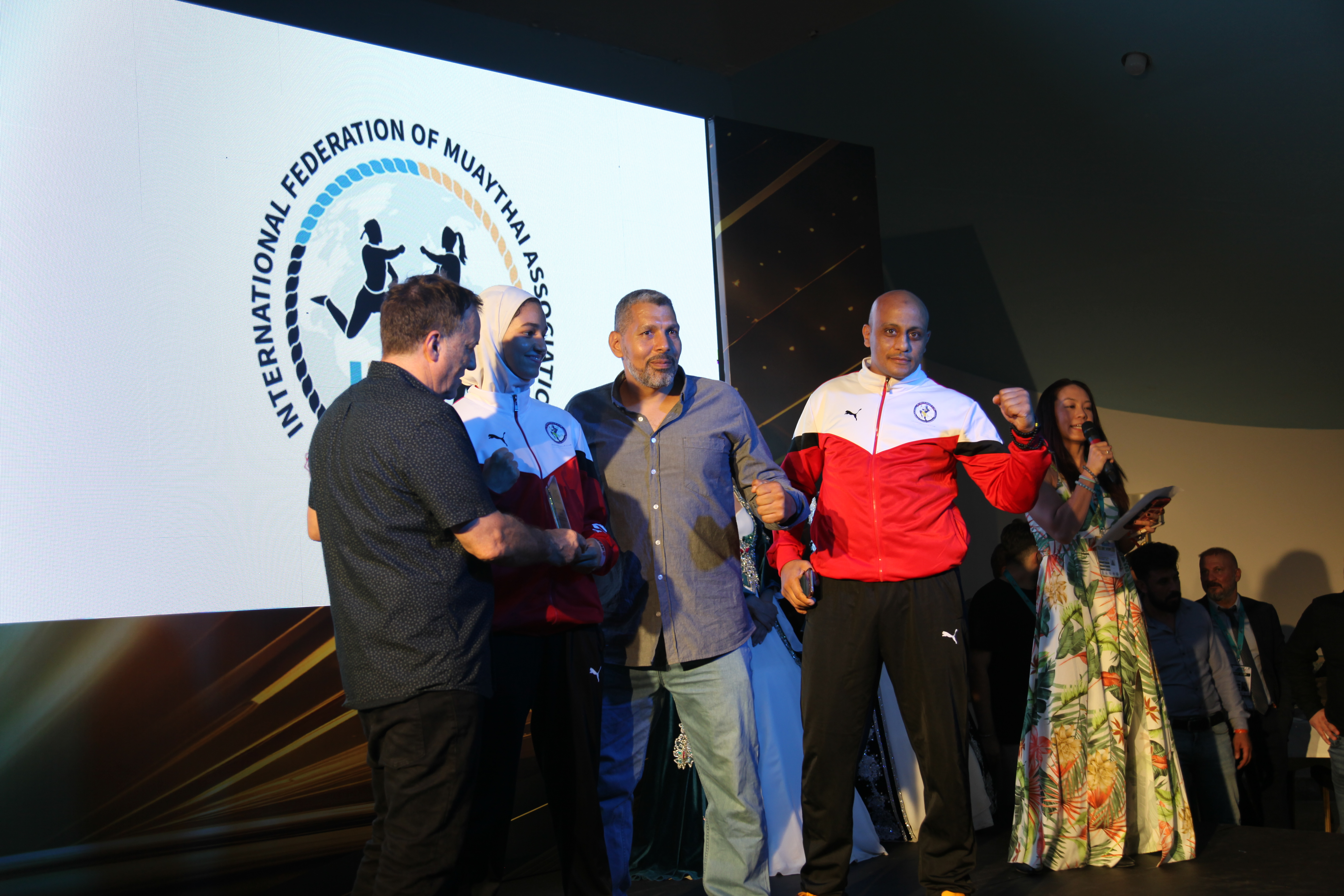 Outstanding Athlete Male Over 14: Neil Zelensky (USA)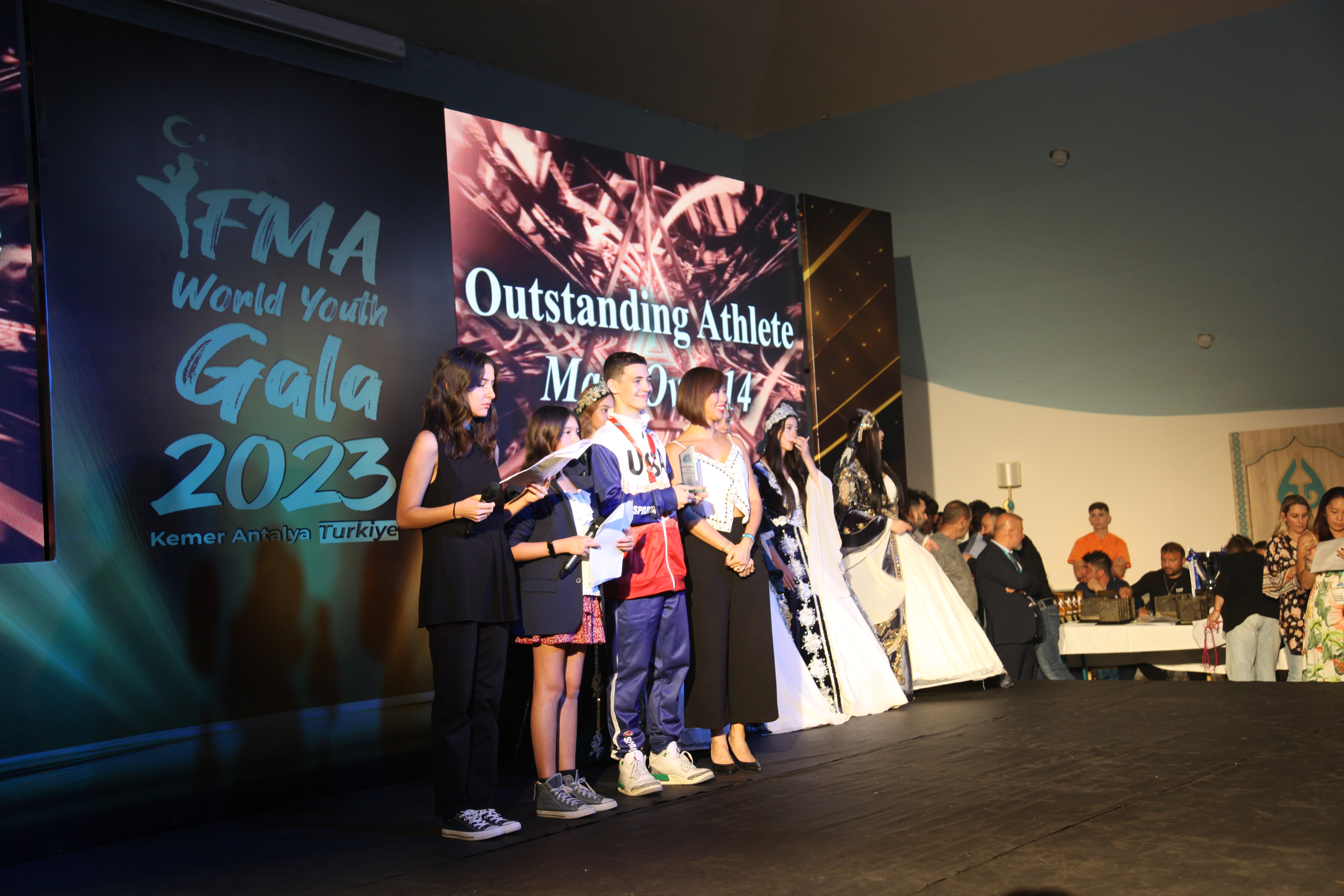 Rising Star Female Under 14: Lada Zhokhova (AIN)
Rising Star Male Under 14: Radomir Dyhun (UKR)
Rising Star Female Over 14: Gulkhour Zakhirova (UZB)
Rising Star Male Over 14: Jaser Aljawalha (UAE)
Best Team Over All Points: Turkiye, with the first place on overall points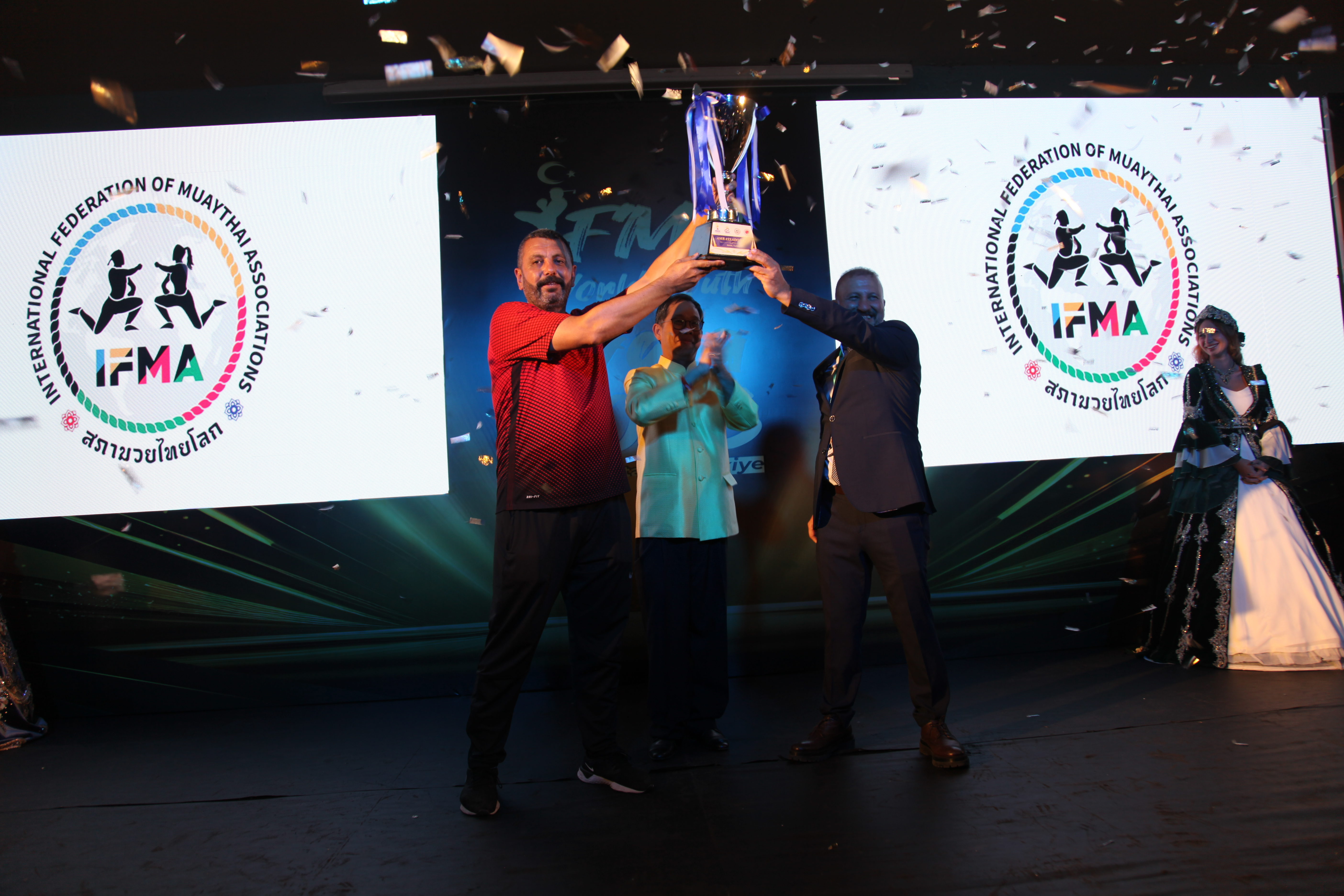 Best Team Overall Participation:
Greece, with one of the largest delegations participating.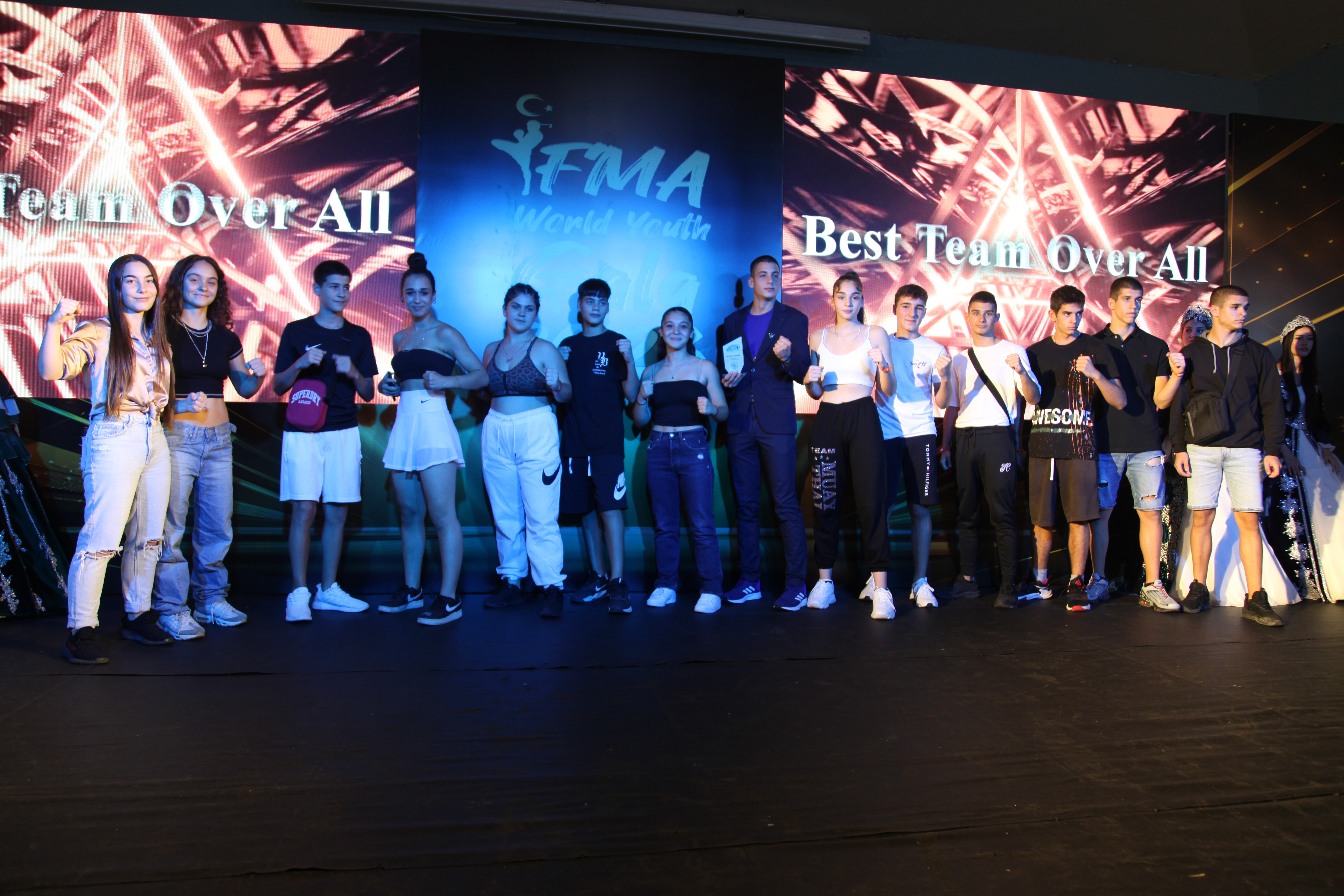 Best Team Male: Kazakhstan
Best Team Female: Thailand
Best Fair Play Team: Belgium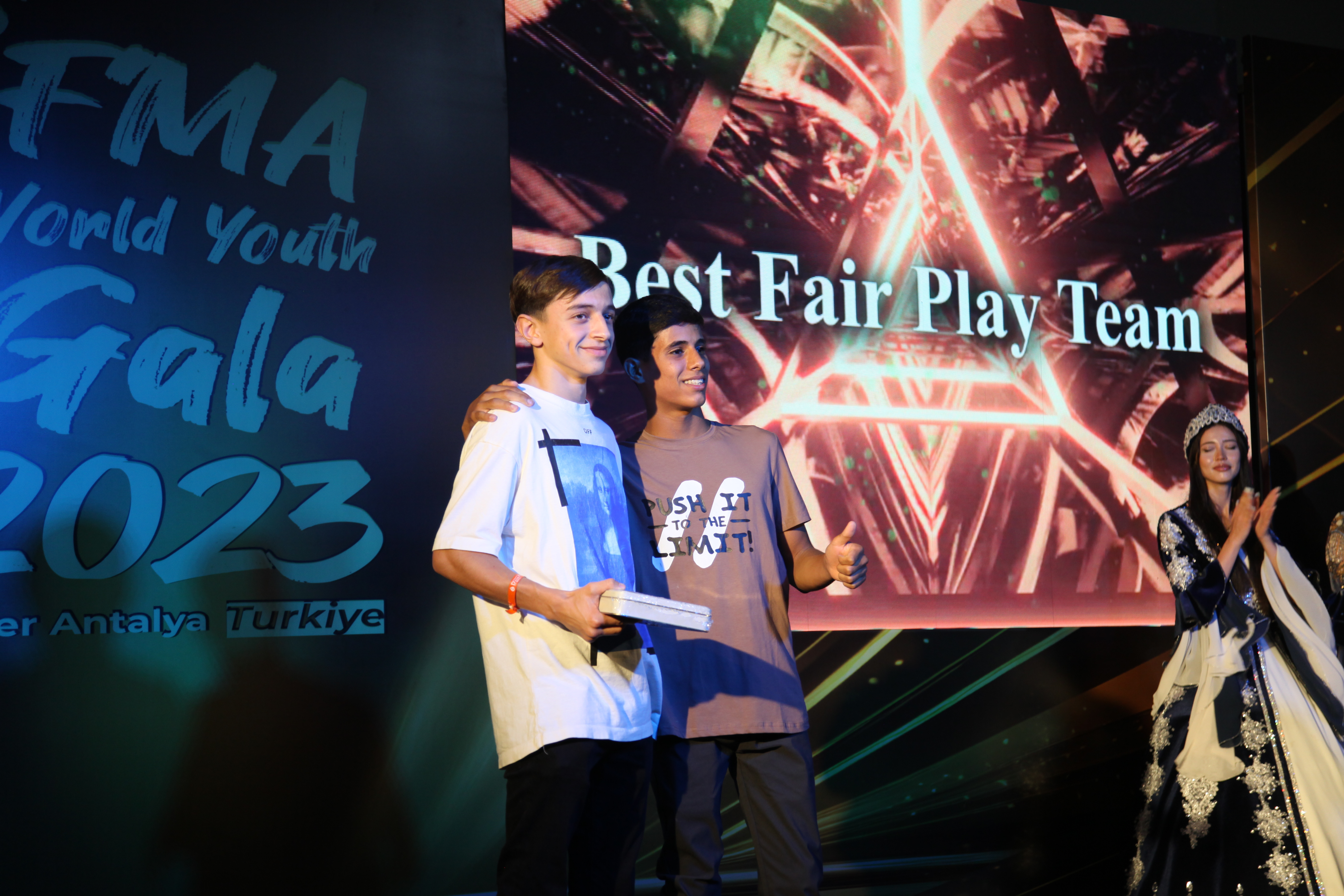 Best Sportsmanship Male: Donny Picton Smith (GBR)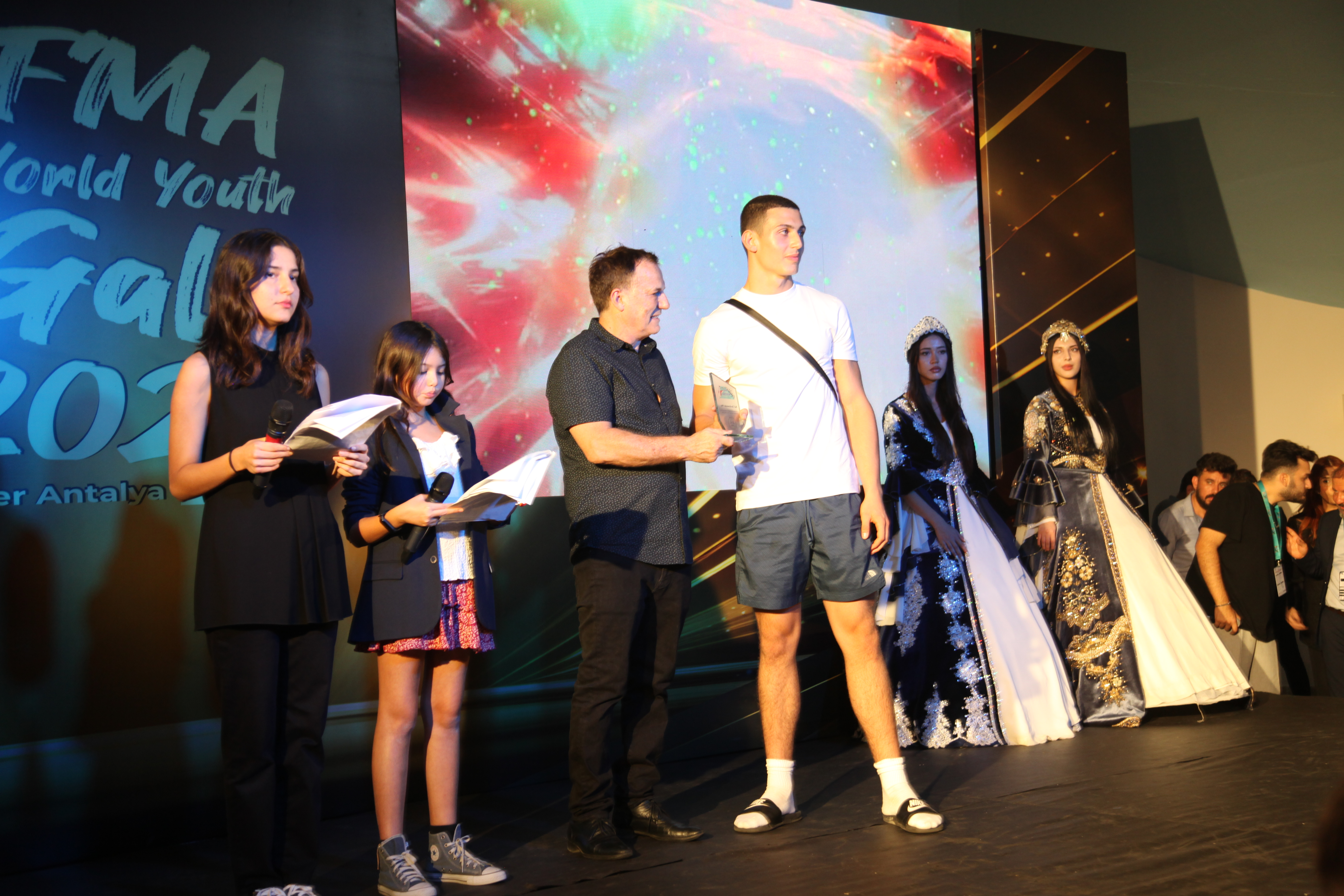 Best Sportsmanship Female: Skye Branson (AUS)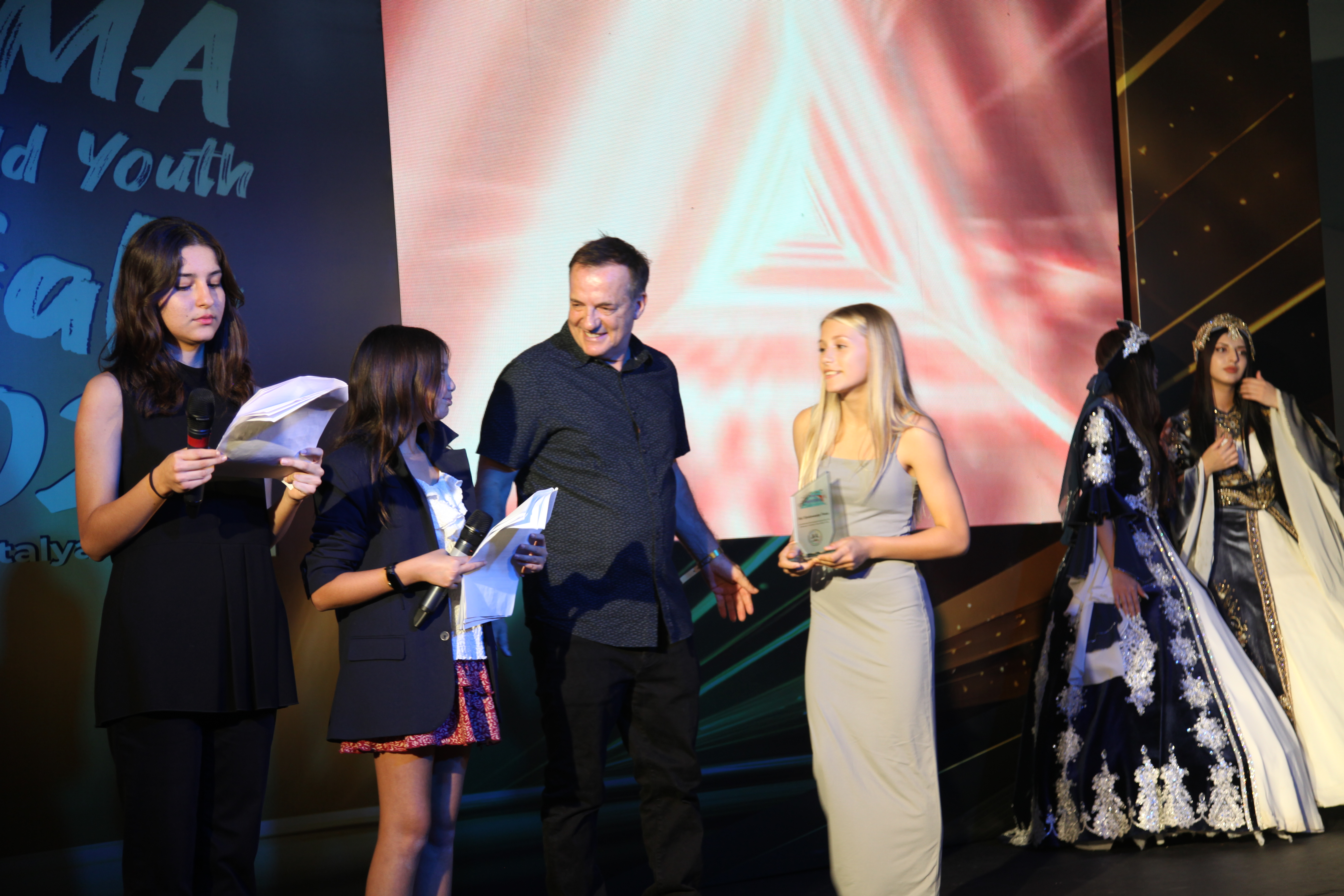 The event ended in one big dance party where the youth of over 100 countries came tougher in a celebration of friendship. Until we meet again.