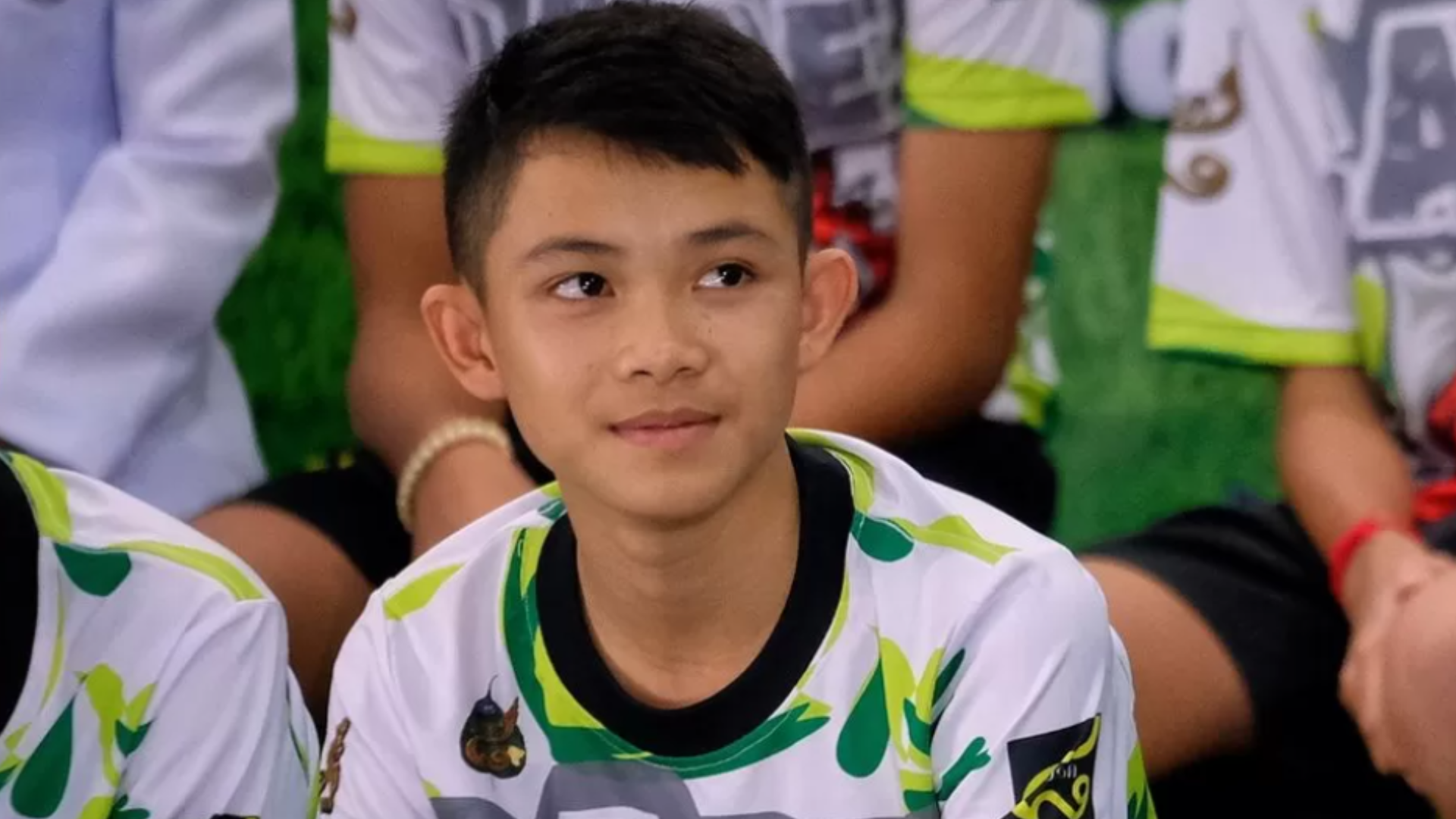 IFMA mourns the life of Duangpetch Promthep who was the captain of the Wild Boars who had been trapped for 2 weeks in a cave and kept the team spirit alive as the captain of the team.
It was an extraordinary story, in which over 100 Thai and foreign divers dramatically rescued the Wild Boar team. Sadly, Duangpetch Promthep passed away in a tragic accident in the United Kingdom where he earned a scholarship..
The IFMA Family, who gave a special award to the Wild Boars Team at their World Muaythai Conference at the United Nations sends their deepest condolences to all his family and friends.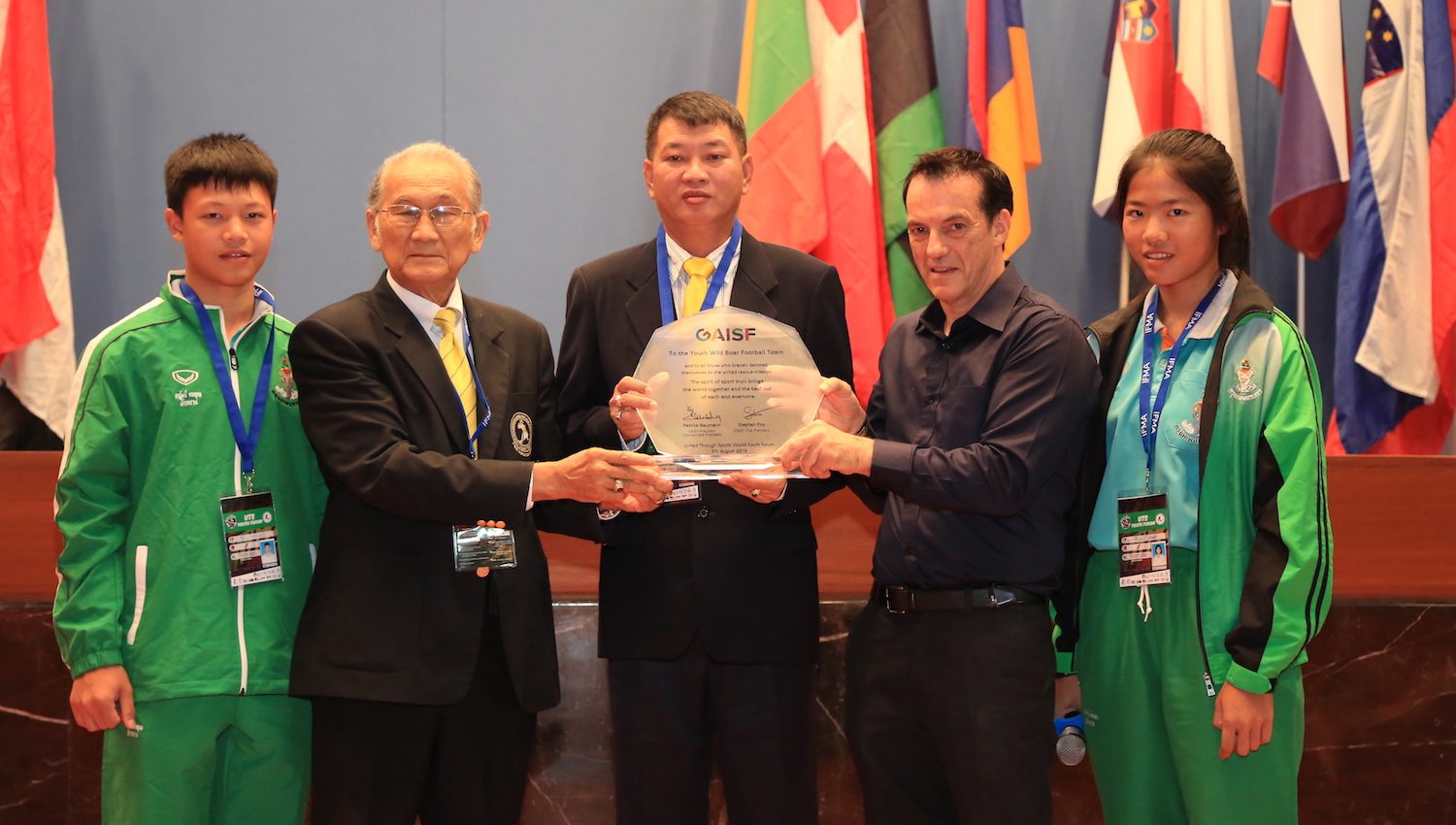 The Wild Boar Team and Duangpetch Promthep was part of the Kids Help Kids Muaythai Charity Event during the Youth Olympics in Buenos Aires 2018 where over 3000 Kg of goods was donated and distributed to the homeless children of Buenos Aires.