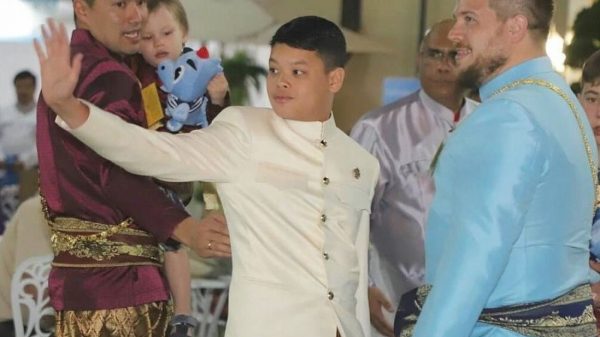 IFMA would like to congratulate HRH Prince Dipangkorn Rasmijoti on the occasion of his birthday celebration, wishing him health and happiness.
It was in 2010 during a private audience with HRH King Maha Vajiralongkorn, the IFMA Executive Board re-directed its youth development programme by turning the pyramid upside down putting the youth rather than the seniors at the pinnacle of its work, separating the senior & youth world championships. Since then, the youth participation has seen a growth of over 20% year on year.
Over 2000 youth and officials participated at the last IFMA Youth World Championship in Antalya ,Turkey. We now stand united with and for our youth during these challenging times to engage them in physical activity and maintain a balanced mental health.
The IFMA Virtual Championship last year saw over 30,000 participants and we will continue to ensure the safety and well being of the IFMA youth promoting inclusion, non-discrimination and equality with and for the youth of the world.
Happy Birthday your Majesty!