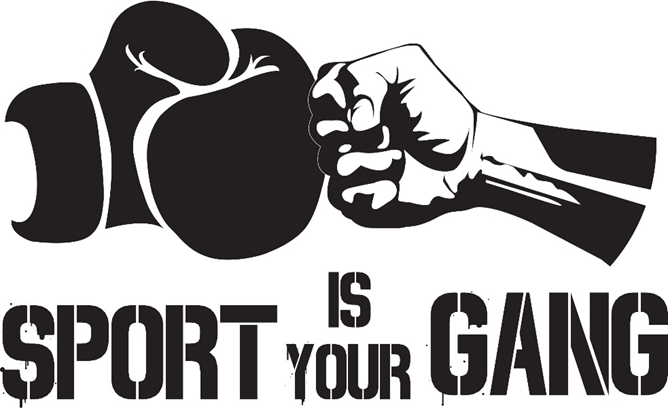 Yunus Sport Hub, which was founded by Nobel Prize Laureate and Olympic Laurel awardee, Professor Yunus, and IFMA, the world governing body for muaythai, continue to develop close together to adopt social business principles to deliver lasting impact.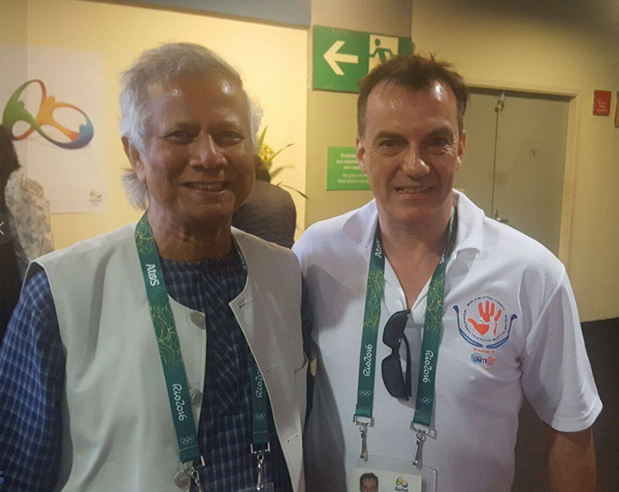 Professor Yunus has been a keynote speaker at IFMA-driven conferences to inspire the next generation on the golden rules of solving real and pressing human problems, operating in a self-sustainable way, and helping those who need it most.
Over the last few months, Yunus Sports Hub Director of Operations Yoko Youssouf, and IFMA Chair of Sports and Active Society Commission, Valentina David, discussed the Sports Is Your Gang IFMA initiative and on empowering the athletes to create opportunities for themselves and for others.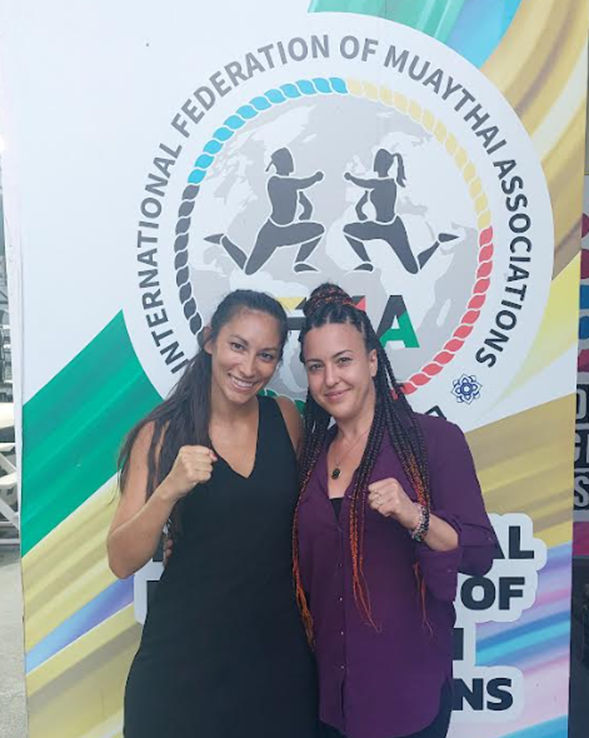 Stay tuned for a Big Announcement!