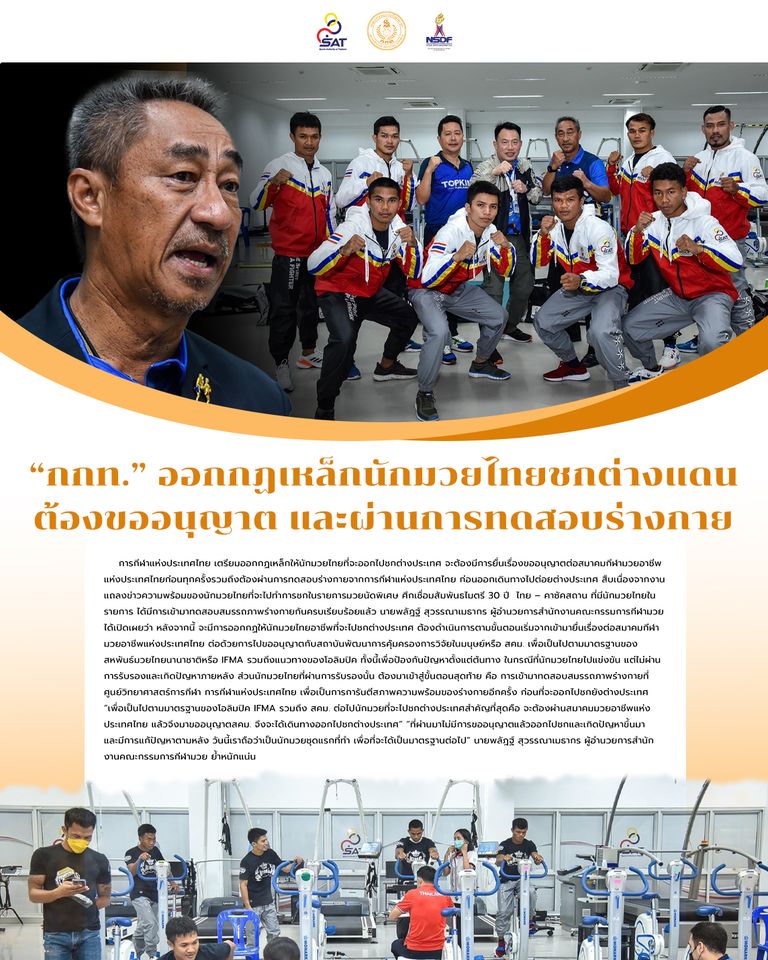 The well-being and health of the athletes is the main concern for the Olympic family.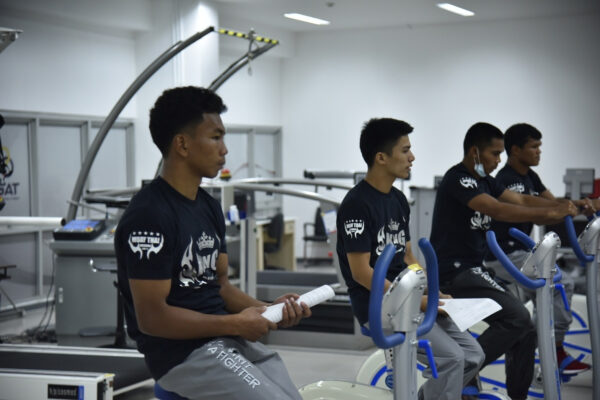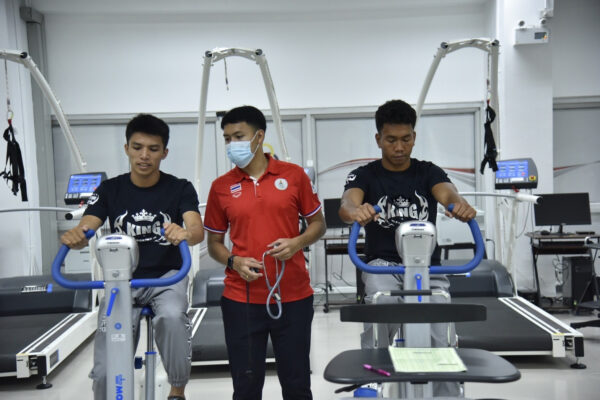 The PAT and AMTAT have signed an MOU with the Sports Authority of Thailand and IFMA to work together to ensure the health and safety of all athletes and also fair play, education, and testing for doping.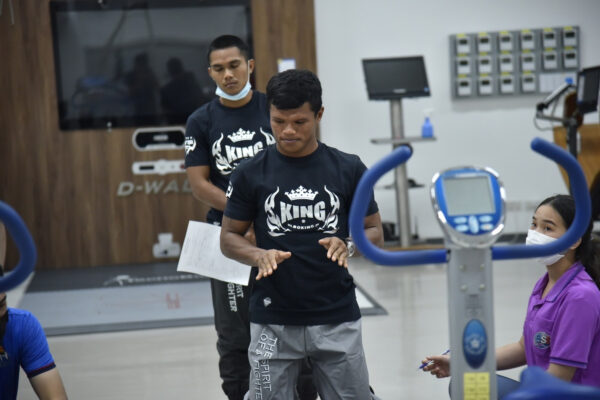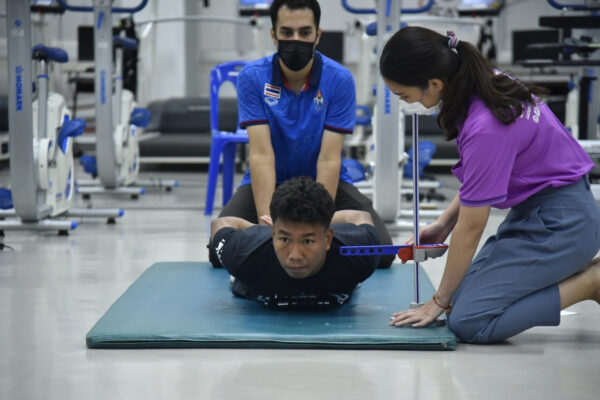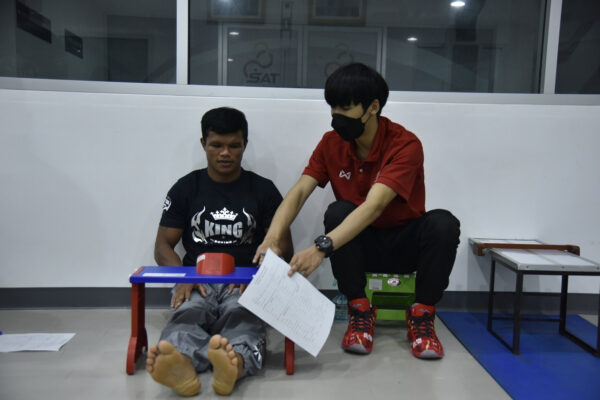 The Honourary President of IFMA and President of AMTAT, Doctor Sakchye Taspuwan, stated that this is an important part to ensure that athletes regardless of what level they compete at, they always have the proper medicals to ensure not only their own safety but also the safety of the opponent.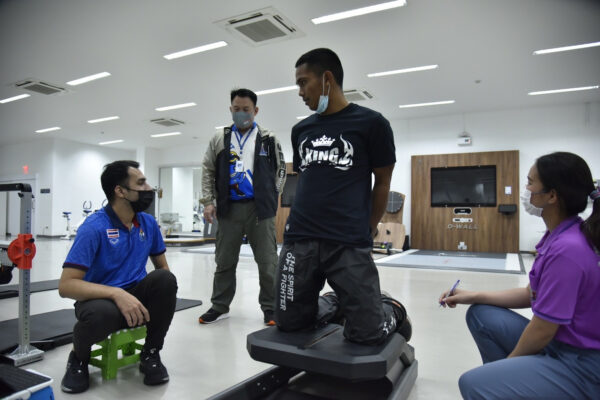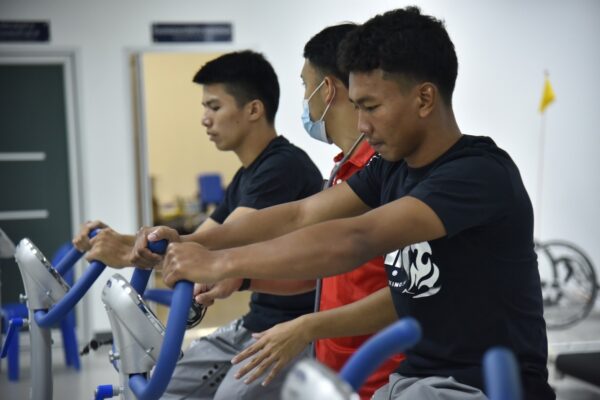 IFMA, which is recognised by the International Olympic Committee, works closely with the IFMA Medical Commission and other combat sports to ensure that the medical procedures follow international standard. The Boxing Department of Thailand have established through the medical science department, a testing procedure.

The President of PAT, Khun Somchart Charoenwacharawit, stated that this cooperation is key especially when Thailand sends athletes abroad to ensure that they are not only from the highest level but also have no health issues.
Mr Pichai Chunhavajira, the Director of the Boxing Authority of the Sport Authority of Thailand has stated that the Sports Authority of Thailand will continue to ensure that all measures are in place not only for fair competition but also for healthy competition.

On the 1st of September, the city of Almaty in Kazakhstan will stage a special event to celebrate 30 years of relationship and cooperation between the Kingdom of Thailand and the Republic of Kazakhstan. The Kazakhstan Federation and AMTAT are organising a joint event to celebrate this auspicious occasion.
Both national teams have undergone the same testing and procedures which is under the One Standard Muaythai Curriculum and the IFMA medical world standard.