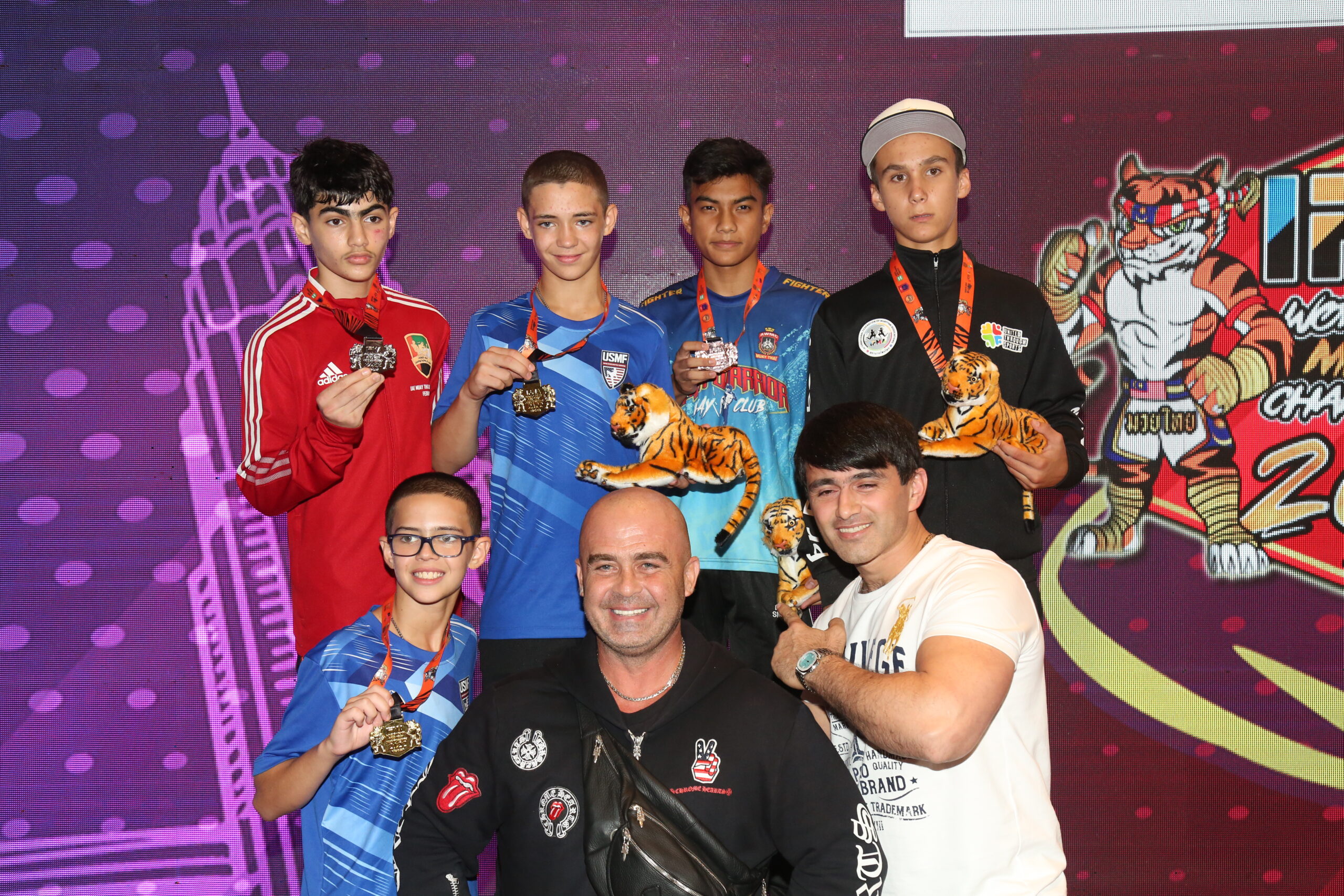 World Fair Play Day (WFPD) is celebrated every September 7th. It is a sports initiative designed to promote fair play and ethical values in sport. Fair Play is one of IFMA's 5 Pillars of muaythai and as athletes, coaches, ambassadors of muaythai and sport, we value this pillar because it embodies our clean athletes and it is what our referees and judges stand for. Fair Play is a commitment to contest in good spirit and it encourages a good attitude towards sport which includes respect, modesty, generosity and friendship.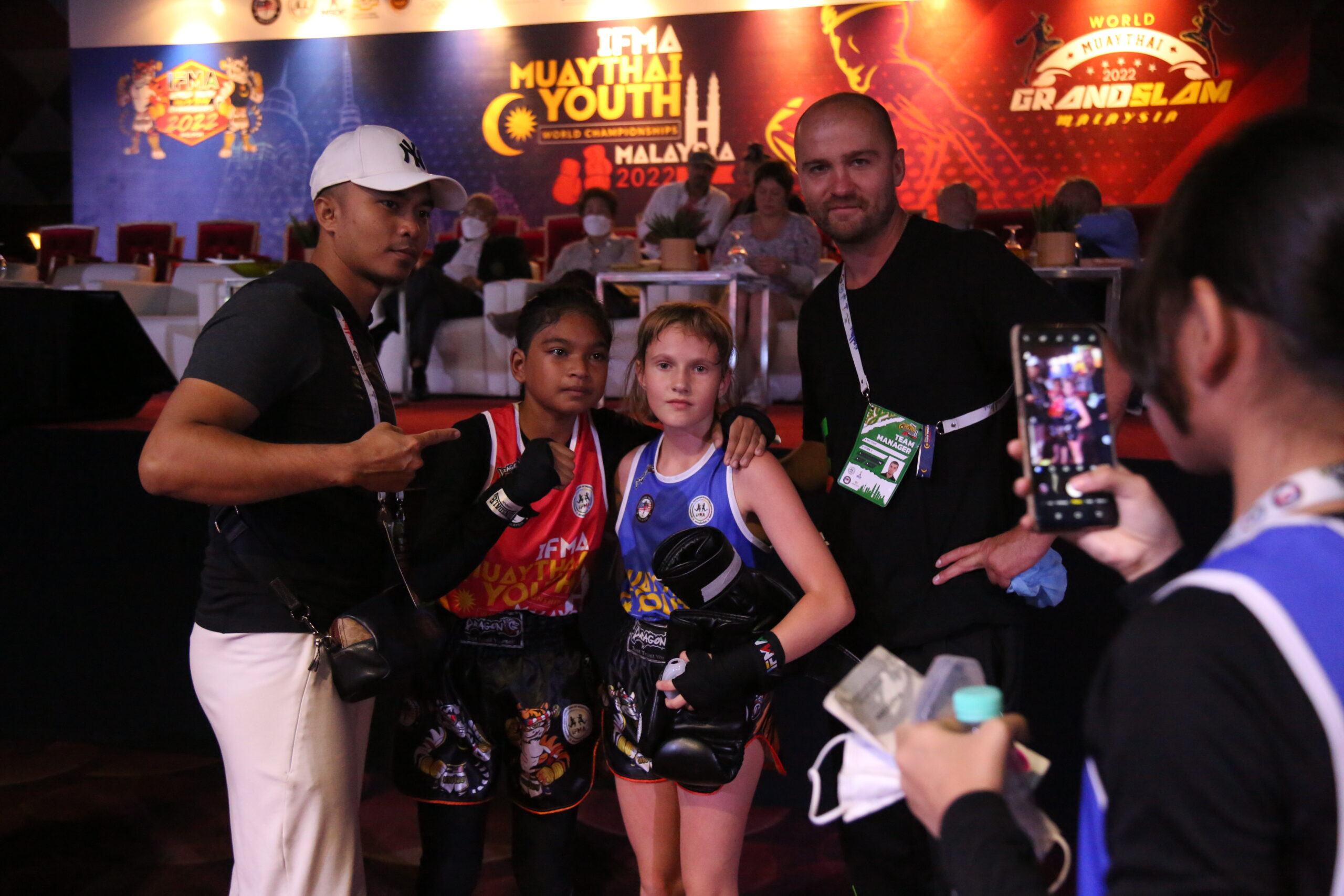 The key strategic ambition for WFPD on September 7th is to enable the values of sports ethics and fair play to be understood as a real component of education both in sport, society and life itself.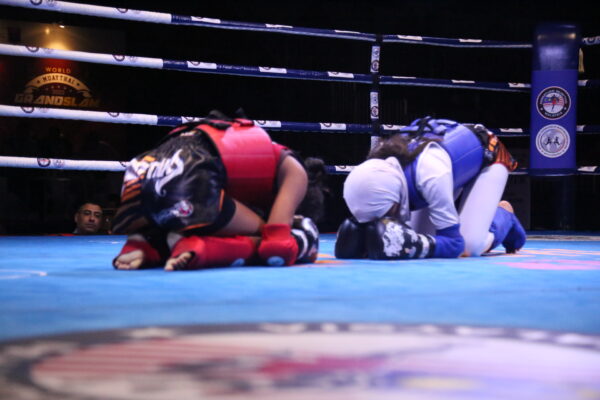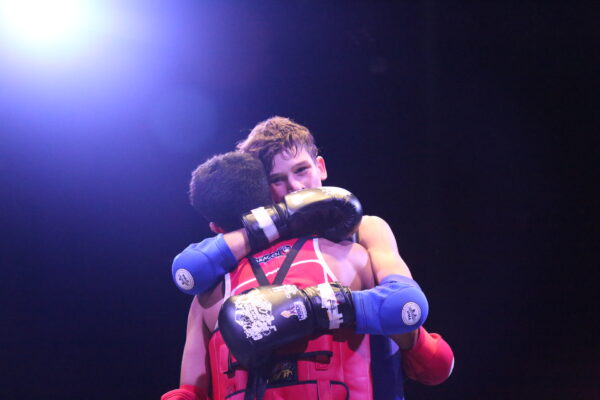 We Celebrate World Fair Play Day because:
• sport, when it is practiced with fair play values, helps develop better communities and
individuals, improves education, and can promote peace and harmony
• fair play teaches values such as respect, integrity, solidarity, tolerance, inclusion, fraternity,
sharing, exchange, as well as self-control and self-development
• fair play impacts on concepts and issues that are wider than sport including integrity, equal
opportunities, social inclusion and disability, race and gender equality
• fair play also attacks cheating, doping, match fixing, illegal gambling, money laundering,
harassment, and any forms of physical and moral violence
• The Olympic values and Olympism itself are achieved through demonstrating fair play
Happy World Fair Play Day from the IFMA Family!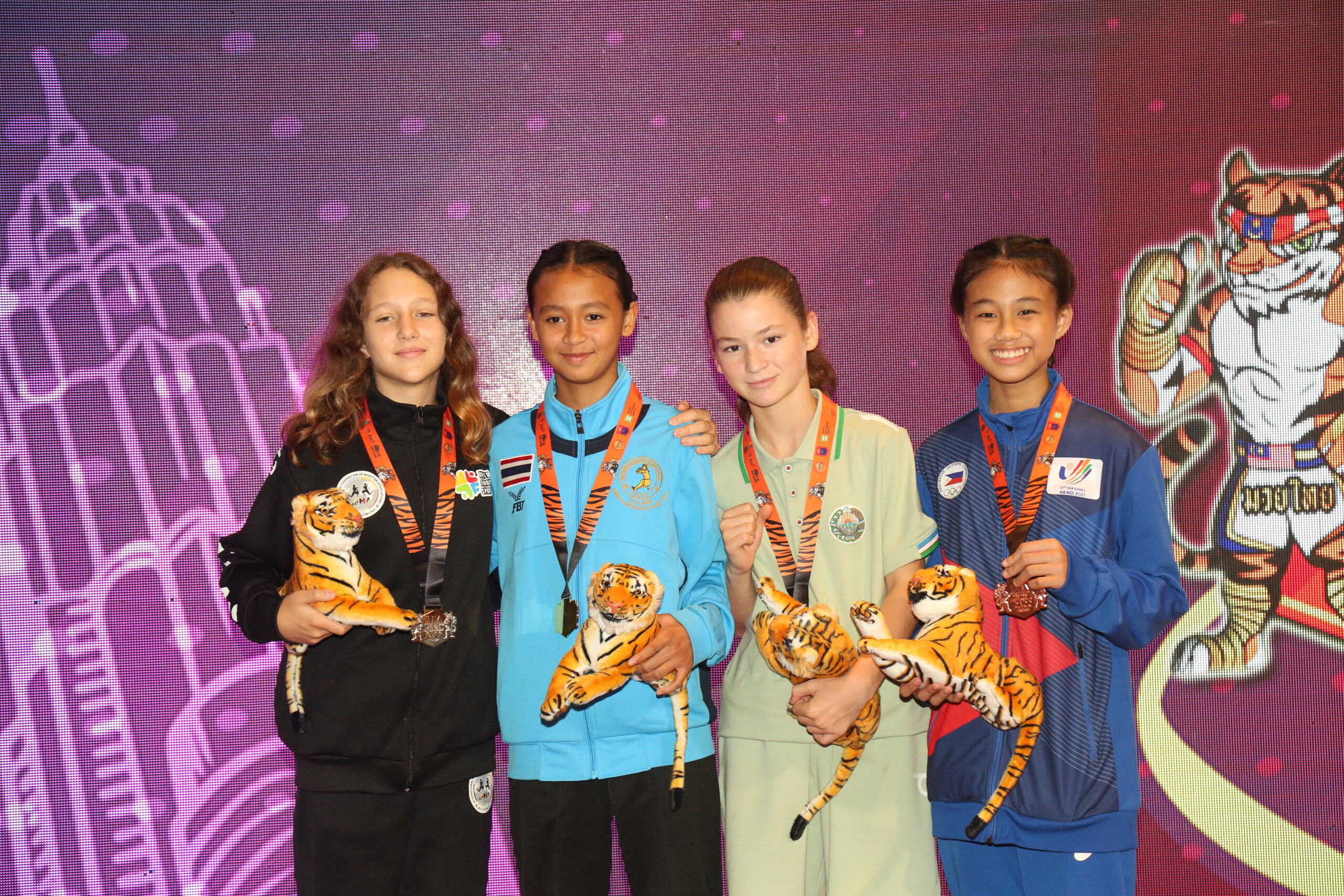 For more information, visit worldfairplayday.org