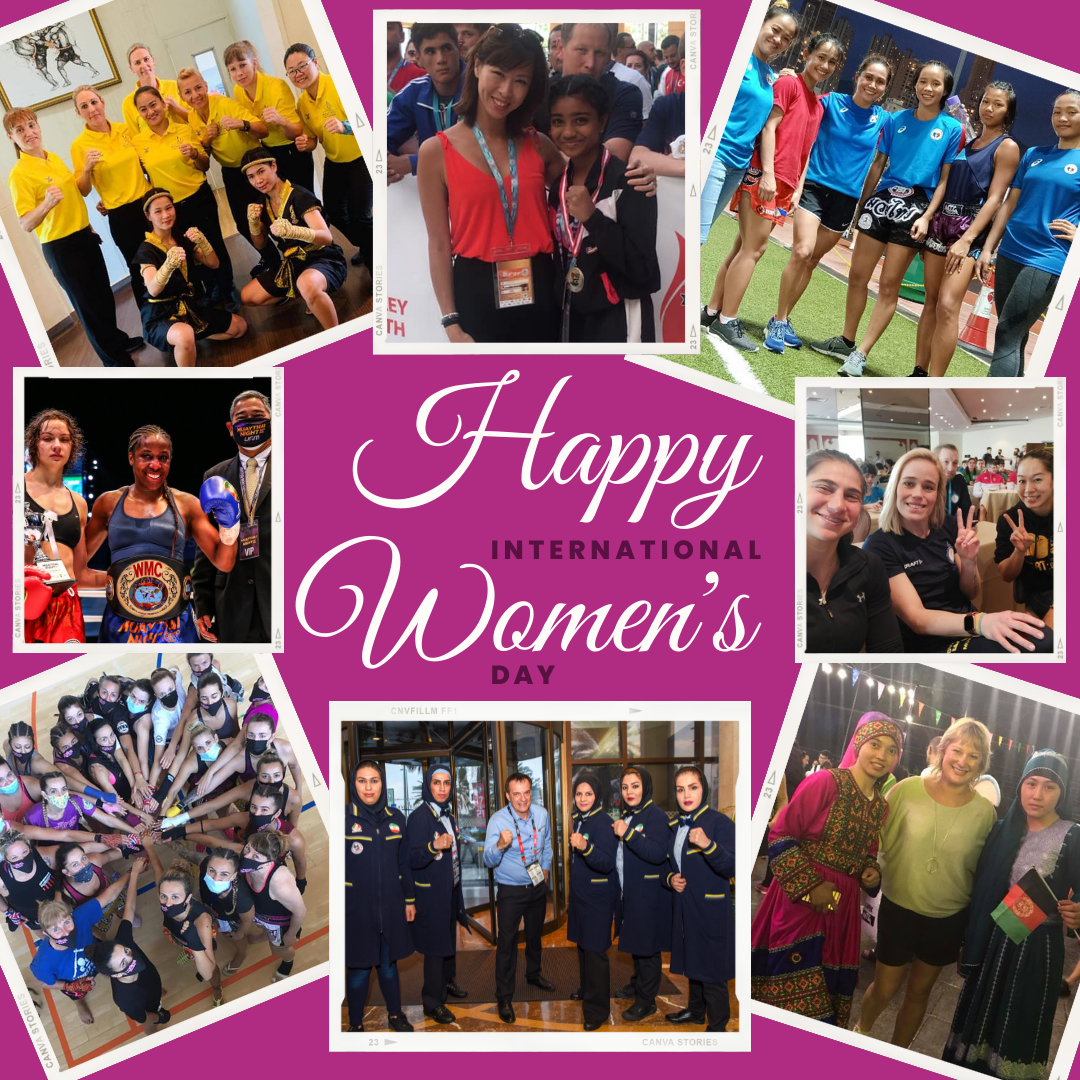 To all amazing girls and women in the IFMA Family.
Happy International Women's Day.
We will continue to be one family. We will continue to stand together for inclusion, equality, non-discrimination, respecting and understanding our differences and we always stand together for peace, for our children and towards a better tomorrow.