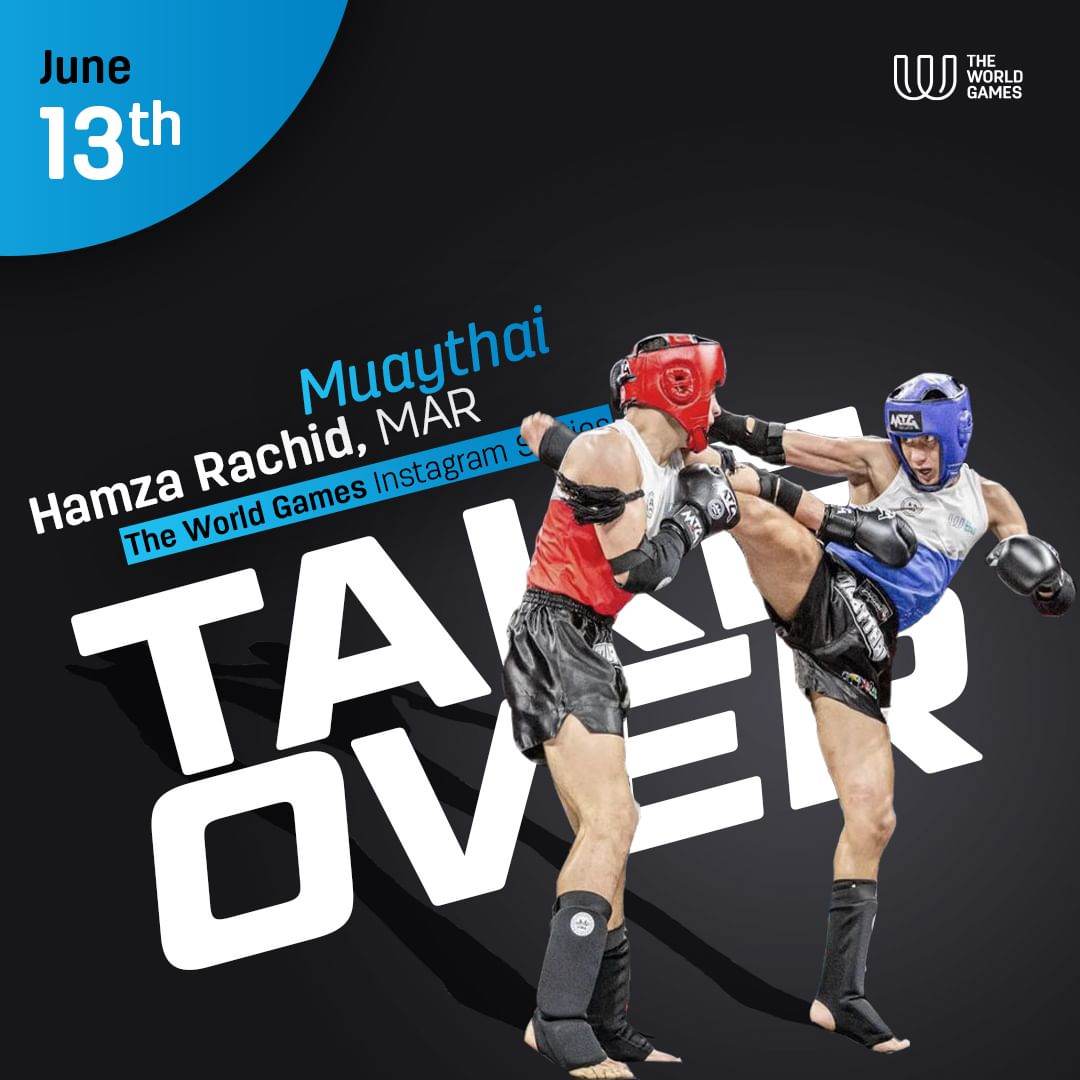 The 2022 World Games in Birmingham, Alabama was certainly a milestone in the IFMA history books. The IFMA Family saw medalists from all 5 continents showcasing the universality and growth of Muaythai as a sport, tradition and heritage in the larger sporting world. At the announcement of the 2025 World Games in beautiful Chengdu, the IFMA Family is certainly excited to see what the future holds for our exciting and ever popular sport.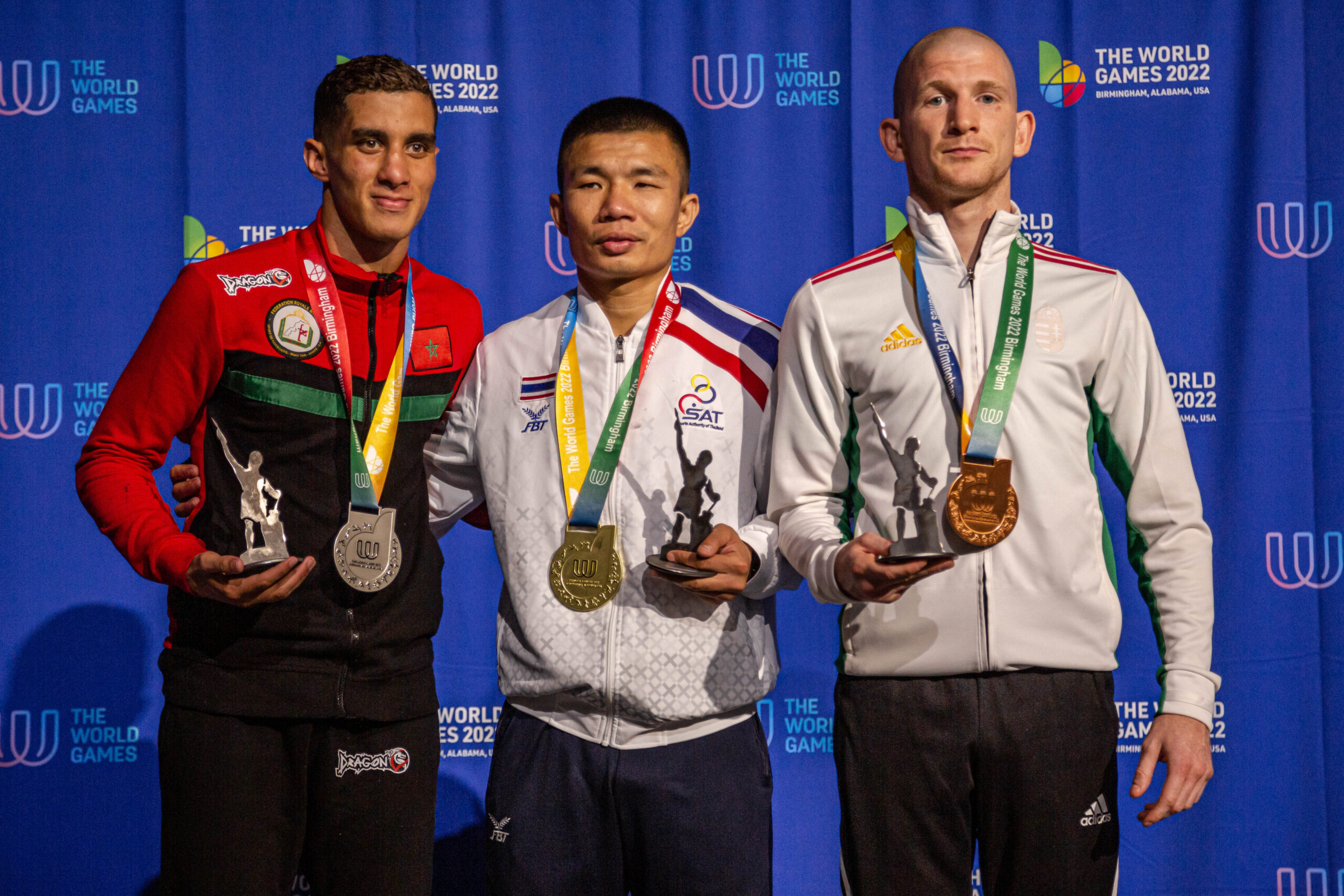 Hamza Rachid, silver medalist of The World Games, is taking over The World Games stories today!
The Moroccan Muaythai Federation, recognized by the Moroccan National Olympic Committee and IFMA, the world governing body of Muaythai, is a long-standing member of IFMA and has been praised for their developmental work in both their youth and females and has consistently produced both male and female champions at IFMA events and is one of the leading nations of Muaythai for Africa.
Hamza is not only a World Games silver medalist but WMC and IFMA Arab and African Champion.
Be a part of the day in the life of Hamza today on The World Games stories!