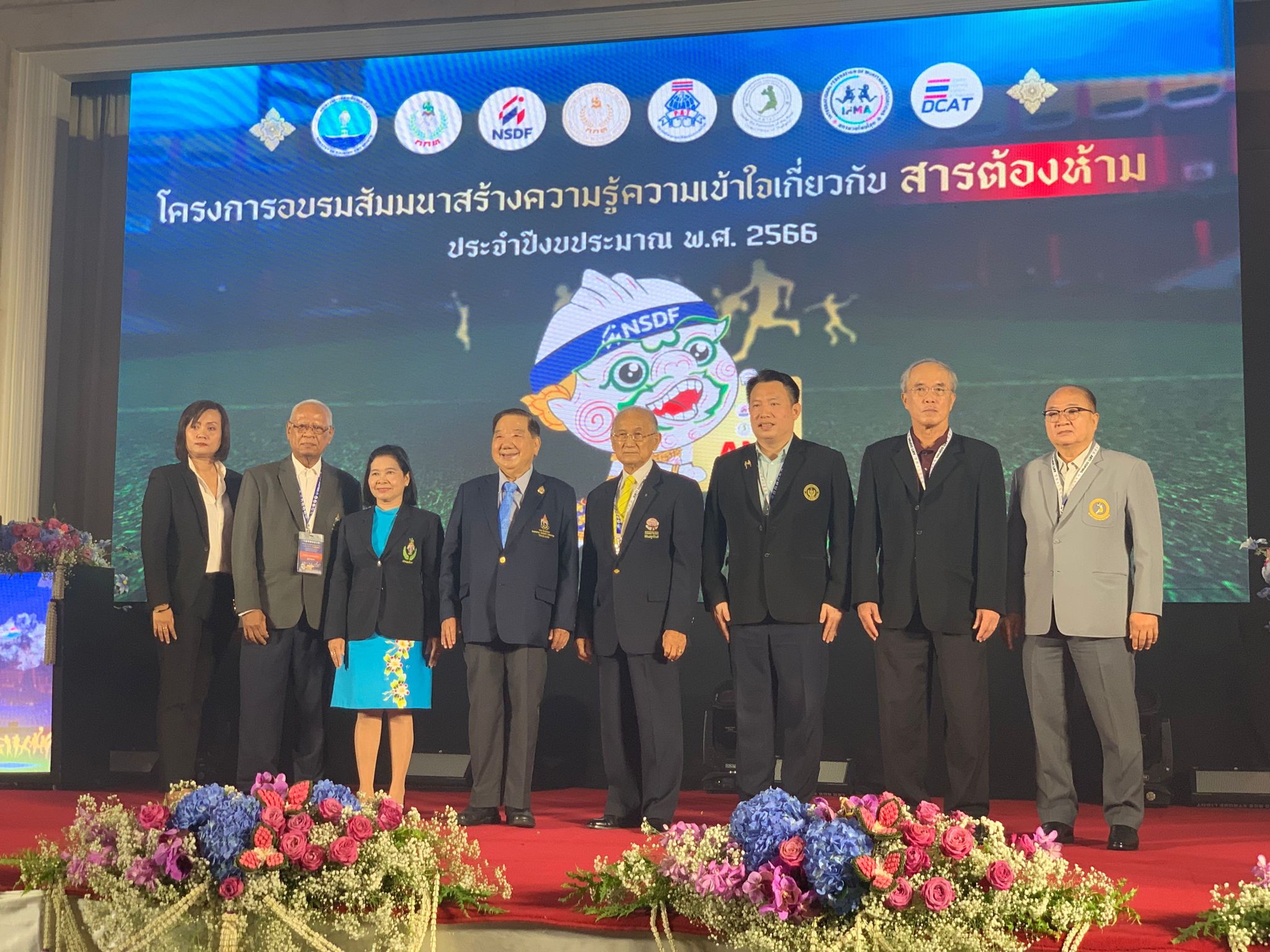 The Deputy Secretary General of the National Olympic Committee of Thailand, Dr. Varin Thansuphasri, welcomed the over 300 delegates who attended the conference room and the many delegates around the world. He outlined the importance of our fight against doping and the zero tolerance we have in sport to prevent cheating of any kind but also the consequences doping has for the health of the athletes.
Dr. Sakchye Tapsuwan's key message was that every stakeholder within the Olympic Movement must work together in the fight against doping in which the athletes play a central role.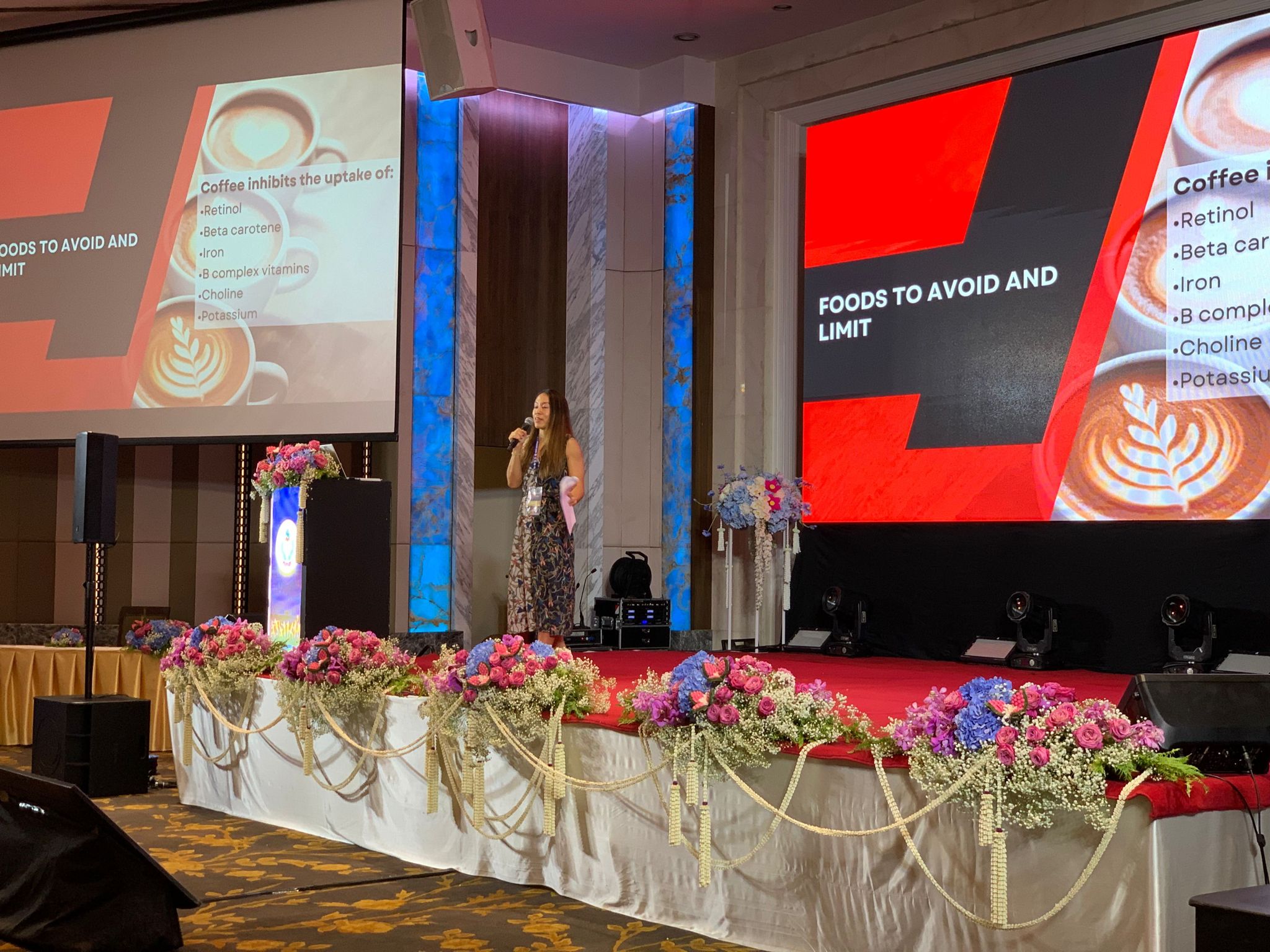 The ITA Education Ambassador, Janice Lyn, spoke about the dangers of weight cutting in sport and the importance of nutrition for the athletes.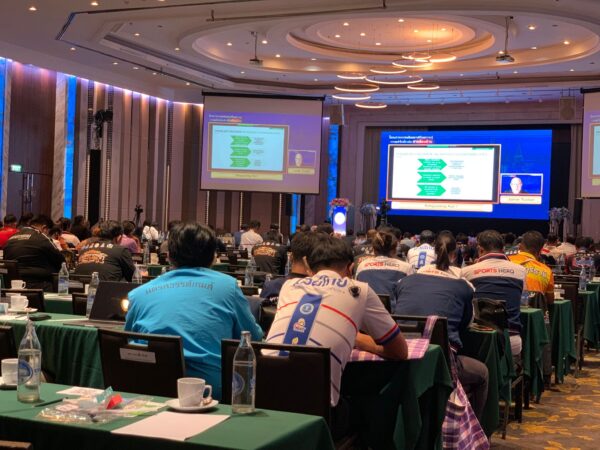 James Tucker and Katie Hart made an in-depth presentation on Safeguarding for Coaches and Athletes.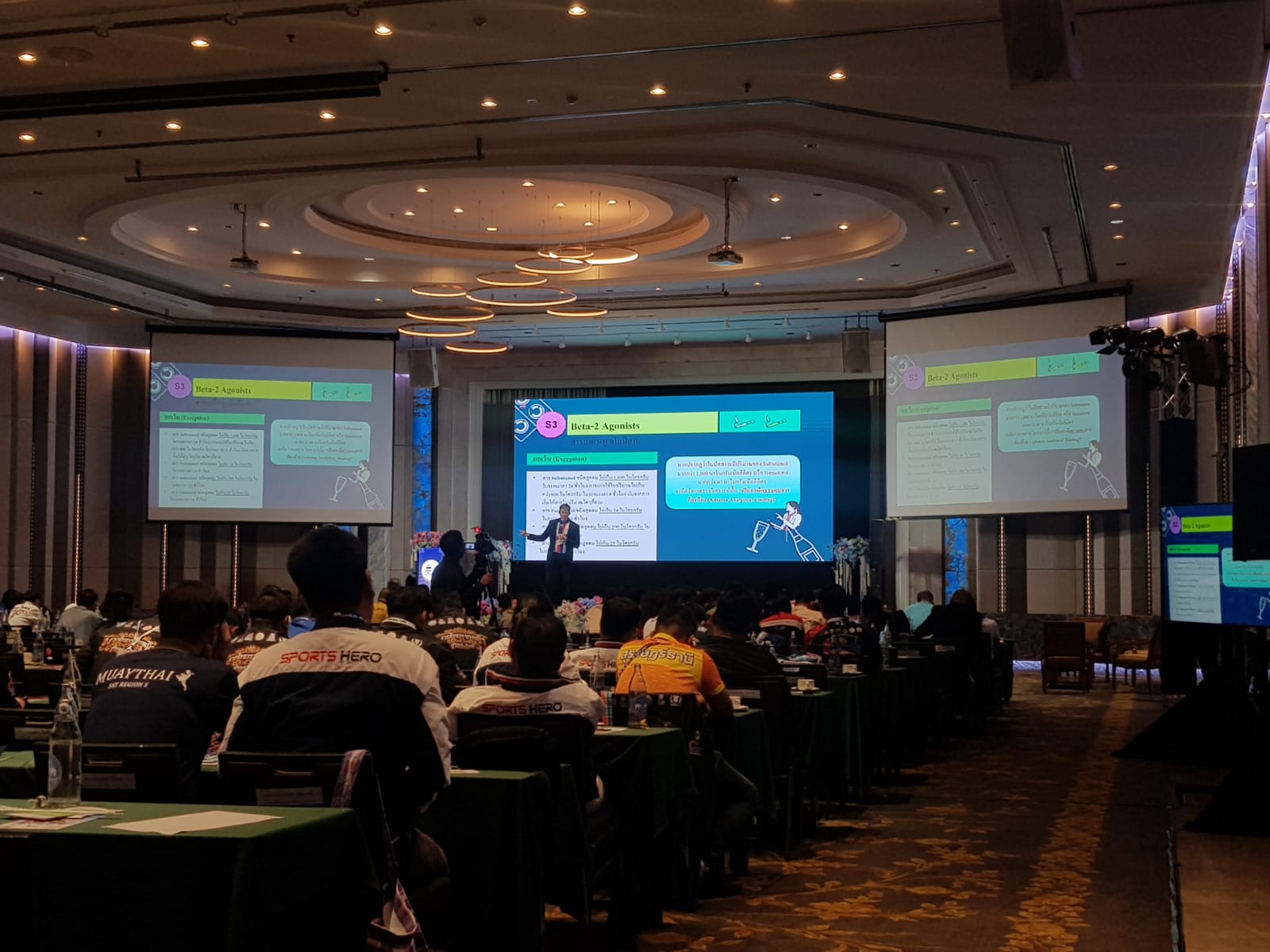 Atas Tongdee from DCAT went in detail on the Prohibited List, Supplements, Therapeutic Use Exemptions and the Doping Control Process. The final presentation was made on the Anti-Doping online Education, ADEL, which offers access to all topics related to clean sport and anti-doping.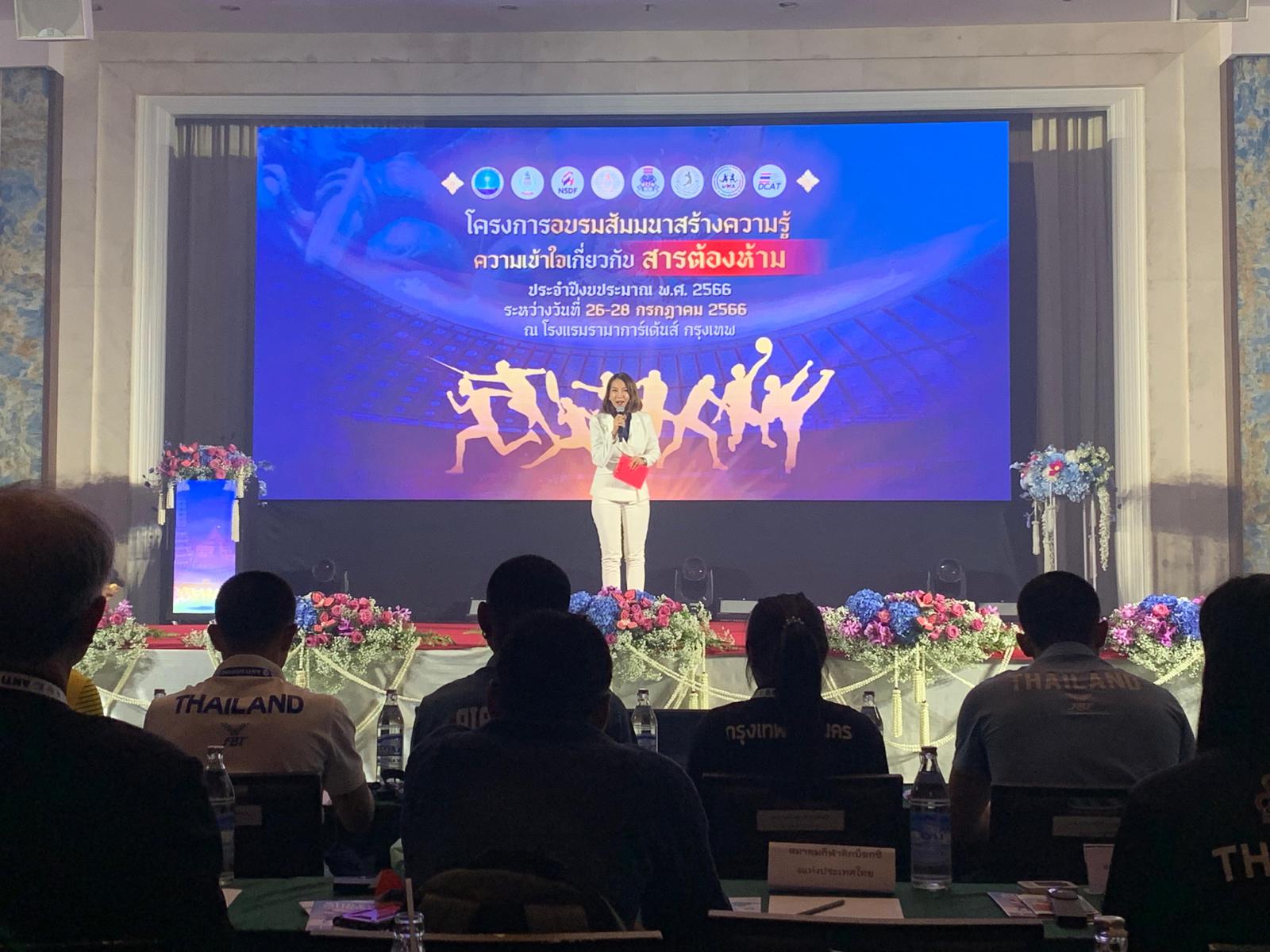 The takeaway message of day 1 was the critical role which coaches play to share the important education with their athletes ensuring that they have up to date knowledge of the dangers of doping and the consequences doping has on their personal health and wellbeing.