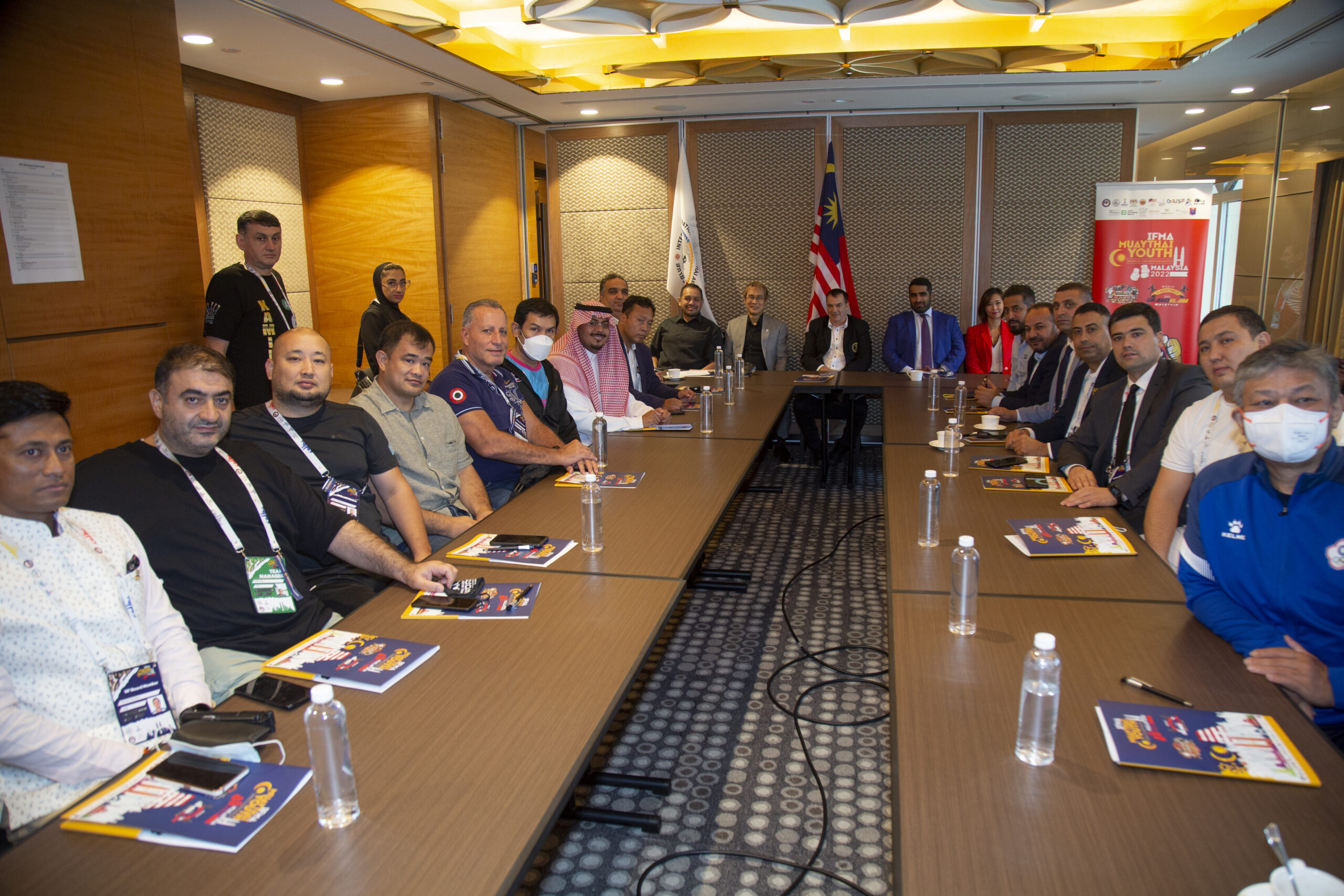 The Asian member countries of FAMA, the Asian continental arm of IFMA, met in Malaysia and important agenda points were discussed with the full report on SEA Games 2022 in Vietnam, the Senior World Championships in Abu Dhabi which was praised as an outstanding event and the cooperation between all Asian countries towards highest recognition.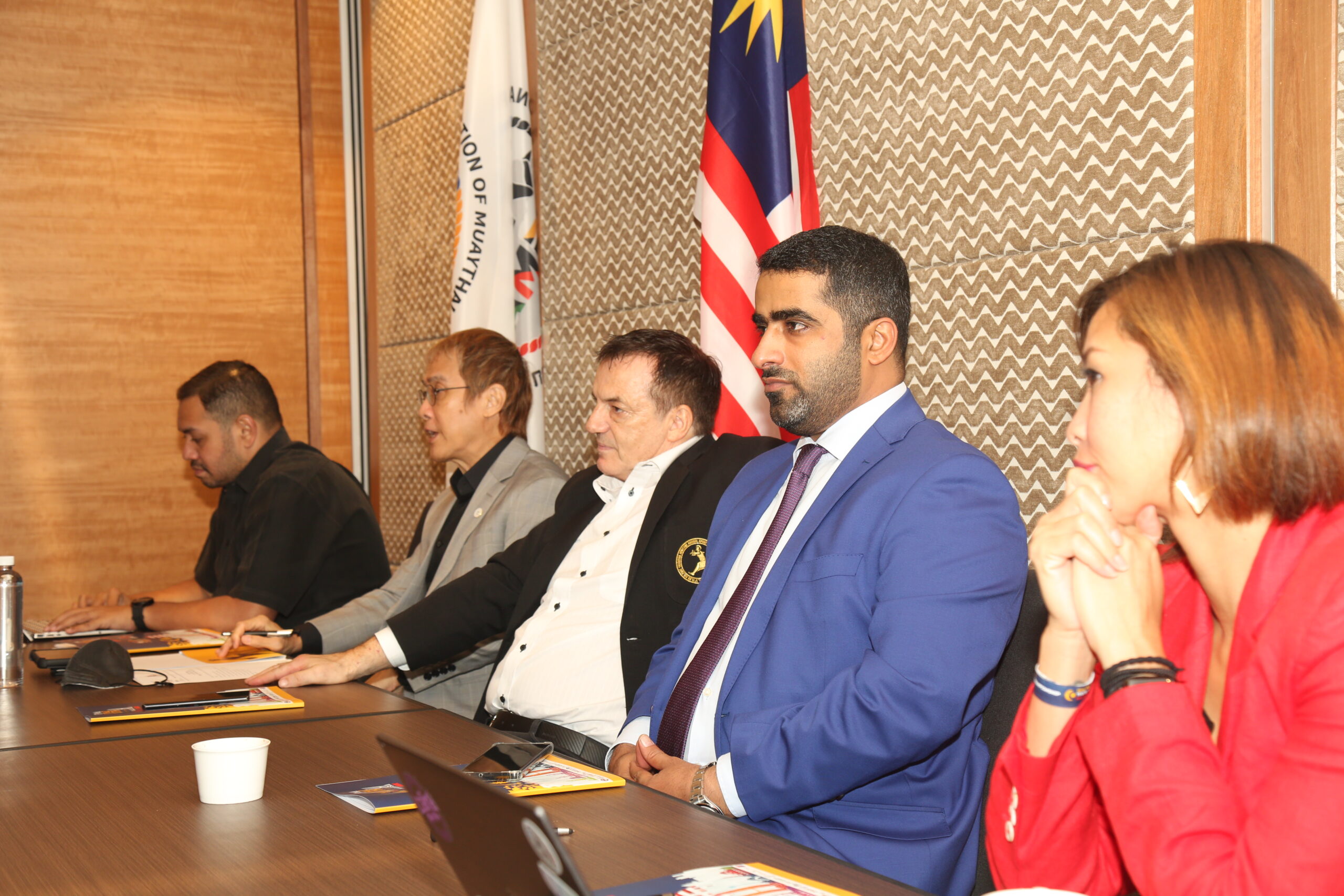 FAMA, which was established in 1992 to regulate all Muaythai activities in Asia was the first continental arm which received Olympic recognition from the Olympic Council of Asia in 2005.
The President of FAMA, His Excellency Abdullah Al Neyadi, stated that FAMA is the perfect example of diversity, all Asian countries working together for a united goal for the betterment, safety and cultural understanding between all Asian nations for the benefit of all the athletes.