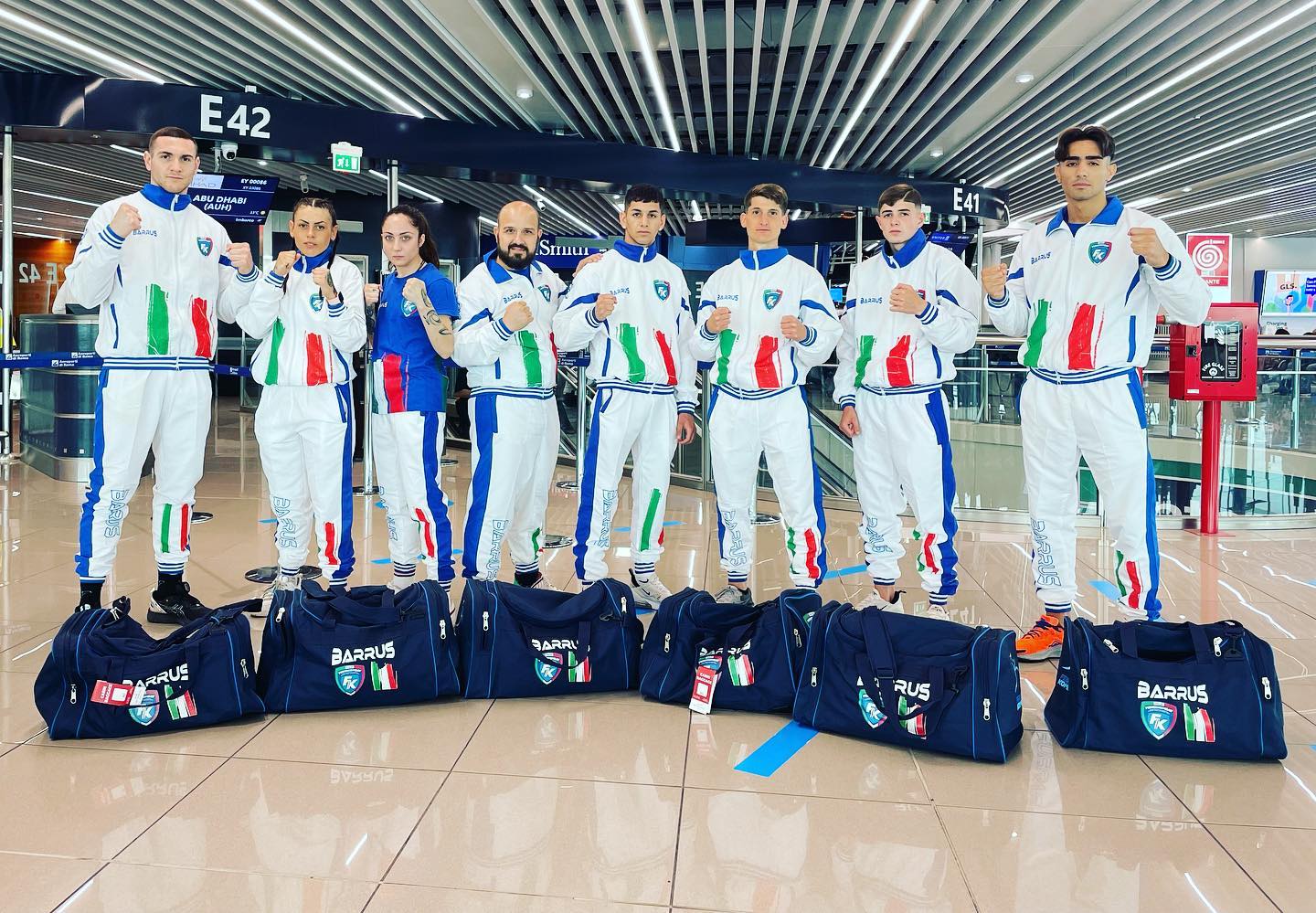 Twenty-four hours to the opening of the IFMA World Championships 2022, which is the official qualifier for all the European teams for the European Olympic Games 2023.
Over 30 European countries have sent teams via the National Olympic Committees to this event to book their first official spot at the European Olympic Games.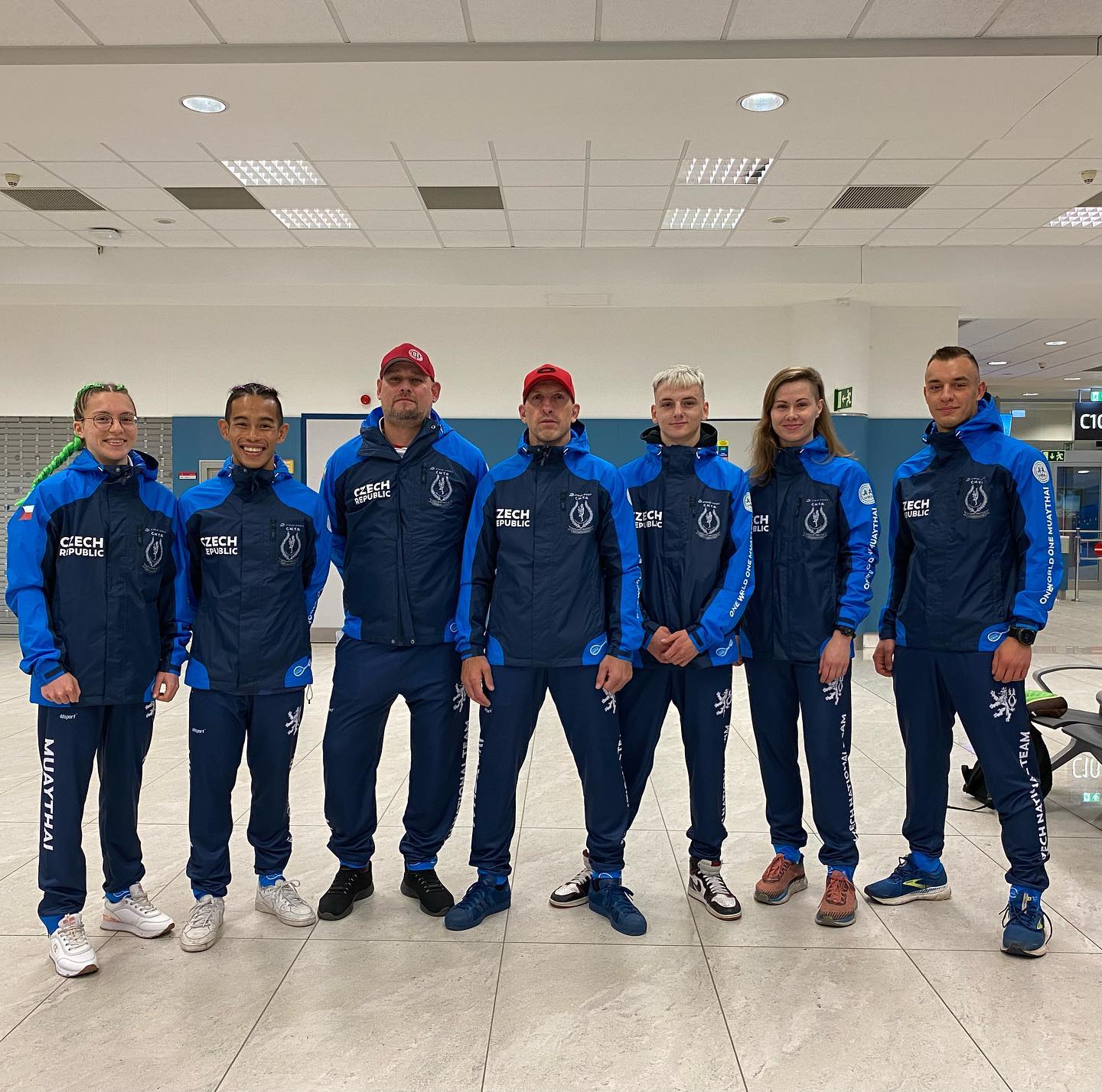 IFMA Director General, Charissa Tynan, stated that this event will be an important one as Muaythai will make a major impact at the European Olympic Games.
Janice Lyn, the IFMA Athletes' Commission Chair said that all European athletes are so excited to make their debut in the European Games and many have invested so much to be part of this qualifying event.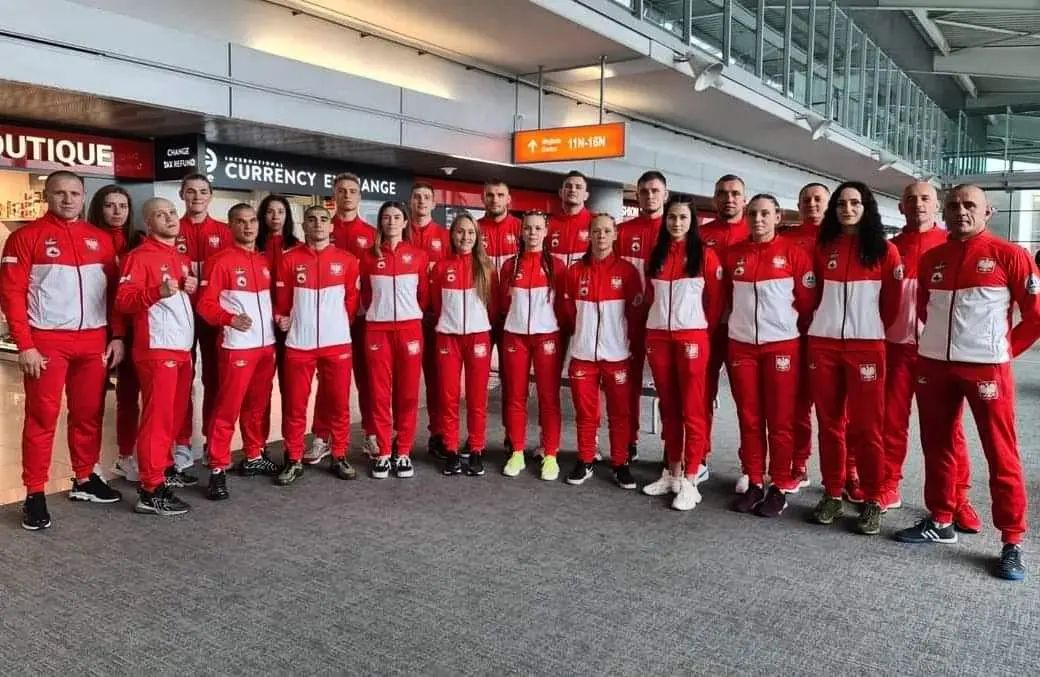 Good luck to all the athletes!