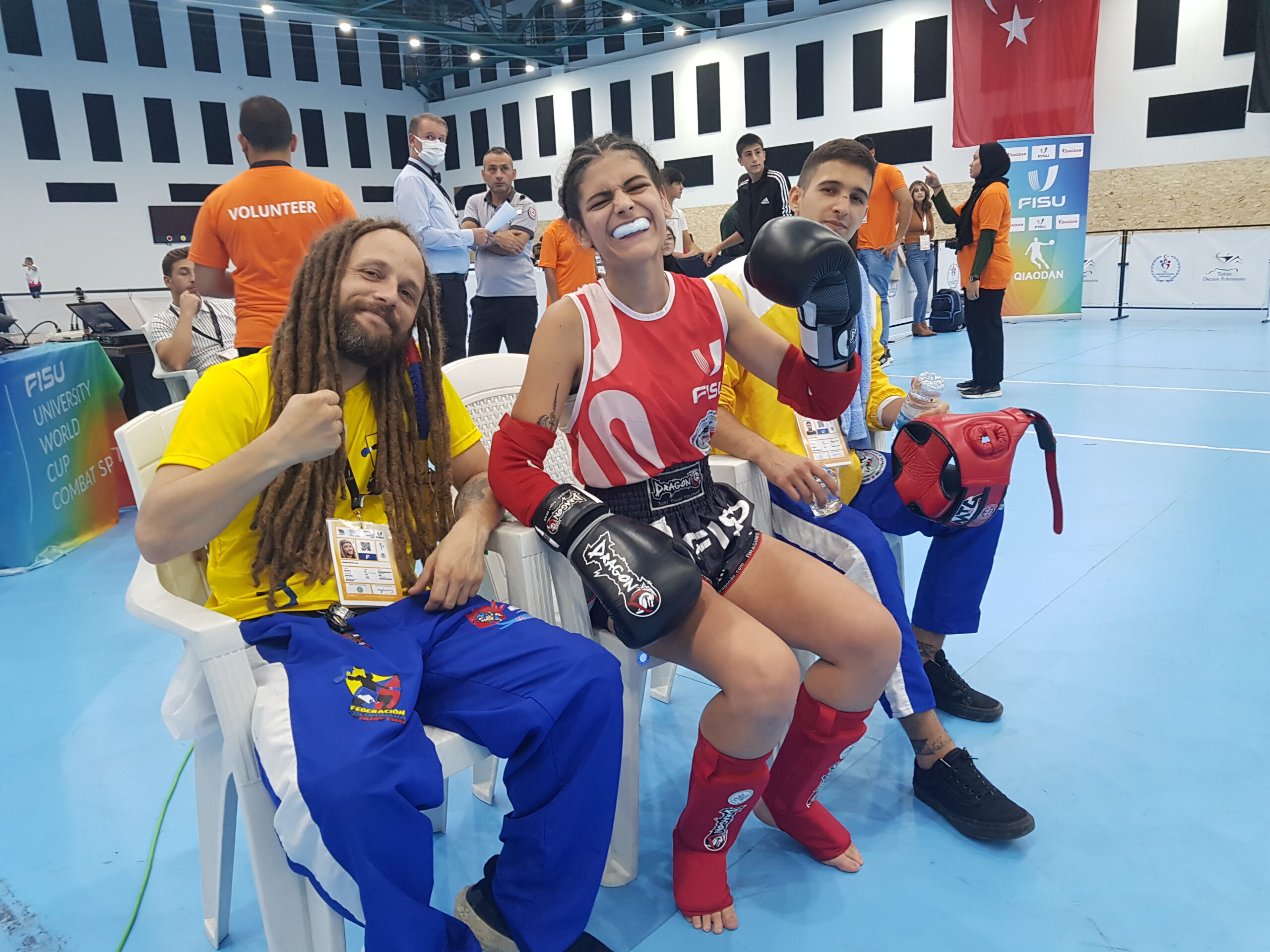 Day 3 at the FISU University World Cup Combat Sports saw tremendous heart from the university nak muay as they competed for their spot at the top of the podium.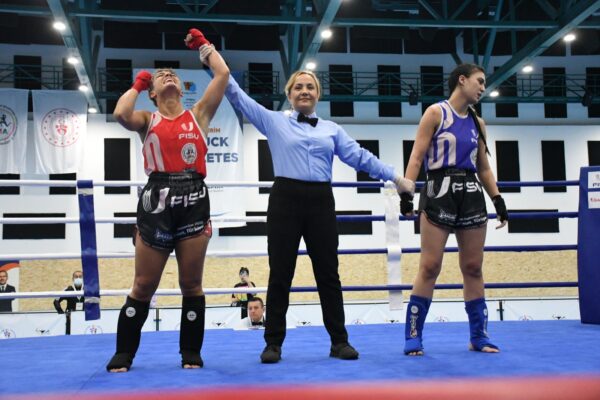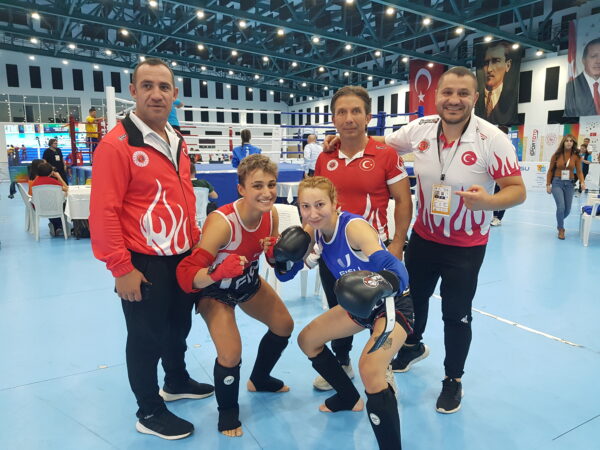 Turkish Universities, Istanbul University, Samsun 19th May University, Kirsehir Ahi Evran University and Gaziantep University with winners Samet Kartal, Ezgi Keles and Nadiye Ozdemir from Erciyes University leading the home team.
Ukrainian Universities Zaporizhzhya National University and National University of Physical Education and Sport of Ukraine fought their way into the finals.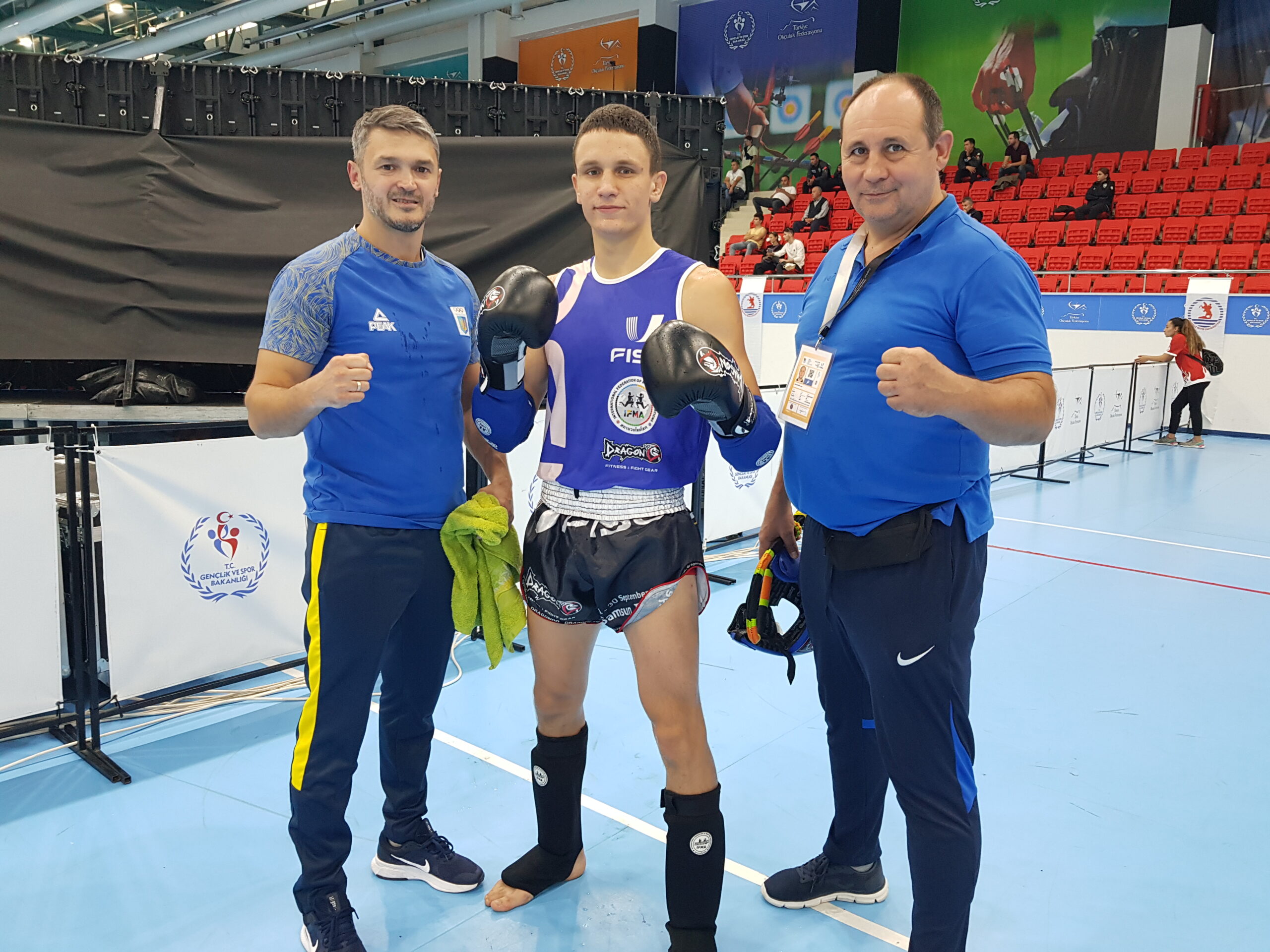 Thailand's Jeerapong Paejumpu from Thailand National Sports University Lampang Campus showed athleticism and explosivity with quick kicks and devastating knees.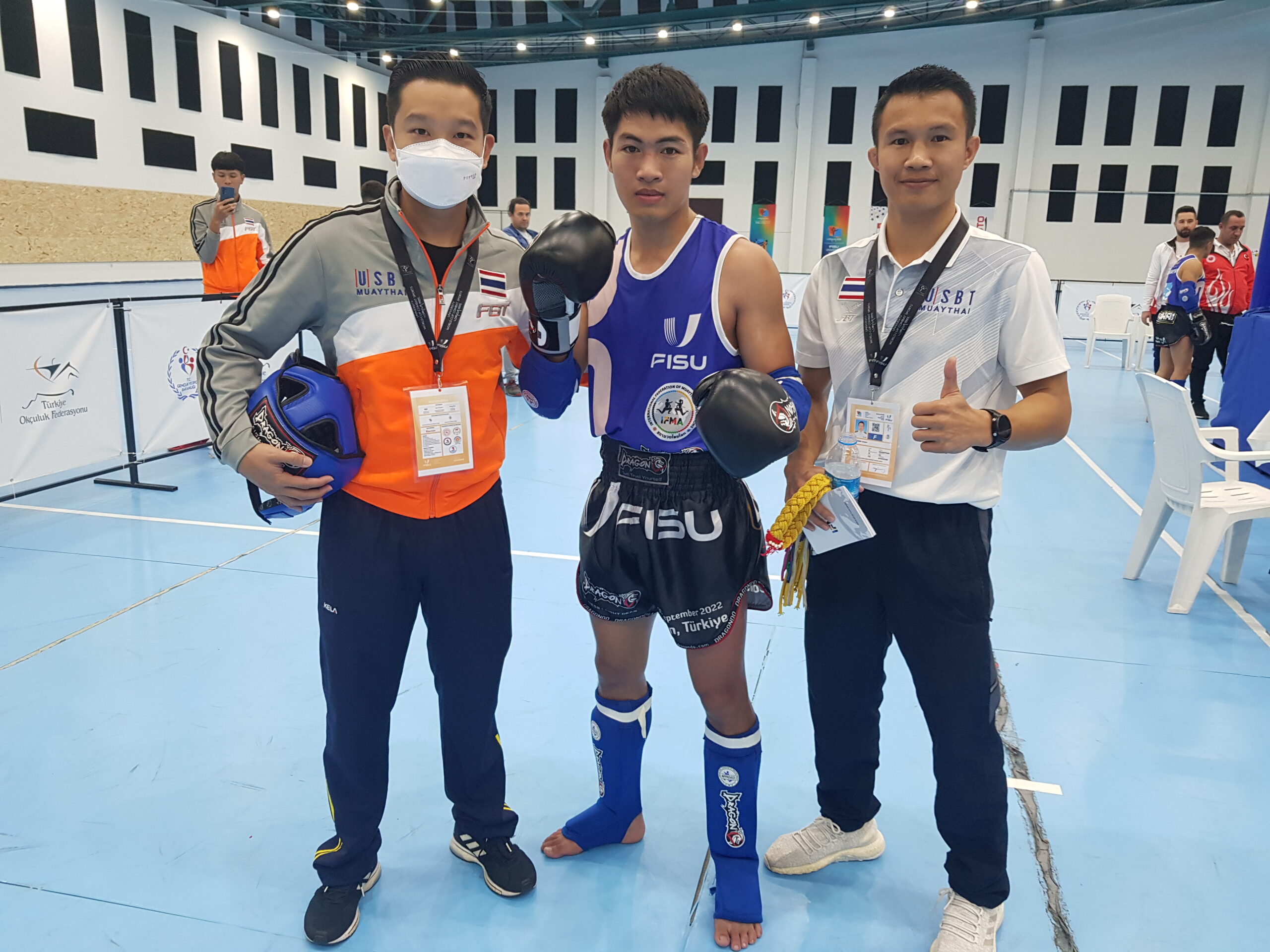 UAE's Miryam Chalghomi from UAE and Sorbonne University made her country and university proud as she showed heart and pride as her hand was raised in the semi-finals of Day 3.