Day two of the IFMA Youth World Championships saw so much heart from the Youth of the World in their fight to the quarter finals.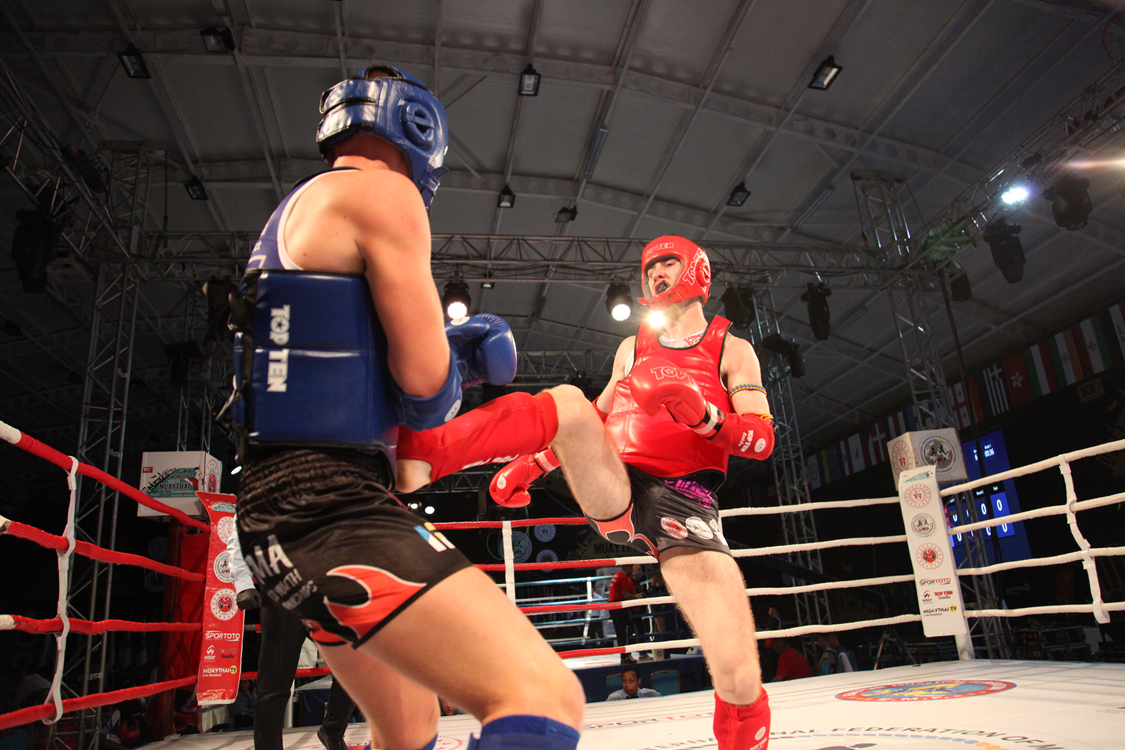 The U23 Males had top performances from Ukraine, Thailand, France and AIN athletes.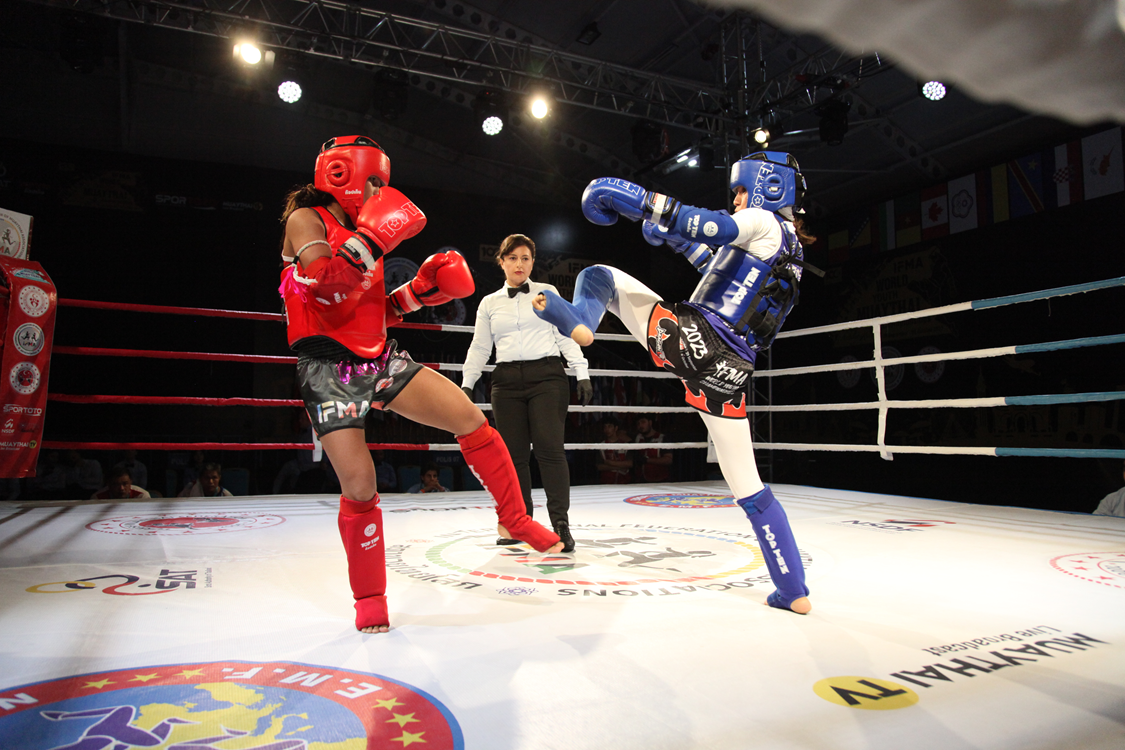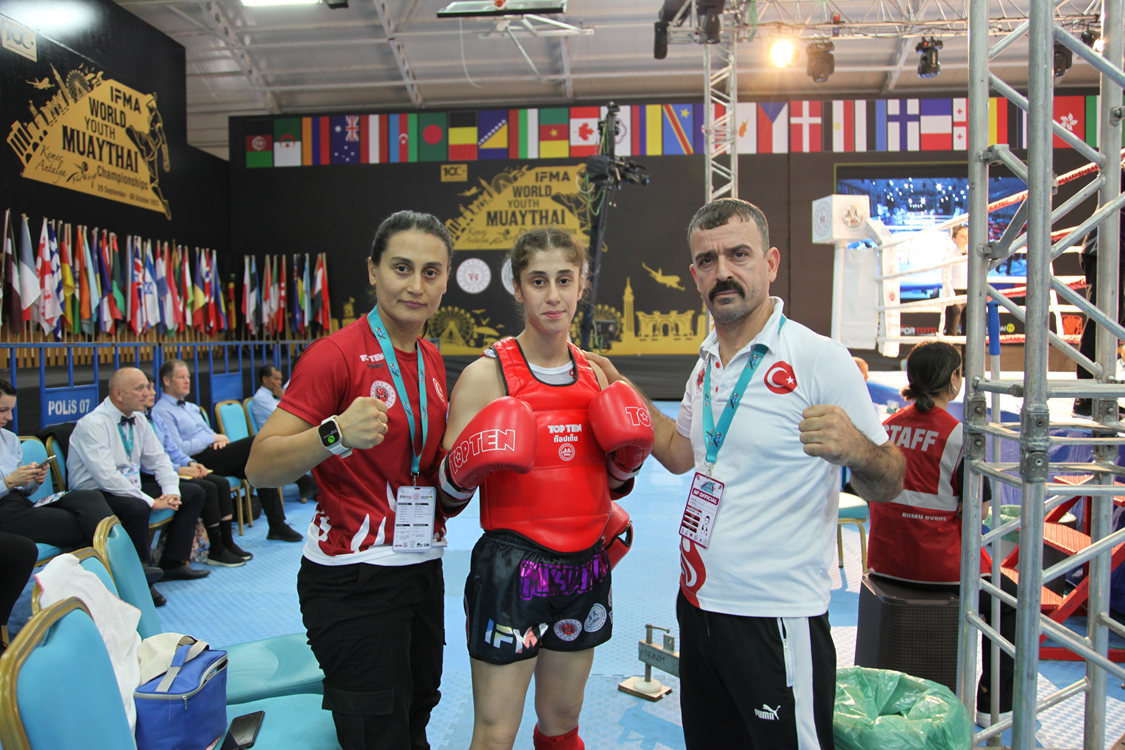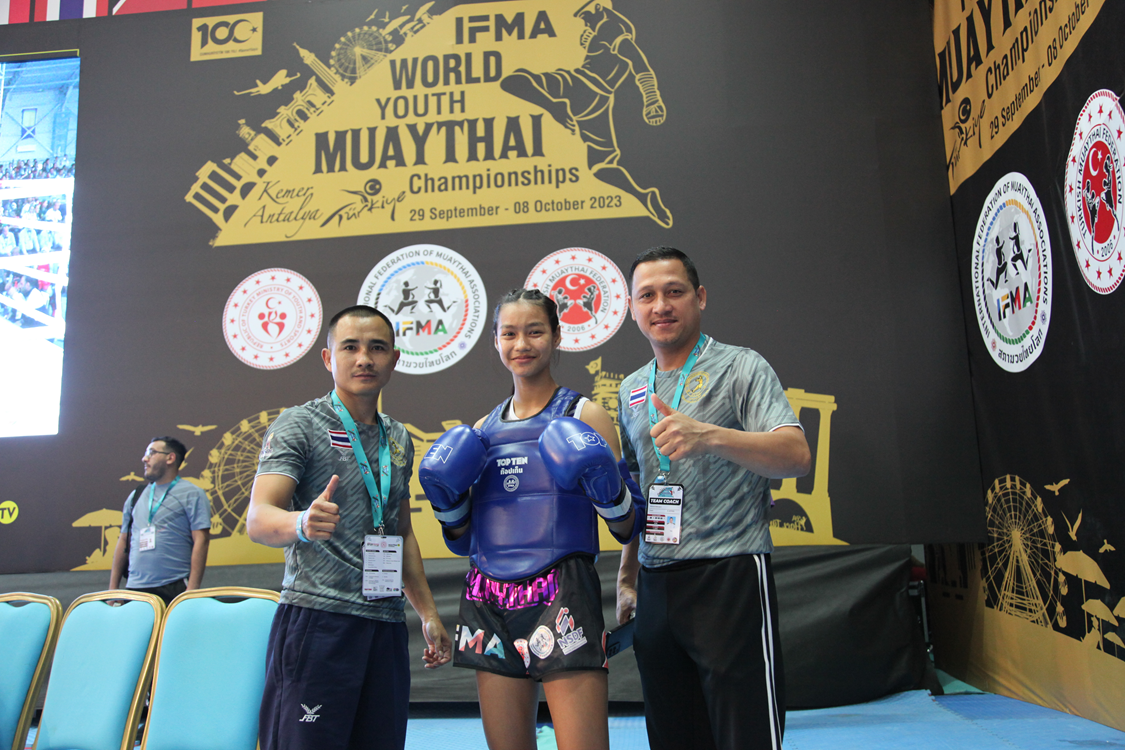 The U23 Females who stole the show were the Home Team Turkey followed by performances from Thailand, Belgium and Morocco.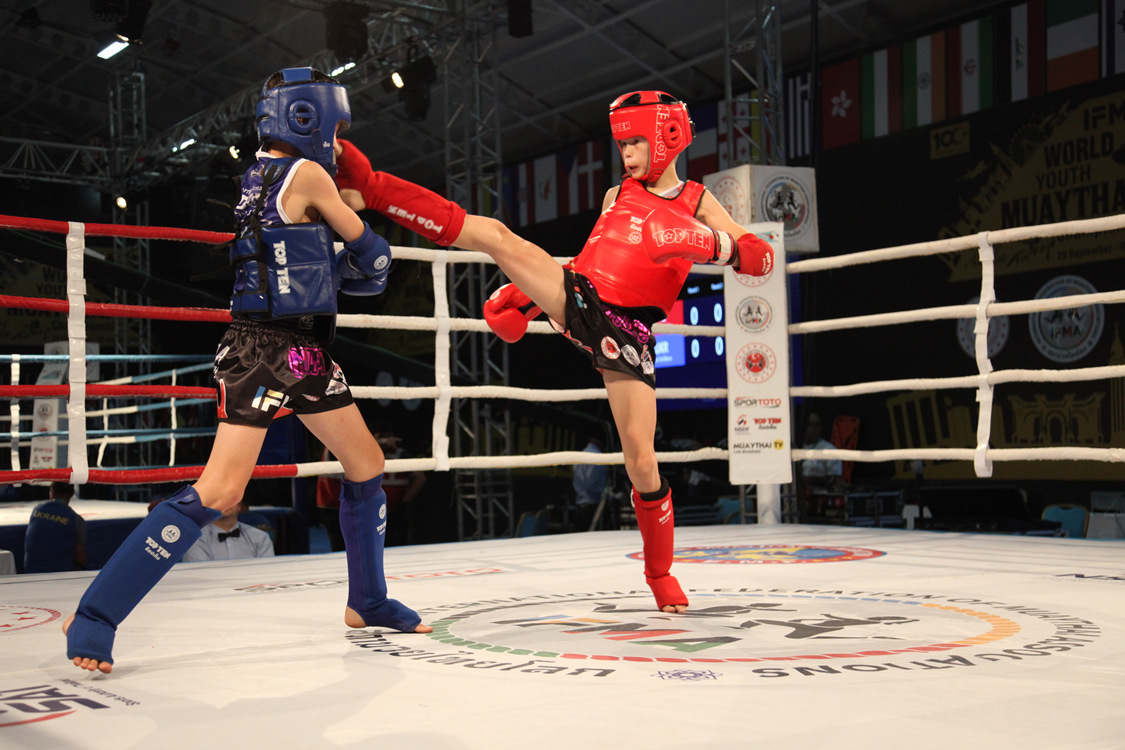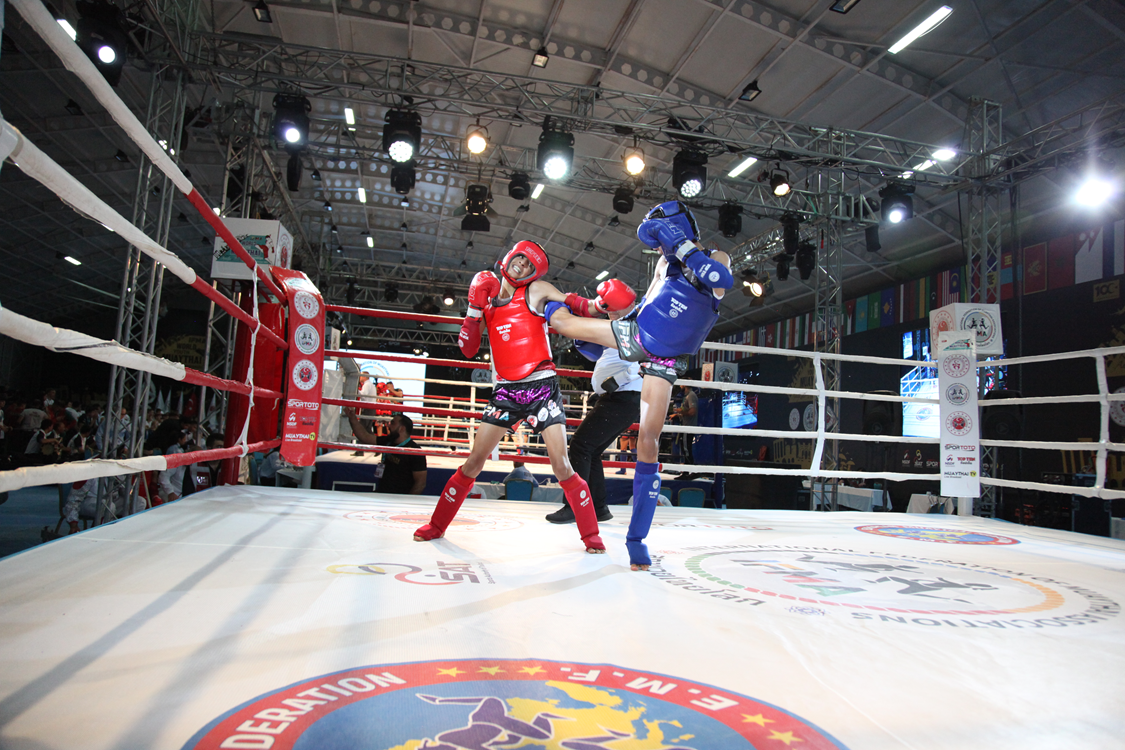 14-15 Male division AIN, Ukraine, Turkey, Kazakhstan, Iraq and Great Britain.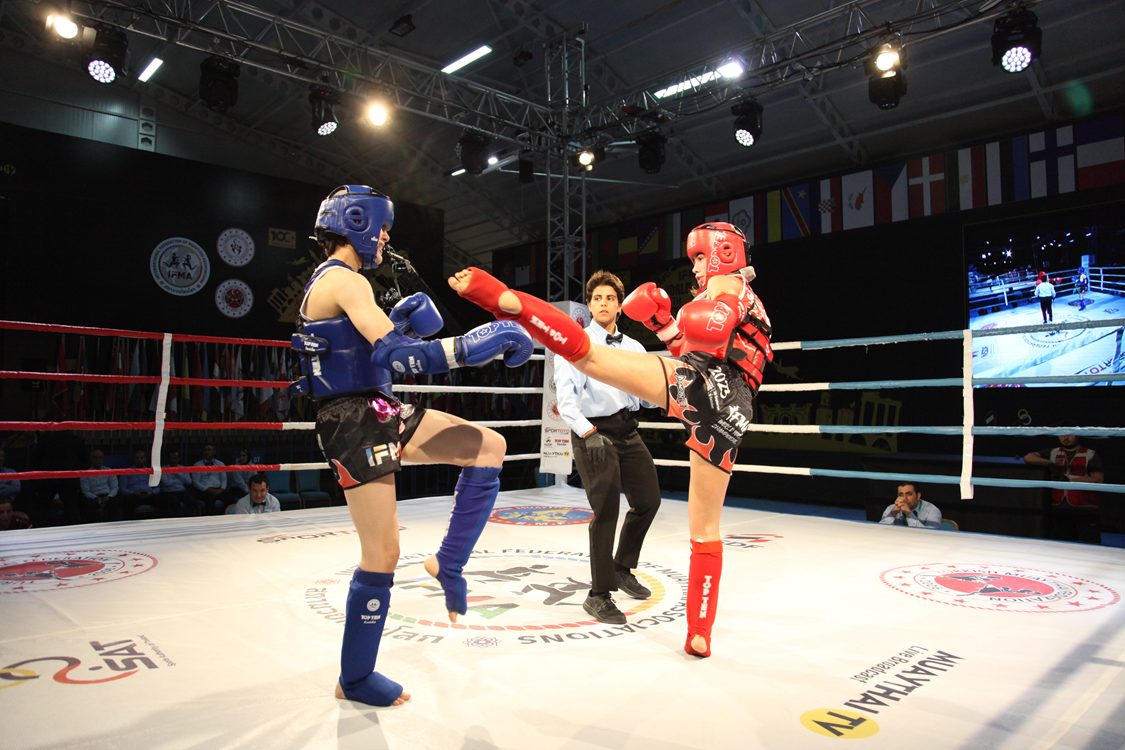 And for the Females, AIN and Belgium were the leading female teams.
Good luck to the all the nak muay going into the quarter finals!