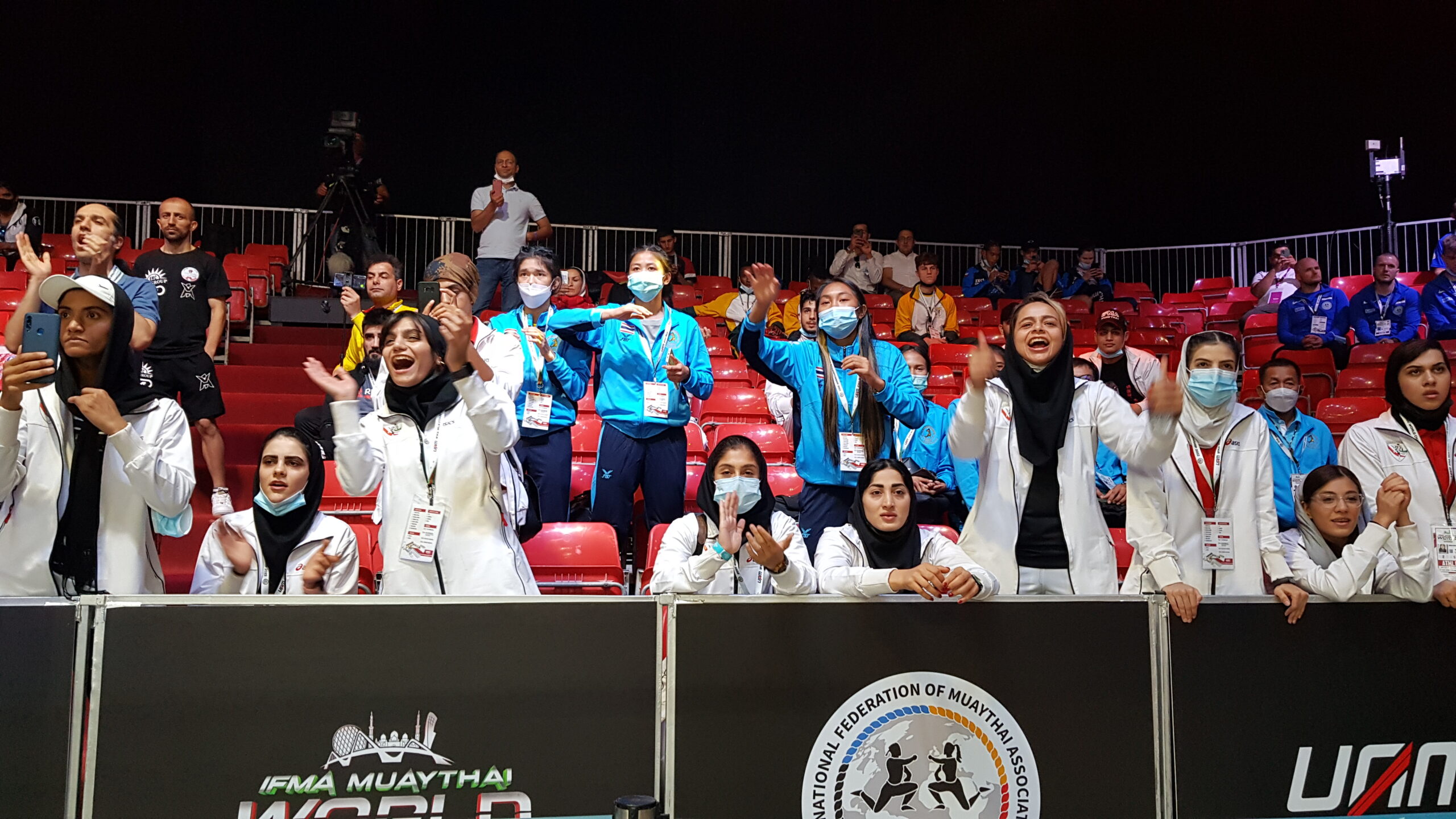 After a spectacular Opening Ceremony, the muaythai competitions commenced with 3 rings and 92 bouts on day 1.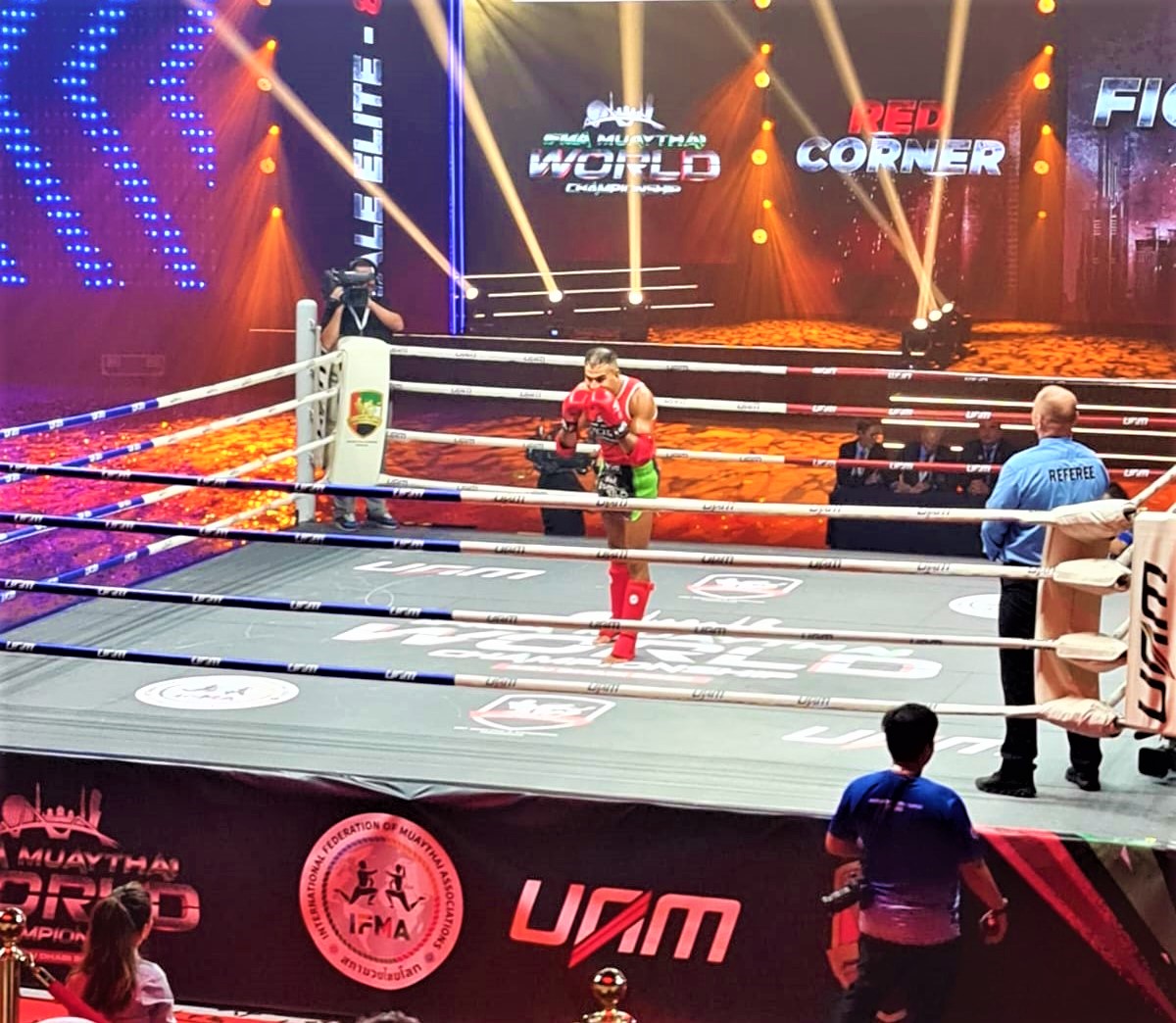 The event started with Home Team Ilyass Hbibali and IFMA WC from UAE taking on the African Champion from Mauritius Veejaye Agathe. It was the right scene setter for this world class elite event and after 3 rounds of dynamite muaythai, UAE took the first win for the home team with His Highness Sheikh Nahyan bin Zayed al Nahyan in attendance.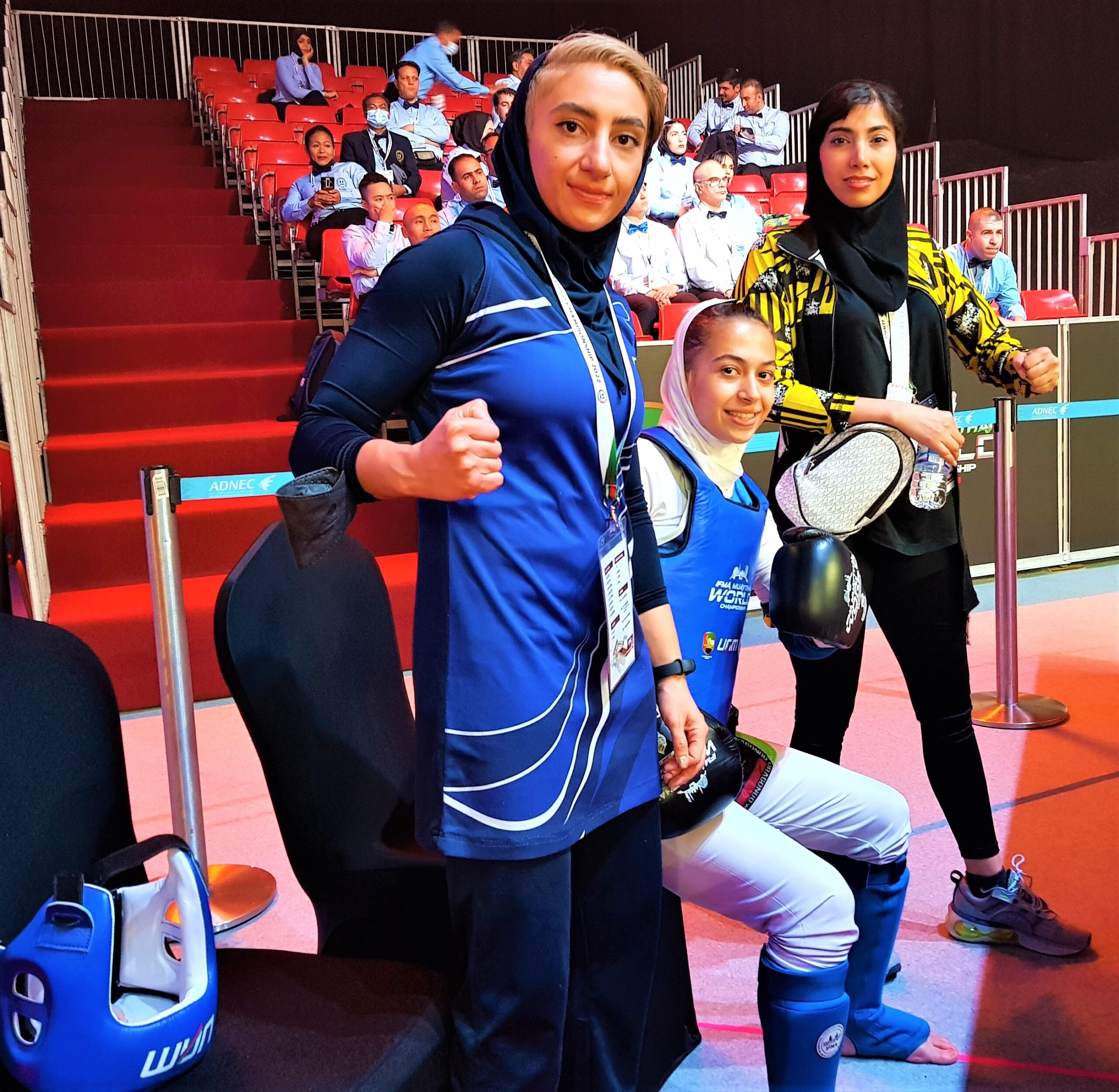 The event continued with great male and female muaythai contests with the female division being very popular. Team UAE, Thailand, Morocco, USA, Iran, Kazakhstan, Iraq, Turkey, Australia, Poland all started with great wins booking their place into the second round. It is a true festival of muaythai with the athletes village attached to the stadium, the Pi Muay ensemble playing the traditional muaythai music and once again, respect between the athletes was one of the key elements.
You can watch all the action and results live on the UAM Youtube Channel: https://www.youtube.com/c/UAMpro
Day 2 will have over 90 bouts and 3 rings.