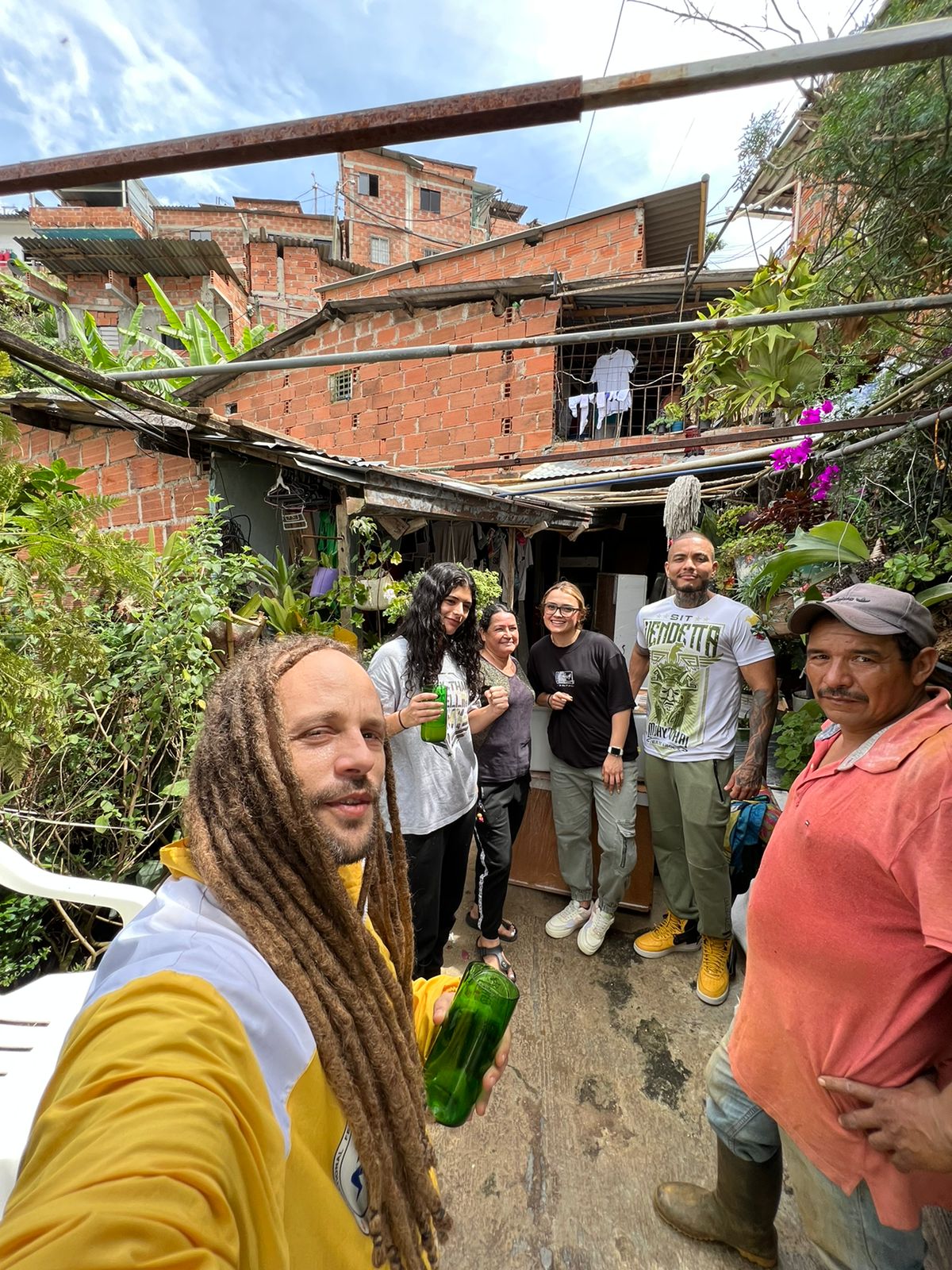 Sport has long served as a vital instrument for the empowerment and social connection of vulnerable young people living in underprivileged communities. Martial arts has become known as a platform through which disadvantaged and marginalized youths are able to bring structure to their lives, learning skills and core values that will aid them in their development, whilst being supervised in a supportive environment.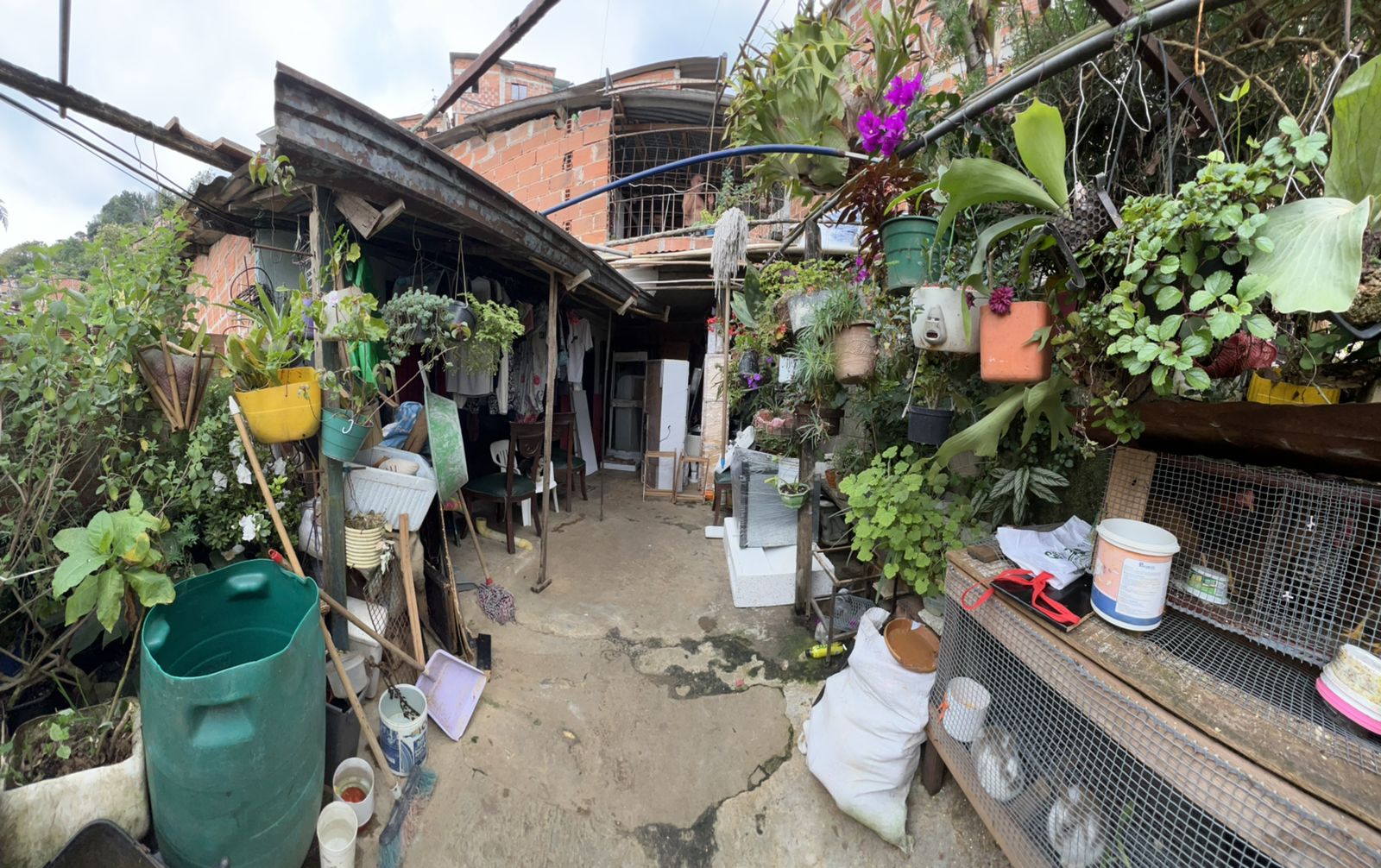 SIYG Colombia is one of the most active SIYG chapters in the IFMA Family. Every year, SIYG Colombia, led by President of the Colombian Muaythai Federation, David Gonzalez, prepares activities and presents for the festive season including school kits, groceries, sport equipment, trips to the amusement park etc.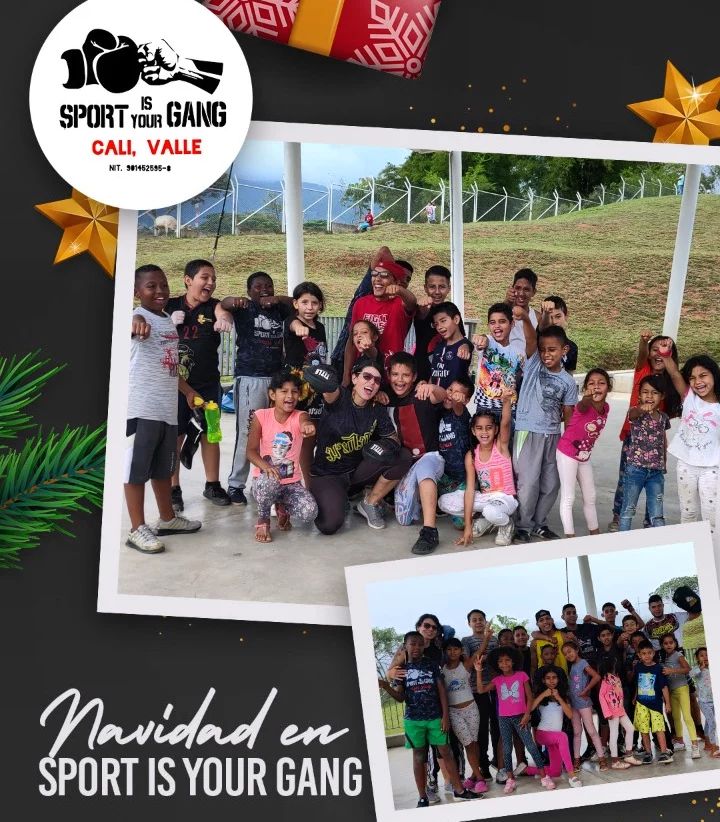 This year, Santa and his elves are working diligently to make miracles happen for families by providing home renovations including renovated kitchens equipped with ovens and space for groceries (no more rats stealing their food) and new bathroom sets (toilet, shower cabin, etc).
Next on Santa's list is using donated second-hand clothes and goods from students and relatives of Team Colombia and creating a Christmas Bazar where anything can be bought for one dollar including shoes, bags, jackets, etc. All money collected will go towards hosting a big Christmas party for the community.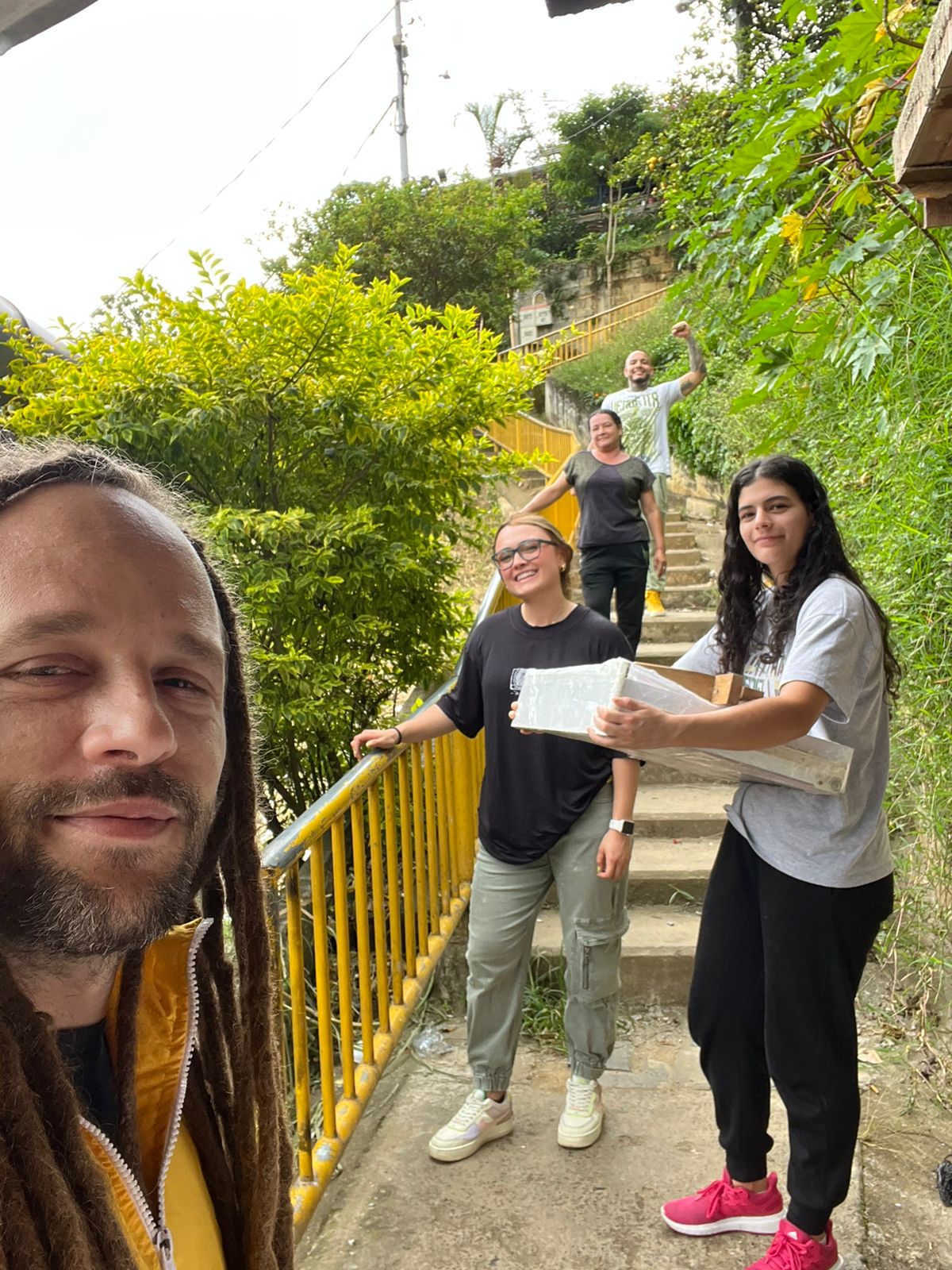 Thank you SIYG Colombia for always going above and beyond with huge hearts promoting inclusivity, unity in diversity and opportunities for a second chance in life.