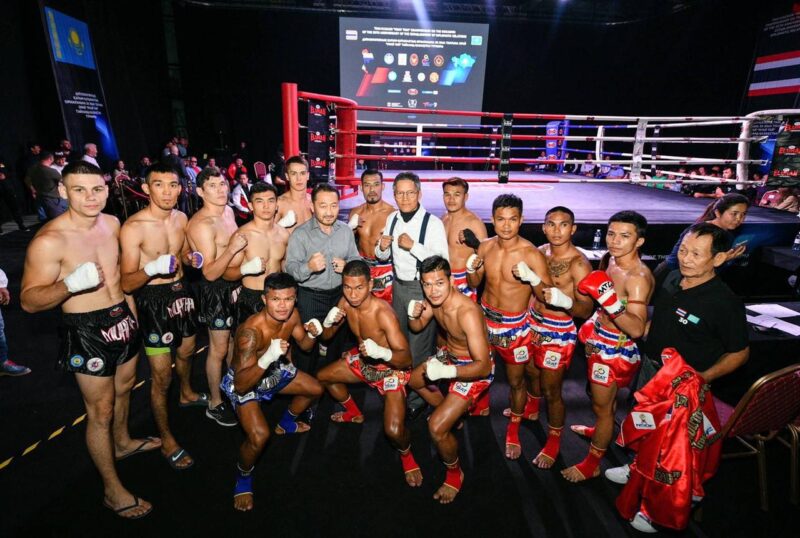 IFMA believes in the significant power of muaythai for cultural understanding and the promotion of peace and that sport and diplomacy complement each other. The pandemic more than ever has united the muaythai and IFMA family sending out a message and a united stand of solidarity and resilience. Kazakhstan was one of the founding members of IFMA in 1992 and the Kingdom of Thailand and the Republic of Kazakhstan have enjoyed 30 years of diplomatic relationships.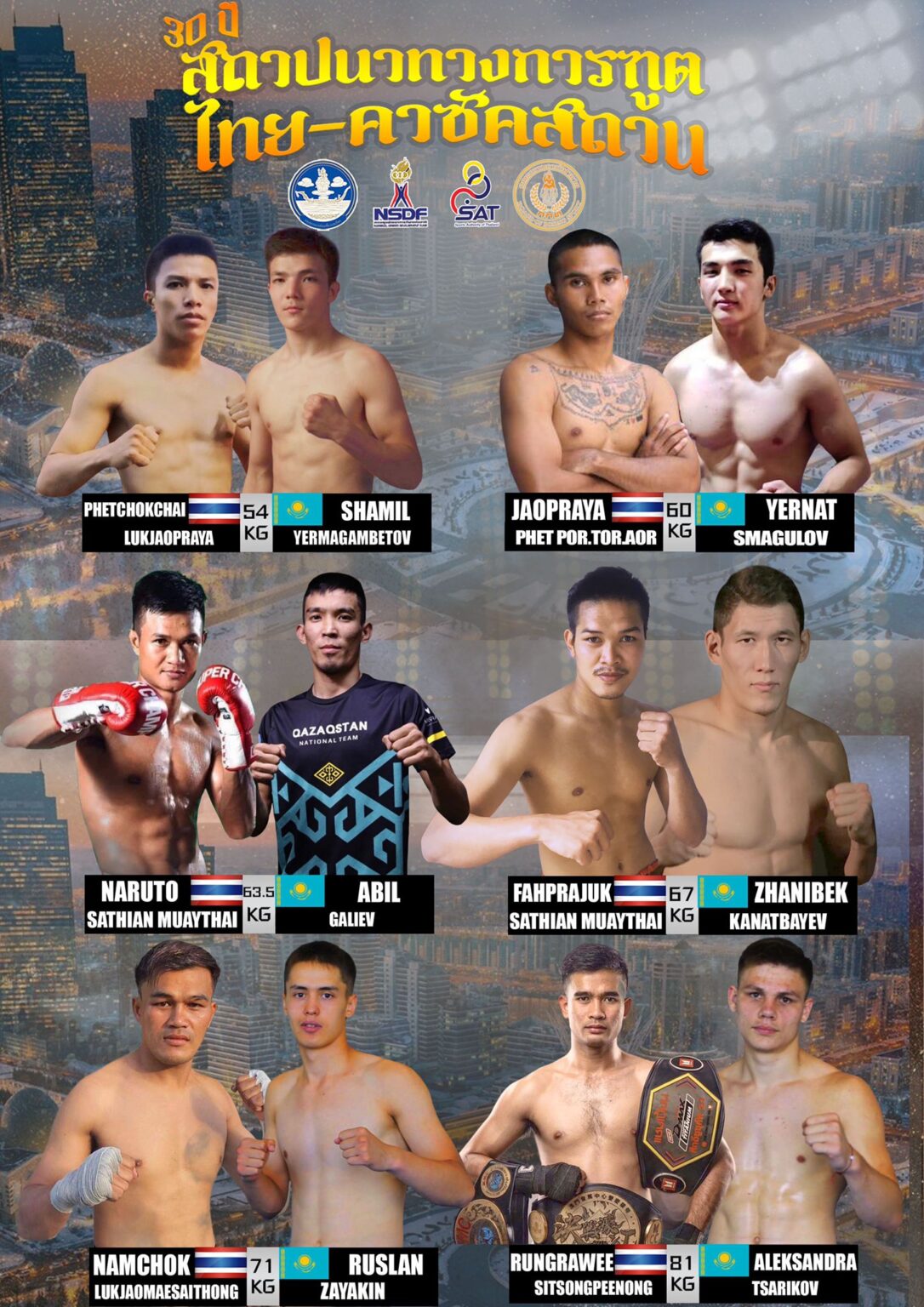 This is why a special event was organised in Almaty in cooperation with the Ministry of Foreign Affairs of Thailand and Kazakhstan, the national federations of Kazakhstan and Thailand sanctioned by the world governing body IFMA. The Sports Authority of Thailand and the National Sports Development Fund promoted the cultural aspects and the PAT and AMTAT the two national federations in Thailand worked together on the Thai team, Pi Muay and the demonstration team.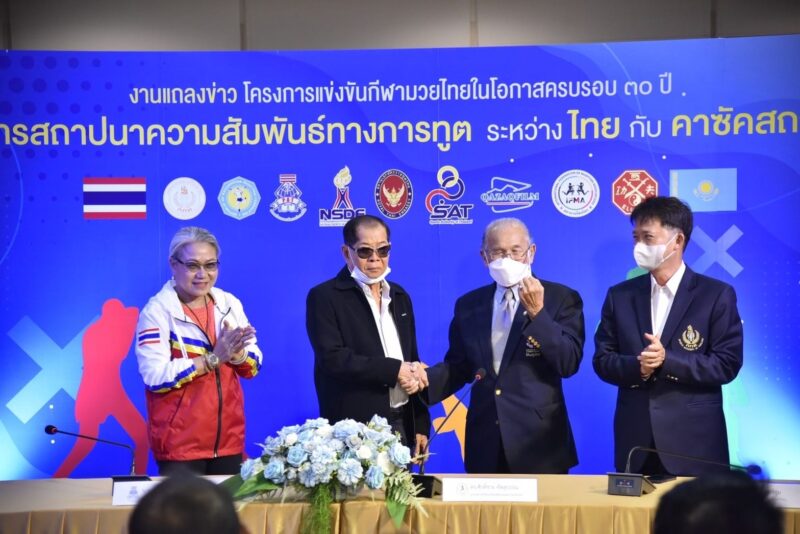 His Excellency Lt. Chatchawan Sakornsin, Ambassador of the Royal Thai Embassy in Kazakhstan stated he could not hide his pride that muaythai is not only recognised by the International Olympic Committee but how the international muaythai community is enhancing all aspects of muaythai as a cultural art and sport.
The fund manager of the National Sports Development Fund, Supranee Guptasa stated that the protection and promotion of muaythai is important for the motherland and the relationships and the soft power through Muaythai speaks for itself.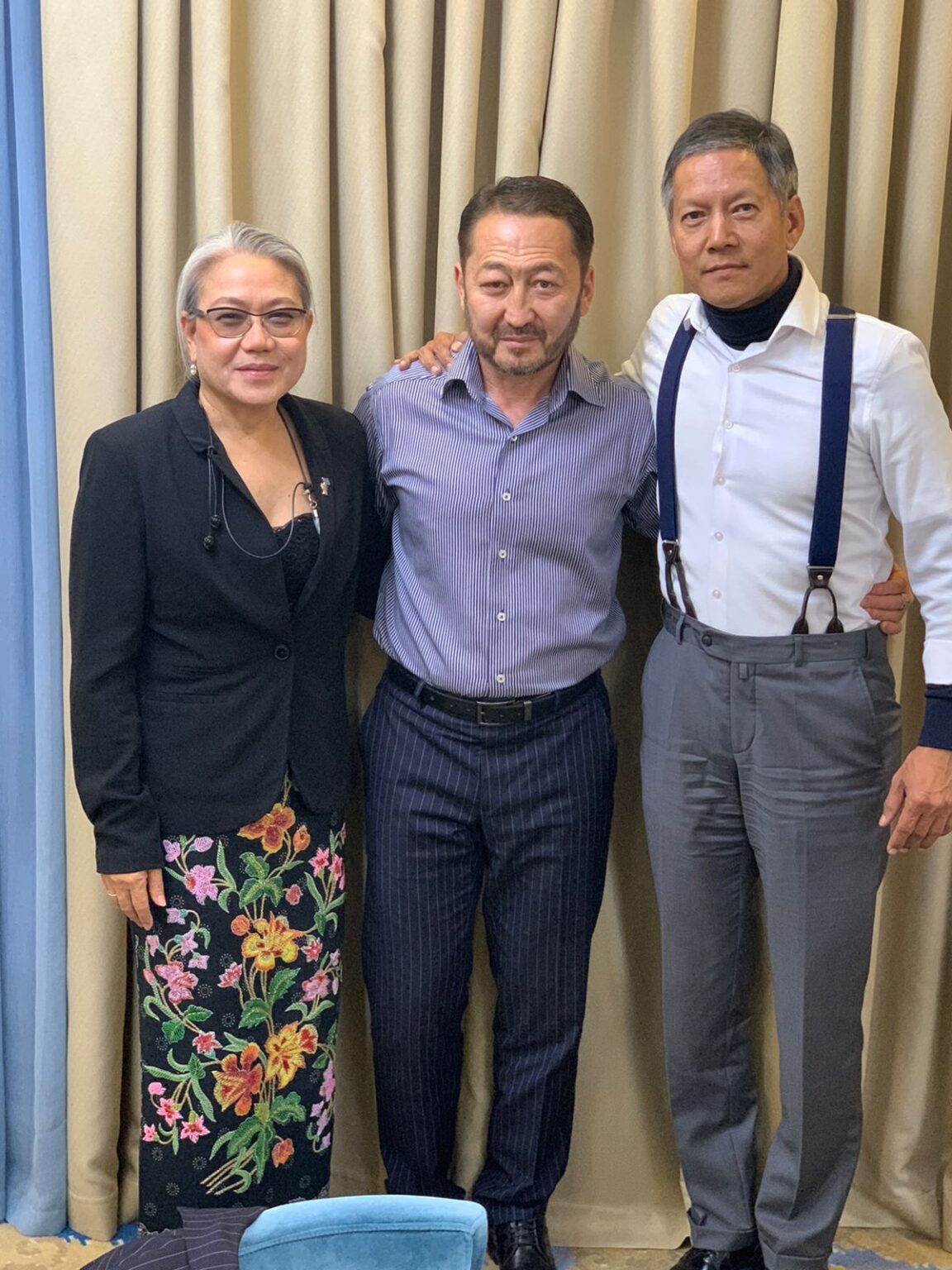 The President of the Muaythai Federation of Kazakhstan, Mr. Fahad Amankulov who is also on the Executive Board of IFMA and the Asian Federation FAMA stated that Kazakhstan has a special place in the IFMA family. It was the first country in 2003 to host the IFMA World Championships outside the motherland and through muaythai the relationship between the two countries has continued to be very strong.