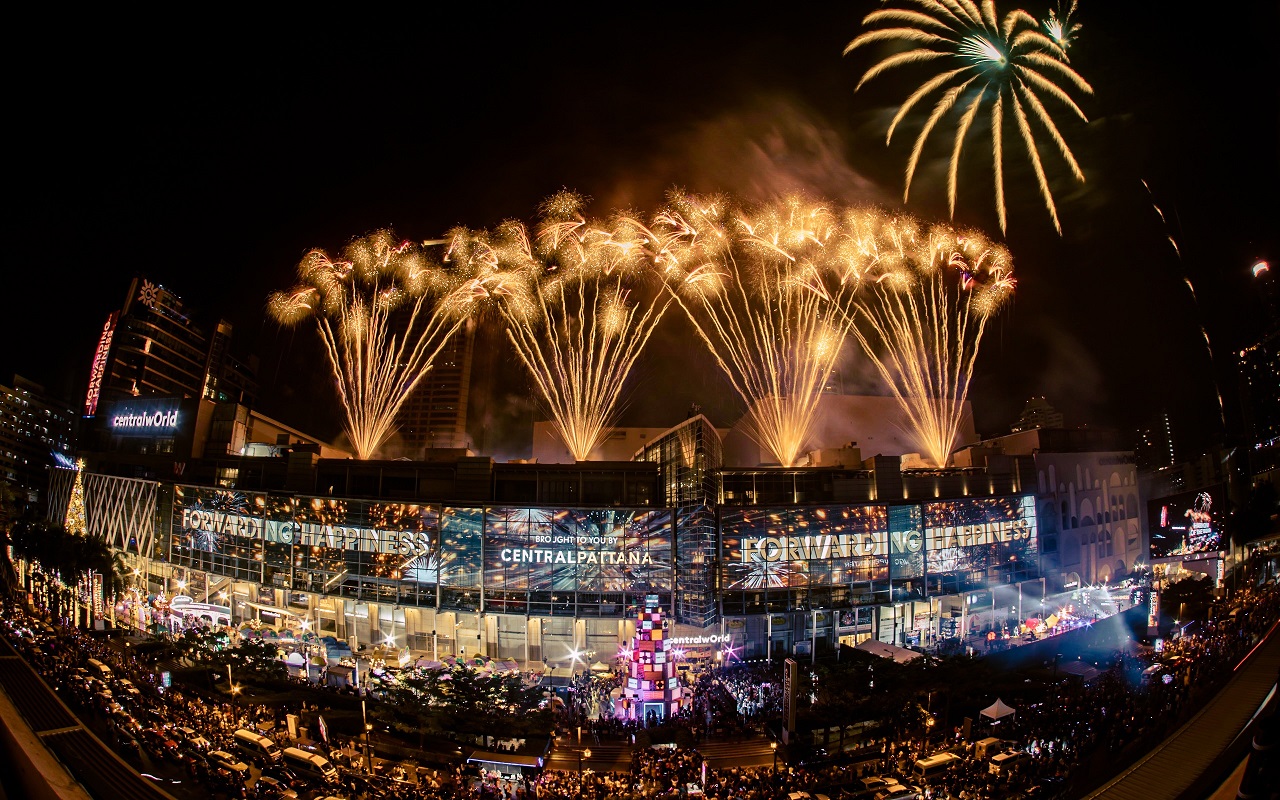 The IFMA World Muaythai hcampionship and the 30 years celebration will have another highlight with the opening of the world Muaythai festival in the heart of Bangkok.
Central World is the 9th largest shopping complex in the world. Over 600 stores, restaurants, over 70,000 visitors per day. What better location could there be?
The will be located where the SportAccord 2018 took place, a prime location in Bangkok with a major stage with over 100 exhibitors and activities.
Everyday, there will be major activities taking place, starting tomorrow with the National Muay Kita Championships with 24 youth teams from all Thai provinces will compete for the national championships.
Over 20,000 visitors are expected every day for the festival and it will be a cultural and fun edition for all the participants of the IFMA World Championships.
Let's get ready for the Festival of the 2023 World Muaythai Championships!