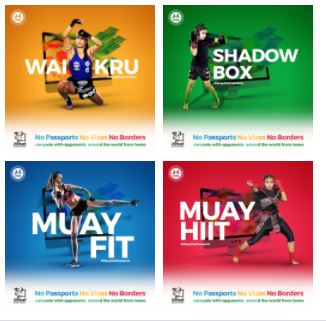 R&J Briefing – Virtual Championships
Dear International and National Technical Officials,
Thank you for joining the team of referees who will officiate at the IFMA Virtual World Championships. You will write the history of IFMA, and put your name in the IFMA first list of referees working on this new format of competition.
This Thursday, 10 September. 13:00 GMT we will have an online briefing in the IFMA Virtual Press & Meeting Room. We will send you an invitation tomorrow.
IFMA International Technical Official and Head of the European Referees Mr Gunter Plank will explain
1. What is and why we have this kind of championship
2. Explain the different disciplines
3. Requirement to be a referee
4. Rules
5. And much more
This Meeting has ended. You can watch it again here: