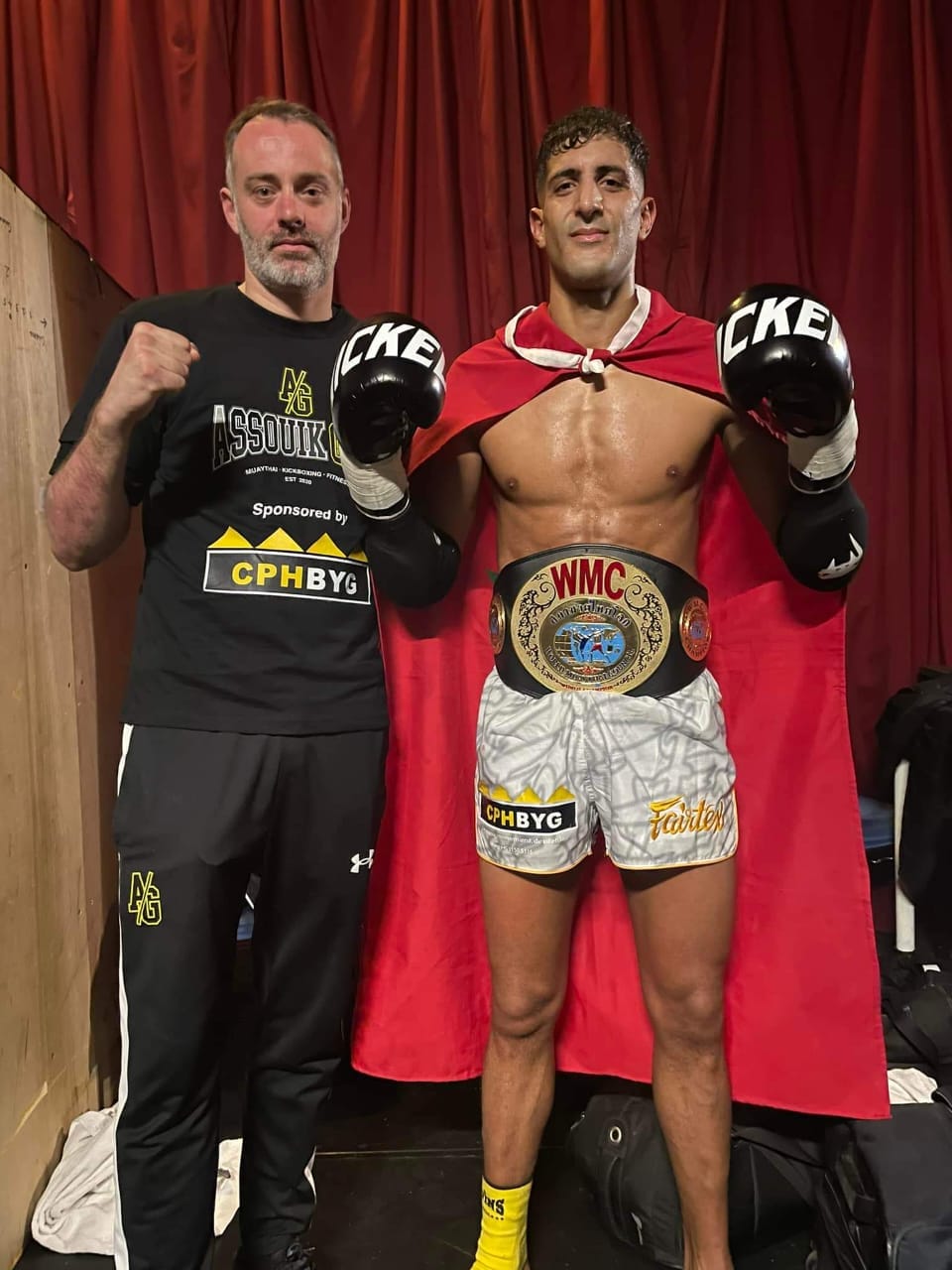 Moroccan muaythai is with no doubt one of the stronger IFMA member countries having just won the Arab Championships again showing their strength both in Africa and the Arab region.
IFMA believes in grassroots development and this is why the World Muaythai Council which was set up by the Royal Thai Government in 1995 and IFMA unified to ensure that there is a proper elevator system from the national through to continental and finally world levels.
This weekend saw the clash of 2 IFMA gold medalists and WMC champions as Jimmy Vienot from France went head-to-head with Youssif Assouik from Morocco. Jimmy, a Lumpinee Stadium champion was defending the belt against the Moroccan challenger.
This much-anticipated bout saw muaythai at the highest level with many European presidents and VIPs present and in the closest of contests, it was Morocco who won the match dethroning Jimmy Vienot. For many reasons this showcases fair play on all levels, winning in France but also the development of muaythai and how close the champions are connected on all continents.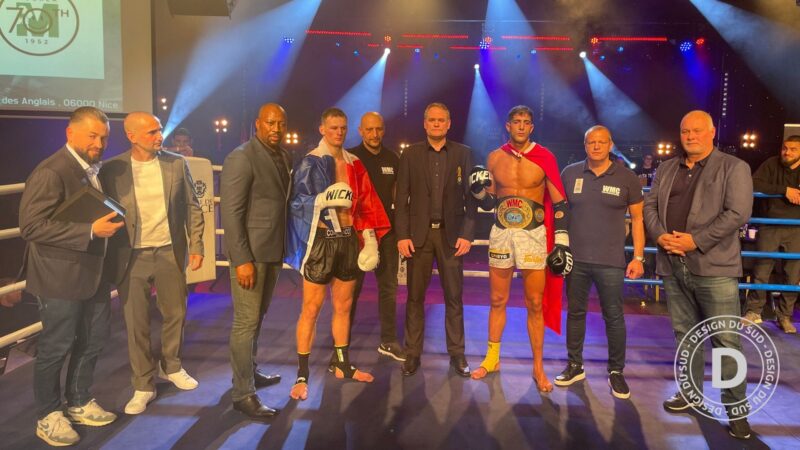 There have been many discussions lately about organisations that don't have any rankings structure and above all recognition putting on title fights every weekend with athletes with only 3 fights competing against superstars with over 100 fights with results which only can be stated as negligence on all levels.
This is why IFMA and the WMC will continue to work within the round-robin system for Olympic recognised events such as the World Games, World Combat Games, and European games, and then the single contest for the belts in a different competition format.
This is why IFMA is the sole recognised body by the International Olympic Committee, the European Committee, the Olympic Council of Asia the list goes on with real belts for real champions.
Congratulations to all involved. The rematch is already in discussion and both fighters will no doubt meet again at the World Combat Games in Riyadh in October where the best of the best of 16 world-recognised combat sports will come together for the event of all events.