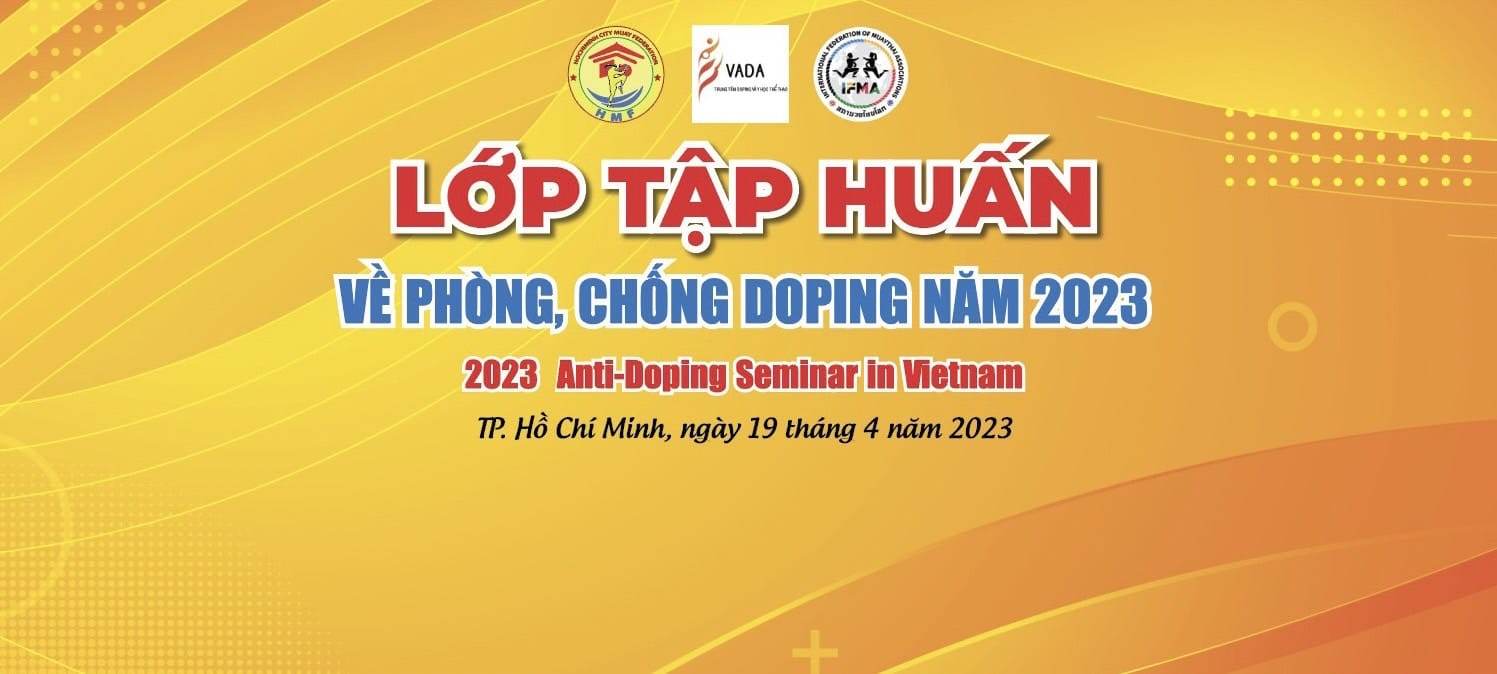 The Vietnam Muaythai Federation is one of the leading federations in Asia with FAMA Executive Board Member, Madame Le Na Tu Thi, representing Vietnam Muaythai.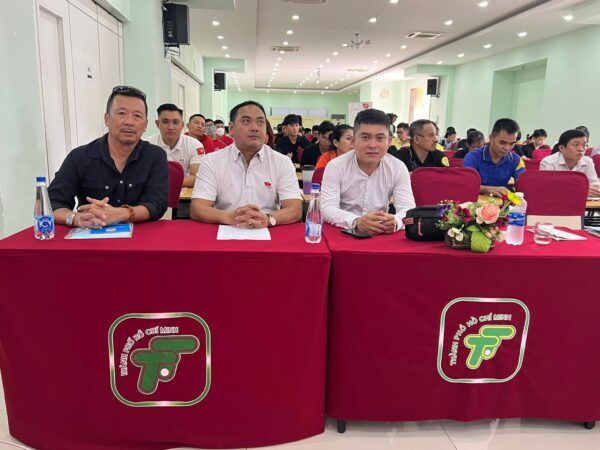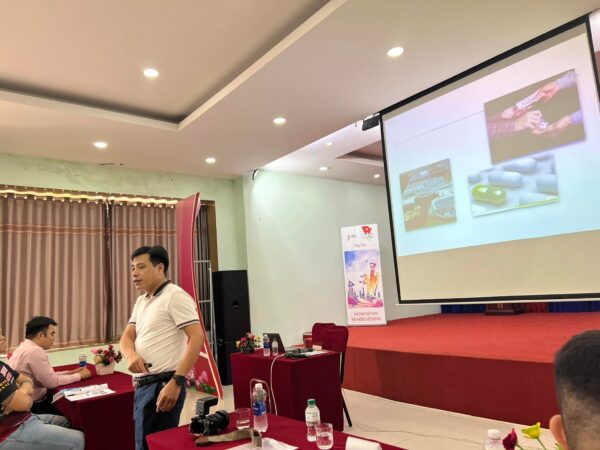 Clean Sport and Fair Play is an important part of Vietnamese sport in general. An important 3-day workshop took place with the National Anti-doping Authority, the Vietnamese Muaythai Federation and IFMA to continue IFMA's Clean Sport Education to create a strong doping free culture.
Mr. Giap Trung Thang, Secretary General of the Vietnamese Muaythai Federation, was one of he key note speakers raising awareness of the health risks associated with doping.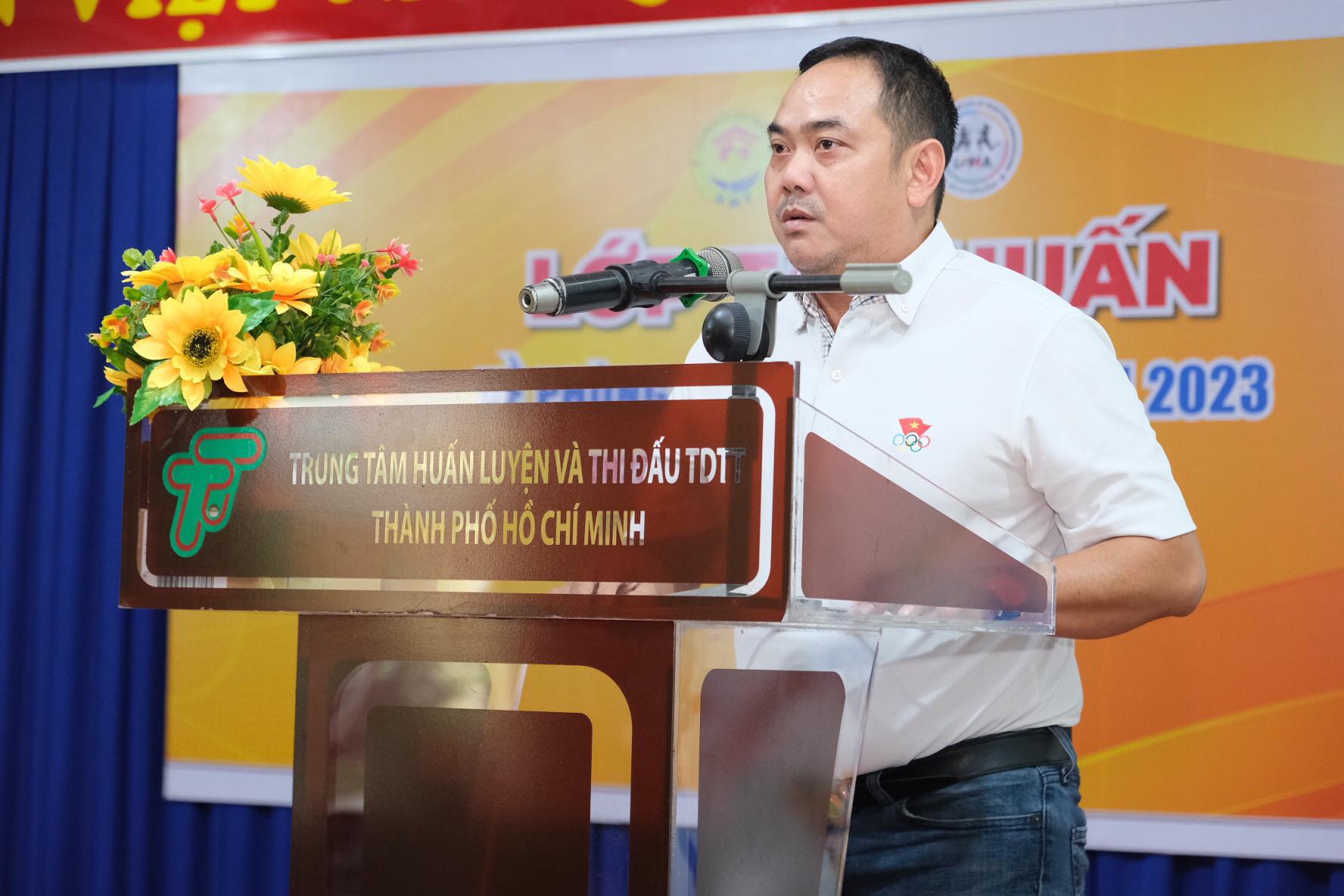 Janice Lyn, IFMA Athletes' Commission Chair and ITA Education Ambassador, outlined the importance of anti-doping education to prevent intentional and unintentional anti-doping rule violations.
Congratulations to the Vietnamese Muaythai Federation and the Vietnamese National Olympic Committee on this important workshop.