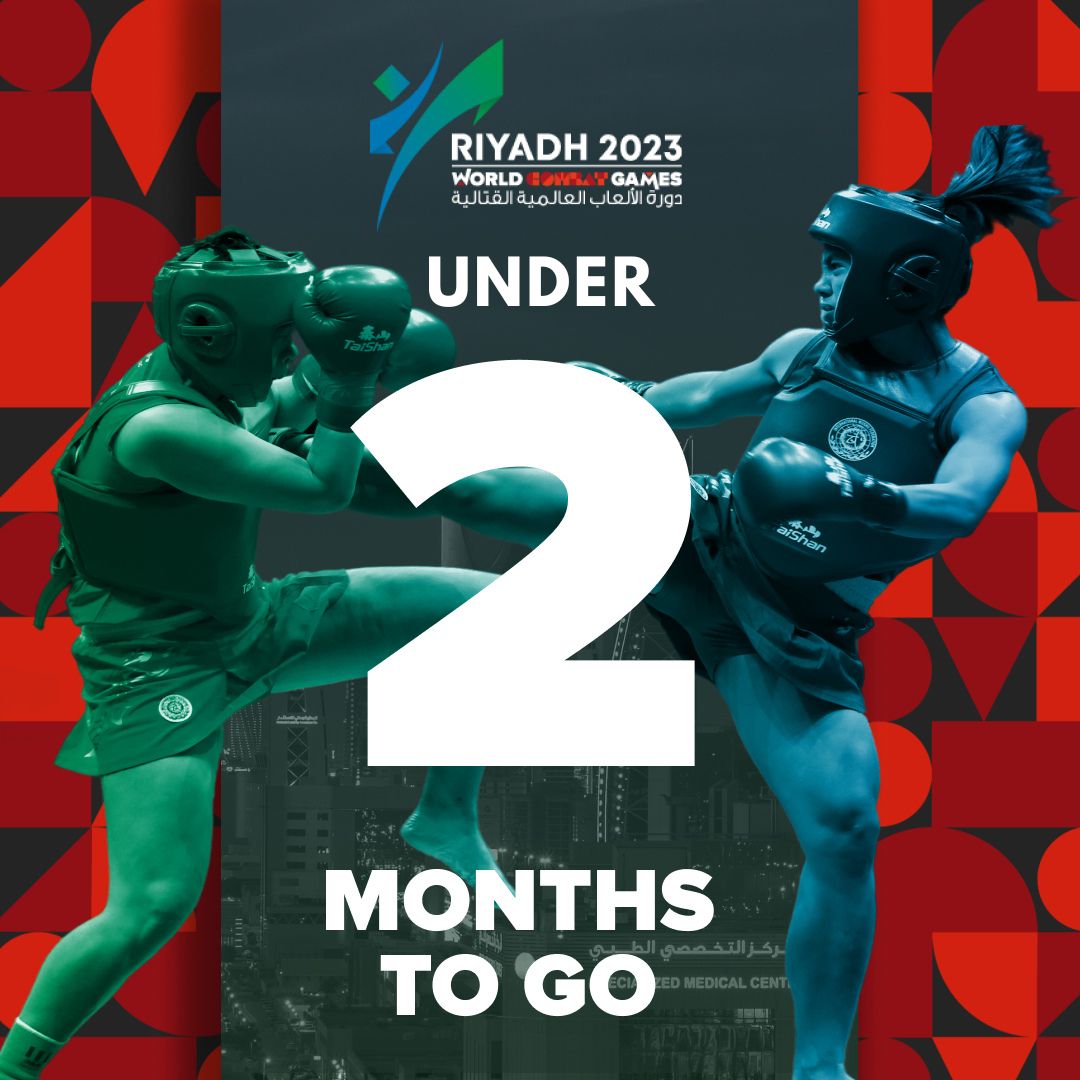 Riyadh, the capital city of the Kingdom of Saudi Arabia, is getting ready to welcome 16 different martial arts and combat sports international federations, with over 2500 athletes and officials from all 5 continents.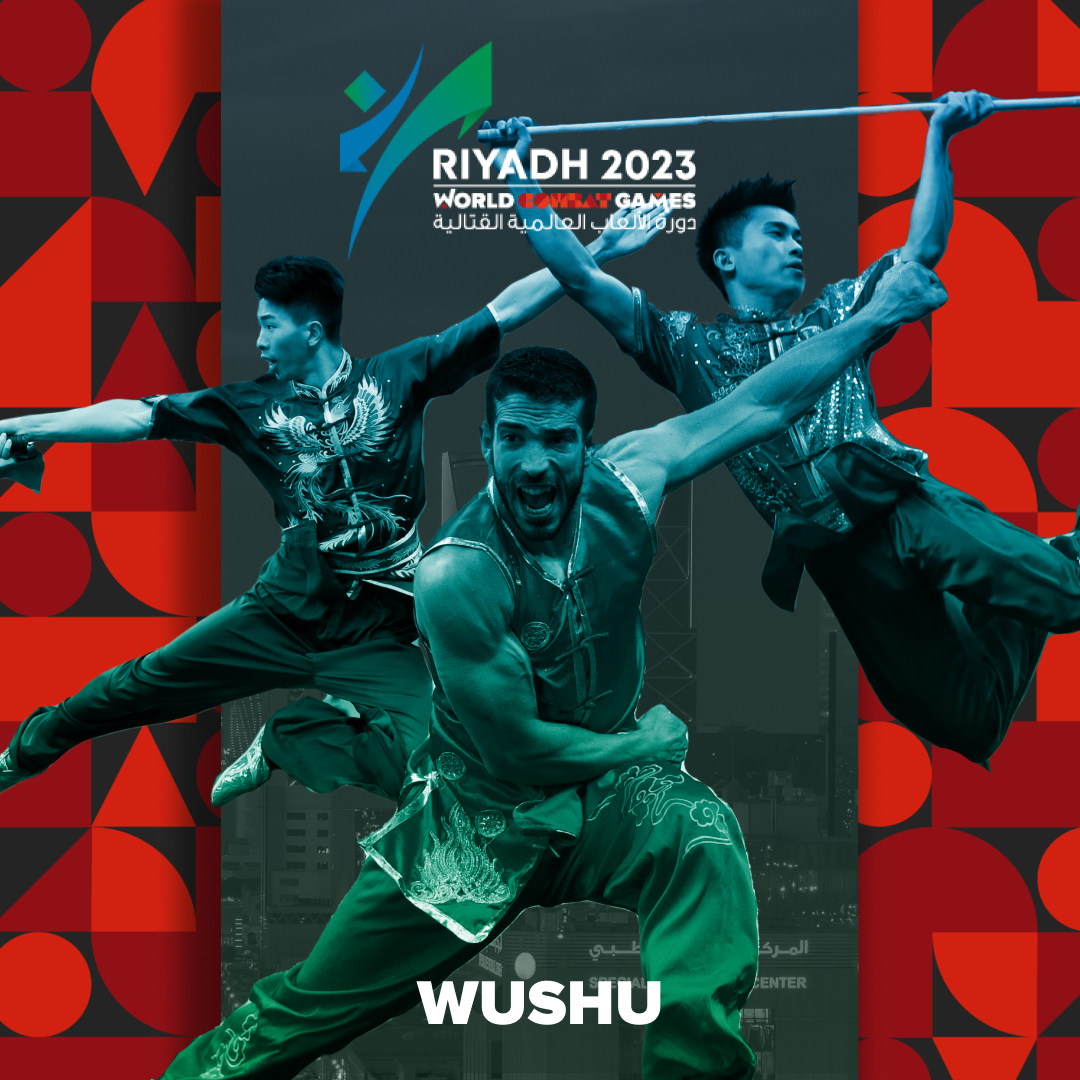 The past, the present and the future will become one when the ancient traditions and values of the 16 participating combat sports; aikido, arm wrestling, boxing, fencing, judo, jiu jitsu, karate, kendo, kickboxing, muaythai, sambo, savate, sumo, taekwondo, wrestling and wushu, meet.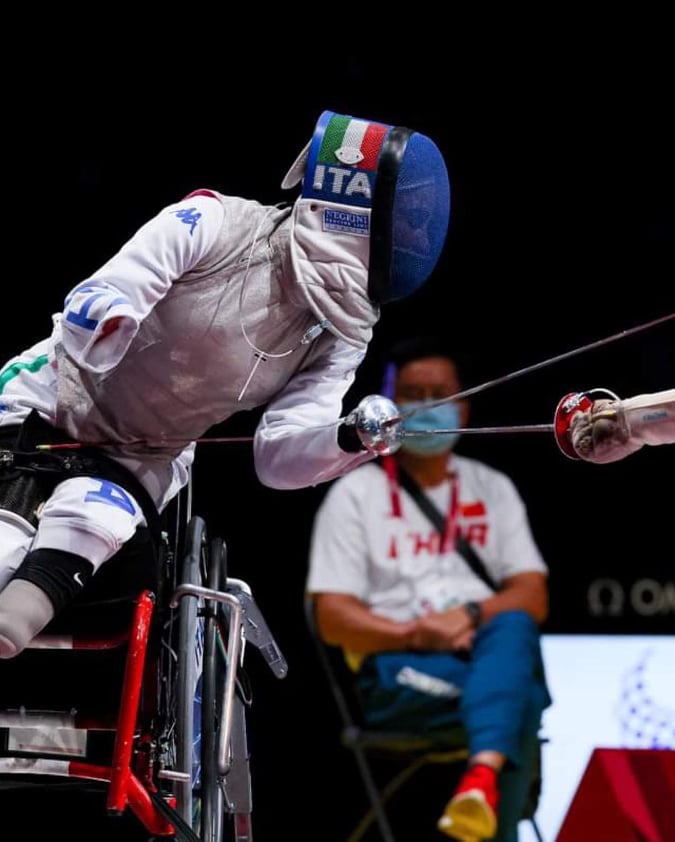 It's the first time in history that an all-inclusive multisport games will be held, featuring Para and Special disciplines, where all athletes will be part of ONE opening and closing ceremony, and ONE medal table.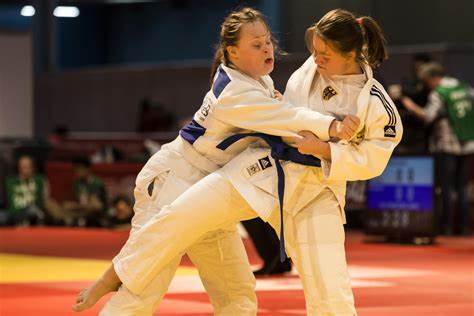 Saudi's Vision 2030 has played an important part in the planning and execution of this event. The vision is driven by His Royal Highness Mohammed bin Salman al Saud, Crown Prince of the Kingdom of Saudi Arabia, in which sport and a healthy lifestyle for all abilities plays an important and active role.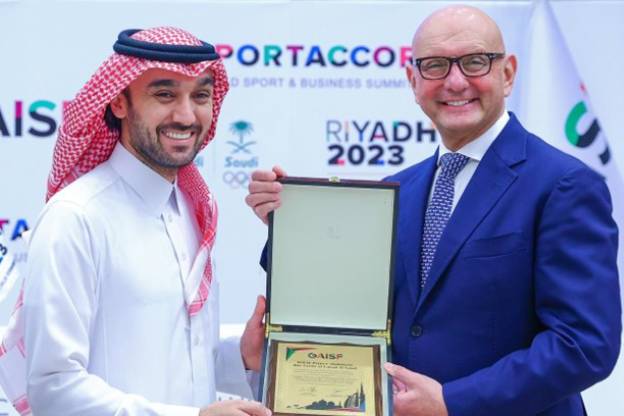 The Kingdom of Saudi Arabia National Olympic and Paralympic Committee, as well as the Sports Ministry, both under the Presidency of His Royal Highness Prince Abdulaziz bin Turki Al Saud, have worked very closely with GAISF and SportAccord under the Presidency of Ivo Ferriani to ensure this unique concept to promote Olympism, blending sport with culture and education. and to contribute towards a peaceful and better world with the values of martial arts including respect, honor, tradition, friendship, solidarity and fair play as the perfect tool.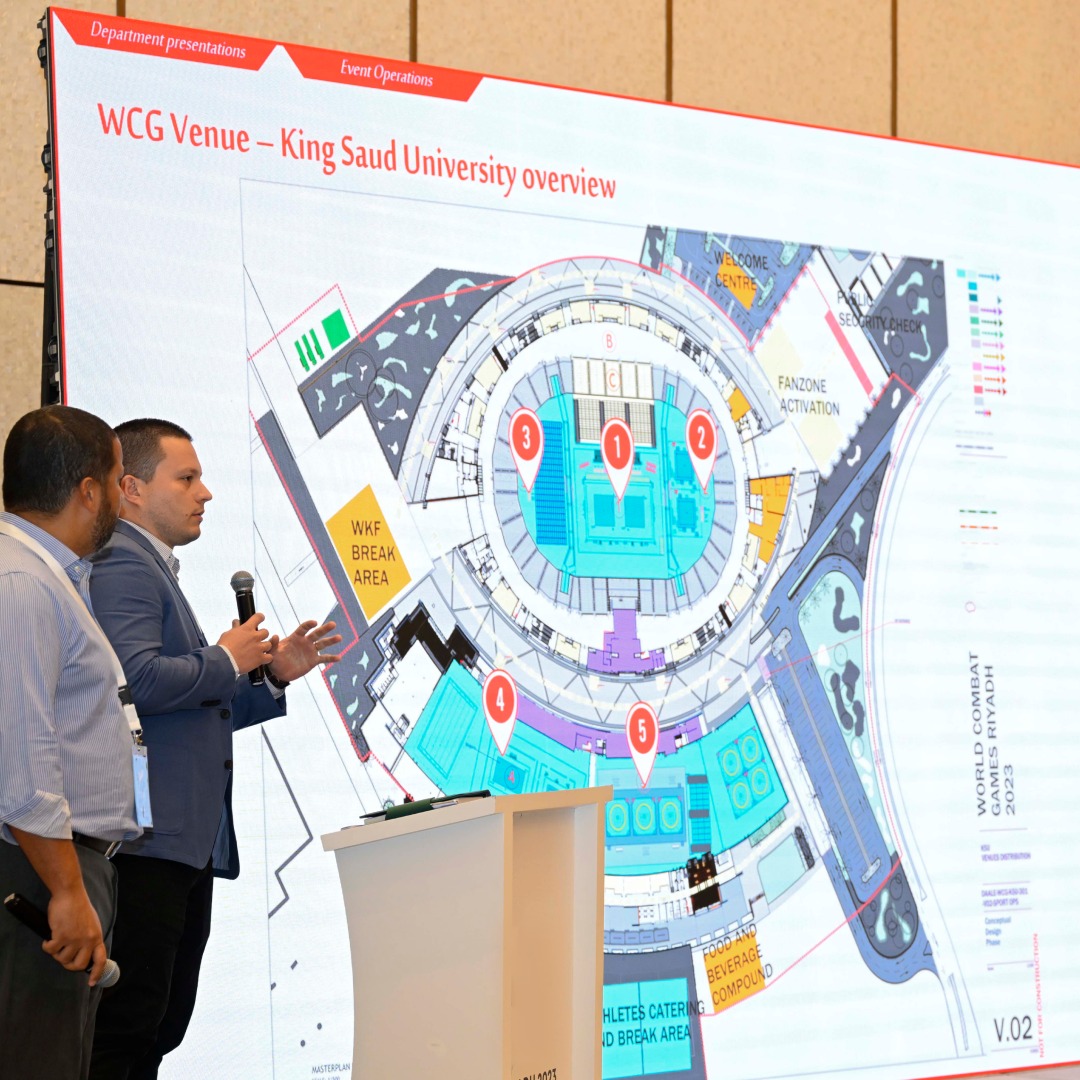 The King Saud University Sports City in Riyadh will be at the center of the martial art world and this unique concept. All 16 combat sports of all abilities will be hosted in one venue, surrounded by cultural squares, pavilions and the fan zones, in which many side events will take place with the martial art ambassadors, the world demonstration teams, the morning youth activities and many more. Spectators and participants don't have to leave the venue as from early morning to late night, there will be non-stop entertainment, competition and cultural activities.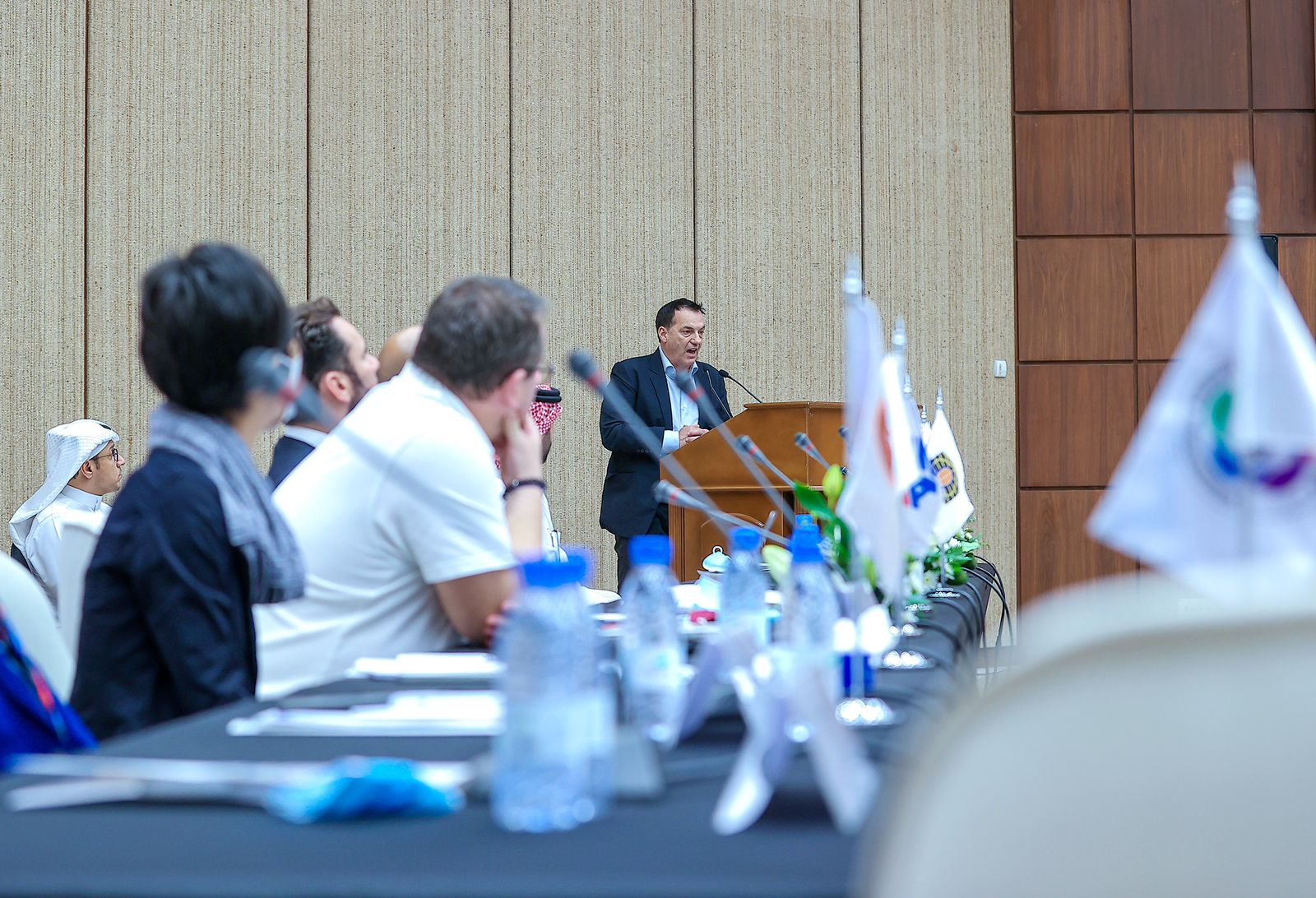 The Chairman of the World Combat Games, Stephan Fox, who has already played an important role in the set up of the games from 2008 onwards, including the 2010 event in Beijing, the 2013 event in St. Petersburg and the 2019 event in Korea, praised the LOC not only their hard work, but also for following and executing the vision of the games in which the athletes of all abilities will be the heart and soul.