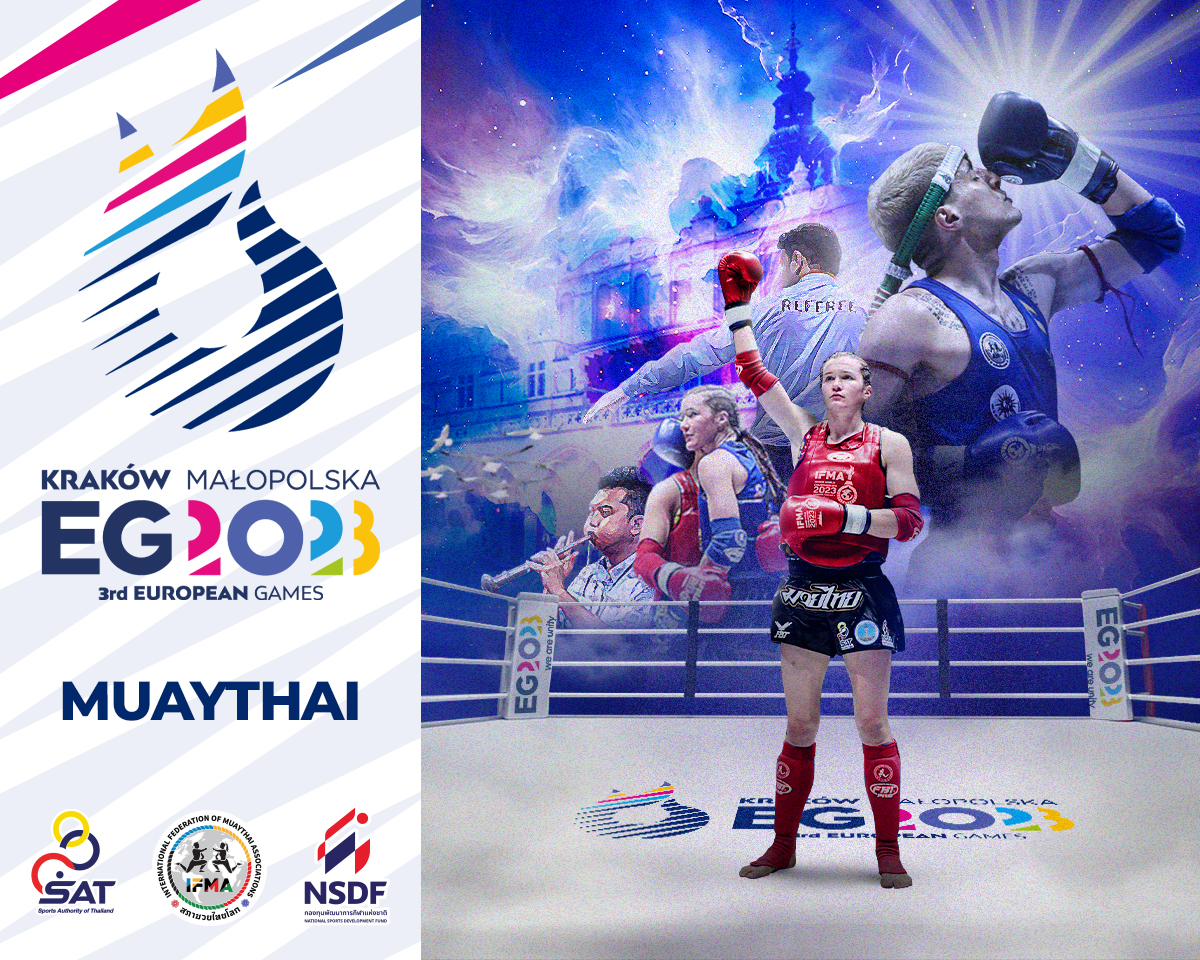 Over 7000 athletes from 48 countries and 25 locations competing in 29 disciplines will all come together when the 3rd edition of the European Games, which will take place in Kraków and the regions of Małopolska in Poland.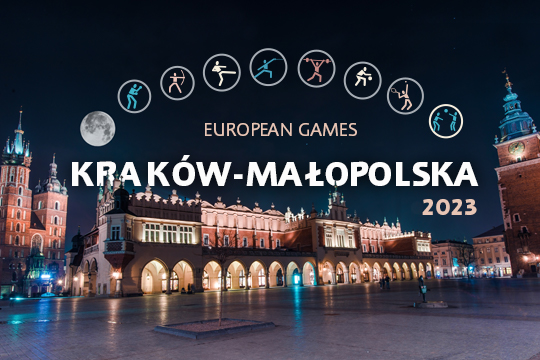 Many sports will be qualified on their road to the Olympic Games 2024 and the muaythai athletes will proudly walk in at the Opening Ceremony when the European Games flame will be lit on June 21st at the Henryk Reyman Stadium in Kraków.
IFMA Vice President, Rafal Szlachta stated, "It is a true honor for Europe's best of the best nak muays to be on the same platform as the Olympic Sports. Muaythai, once again, is here to stay, showcasing the cultural heritage and the sporting excitement."
Charissa Tynan, Director General of IFMA, further thanked, especially the European Olympic Committee and Poland for their trust and that IFMA will showcase the values of Olympism including excellence, friendship and respect. The inclusion of muaythai in the European Games is another milestone after receiving full recognition by the International Olympic Committee.
IFMA is coming with their top ranked European athletes and no doubt, there will be a full house every day.