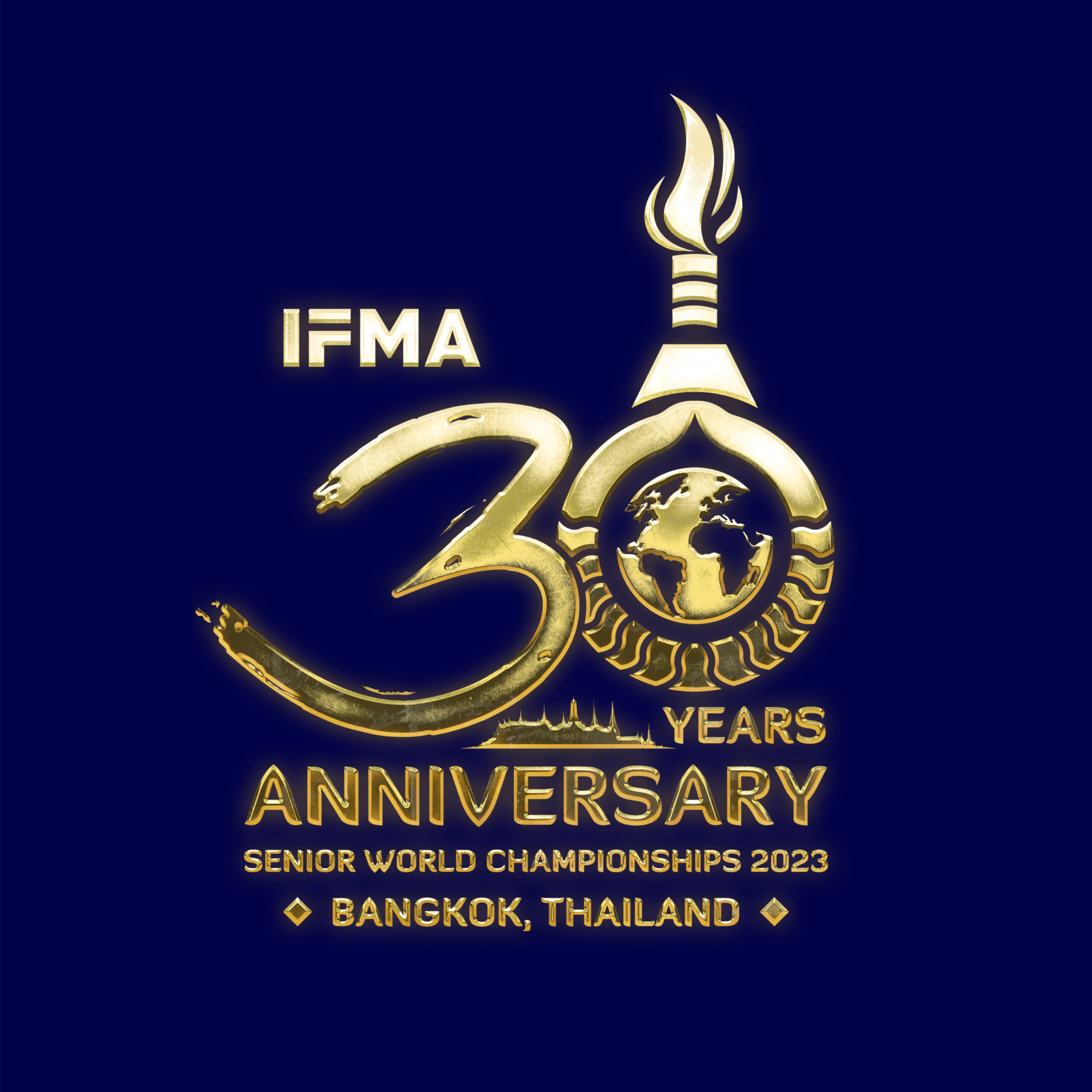 2023 will be another eventful year for Muaythai with championships taking place around the globe. Bangkok will host over 100 countries for the IFMA World Championships 2023 as part of the 30 Years Celebration.
The event will be the final qualifier for the World Combat Games in October in Riyadh. The World Combat Games will see the 16 Olympic and non-Olympic recognized martial arts and combat sports come together to see the best of the best. Over 2500 elite athletes will come together in this super spectacle.
Poland will host the European Games organized by the European Olympic Committees consisting of the 50 National Olympic Committees.
Muaythai will make its debut in another Olympic event and another huge milestone in the history of Muaythai will be achieved. November will see the Asian event counterpart when the Olympic Council of Asia and the 45-member National Olympic Committees will organize the 6th Asian Indoor and Martial Arts Games held in Thailand.
Turkey will host IFMA's flagship event, the Youth World Championships in full cooperation with the Turkish Sports and Youth Ministry and the National Olympic Committee where the youth of the world will come together to celebrate sporting, educational and cultural exchange.
IFMA will continue to promote muaythai as a way of life and protect the values and tradition as a proud member of the Olympic Movement.