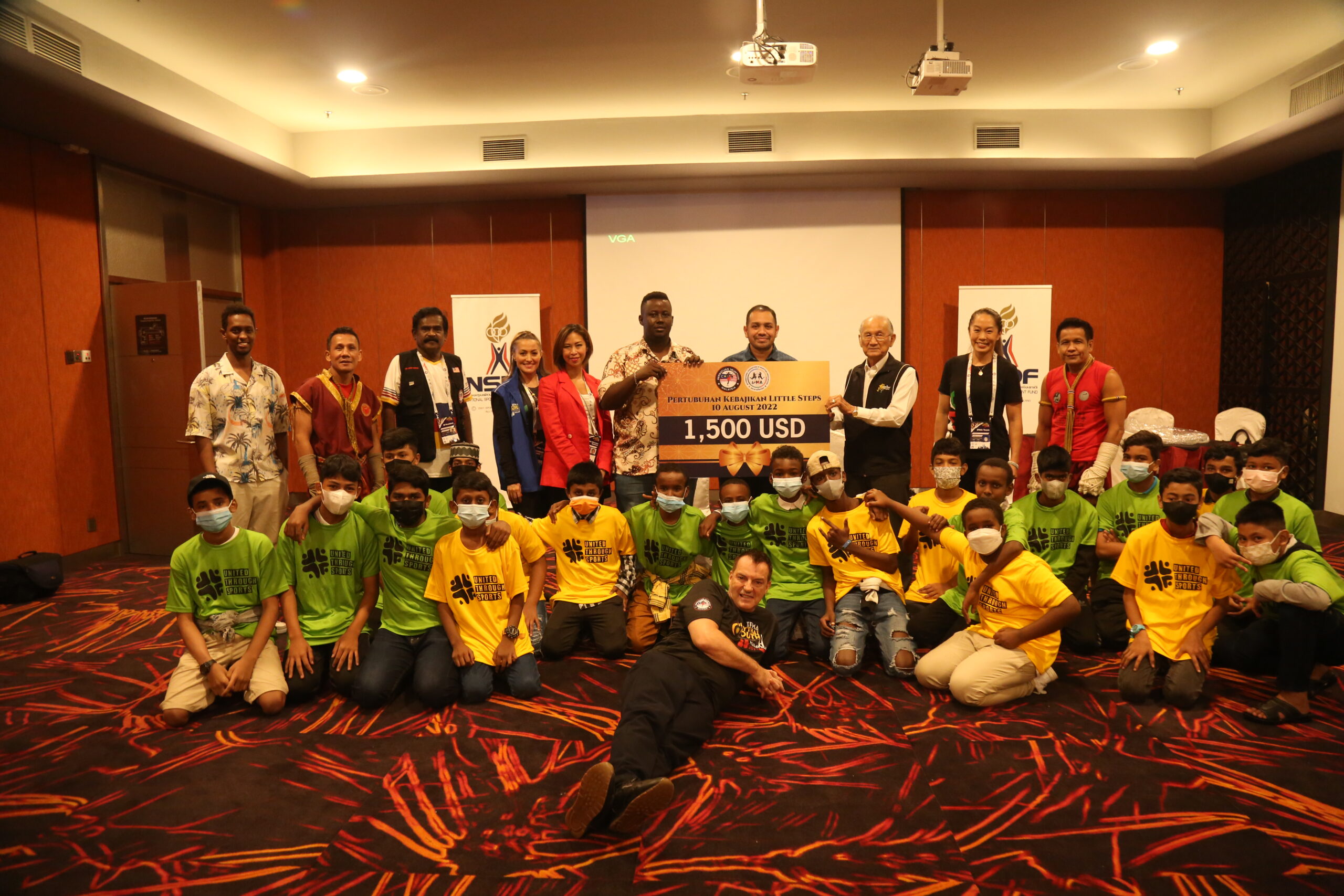 IFMA believes in giving back. We believe in using muaythai as a tool towards a better world, understanding that while the pandemic is ending, for many, they continue to face uncertainty, challenges far beyond understanding. Lack of access to health care, education, discrimination, inequality and inclusion. We all understand how difficult this is for adults but we believe it is even harder for children and youth.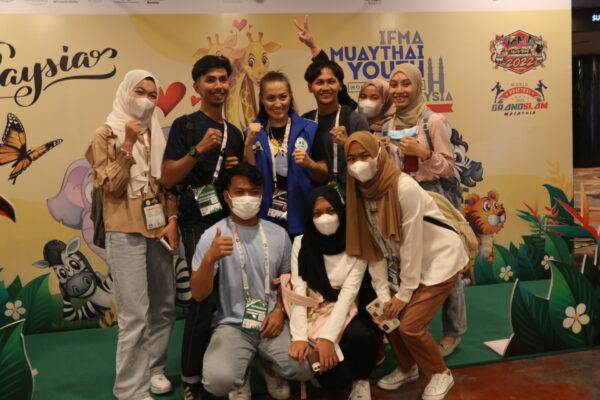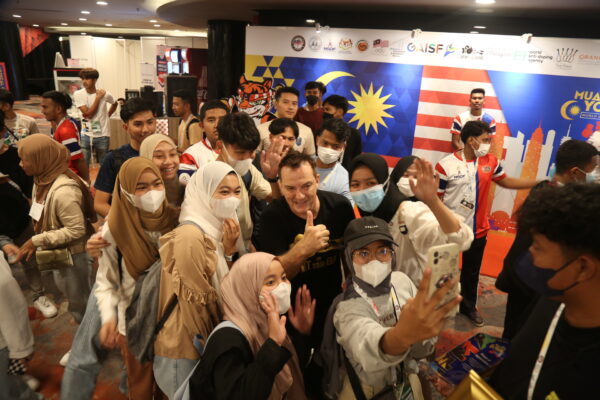 IFMA believes in the universal language of muaythai. The IFMA youth championships is much more than a competition. We believe in bringing together youth of all abilities and backgrounds, promoting respect and tolerance. This is why IFMA has included over 300 youth from challenged backgrounds, refugees and displaced youth into the IFMA youth World Championships. These youth were invited to participate in all activities, the wai kru and mae muay courses, the educational conferences and the daily sport activities with special seats in the arena. The youth have come from so many different social projects and besides getting to experience Malaysia in all its beauty and its wonderful hotels with full board, each social project was given a special donation.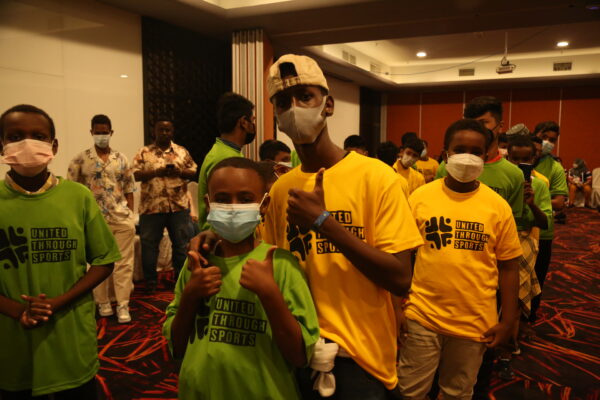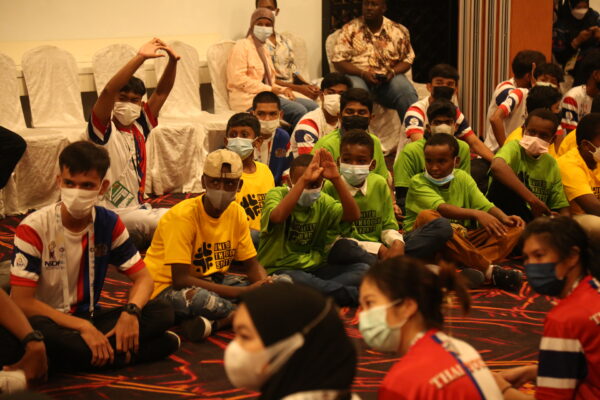 We thank all the outstanding youth for giving us the honour and inspiring all of us.