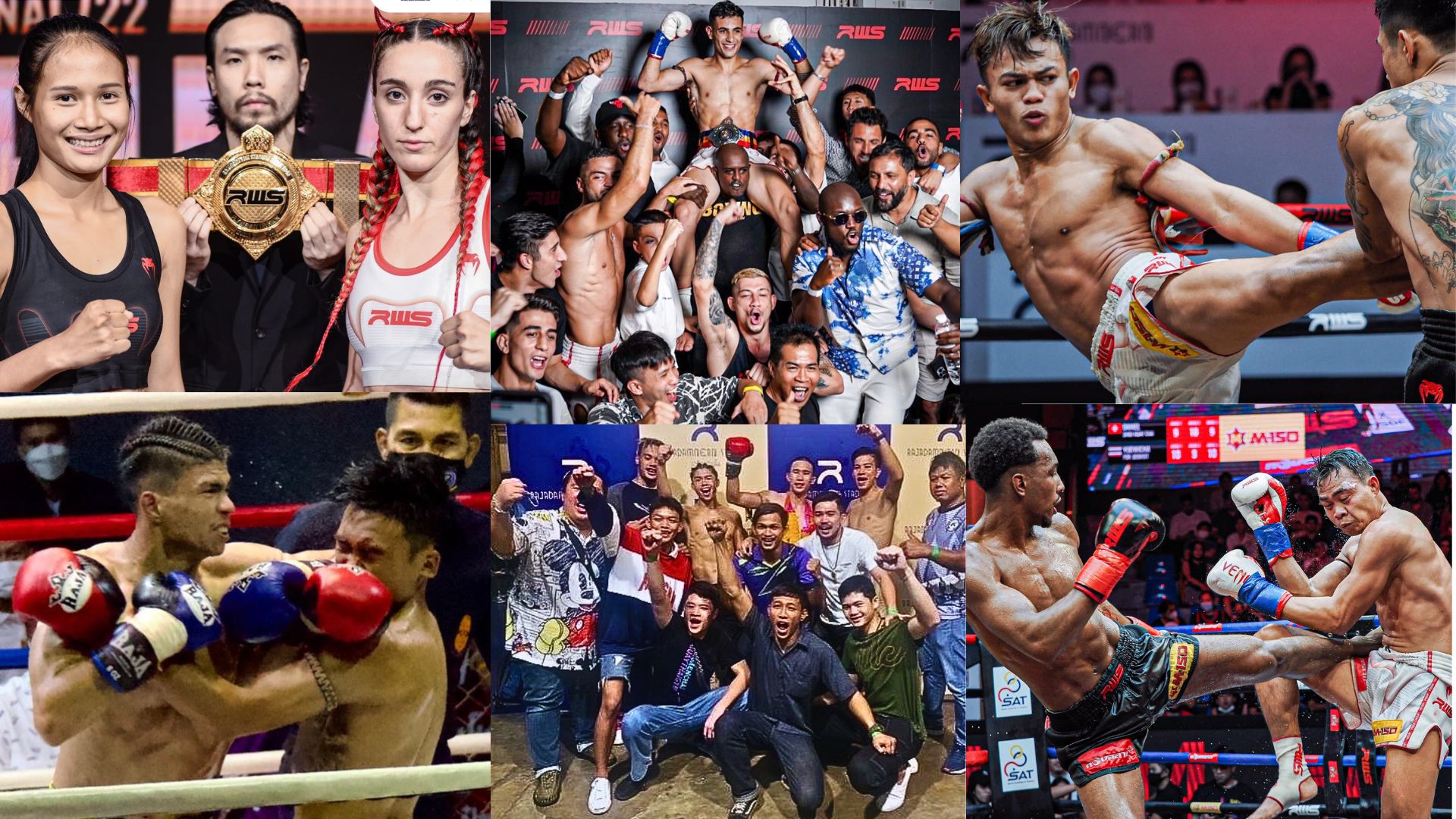 Youth development is key for IFMA to ensure the proper development of education and sport. It is also important that the youth are not given belts at an early stage, but rather, to have them climb up the athlete pathway and ladder, winning medals for their achievements and then arriving at the right age and level of maturity within their career to move away from the round robin events towards the single events without protective equipment.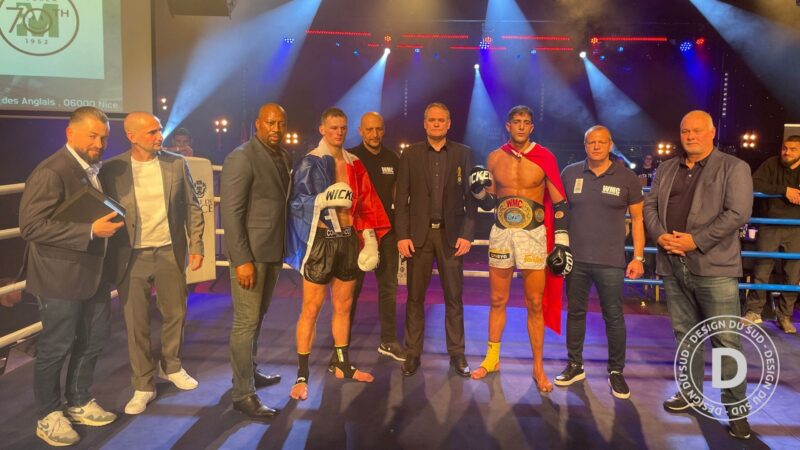 We have seen this with many muaythai super stars over the last years like Jimmy Vienot who is a multiple IFMA World Champion who recently lost the WMC Title to Youssef Assouik, a 2x IFMA World Champion in both the junior and elite divisions.

We have seen female superstars like Valentina Shevchenko winning her IFMA World Title in 2003 where she made her advance from being the reigning IFMA Youth Champion to IFMA Senior World Champion and then exploded into the MMA scene to become not only a UFC superstar but known as one of the greatest female martial artists. The same goes for Joanna Jędrzejczyk, Artem Levin, Paul Slowenski and the list is endless.
This tradition continues with IFMA's close relationship with PAT in Thailand ensuring that the youth climbing up the athlete pathway can compete successfully against the best of the best. We have seen athletes like Ruach Gordan who has been taking Thailand by storm. This young promising nak muay has won all of his stadium fights in Thailand in Omnoi and Rajadamnern Stadium by TKO and KO, including the 2022 Kings Cup this past December.

"From a young age, fighting at IFMA was always really fun for me and an amazing experience. Competing in many competitions over the years and growing within the IFMA Family has given me so much experience and I have learned a lot from both my victories and defeats. I have some honourable achievements at IFMA even though I have never won a gold medal at World Championships. Being an IFMA World Champion is one of my biggest dreams and goals that I must achieve especially now that I'm preparing for IFMA World Championships next month. It'll be my first time fighting in the Elite Senior division and to win that will mean the world to me especially since there has never been an Israeli IFMA Senior Male gold medalist," said Ruach.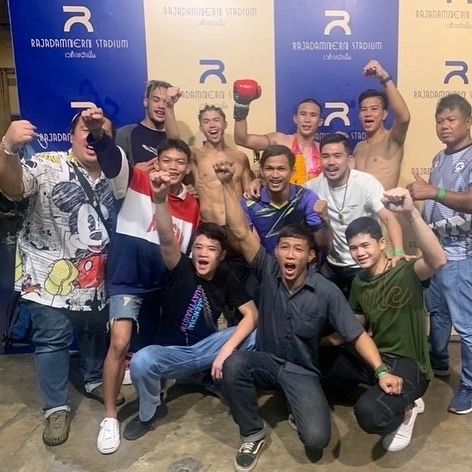 Ruach continued, "My last competition in IFMA was at 2021 World Championships where I won a bronze medal in the Under 23 division and since then I've moved to Thailand to begin my professional muaythai career. In the beginning I trained at FA Group gym but in the last year I've been training at PK Saenchai gym and the training level is really high. Initially it was really difficult to fit in and have them take me seriously, but with time and after a couple fights, which I've won by KO/TKO at Rajadamnern Stadium, they have been treating me like one of their own fighters and have been taking very good care of me. I feel like it's my home now and I'm always improving and learning day by day. Every fight I had so far has been at the famous Thai stadiums such as Rajadamnern and Omnoi. My performances have been successful and now I'm a contender to fight for the Omnoi Title. So, the plan is, after, God willing, I win the IFMA World Championships, I'll be fighting for the Omnoi Title."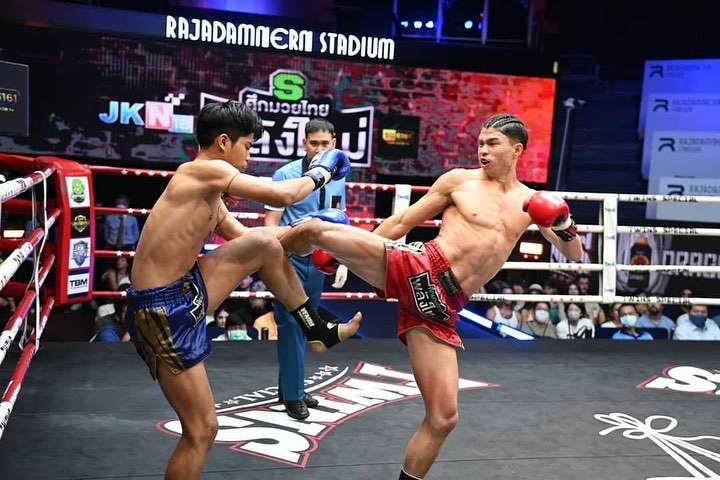 Just last year, the Rajadamnern World Series ended the year with a bang and showcased a stacked card with 3 Rajadamnern World Series belts up for grabs with Somratsamee vs Zehra fighting for the RWS Women's Flyweight Title, Mongkolkaew vs Lamnammoonlek fighting for the RWS Lightweight Title and the legendary Yodwicha vs Daniel fighting for the RWS Men's Welterweight Title.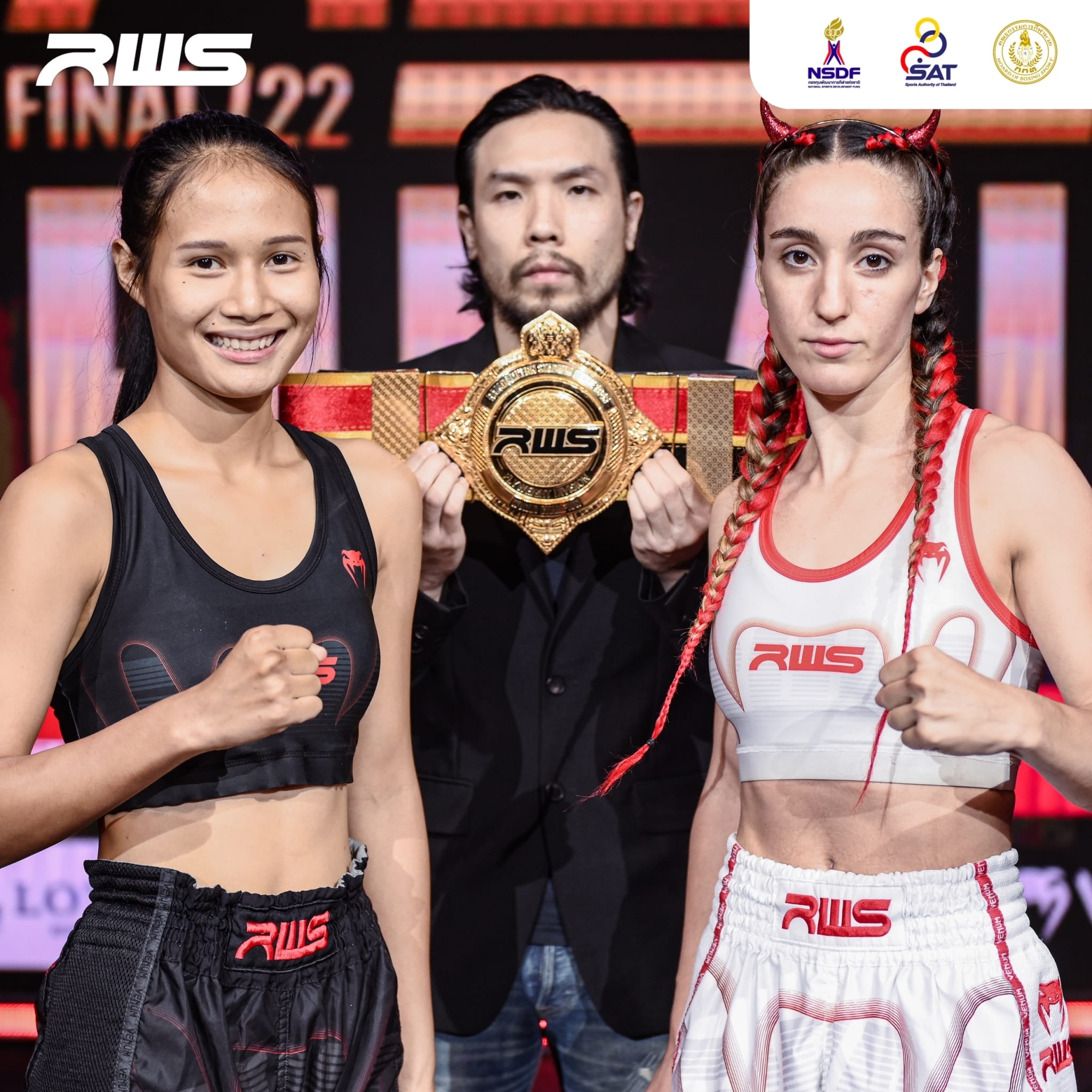 IFMA World Champion from Turkey, Zehra Dogan, and Somratsamee Manop Gym from Thailand made history as the first females in Rajadamnern Stadium history to compete for the RWS Women's Flyweight title. It was 5 rounds of non-stop action and unfortunately Zehra fell short of the win but stated, "I am so happy and proud to be included in the first women tournament in Rajadamnern Stadium which has been arranged after many years. Being a foreigner is important in Rajadamnern these days and being a Turkish fighter and wearing my flag proud is another honor for me. My aim is to prove that Turkish farangs can be successful and have the right to compete in Rajadamnern too. In my sport career, IFMA has been a very important step to increase my level. Thanks to IFMA, my experience in IFMA has brought value to my professional career and the platforms I compete on. I will never forget when I was fighting for IFMA how exciting it was especially when the championships were in the Motherland, Bangkok. No one forgets their excitement when they are involved in an IFMA tournament. It's always a level going up in an athletes' career when they are involved in IFMA international tournaments."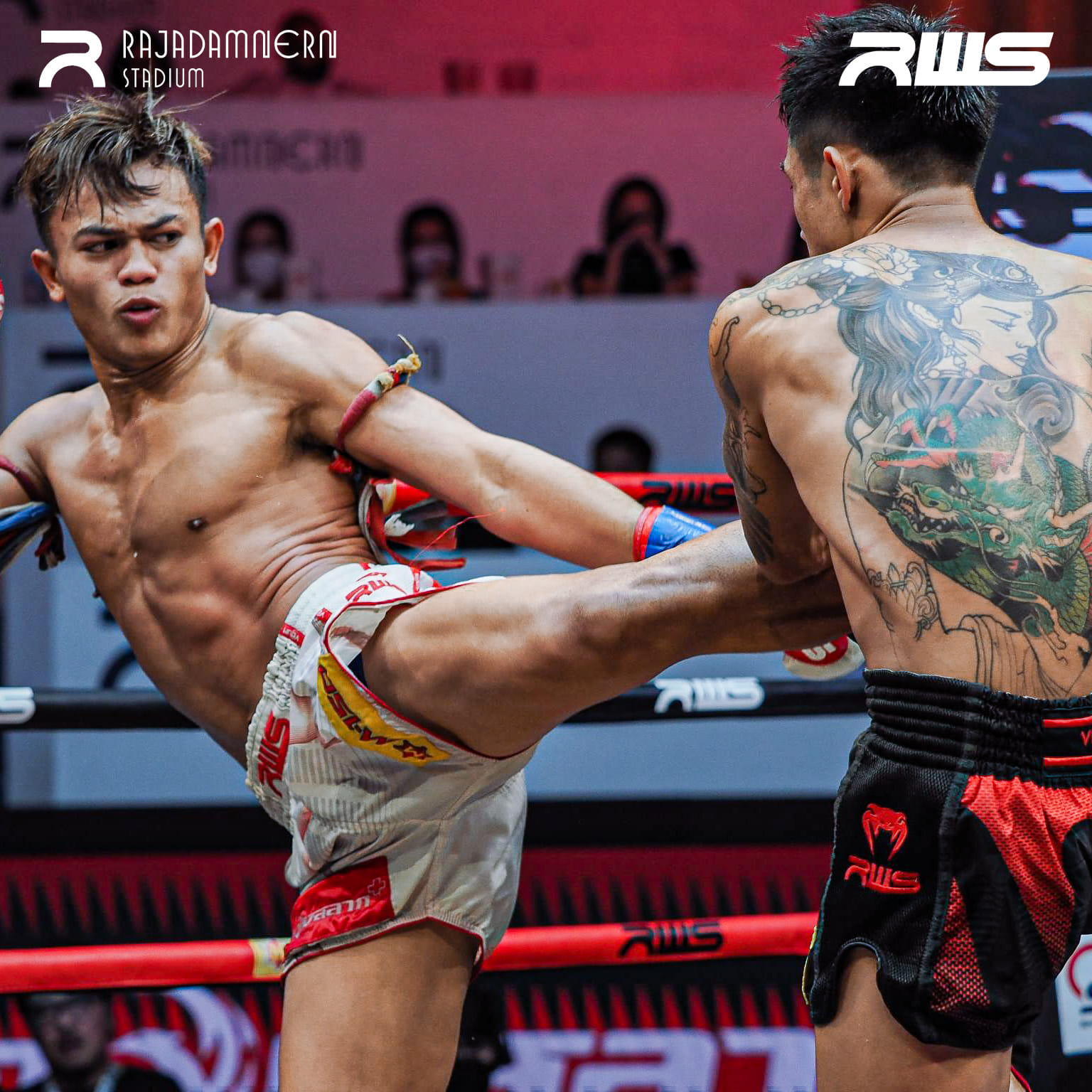 The second title match against Mongkolkaew and Lamnammoonlek saw another 5 rounds of talent and action. Lamnammoonlek, 2021 Fighter of the Year and who claimed the WMC World Lightweight Title at the World Expo in Dubai last year, delivered another flawless performance against Mongkolkaew, dominating and unanimously outscoring his opponent to claim the RWS Lightweight Title.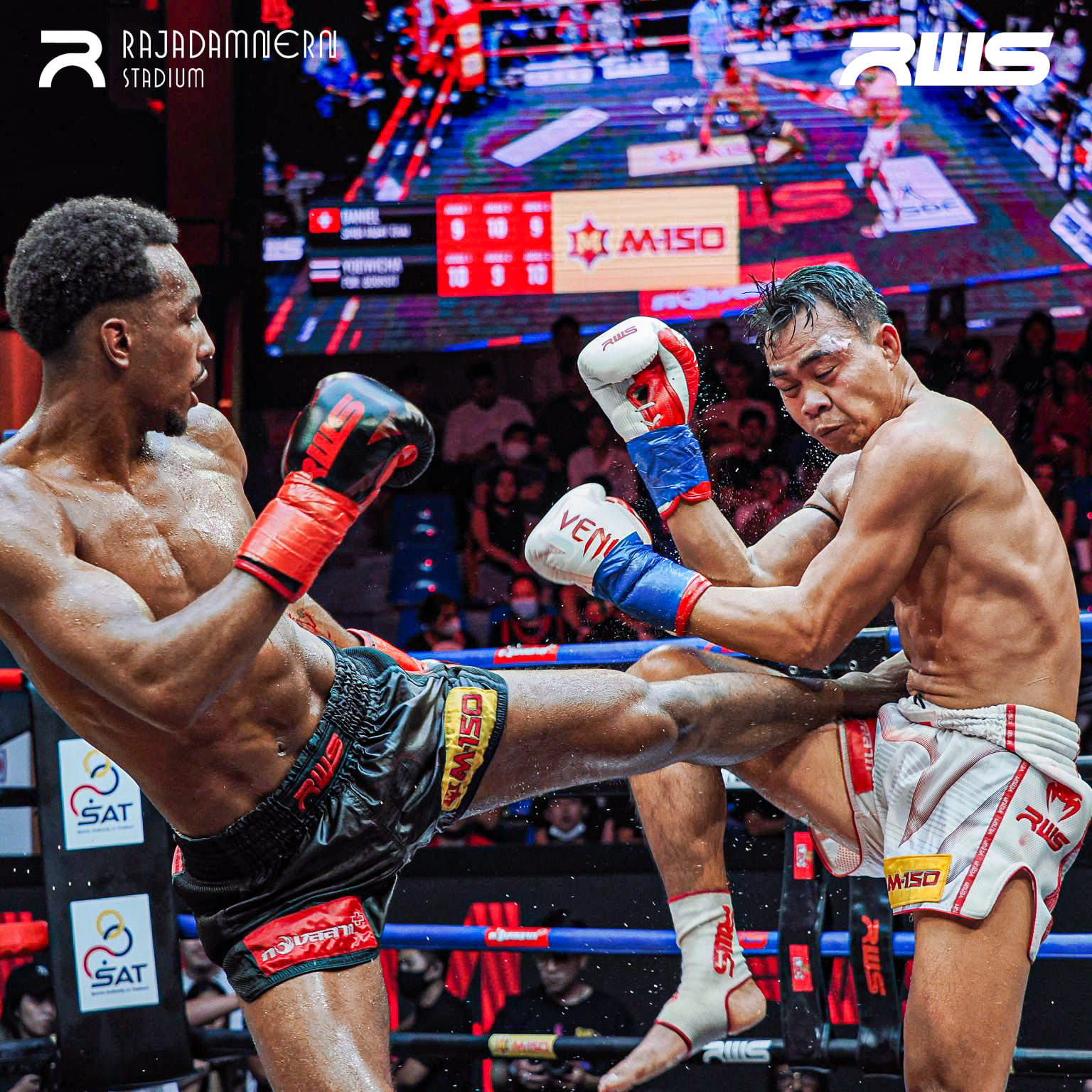 In the final nail-biting re-match, Swiss-Dominican Rajadamnern Champion, Daniel Rodriguez, further legitimized his flawless fight record and won the 2022 Rajadamnern World Series title against the legendary IFMA and multiple World Champion, Yodwicha Por Boonsit. Both fighters have been actively involved either within their national federations and within IFMA events. This year the Rajadamnern World Series is revving up for another exciting year. Stay tuned!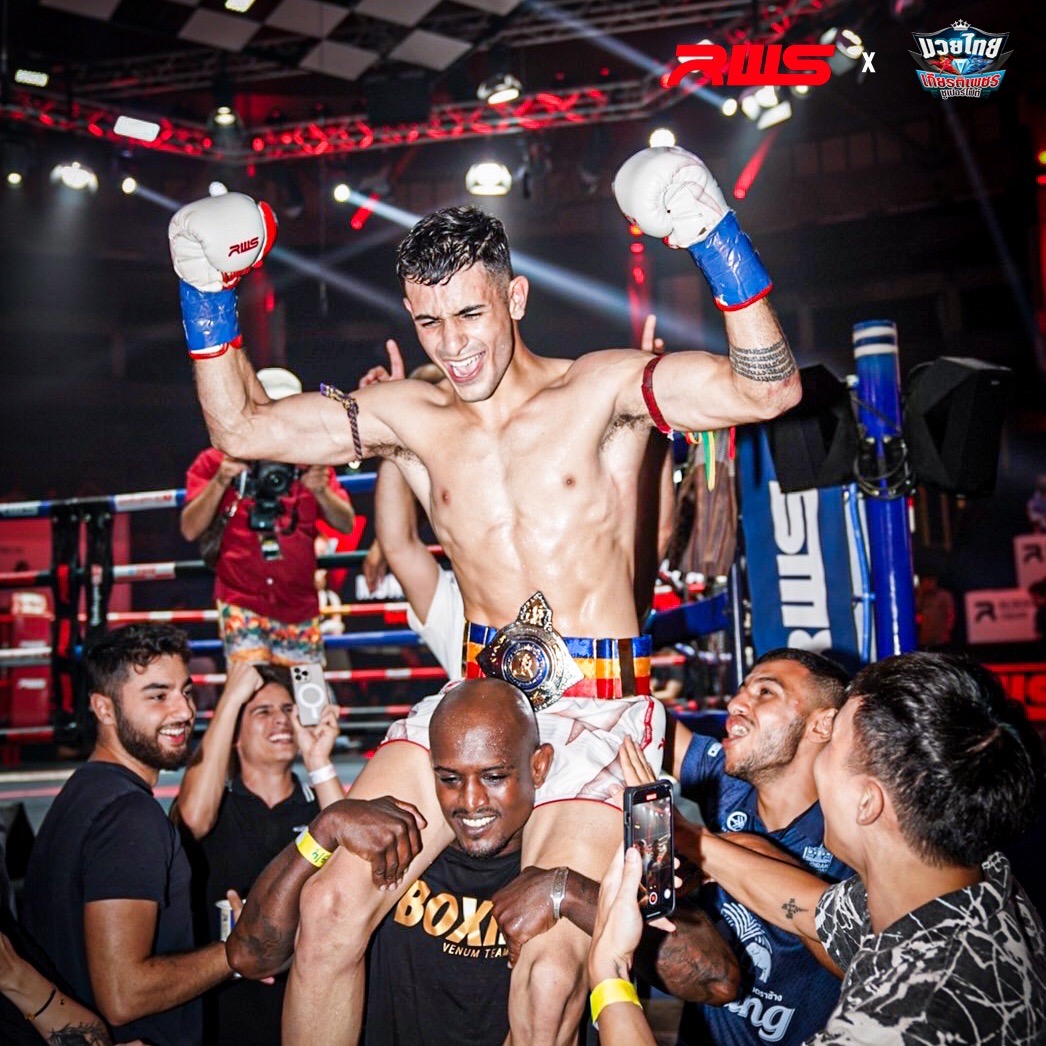 In more recent news, just this past weekend, Sajad Sattari, IFMA Youth World Champion from Iran, won the esteemed Rajadamnern Stadium Title Belt in the welterweight division. It had been Sajad's dream and vision when he was younger to just be in the legendary Rajadamnern Stadium, let alone fighting in it. Now, becoming the new Welterweight Champion of Rajadamnern Stadium, his dream has come true.

Janice Lyn, Chair of the IFMA Athletes' Commission, stated, "These opportunities only can be given through IFMA and the national federations where the athletes can compete at elite level in round robin events representing their countries in top level muaythai events such as the IFMA World Championships and continental events but other multi-sport games recognized by the International Olympic Committee such as the World Games, World Combat Games, European Games, Asian Indoor Games and the list goes on. At the same time, these elite athletes have opportunities to fight in single competition events for the continental and world title belts. No other muaythai organization and federation can offer this quality of grassroots development and opportunity for the youth of the world where there is a clear athletes development pathway."