After 8 Days and over 700 bouts, the IFMA World Championships have rung the final bell for 2021. The National Stadium in Bangkok was the venue where the world watched the best of the best coming to the IFMA World Championships and booking their place in the World Games 2022 in Birmingham.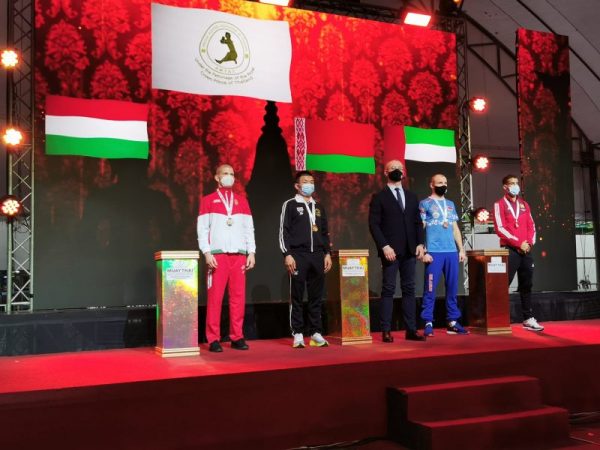 Many of these final matches would be a promoter's dream and would fill up any stadium around the world. There were so many outstanding matches in the 67KG division. The superstar Capitan Petchyindee took on the European champion Speth Norbett from Hungary with a world-class performance with both fighters going toe to toe but Thailand was too strong but Norbert showed why he is one of the best in the world and they could meet again at the World Games in Birmingham.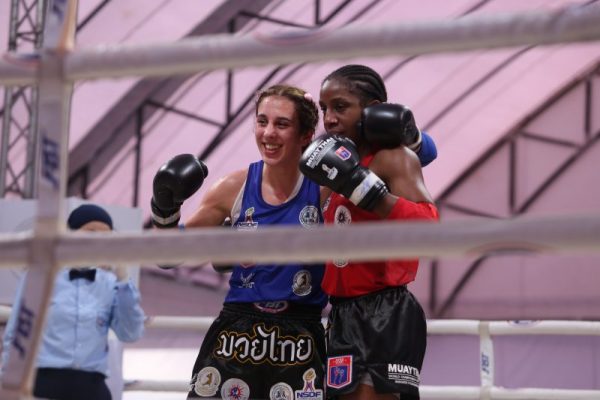 In the female 57KG division, it was the current world champion Anaëlle Angerville from France vs English superstar Iman Barlow who has been one of the most outstanding athletes at the female event. An outstanding performance by Iman dethroned the world champion. Both athletes received a standing ovation in the crowd.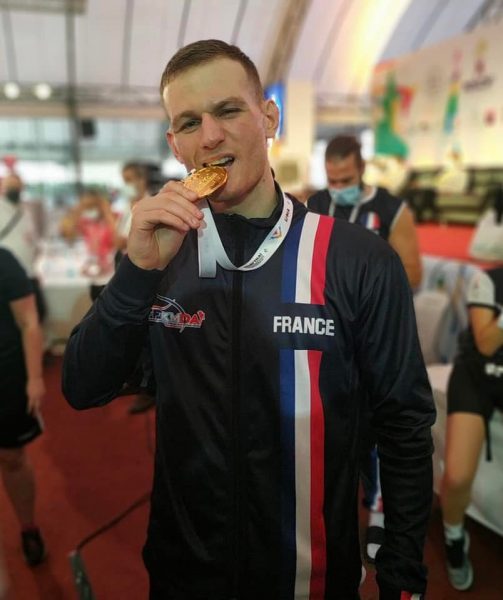 In the 71KG division, it was the true international superstars of muaythai with the current world champion Jimmy Vienot from France versus the multi-time world champion Andrei Kulebin from Belarus. It was a showcase of muaythai displaying all the 8 weapons and it was Jimmy Vienot who is the best middleweight in the world taking home gold and both athletes could also face each other in the World Games.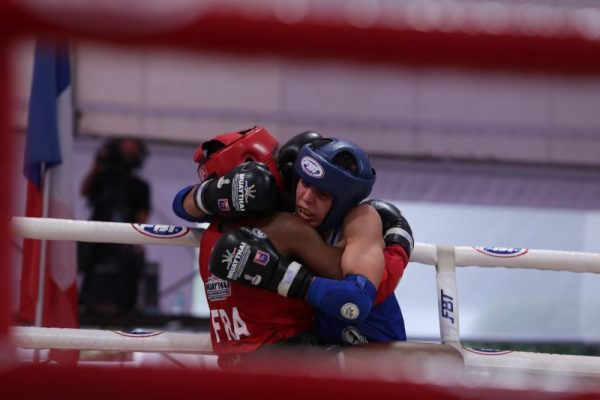 In the 48 KG division, Renat Suleimanov from Russia took on current Thai champion Supphanat Phetrak and proved the successful youth development work of IFMA from junior champion to senior champion and the universality of IFMA by dethroning the Thai champion.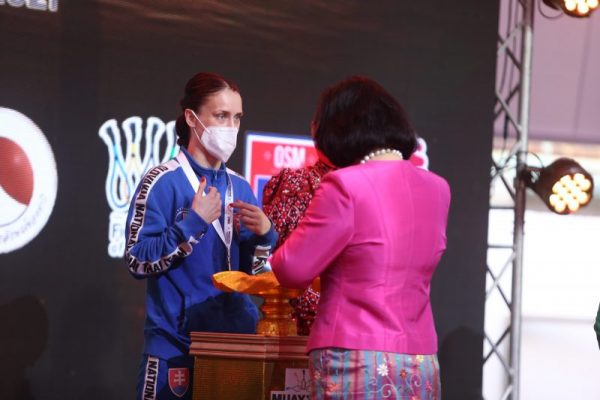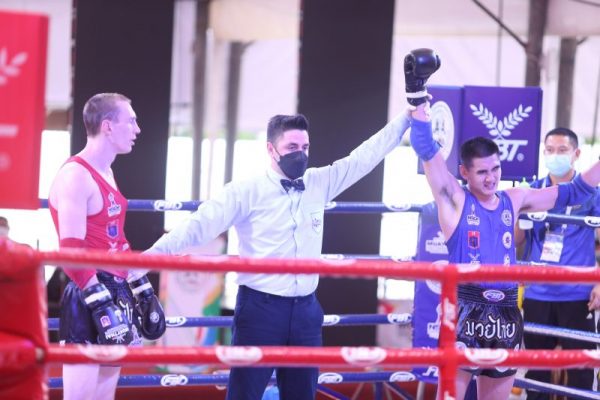 In a rematch it was Igor Liubchenko taking on Weerasak Tharakhajad from Thailand the Thai proved too strong in front of his home crowd beating the Ukrainian superstar convincingly.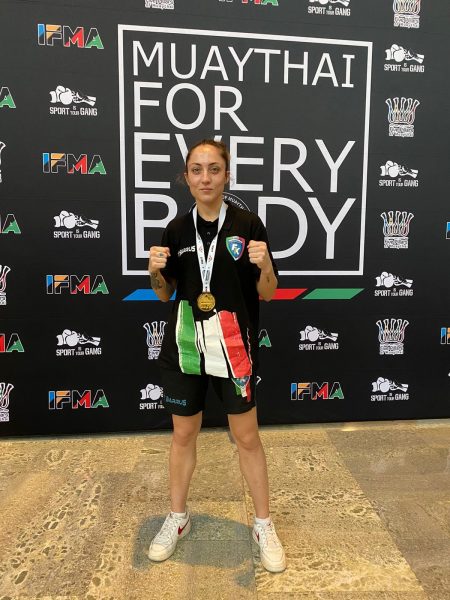 From Italy Sveva Melillo took on Kubras Aktas from Turkey and it was 3 rounds of technique and fitness and in a very close decision, Italy brought home gold.
For all results please follow ifmalive.com
Congratulations to all the athletes who booked their place in Birmingham