The IFMA and UTS Family send our thoughts and prayers to everyone so deeply affected by the Coronavirus pandemic. The implications of Covid-19 have led to changes in every aspect of our lives from our day to day social interactions, job security, to the health and safety of our loved ones and even our exercise schedules, all of which was unimaginable just a few months ago.
In these trying times of uncertainty, the slower pace of life allows for the light of reflection for us to understand the circumstances we live in, to appreciate and support one another. We must and will be, above-all, responsible and do our part to prevent the spread of this virus.
We are living in a time where many are blessed to have access to technology and while sporting events and cultural exchange in our arenas and communities are greatly missed, we can come to each other through social media and the internet to show solidarity, unity and at the same time, continue to be fit and practice the values of muaythai.
Who Doesn't Love A Challenge?
The HQ of IFMA and UTS are presenting you all with an opportunity, a fun challenge which you will not only share with the muaythai community but all those who follow your journey. This is an opportunity to contribute towards bringing positivity as we work to overcome covid-19 and continue to use our "One World One Muaythai" philosophy and bring your houses, apartments and gardens to all parts of the world by streaming workout routines to the world. We would like to have Every National Federation's Gyms involved and to give an incentive, the most popular will receive an award at the next World Championship.
The Rules of The IFMA and UTS Social & Active Challenge
Members of their National Federation must post any of the 3 options to enter (more than one entry are welcome):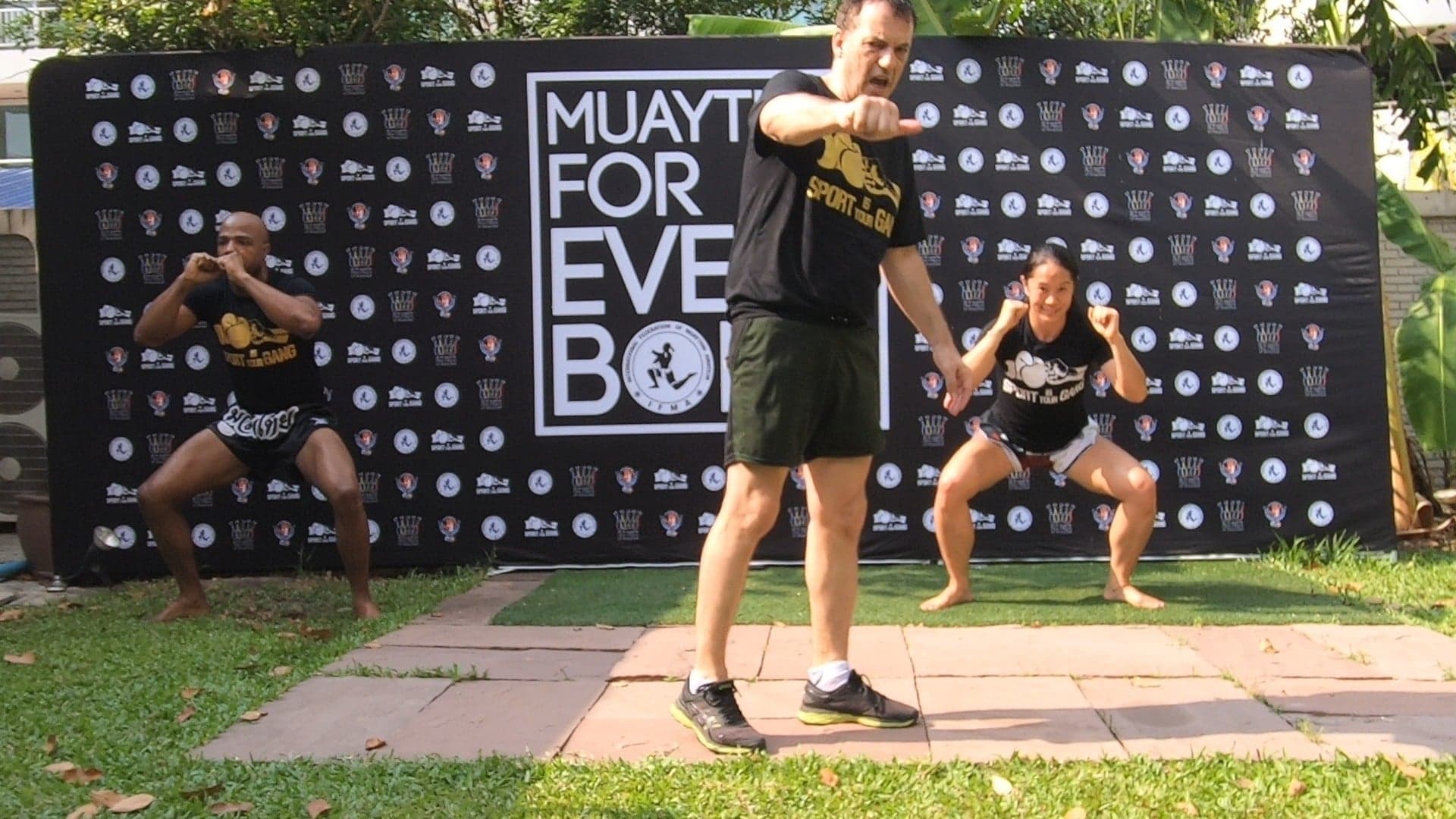 1) Lead a Muaythai Workout approximately 30 minutes in length (can be team or individual)
– Must teach and use any of the 8 limbs of muaythai
– Must incorporate functional exercises relevant to the weapons, brief explanation will award greater merit
– Must have a warm up, workout and cool down component
2) Perform a Wai Kru (1-3 minutes) (individual)
– Must have Wai Kru music playing in the background
– Must exhibit flexibility, balance, confidence, flow and athleticism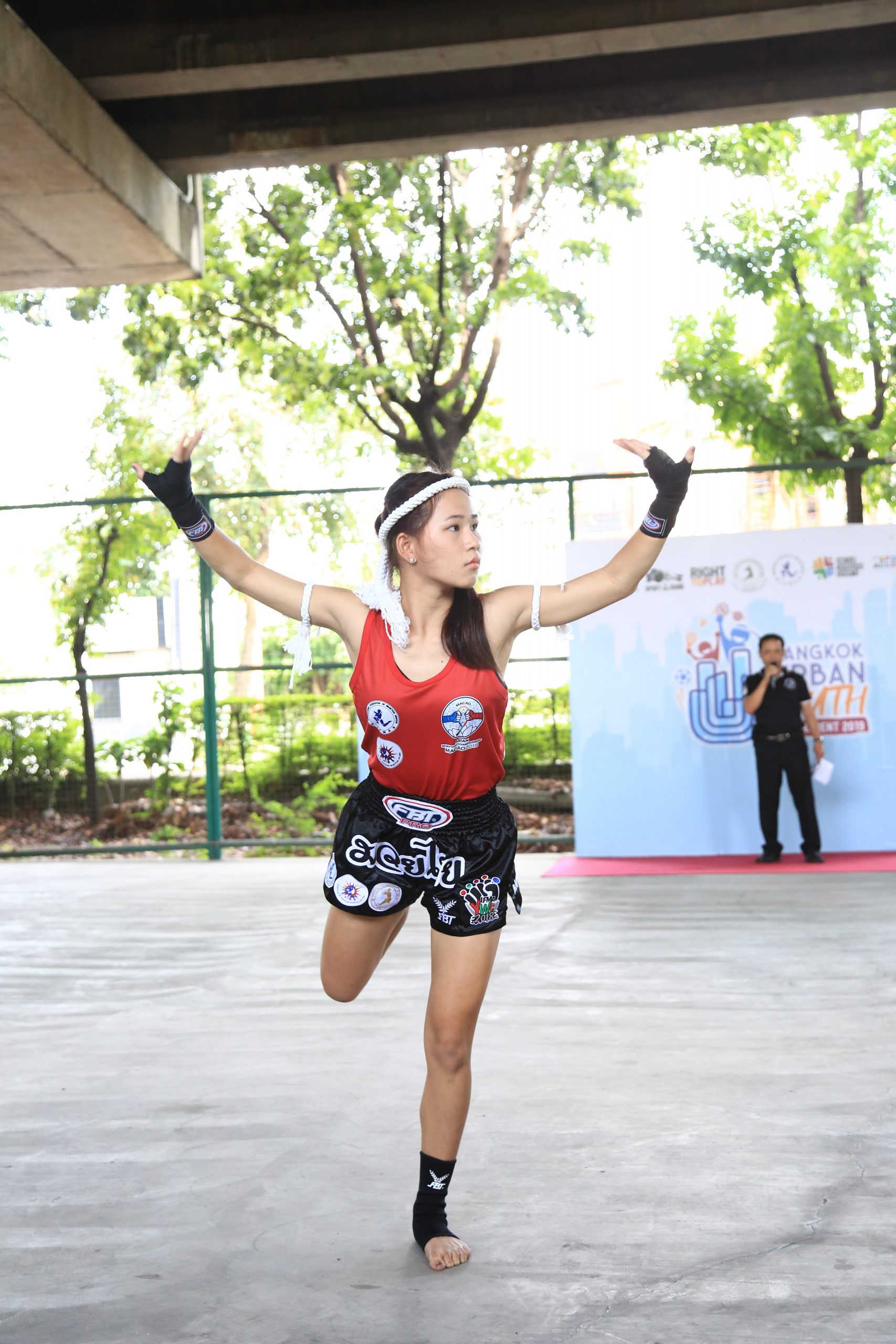 3) Shadow Boxing (1-3 minutes) (individual)
– Must include all 8 limbs of muaythai
– Must exhibit strength, tempo, flow, athleticism, confidence
– Must incorporate offensive and defensive techniques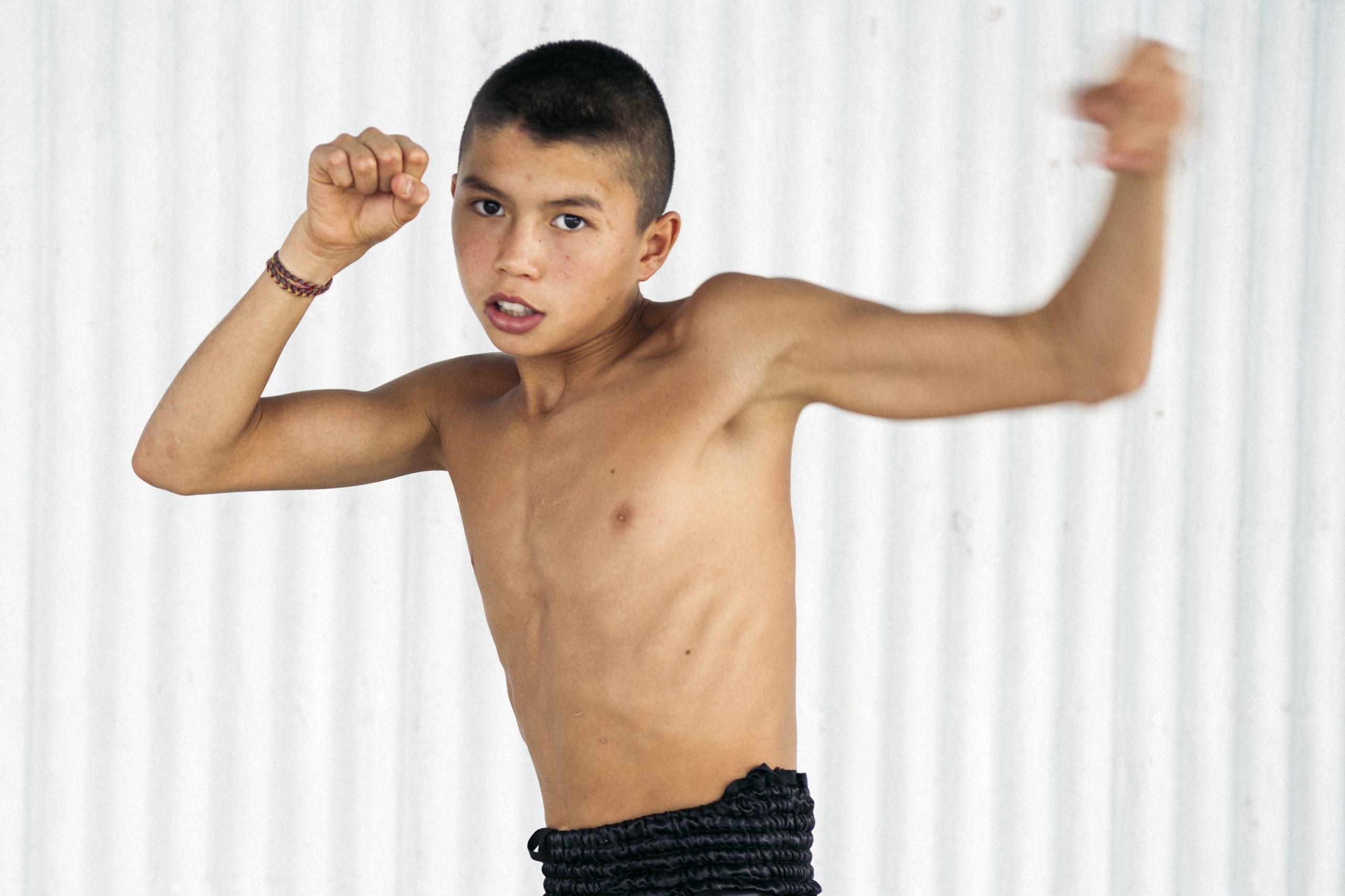 All 3 options must incorporate:
– Cultural exchange: (have your nation's flag in the background, working out in your traditional attire or have your mom in the background making your favourite national dish, be creative and more points for bringing smiles during these times).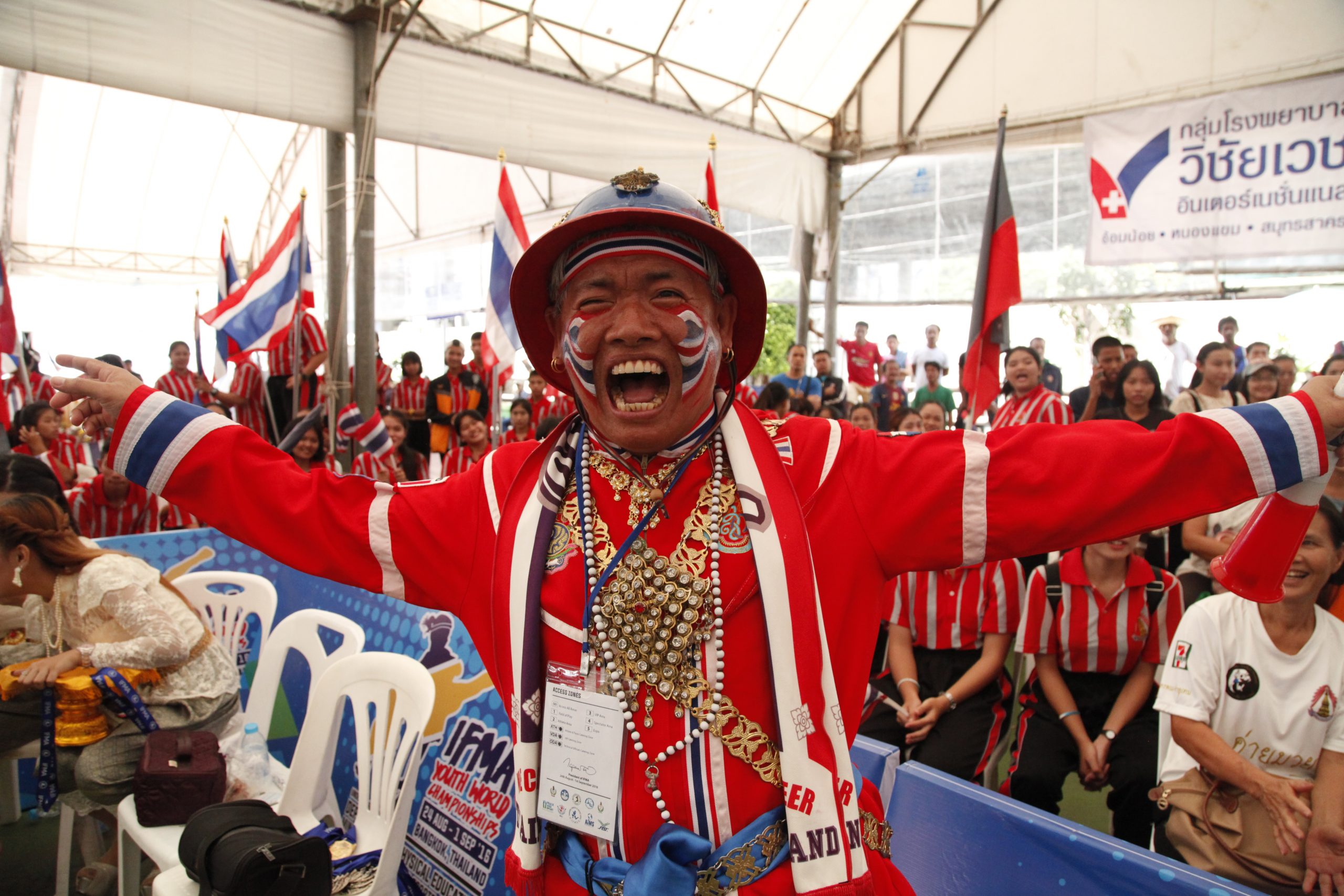 – Societal Message: Your video should include a personal motto, slogan or phrase that sends out a message of unity, solidarity and positivity. This slogan or message can be something that you say in your clips or it can be text within the clip. For example, "Italy, we stand with you as one against covid-19". This is the criteria UTS invites you to include, but for those of you feeling confident and inspired, you are welcome to elaborate and extend upon this idea whether you want to tell a story, whether you want to share a personal important message or whether you want to advocate for health and safety, the decision is yours.
– The people in your video must be with people you engage with every day and your video should practice social distancing.
– Video must be minimum 1280 by 720 pixels in quality (minimum width 600 pixels) and must be sent via a link to a dropbox/wetransfer download to preserve the quality of the video. These links can be sent to:
The clip that shows the most heartfelt and original motto will be awarded at the next IFMA Championship by United Through Sports. This award will stand to show your contribution towards the benefit of society.
IFMA and UTS are looking forward to be inspired by YOU!
Keep doing what you can to ensure that your communities are safe and that you protect your own health and well-being during this challenging time.