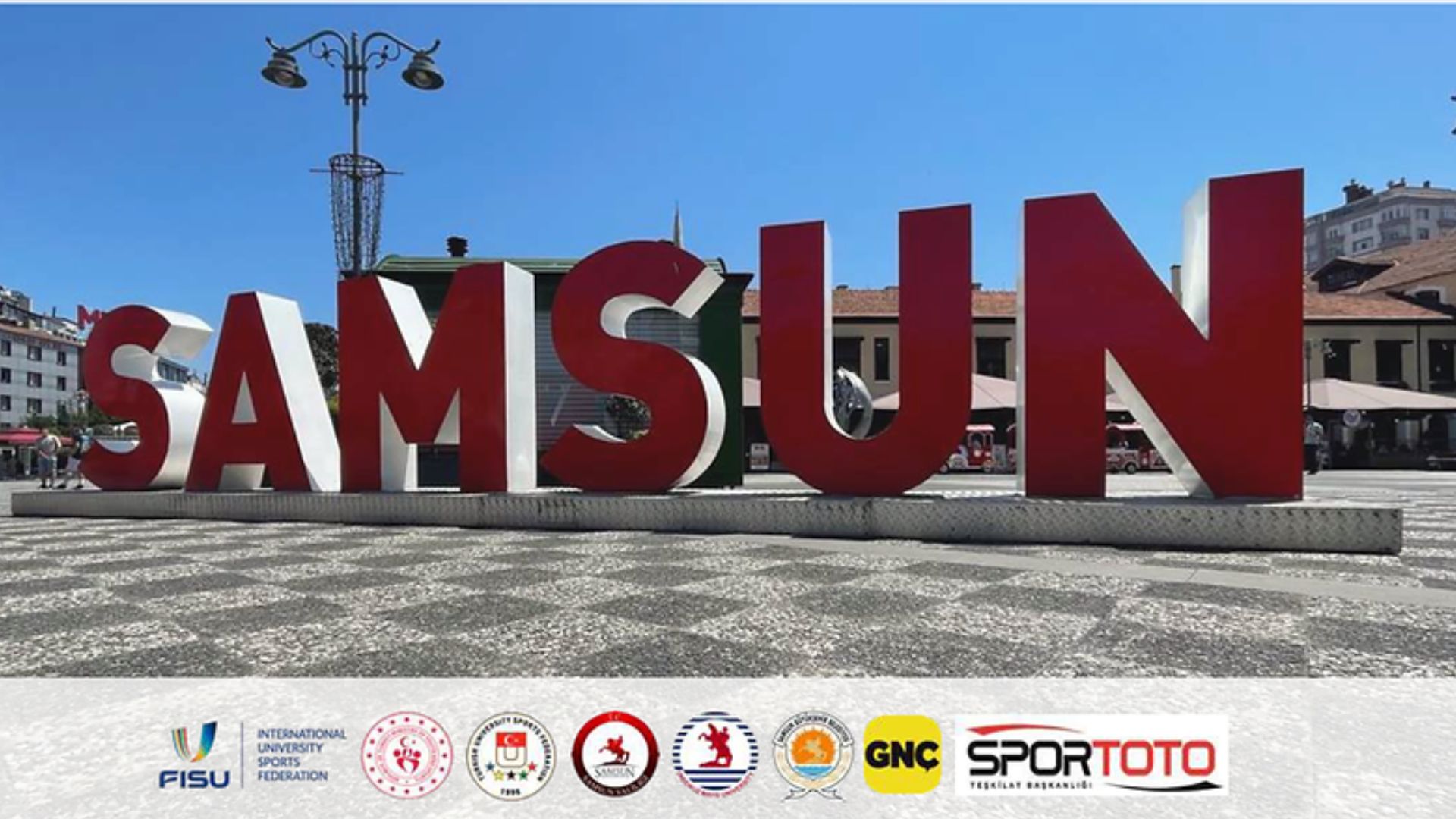 The beautiful Turkish city of Samsun will host the 2022 FISU University World Cup Combat Sports. Six Combat sports will participate in this 9-day event including boxing, karate, muaythai, sambo and wushu.

This special event will promote sporting, educational and cultural exchange, diversity, gender equality.
FISU, which is an important recognized federation by the IOC and a founding member of GAISF. FISU stands for excellence in mind and body and celebrates true friendship and sportsmanship.