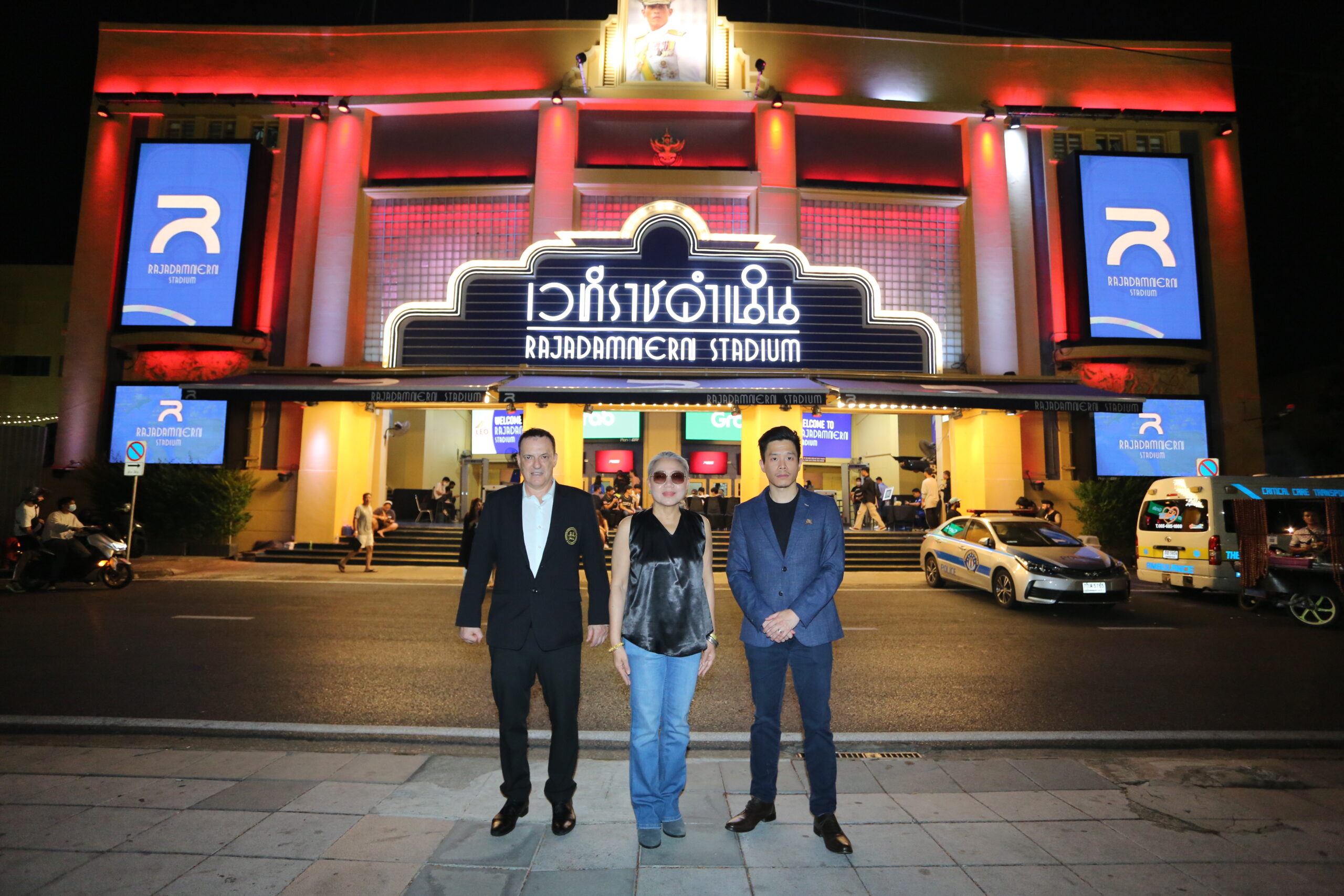 Rajadamnern Stadium, the leading stadium in Thailand which has an MoU with IFMA for cooperation, invited the IFMA Family for the opening of the Rajadamnern World Series in which many IFMA champions are and have been an active part of this amazing promotion.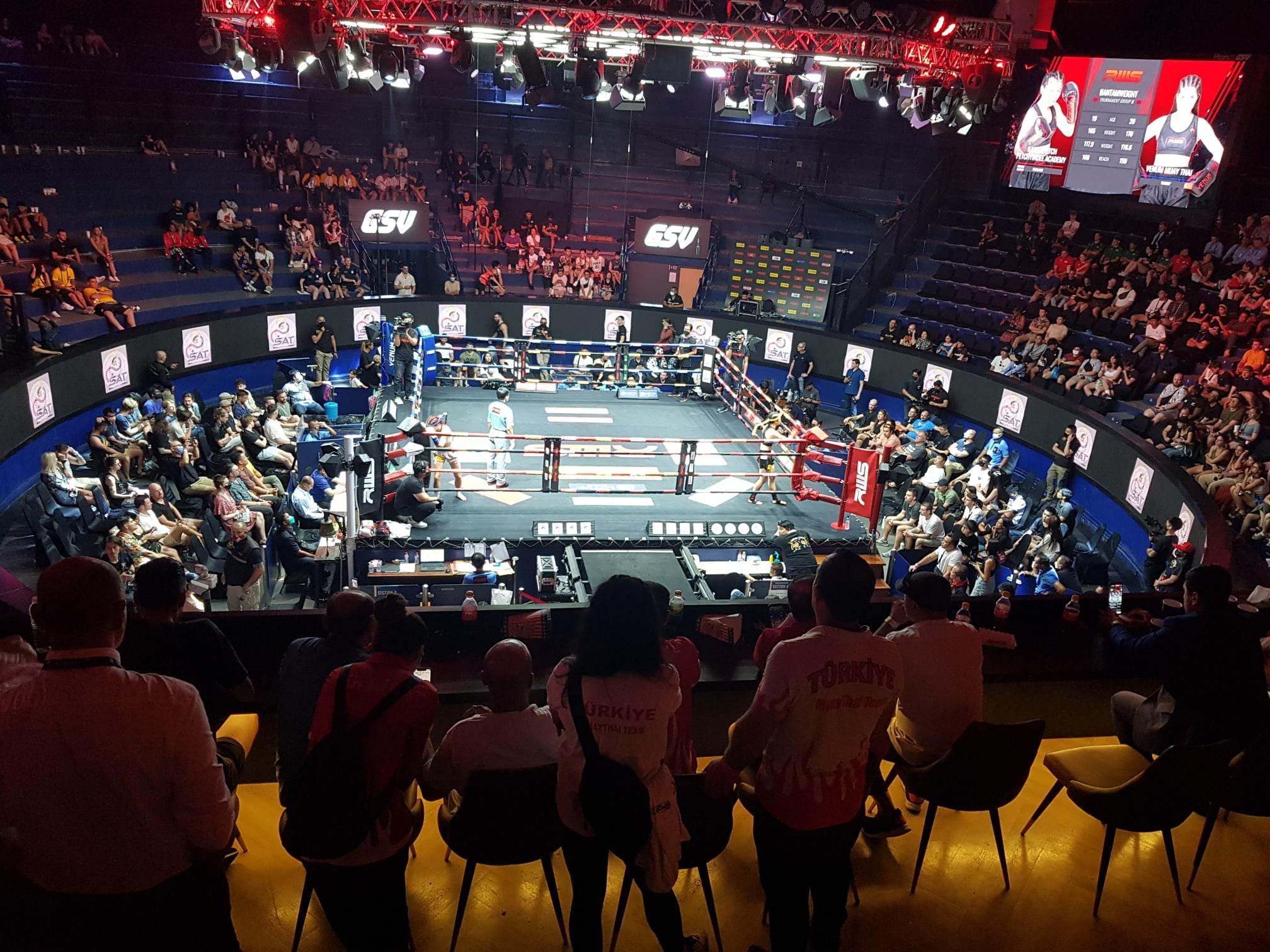 Khun Jit Cheosaskul, Managing Director of Rajadamnern Stadium and Khun Thainchai Pisitwuttinan, CEO and Co-founder at Global Sport Ventures (GSV)  and RWS, welcomed the IFMA Executive Board and around 500 IFMA athletes and coaches to the stadium.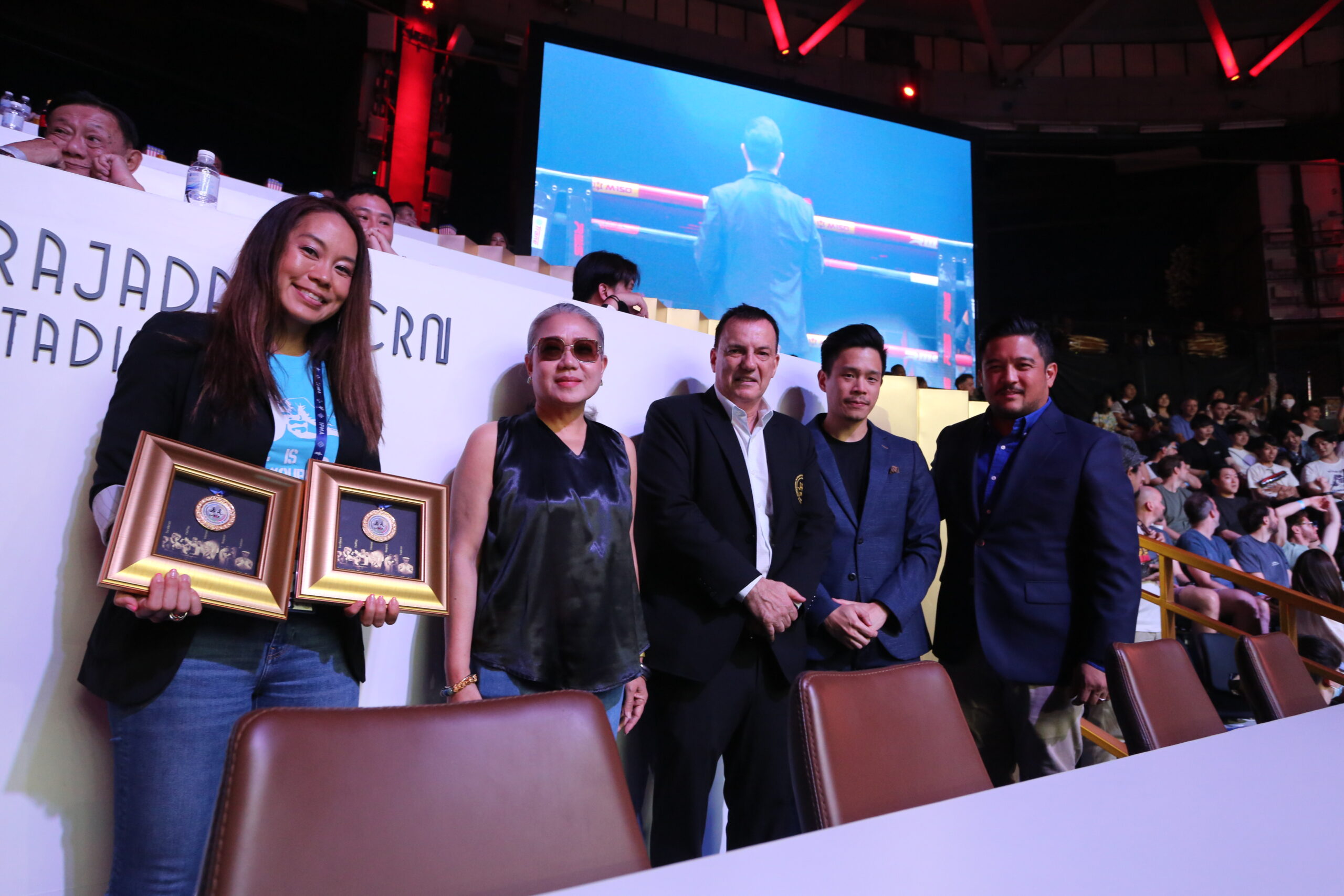 Khun Supranee Guptasa, NSDF Manager, together with the Sport Authority of Thailand, is supporting the IFMA World Championships, welcomed the IFMA delegation.
Rajadamnern Stadium, which has reshaped Muaythai in Thailand like no other stadium with transparency, with every round announced, judged and shown to the audience, so as to prevent gambling.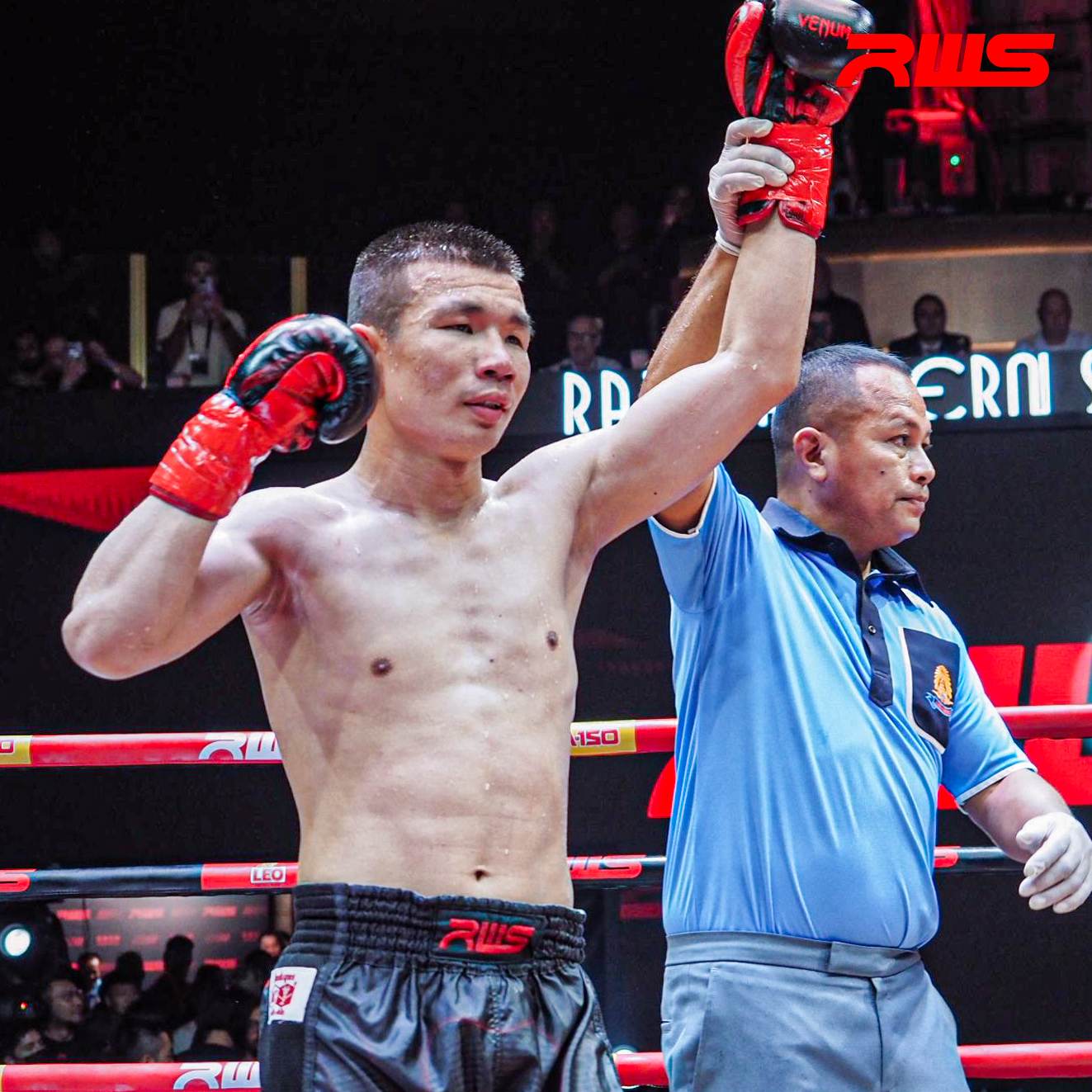 The main fight of the night was multiple IFMA World Champion and winner of the World Games 2022 gold medal winner, Capitan, who booked his place in the next round of the world series with a stunning performance against Sakulchailek.
The prize money to be won for the winner of the tournament is 3,000,000 THB and many IFMA athletes have been already and currently competing in the RWS series as they are fully aligned with the IFMA's philosophy of upholding and preserving traditions and Thai culture, as the athletes must perform the Wai Kru, wearing certified Queensberry boxing gloves, with transparency on all levels, with the Judges all certified through IFMA, SAT and PAT certified workshops.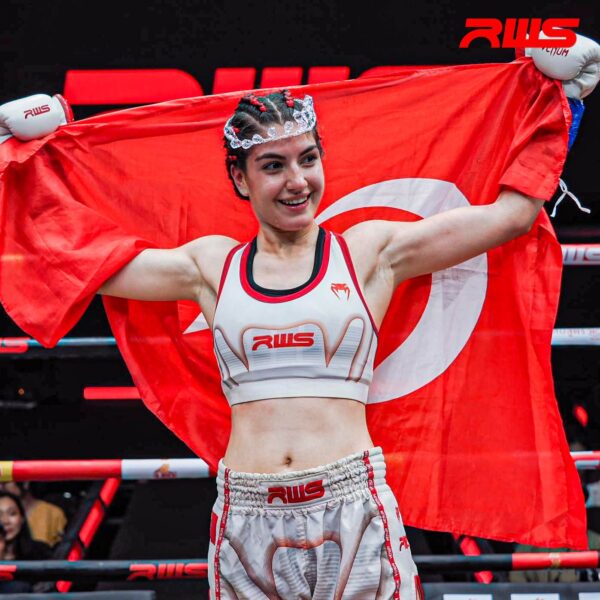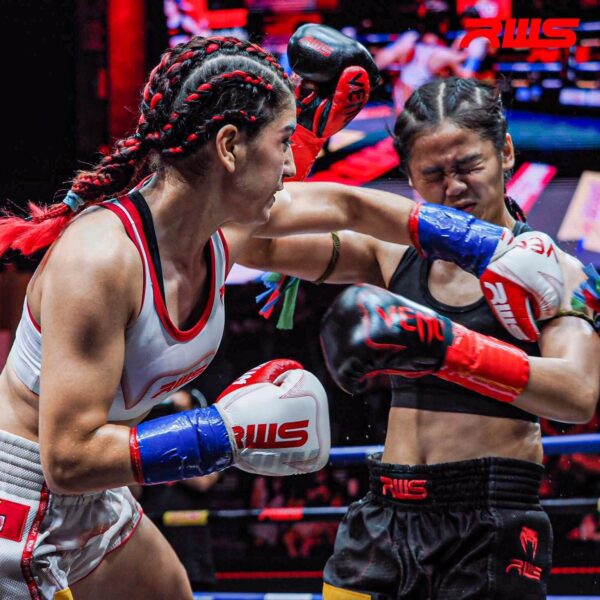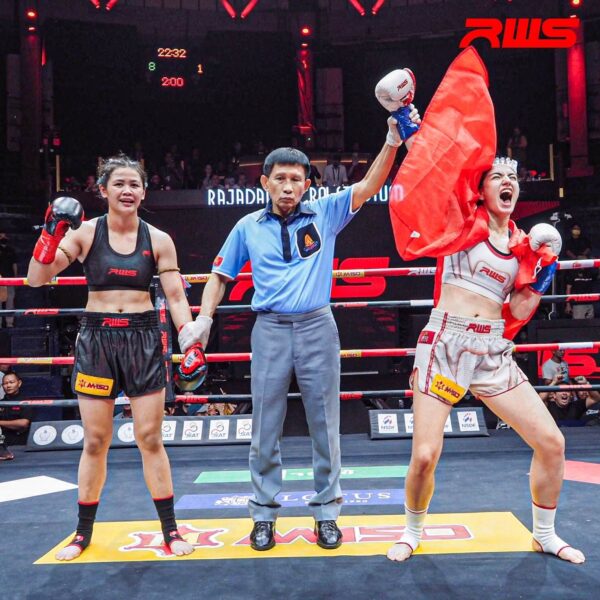 Special mention to "The Ice Queen" IFMA Champion from Turkey, Sevgi Dogan, who defeated another IFMA World Champion, Kamlaipetch by unaniumous decision with the Turkish delegation cheering her on. What a debut and win for Turkey!
IFMA says thank you to Rajadamnern Stadium for promoting Muaythai and ensuring the safety of the athletes.