Years of planning, and unforgettable moments for athletes, and spectators have come to an end and Birmingham has experienced ten days like no other.
The athletes from around the world walked in from the unity walk displaying unity in diversity, standing together in solidarity and President Jose Perurena summed it up by stating that. "It was the event for the athletes and they performed brilliantly". 
Mayor Woodfin thanked the citizens of Birmingham. He stated that "It may be the closing of a historic event but we are far away from the finale".
"In Birmingham, we don't see strangers, we only see family and we are all family now." The flag was handed from Jose Perurena to Yang Shen Wei, the Head of the Chengdu delegation with a stunning performance that set the mood for the 12th edition and the 2025 World Games.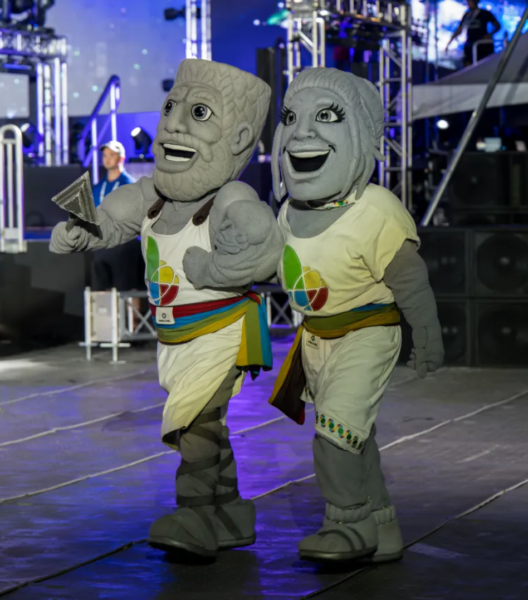 3,550 athletes, 34 sports, ten days of competition, 223 gold medals, and 375,000 spectators all came together. It was a festival of sport, a demonstration of the ability of human beings to compete hard while still living together in peace and harmony quoted the IWGA President.
It was a night for the athletes with so many incredible performances with special guest Lionel Richie pumping up the crowd to get the athletes dancing together in celebration of the spirit of sport and friendship.
Thank you Birmingham, thank you IWGA see you in Chengdu 2025!