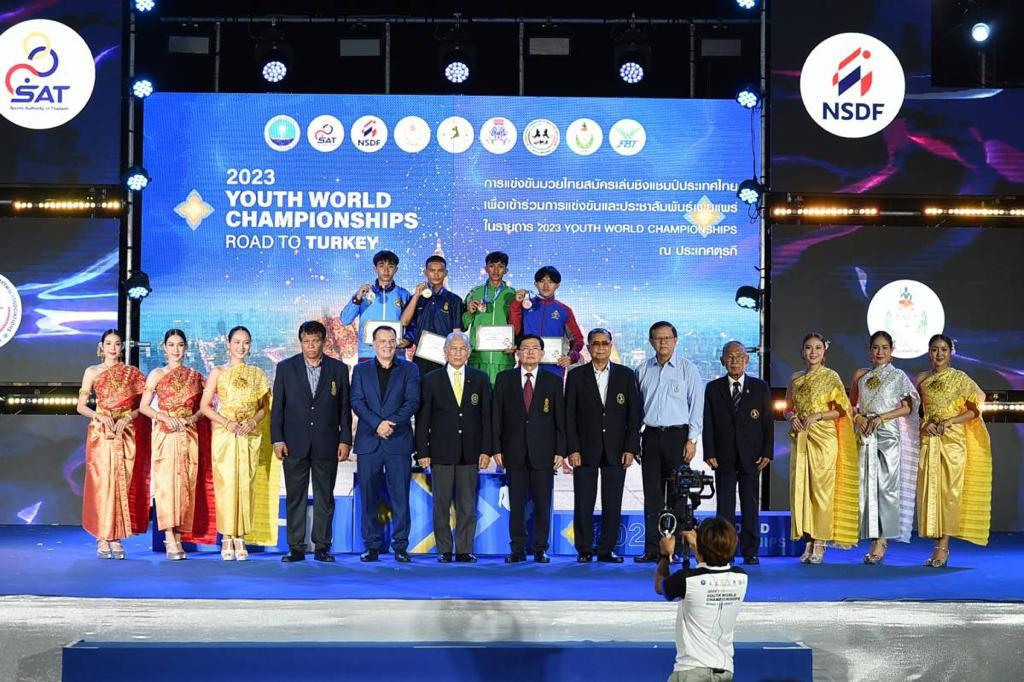 Over 100 countries organized national qualification for the upcoming Youth World Championships in Antalya from September 29th to October 8th.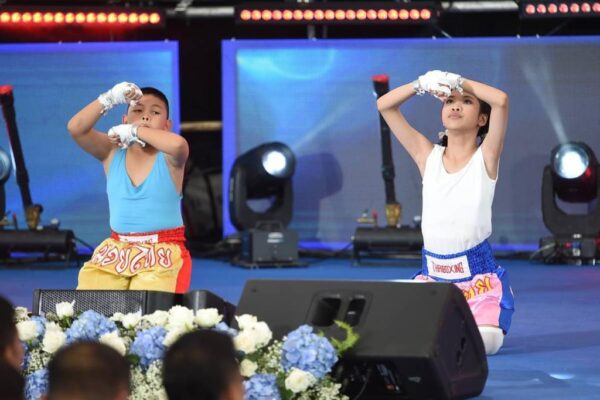 Following old traditions, Thailand hosted the final qualifier. This 3-month event, which started in all provinces, saw the final 600 athletes coming together to a 4-day event at the famous National Stadium to complete the final Kita, Wai Kru, Mai Muay and Combat competitions. The winners of these competitions will be the final 46 athletes representing the Kingdom of Thailand and themselves in Turkey 2023.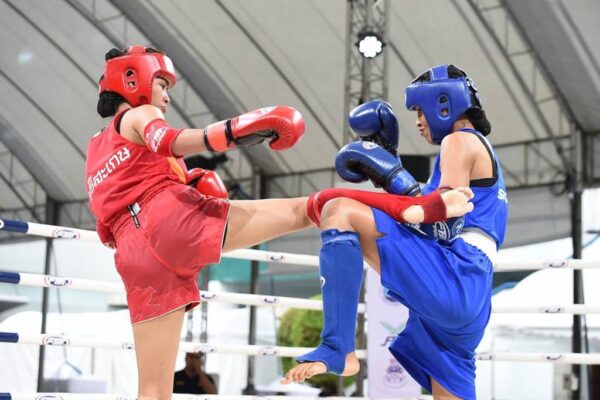 IFMA President, Dr. Sakchye Tapsuwan, opened the event together with the representatives of the National Olympic Committee and Sports Ministry highlighting the importance of the youth in all steps in our life and that over the last 3 months, over 6000 young athletes took part in this qualification series and now the finalists will earn the right and their ticket to Turkey.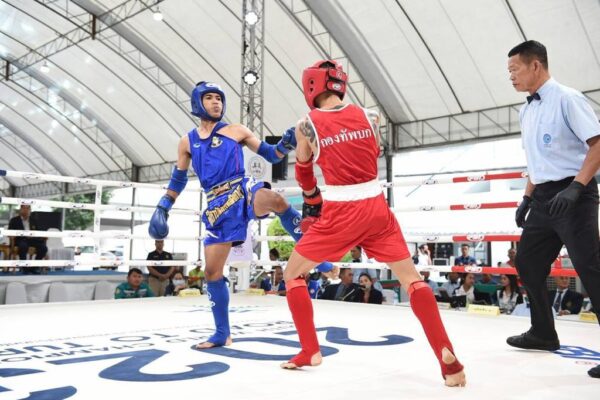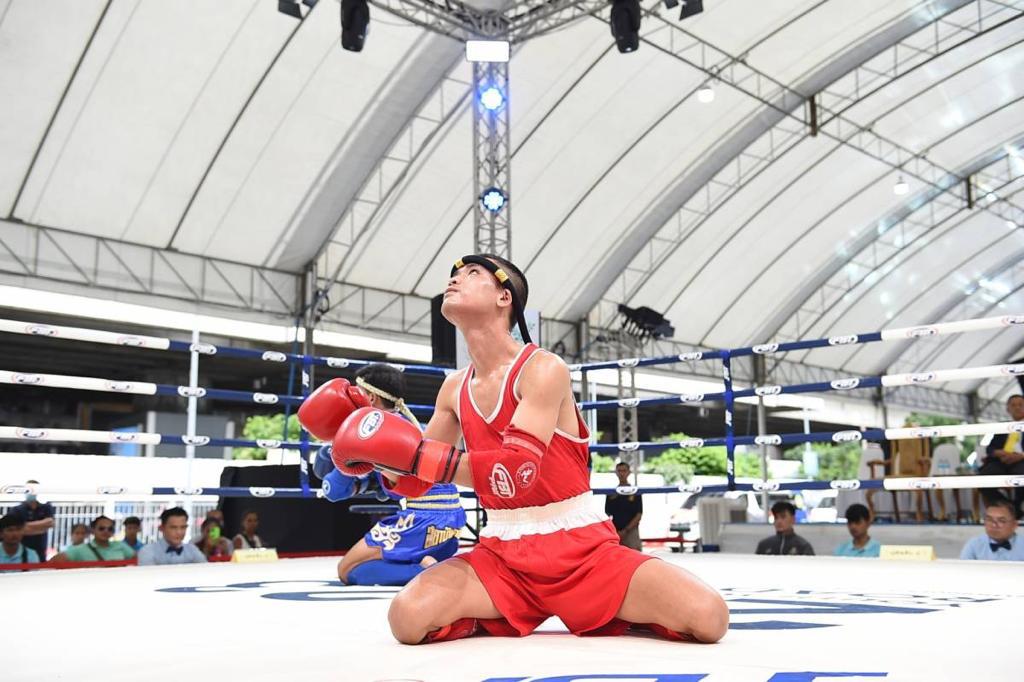 Dr. Sakchye stated, "Everyone should be proud as this team will carry the Thai flag, the national Olympic logo and will be an event which is recognized by the National Olympic Committee. Many years ago, many would never have thought this would be possible but here we are." The event saw so many close decisions showcasing the unique talent of the Thai youth in all aspects of muaythai. Team Thailand will walk in proudly at the opening ceremony in Antalya on October 1st!