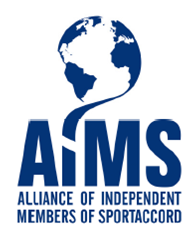 News

AIMS, a proud member of SportAccord will hold another important plenary session on Tuesday 8th April, in Belek, Antalya, Turkey.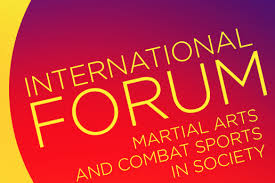 News

The 2013 International Forum was organised by SportAccord, RUMA, Ministry of Sport of the Russian Federation and the Government of St. Petersburg and was held at the Constantine Palace in St. Petersburg, Russia.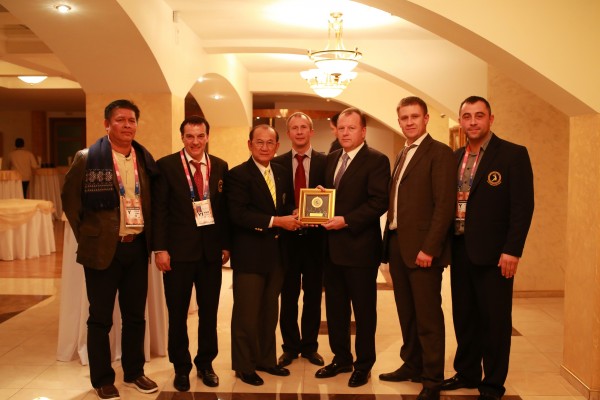 News

The semi-finals of the IFMA muaythai competition attracted many VIPs from all different sports participating in the SportAccord World Combat Games 2013.