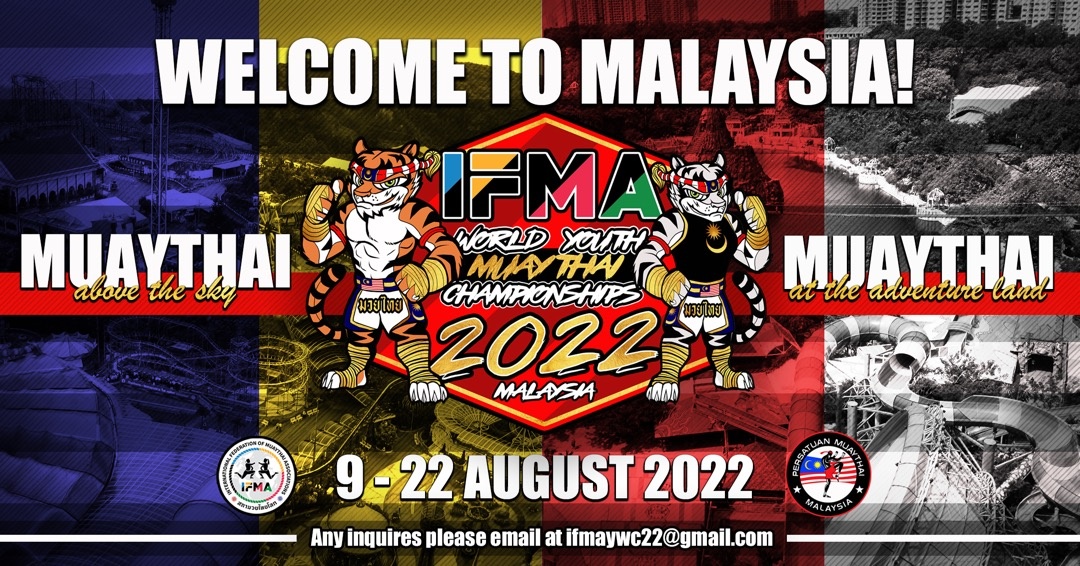 After a successful Senior World Championship in Abu Dhabi. Now is the time for IFMA's next major event. The traditional Youth World Championship which is also combined with the IFMA Inter-Club World Championships.
IFMA is proud of the Youth development and the Youth World Championships is one of IFMA's flagship events.
Dato Shannaz Azmi, the President of the Malaysian who is also the Vice President of FAMA stated he is extremely proud that IFMA has once again has given the trust to Malaysia to the IFMA Youth of the world.
He also explained that the YWC2022, like in every world championship, will garner concepts like the protection of the youth, sustainability and ensuring that the youth will leave with life lasting memories from the exchange between education, cultural and sporting exchange and above all, friendship.
This is why the IFMA Youth World Championships are only given to countries who can ensure exactly this. An all-in-one venue concept, which Malaysia is providing with the Sun Way Lagoon, 2 hotels connected to the convention area where the weigh-ins, medicals, sporting events, exhibition, etc will be at the same place with walking distance to the hotels, a massive shopping mall, and the fun part, one of Asia's biggest water and entertainment parks.
The IFMA Athletes' Commission Chair, Janice Lyn, stated over 2000 participants from over 100 countries will travel to Malaysia, so therefore, to have a safe and secure environment on and off the field of play is one of the priorities.
The IFMA Secretary General was given a personal tour and has made a rundown from arrival to the event and the entertainment possibilities.
Let's get ready for the Youth World Championships 2022!