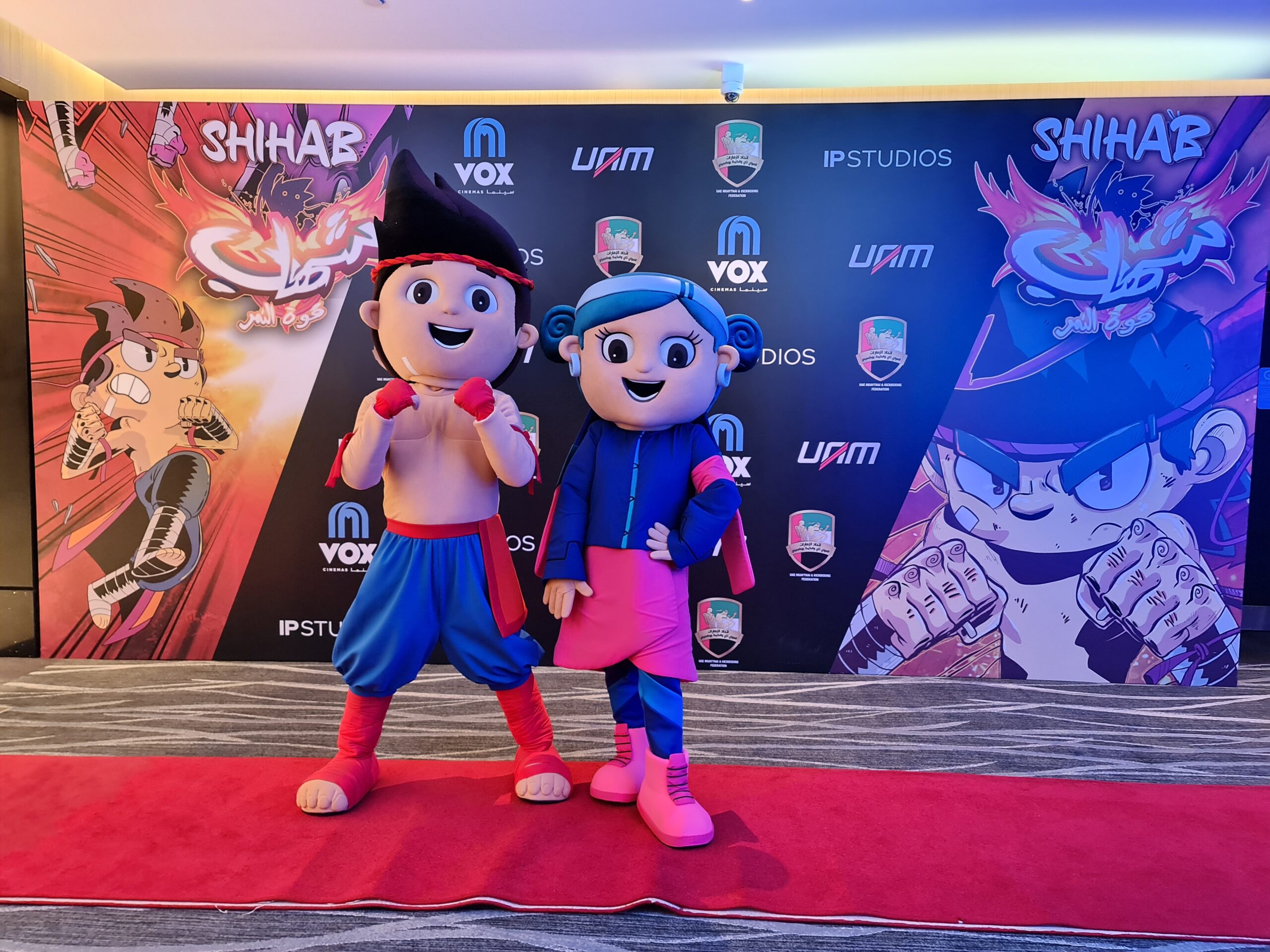 IFMA believes in the importance of animation and education. Animations can be a very valuable teaching tool. It can explain complex information in a simple and entertaining way especially for the younger generation.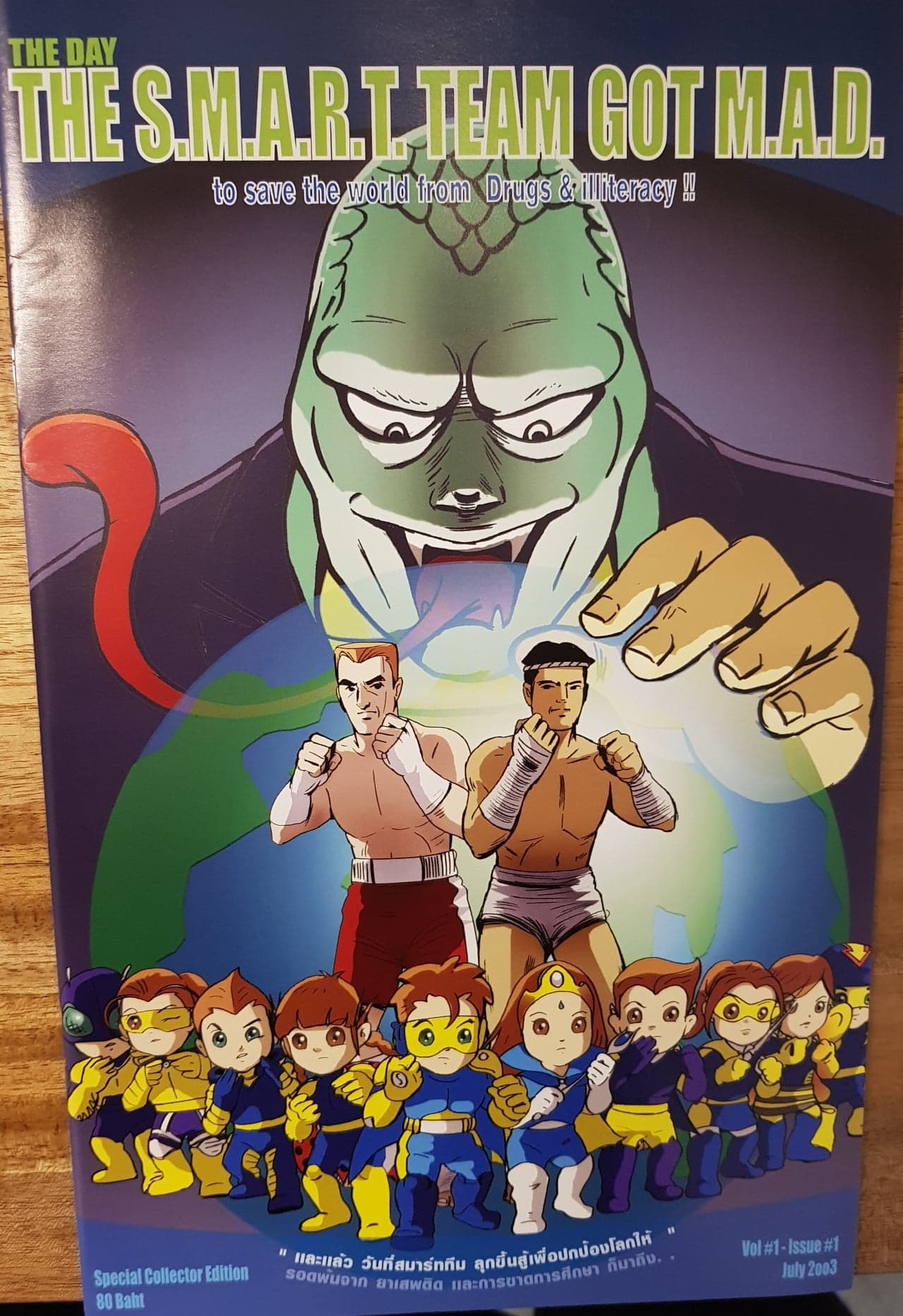 IFMA and Muaythai has engaged in this in many ways using cartoon and comics, with over 200,000 copies given out as free educational tools and now the UAE Muaythai Federation has released the incredible animated movie, Shihab the Muaythai Tiger.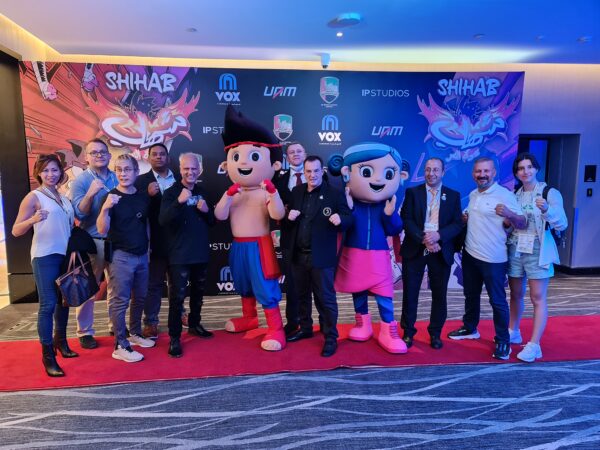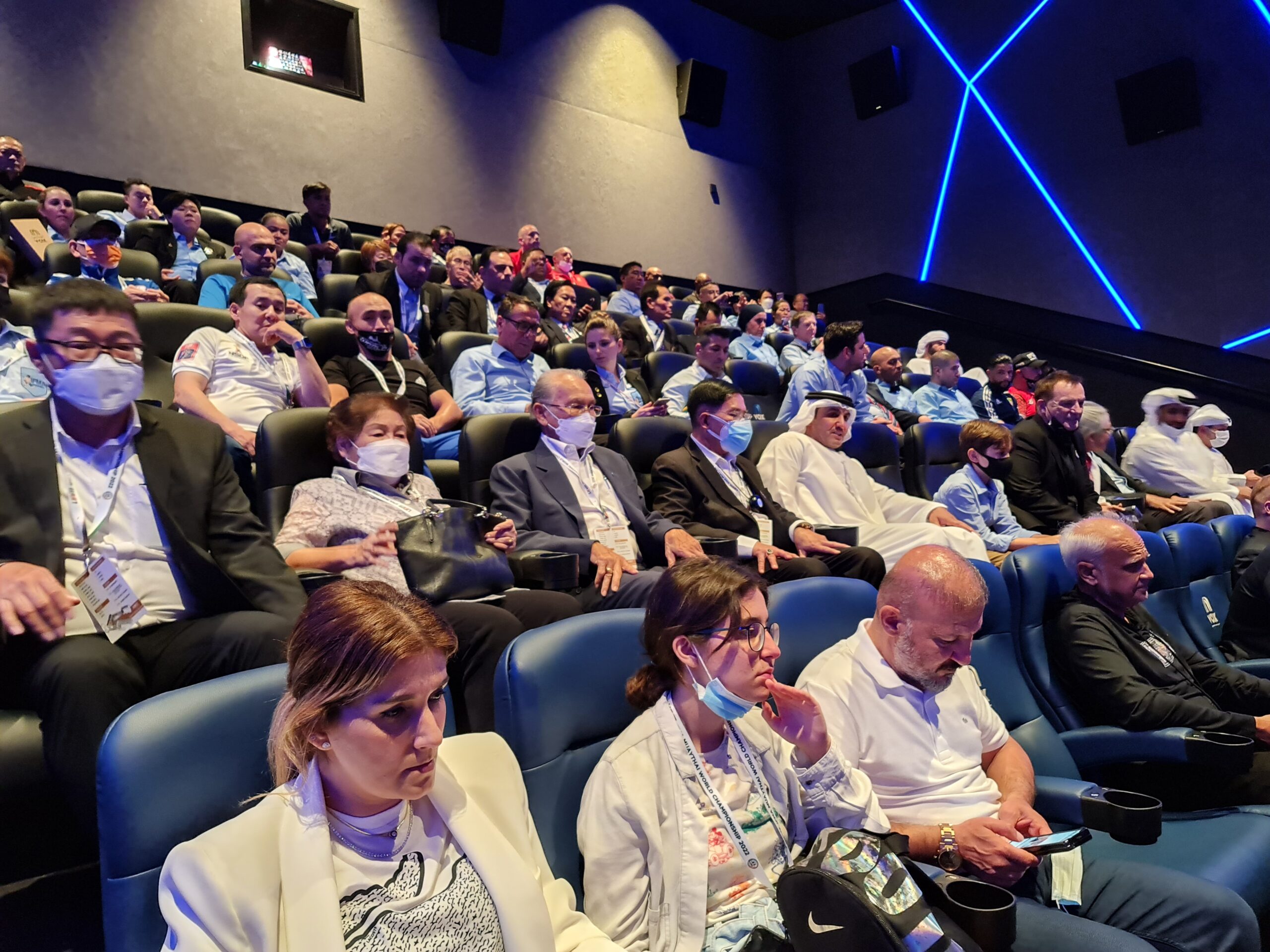 The opening was a red carpet affair at the VOX Cinema in Abu Dhabi filled with VIPs from around the world of Muaythai including, His Excellency Abdullah Al Neyadi, the President of the Asian Muaythai Federation FAMA, the President of AMTAT, Dr. Sakchye Tapsuwan, the Executive producer of Challenger Muaythai, Riaz Mehta, the Vice President of GAISF, Stephan Fox, the Director General of IFMA, Charissa Tynan, IFMA Vice President, General Udomdej, the Vice Minister for office of the Deputy Prime Minister of Thailand, Prasan Wangrattanapranee and the Manager of the National Sports Development Fund, Supranee Guptasa just to name a few.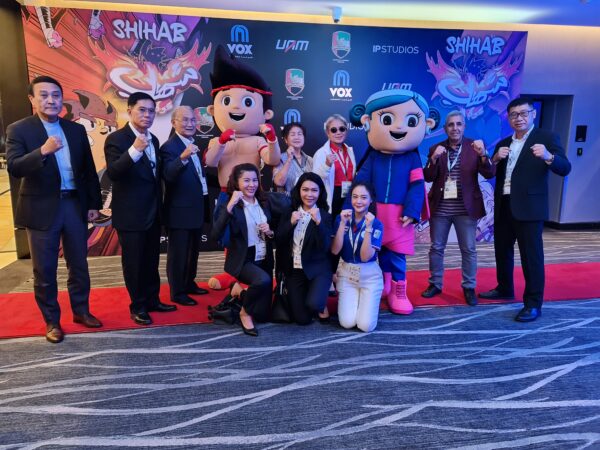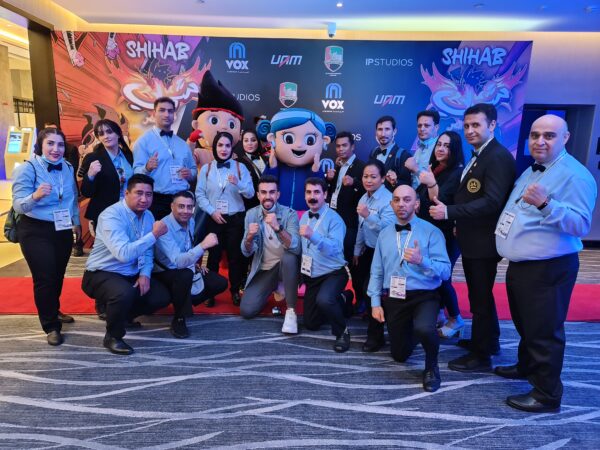 Everyone was there to follow Shihab in the near future in a world dominated by robots and evil and battles them with the traditions and values of Muaythai, long forgotten ethics, dreams and hopes. The Premiere ended in a standing ovation and stay tuned for the release in the cinemas around the world.
A special thank you must be given to IP Studios, the award-winning cross platform production house.