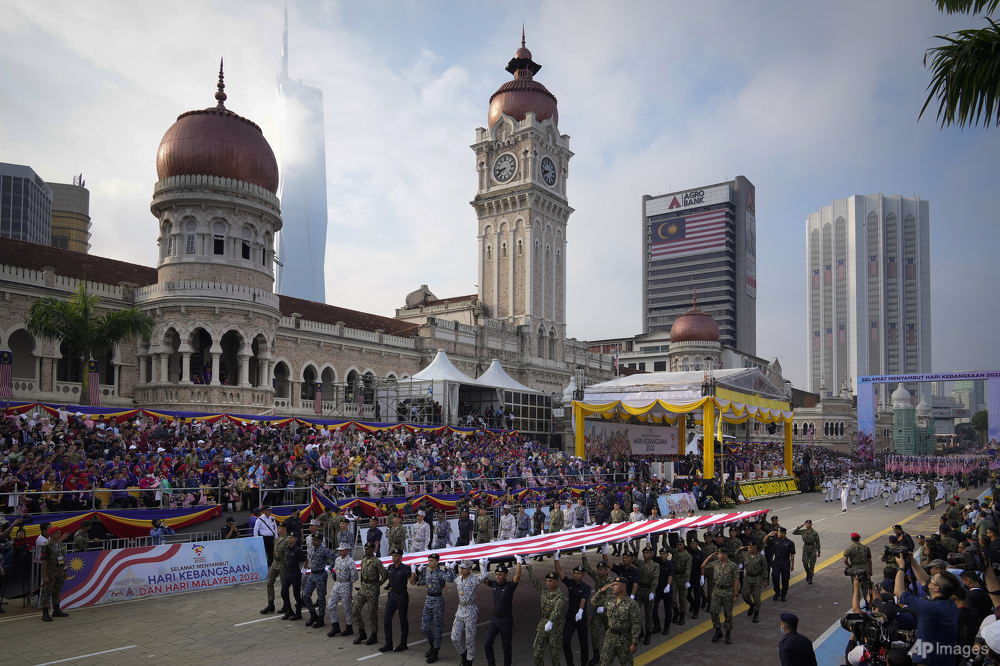 Today commemorates Malaysia's Independence Day and is celebrated every August 31st.
On this day, the independence of the Federation of Malaya was declared from British colonial rule in 1957 when over 20,000 people gathered at Merdeka Stadium in Kuala Lumpur and government officials shouted "Merdeka!" seven times in declaration of freedom. This is why this day is also known as Merdeka Day (Freedom Day).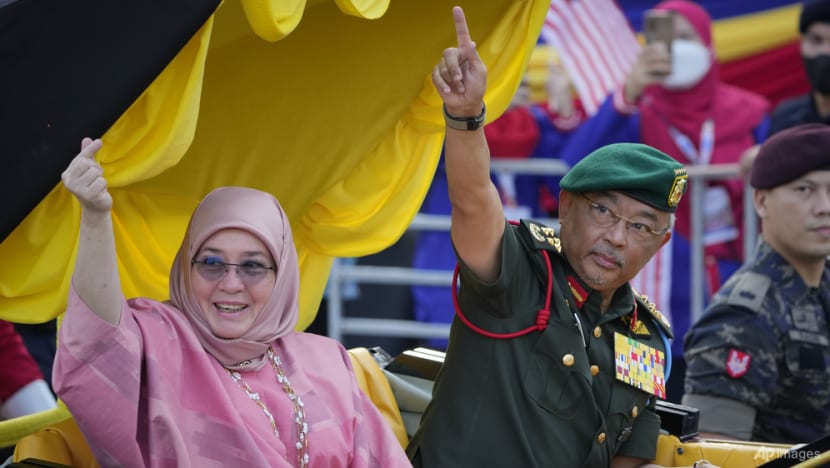 This day celebrates the unity of Malaysians of all races and creeds. The celebration centers on Merdeka Square in the morning, the starting point of a spectacular parade. His Majesty, the King, and government leaders sit among the thousands of spectators. At the end of the parade, the crowds shout "Merdeka!" to honor the original declaration of independence.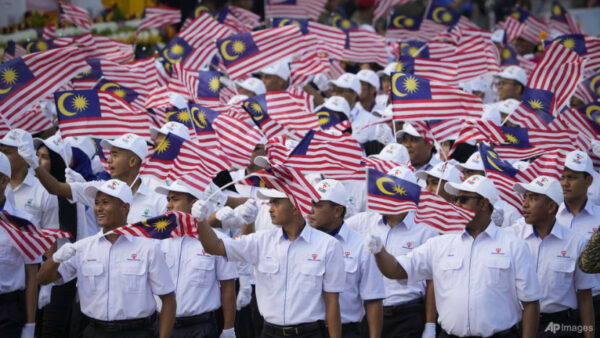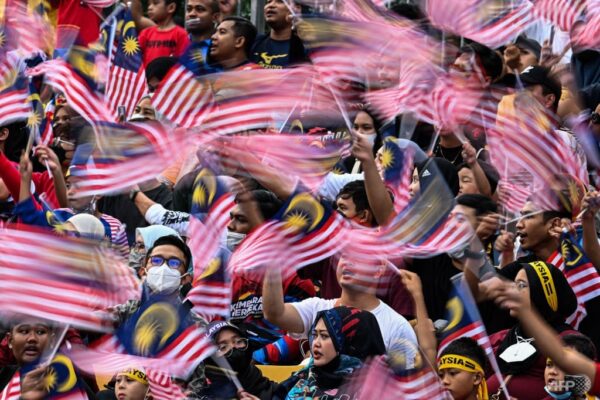 It is ironic that the IFMA Youth of the World was at Merdeka Square only a few weeks back at the IFMA YWC 2022 on their Cultural Tour of Kuala Lumpur. The youth admired one of the most picturesque squares in the world and appreciated both the traditional and modern architecture.
Thanks again to our Malaysian Muaythai Federation for such an amazing 2022 Youth World Championships and Salamat Hari Merdeka!