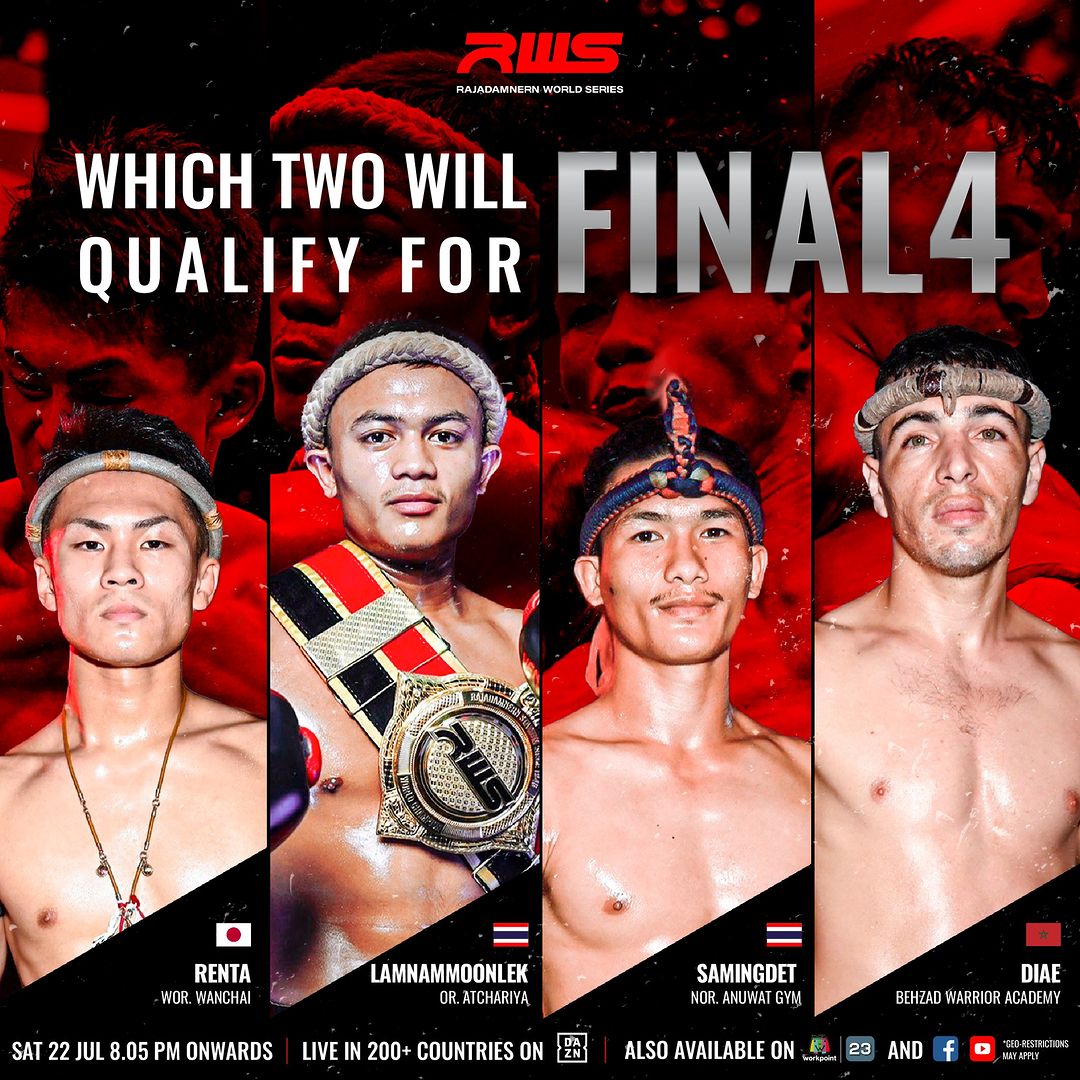 The RWS World Series, in cooperation with the Royal Thai government, NSDF and in partnership with SAT has another amazing fight night with many superstars trying to book their place in the next rounds.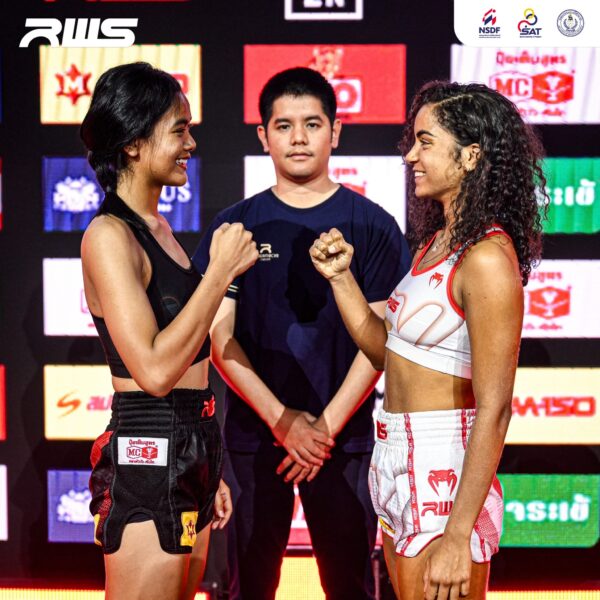 The Female Bantamweight division will see world class female action. Ngaoprajan from Thailand will face Gabriele from Brazil and IFMA World champion and former RWS World Series winner, Somratsamee, will take on Sarah from USA, who just celebrated 190 years of Thailand and USA relationships in the capital city of Washington DC. This strong female card showcases once again the strength of female muaythai taking the center stage.
The main bill will see the Lightweight division trying to book their spot in the final 4.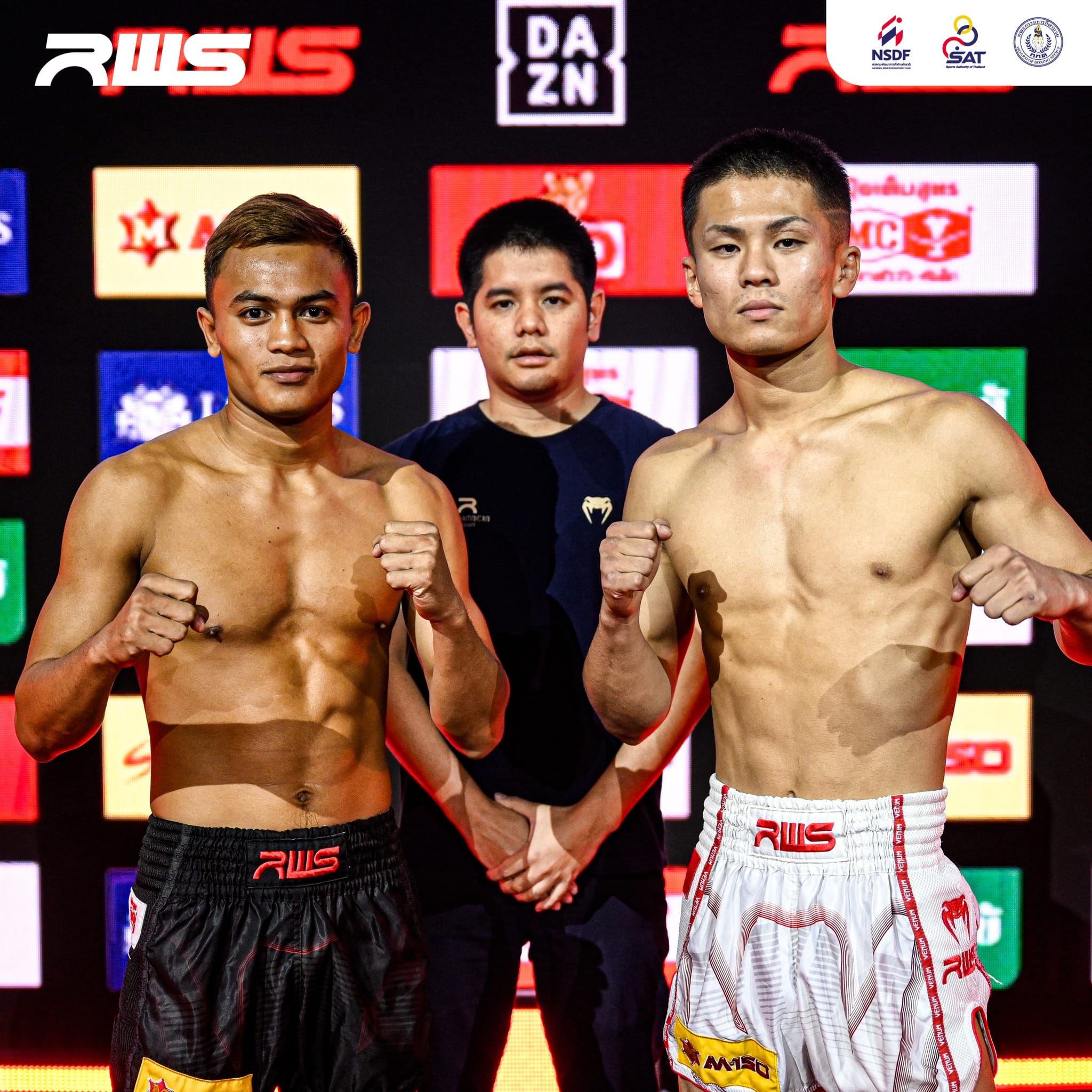 IFMA's Royal World Cup champion, Lamnammoonlek from Thailand will take on Renta from Japan, Samingdet from Thailand will take on Diae from Morocco, Thongnoi from Thailand will take on Adam Noi from Algeria and Thai superstar, Petchdam will face bulletproof Buakhiao. What a stacked card!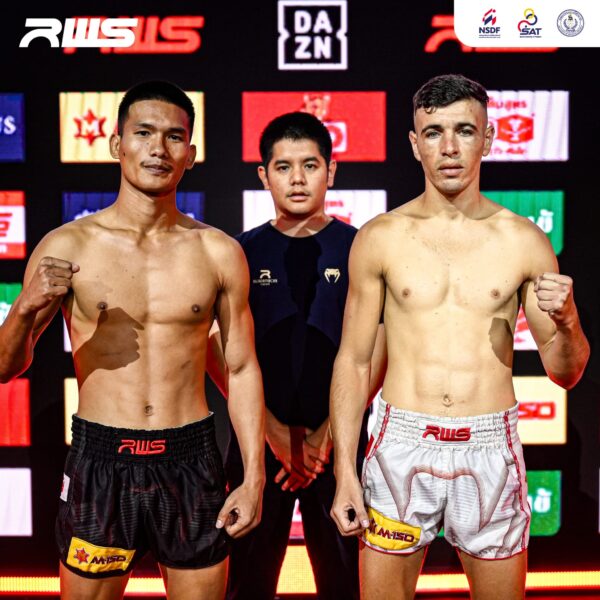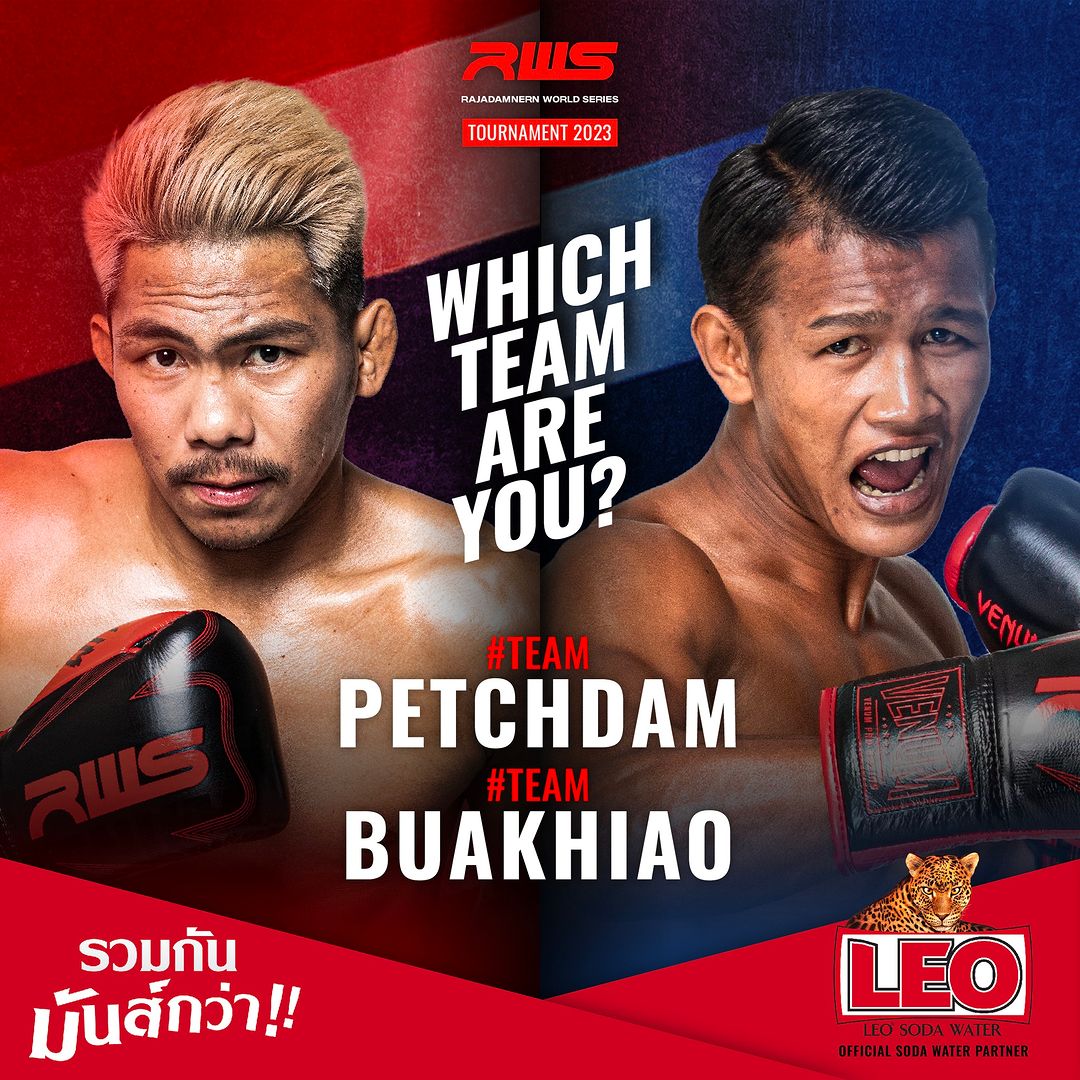 The Chair of the IFMA Athletes' Commission, Janice Lyn, stated that the RWS partnership is an important one where the current superstars will have the chance to fight for 3 million baht prize money per champion in each weight class.
Good luck to all the athletes!
If you are in Bangkok, you can watch the matches live at Rajadamnern Stadium, otherwise, RWS is now streamed live in 200+ countries and territories on DAZN (outside of Thailand).