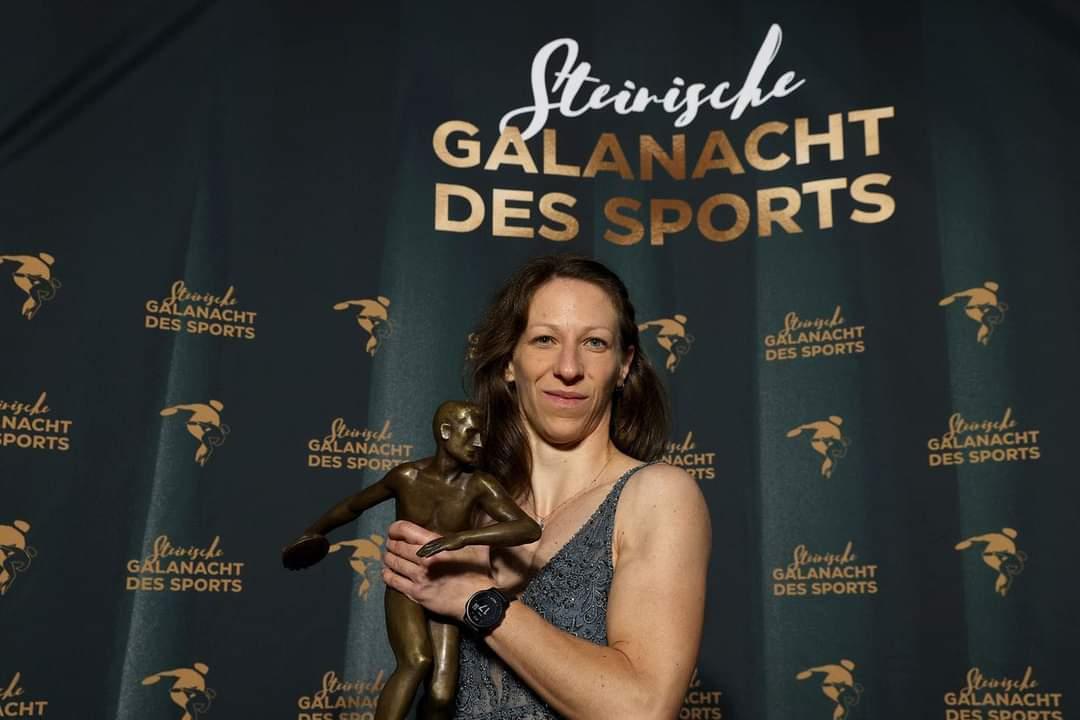 The Styrian Galanacht des Sport in Graz is a night of heroes for Austrian sport. Every year the county of Styria/Austria elects an outstanding sportsman and sportswoman out of all athletes of Austrian government recognized sports. This year, the award of the Styrian Sportswomen of the Year 2022 went to the Austrian IFMA Athlete, Rebecca Hodl who won silver at the 2022 European Championships in Istanbul and 4th place at The World Games in Birmingham, USA. Her award and special honor of "Athlete 2022", an impressive 18kg discus thrower, was received in the presence of many top Styrian athletes, coaches, functionaries and politicians such as Vice Chancellor Kogler.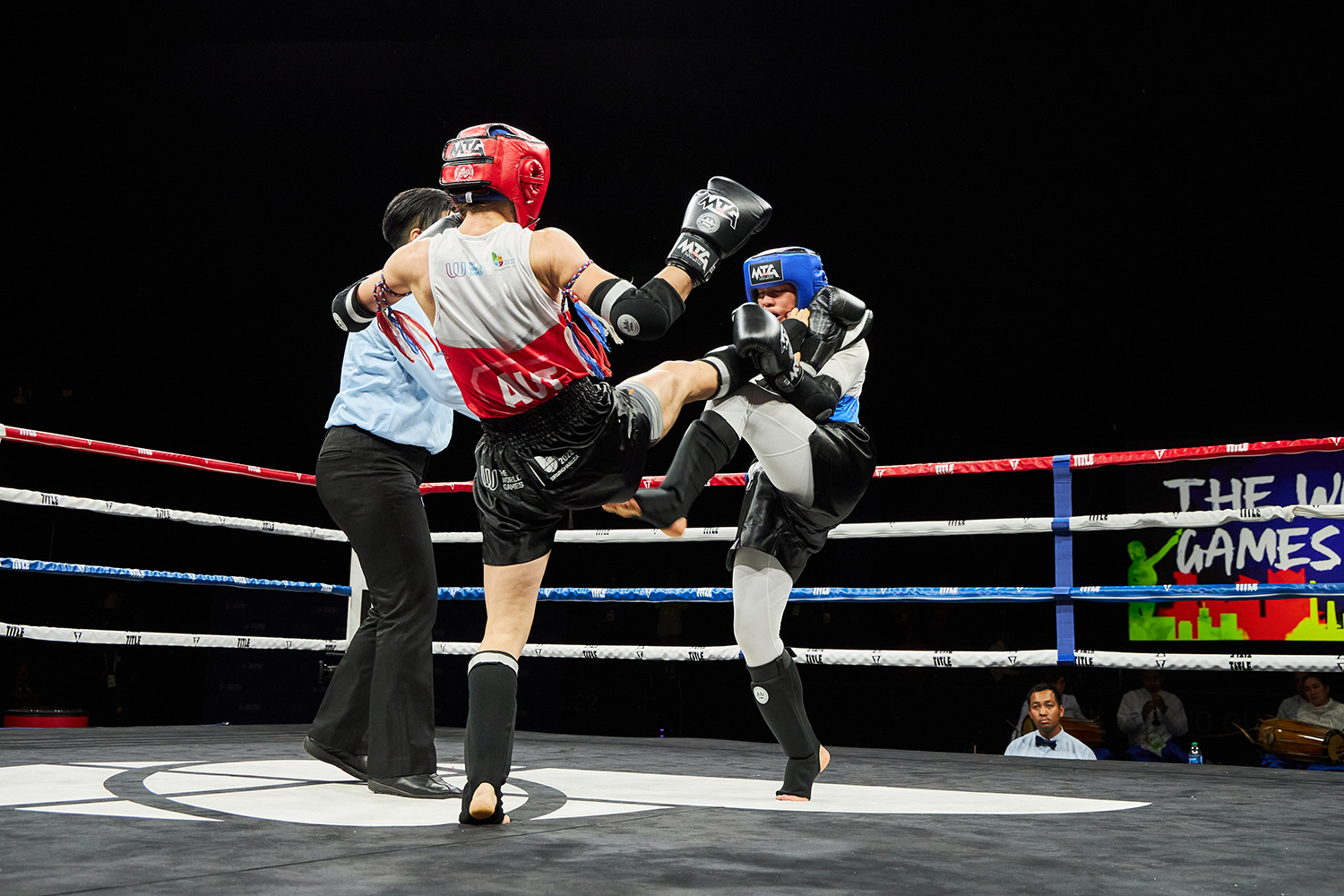 This is a true milestone for the Austrian Thaiboxing Association which is recognized by the Austrian Sports Ministry and the sole muaythai federation in Austria recognized by IFMA.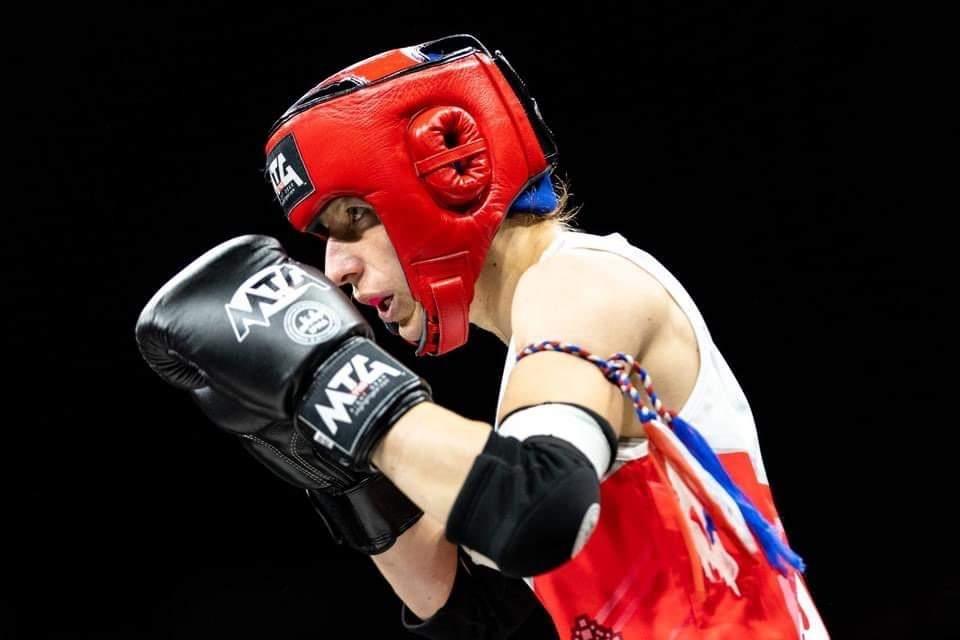 With this award, Muaythai, a sport that is rather unknown in Austria, is strongly in the focus and has attracted a lot of positive attention among many attendees.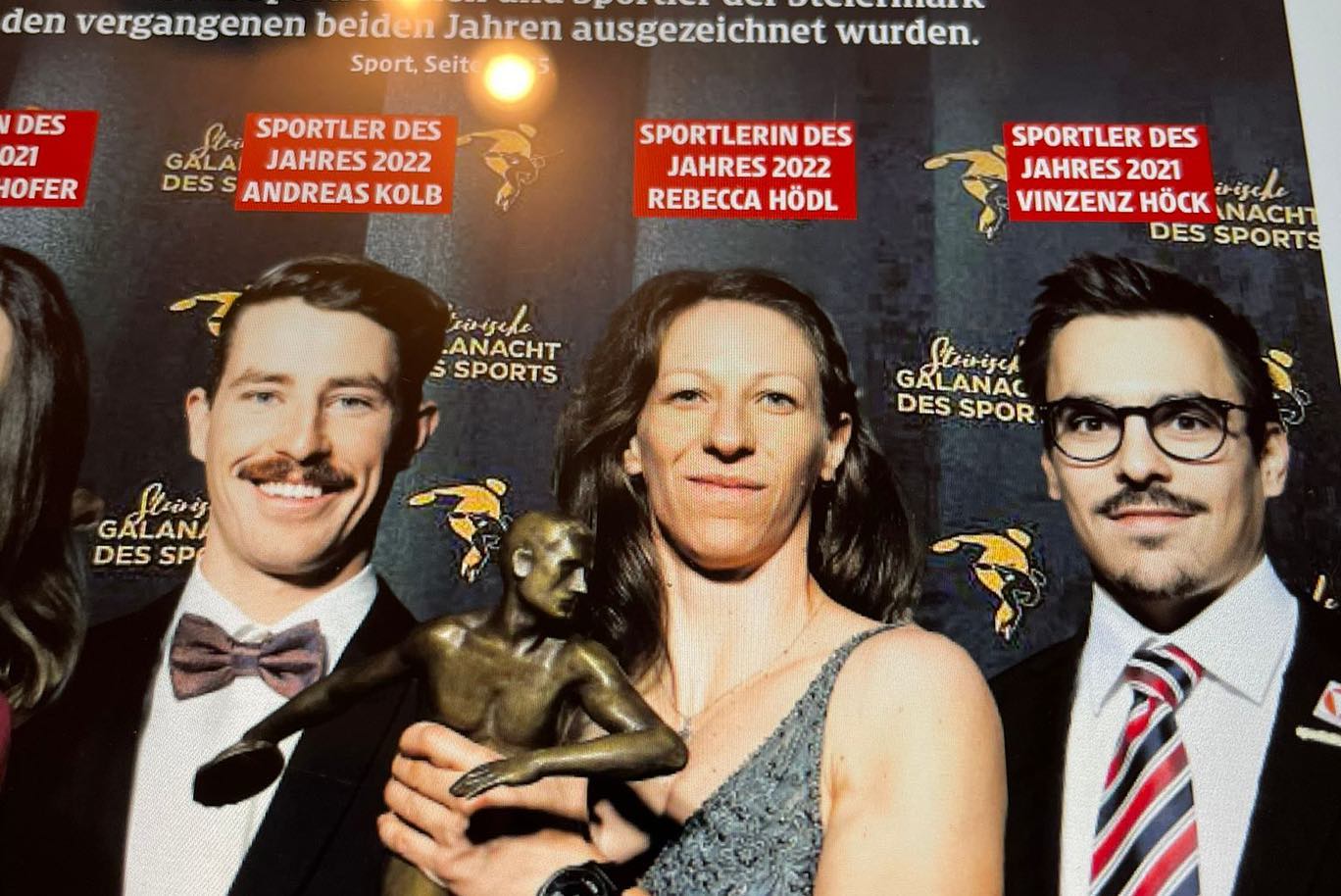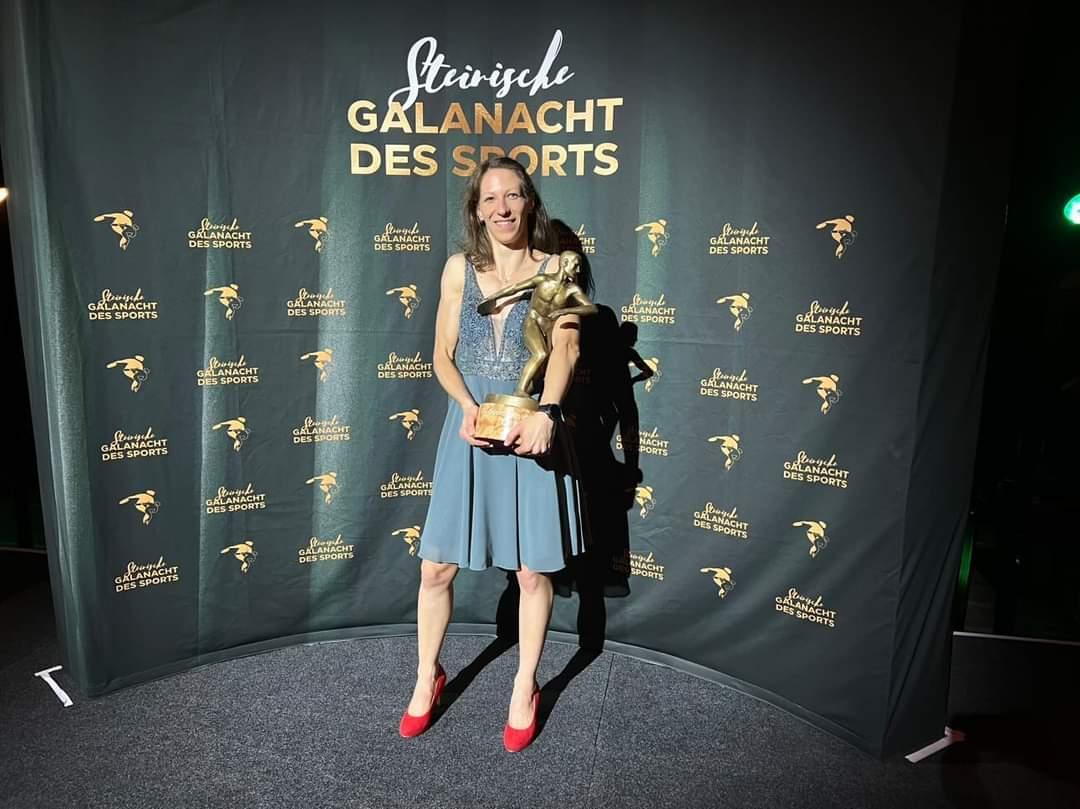 Congratulations to Rebecca from the IFMA Family on this special award and achievement!