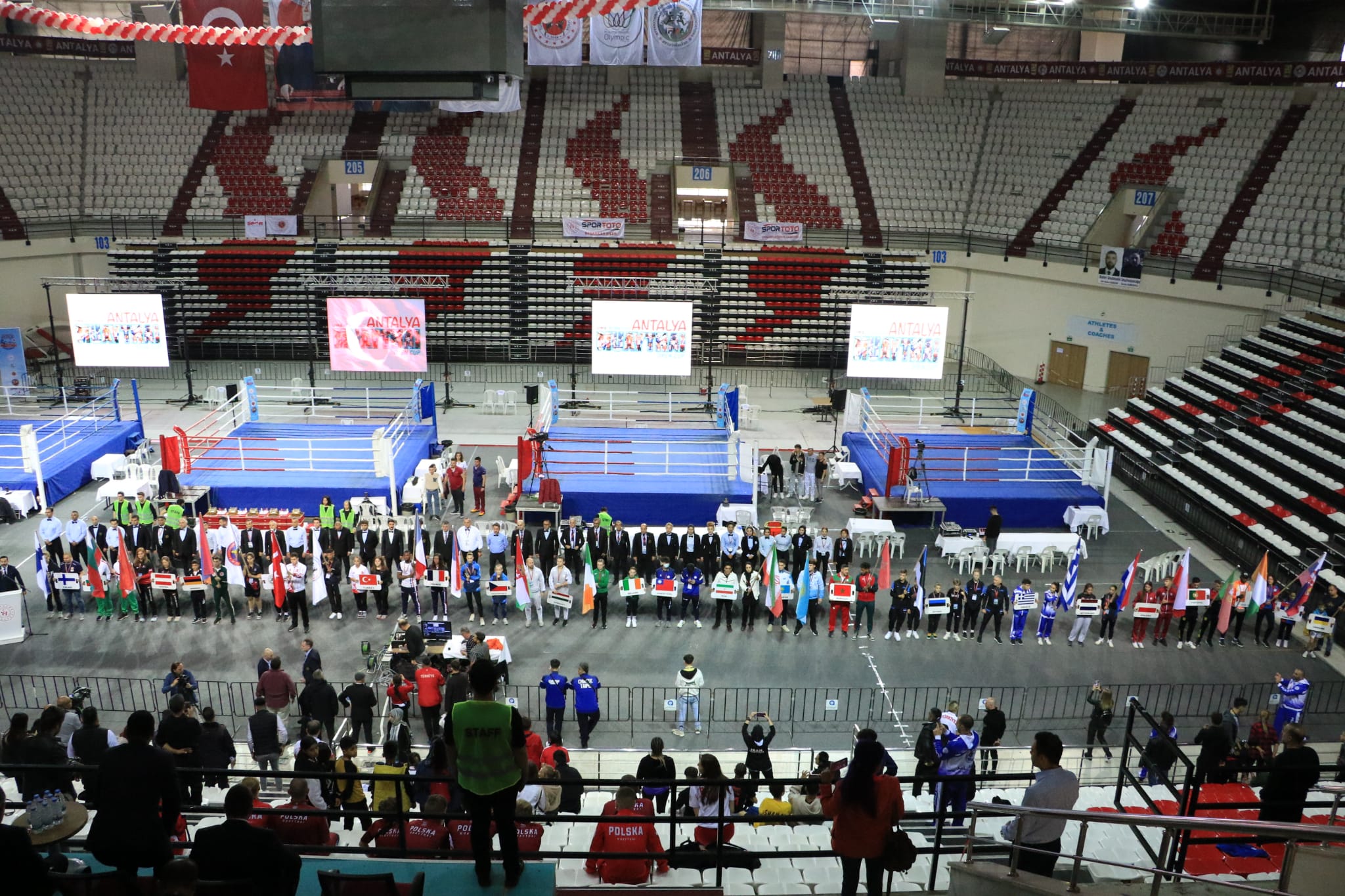 The Antalya Cup under the patronage of the Turkish National Olympic Committee and Sports Ministry has seen a record number of athletes this year showcasing muaythai as an IOC recognized organization.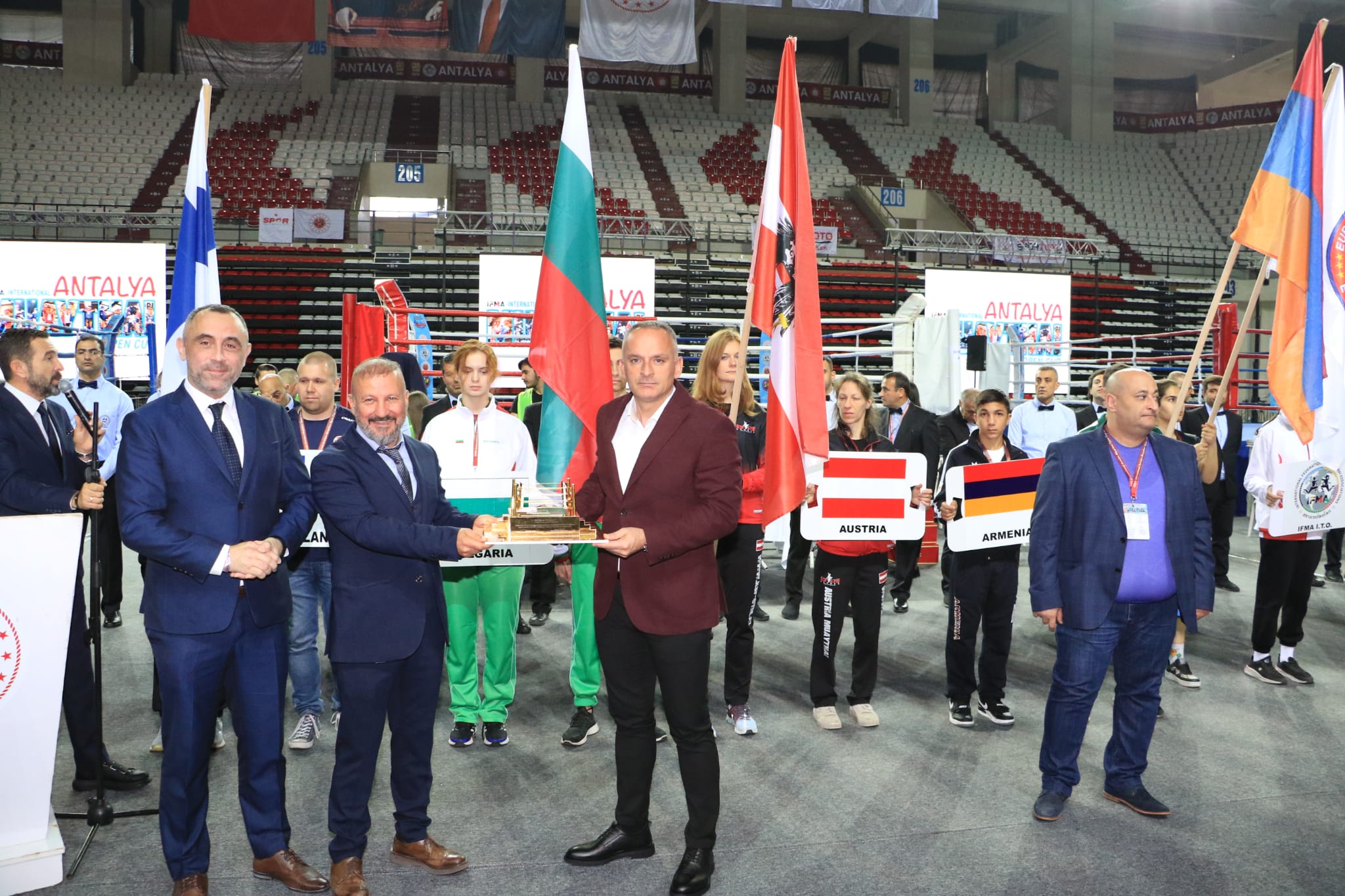 The Opening Ceremony saw representatives from the Sports Ministry and Mayor of Antalya praising IFMA and the European Muaythai Federation on their Olympic journey.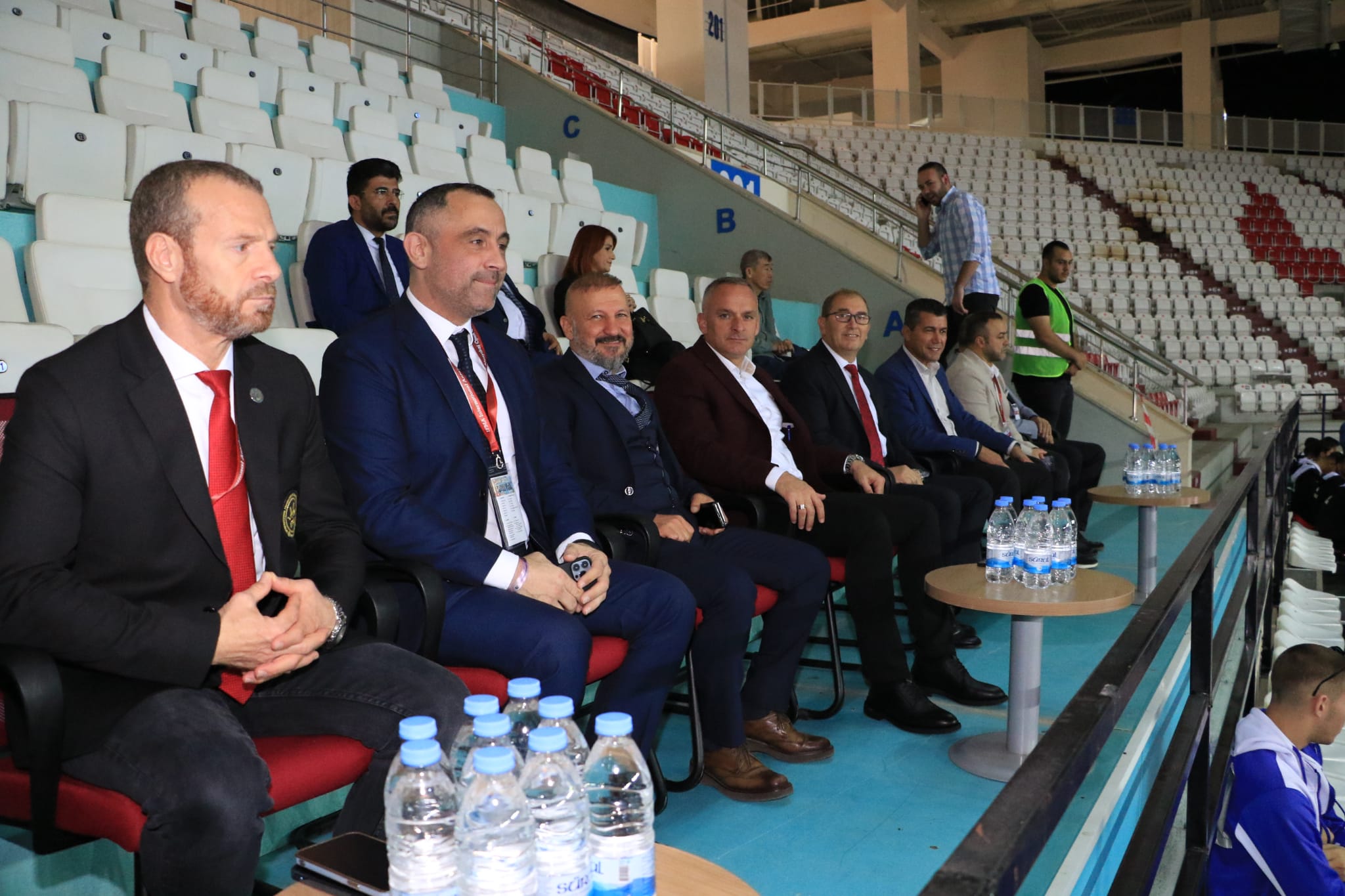 This event is the test event for the 2023 Youth World Championships held in Turkey.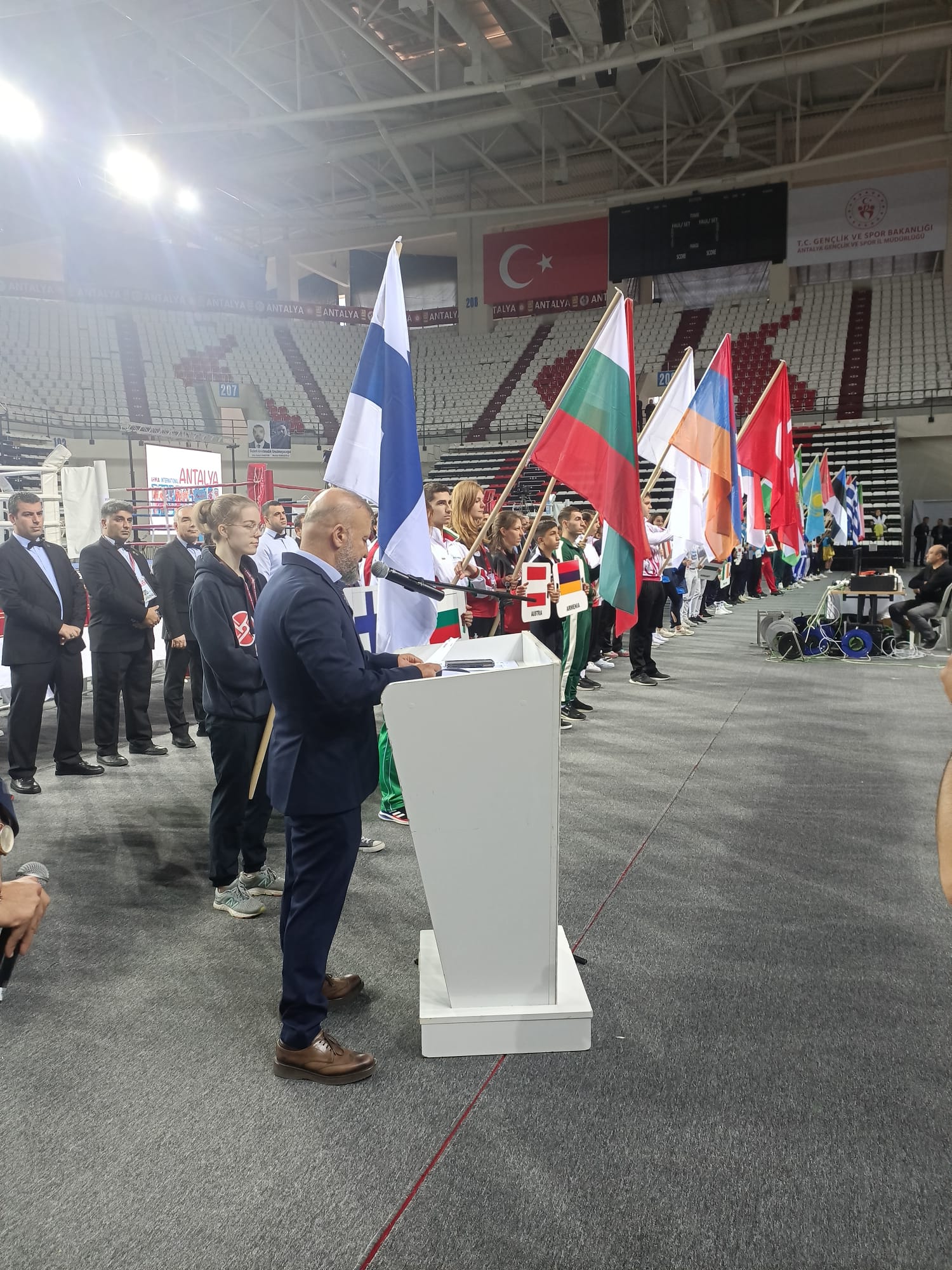 Congratulations to all participating teams, referees, officials and the Turkish Muaythai Federation for an outstanding event.