Next Generation of Nak Muay
IFMA would like to send a warm congratulations to our recent mothers and fathers in Muaythai who are not only multiple world champions but have been real "Game Changers" for Muaythai.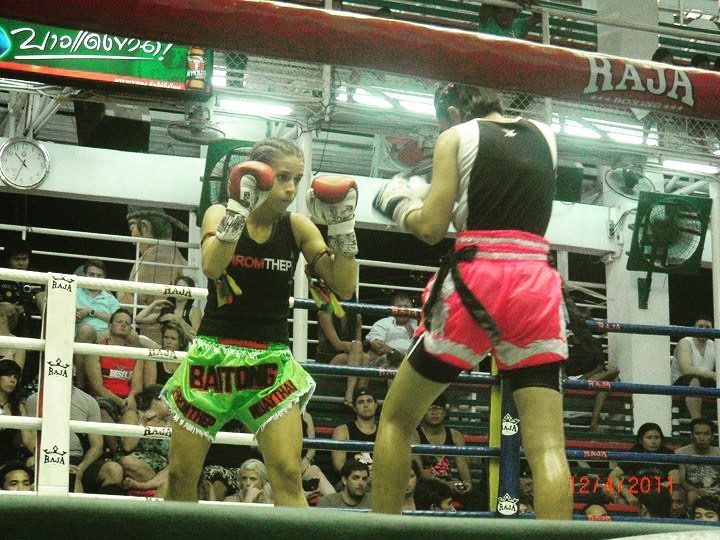 First off, we have a tri-athlete, world Muaythai champion and sports nutritionist from Costa Rica, Marcela Soto, who gave birth to twin boys, Simon and Saul, 7 months ago. Marcela has been an ambassador of muaythai, fighting 67 times in Bangkok, Thailand, and winning many championships along the way. Marcela and her husband Mauricio have recently relocated to Mexico but have played an important role in the development pf SIYG Costa Rica and continue to be ambassadors of Muaythai everywhere they go.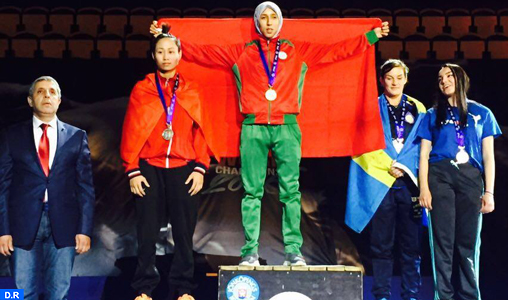 Second, we have IFMA World Champion, Meriem El Moubarik, who won gold against 3x IFMA Gold Medalist, Bui Yen Li, from Vietnam at the 2016 World Championships in Sweden, making her the first athlete to climb the podium with a gold medal wearing a hijab. This achievement also sealed her spot as the first African woman to qualify for the 2017 World Games in Wroclaw, Poland, where Meriem took silver medal.
Meriem withdrew from competing this year due to her pregnancy and gave birth 3 months ago to a healthy baby boy, Jad Eddine. One of the silver linings of this pandemic is that she not only is able to spend good quality time with her new born son, but she will be able to rack up more points in order to qualify for The World Games which has been postponed to July 7-17, 2022 in Birmingham, Alabama, USA. Meriem, your strength, courage and achievements have made you an international
icon for combat sports. We thank you for being a great ambassador of Muaythai and we look forward to your performances next year!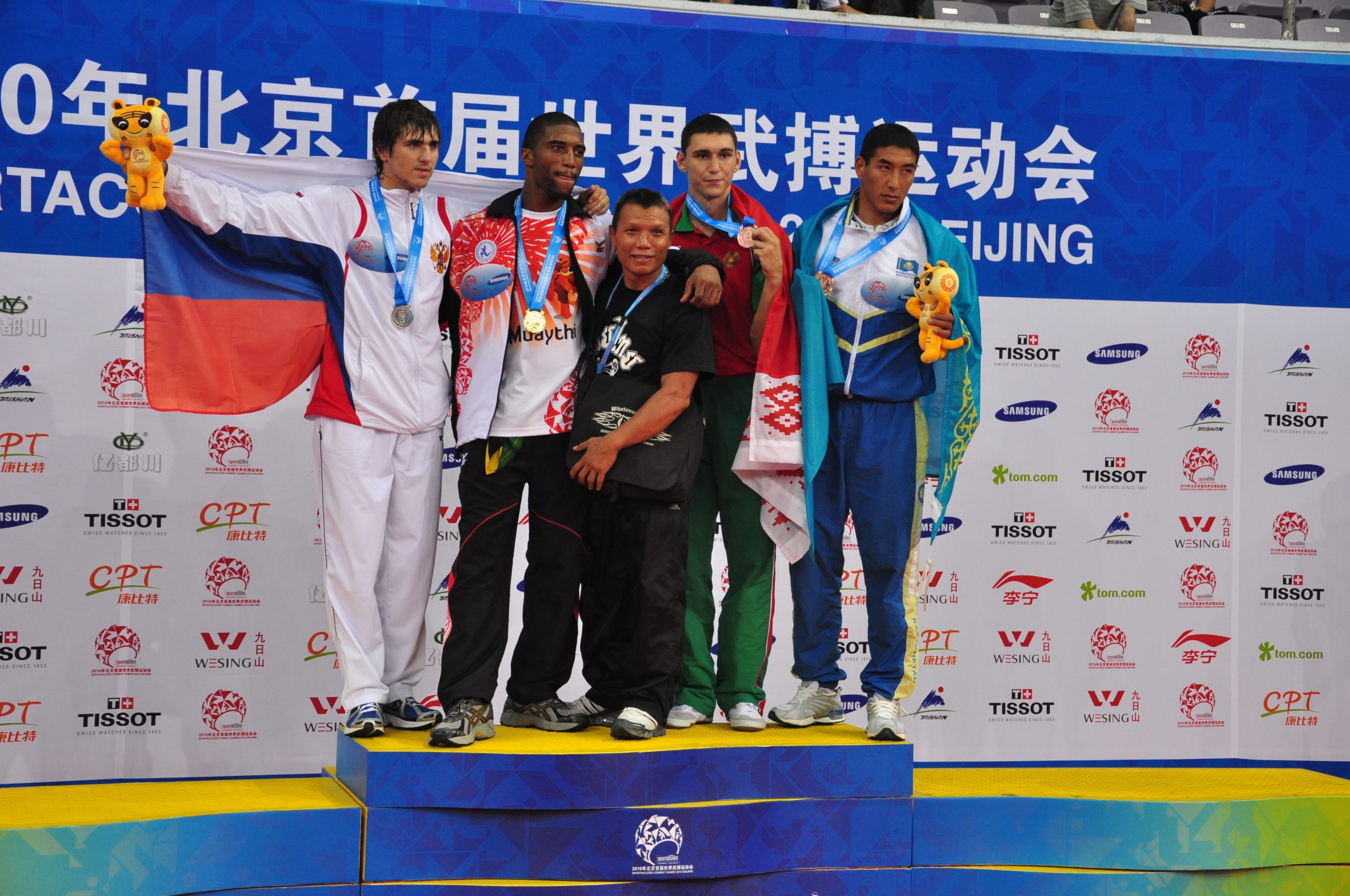 Last but not least, a very warm congratulations to multiple world Muaythai champion, The One, Simon Marcus and his 1 week old baby boy, Zachariah Marcus. Known as the pound for pound best professional Muaythai fighter in the light heavyweight division, in Simon's amateur career, Simon Marcus took gold at the 2007 IFMA World Championships, was runner up in 2008 and won gold at the 2010 Wold Combat Games. In his professional career, Simon's most exciting and notorious fight was the Lion Fight trilogy between himself and Joe Schilling winning two out of the 3 matches unanimously. However, Simon's most controversial fight was between
himself and 6 time IFMA World Champion and Russian Muaythai superstar, Artem "The Lion" Levin.
In an interview, Simon revealed that he had been defiant as a teen, coming close to death and in trouble with the law multiple times. Through serving jail time he realized that he needed to change his lifestyle and shortly after coming out of jail he found that Muaythai steered him in the right direction. Simon stated that he started
Muaythai because he wanted to grow as a person and through his career as a successful Muaythai fighter and multiple world champion, he believes martial
arts is a powerful tool with the ability to transform and teach people how to live.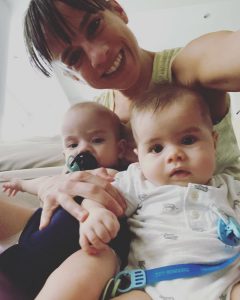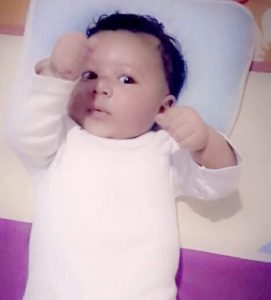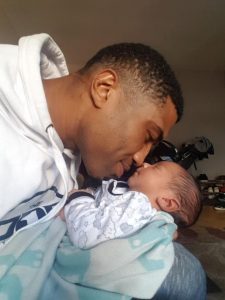 An old African proverb states, "It takes a village to raise a child." The IFMA family is proud of our champions and ambassadors of Muaythai who have progressed into another stage of their lives. Whether their next generation of offspring to these champions take up Muaythai is their choice but knowing their parents live a life of discipline, hard work and embody the values and teachings that Muaythai has to offer by being such "Game Changers" in the sport, the future certainly looks bright.