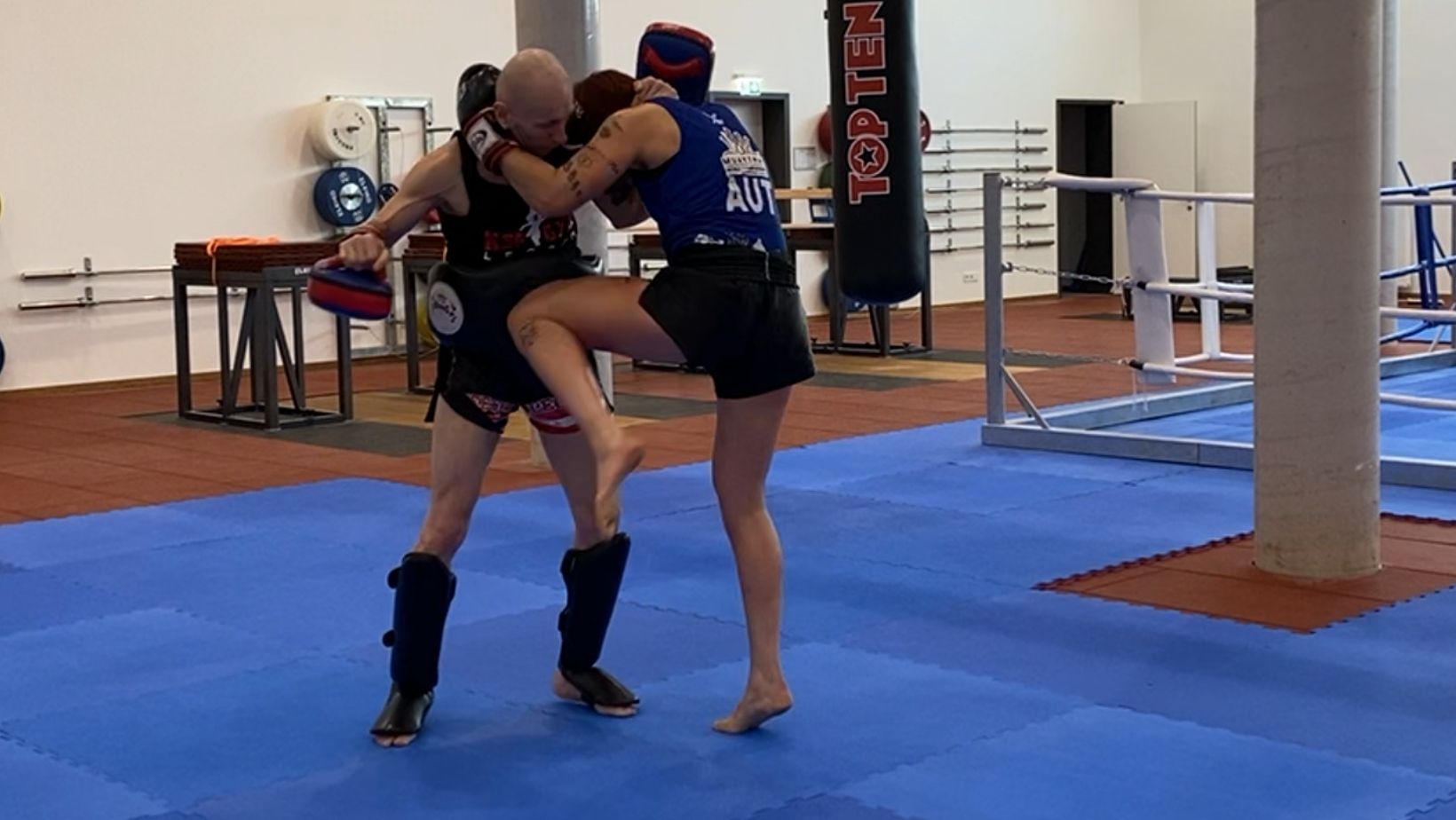 "Hallo" from Austria. Austria is a sport loving country of both summer and winter sports. We are perhaps small in population compared to other European countries but we have a big heart. We are overjoyed by the news that Muaythai has been included in the European Games 2023 not only as a competition sport but that Muaythai is also able to exhibit the cultural elements and Mae Mai and Wai Kru.
Austria is fully recognized by the Government and the National Olympic Committee and the European Games 2023 is a huge boost for all our athletes to represent all of Austria with all the other 44 National Olympic Committees of Europe.
We would like to say a big thank you to IFMA on the #MuaythaiConnects initiative to keep the IFMA family together, healthy, active and positive and to also keep us socially connected to all our friends from around the world.
Enjoy my Pad Work. Let's keep sharpening our techniques and practicing and honing our skills.
Be safe and stay healthy from Austria!
Athlete: Nina Scheucher in the Senior Category